CHAMPAIGN, Ill. – If football were judged by stats alone, Nebraska turned in a dominating performance Saturday night against Illinois save for two critical categories: Turnovers and penalties.
Consider the statistical disparities across the board that the Huskers (3-1 overall, 1-0 Big Ten) piled up against the Illini (2-2, 0-1).
Total yards: NU 690, Illinois 299.
Passing yards: NU 327, Illinois 78.
Yards per attempt: NU 9.6, Illinois 3.4.
Rushing yards: NU 363, Illinois 221.
Third down conversions: NU 11-of-19, Illinois 1-of-11.
First downs: NU 32, Illinois 14.
Time of possession: NU 37 minutes, 4 seconds, Illinois 22:56.
Those are the types of numbers against a Big Ten West opponent that looks like an outfit finding it stride, the type of team that could perhaps give visiting Ohio State (4-0, 1-0) a run for its money in a prime-time game this weekend.
These numbers, on the other hand, are not: A 4-1 loss in the turnover department, 21 points allowed off those giveaways, 11 penalties for 119 total yards, including two at absolutely critical junctures, and two more missed kicks.
The bottom line, as head coach Scott Frost said afterward, is that Nebraska found a way to get it done. For a team that hadn't won on the road since before he took over in Lincoln, that is what matters most.
And when the stat sheet is taken into consideration, it's easy enough to see why Frost's first impression after the game was that his team continued its upward trend.
"It was an emotional game and I'm really happy with, overall, how we played and how much better we got this week as a team," Frost said.
However, one week after a relatively clean outing against Northern Illinois — one turnover, one penalty — both reared their ugly heads in big ways Saturday night, as did NU's continued kicking struggles.
The Huskers lost four fumbles — two charged to Adrian Martinez, one to junior receiver JD Spielman and one to junior running back Dedrick Mills, all of whom also made significant contributions — and committed 11 penalties. Two flags that jump out: A holding call on Brenden Jaimes, who played all 98 snaps after suffering an apparent left leg injury last week, late in the first half as the Huskers were trying to mount a game-tying drive. The second was a false start on sophomore defensive lineman Damion Daniels as sophomore walk-on defensive back-turned-kicker Lane McCallum calmly made a 22-yard field-goal attempt. That penalty took three points off the board and moved Nebraska back five yards and McCallum's attempt hit the left upright, exposing NU in a way that shouldn't have been necessary at all.
"Coach (Tom) Osborne is up at the university all the time talking to me about turnovers and ball security drills and we do them and we do them and we talk and we talk and I try to do the same things he did," Frost said. "We can't spot teams' advantages like that."
It's not covering new ground to highlight turnovers as game-changing plays, but in this case the impact was particularly striking. Nebraska outgained UI by nearly 400 yards but had to come from behind in part because the Illini's three touchdown drives following fumble recoveries covered just 37, 2 and 14 yards.
Nebraska's defense played well at times. After allowing 72 rushing yards to Reggie Corbin on the game's first two snaps, NU held Illinois to 227 yards on 59 snaps, just 3.85 per play.
After Corbin's opening touchdown, NU defended 12 drives that didn't follow a turnover and recorded six three-and-outs, plus a game-clinching four-and-out. UI turned those 12 drives into just 10 points. The trouble, of course, was that the four turnovers turned into 21 points.
"When it relates to those turnovers, I'll take responsibility for that," Martinez said. "That's tough on our defense when we give them a short field and we don't have the ball for that long. That puts our defense in a tough spot."
It's no surprise that once Nebraska stopped turning the ball over, the game shifted quickly. After Martinez was ruled to have fumbled after a lengthy review, Illinois scored in one play to take a 35-21 lead with 5:40 remaining in the third quarter.
That's when the Huskers mounted three straight touchdown drives, a 21-3 run over 9:11 of game time.
Nebraska's run game has taken major strides the past two weeks and now is fifth in the Big Ten at 4.7 yards per carry and fourth at 219.5 per game. Martinez leads the Big Ten in passing yards (1,052) and total offense (321.5 per game). On Saturday, he broke a program record with his fourth career 400-plus yard outing, compiling a personal-best 445.
The defense has shown it can hold up when it's not put consistently in bad positions.
If the turnovers, penalties and kicking woes continue, the cost will almost certainly be high. If they improve, Nebraska will be dangerous.
"We realize we can't turn over the ball like we did tonight if we're going to go play a good game against Ohio State," Martinez said.
* Jaimes played all 98 snaps after a week in which he was limited in practice to at least some degree. Illinois' defense did have 13 tackles for loss, but NU's protection held up pretty well against a disruptive front, and allowed just two sacks.
* Nebraska's skill-position group turned into a bit of a mash unit. Maurice Washington missed the second half after the Husker Sports radio broadcast said he was being evaluated for a head injury. Spielman and Mills both took several big shots and missed plays here and there. Wan'Dale Robinson had 17 offensive touches in his first three career games and 27 last night.
It's going to be an interesting week of practice on that front.
* Martinez's three longest runs of the season came in the final 16:04 of game time as the Huskers took the lead and then hung on. The sophomore quarterback had a hand in a whopping 16 chunk plays (11 passes and five rushes).
* NU had 24 chunk plays against the Illini, easily the highest total in Frost's time in Lincoln. Nebraska had 20 last year against Purdue, the only game before Saturday with more than 16.
* Spielman has 383 receiving yards through four games and is averaging 21.3 yards per catch and 13.7 per target. At Spielman's current pace, his friend Stanley Morgan's single-season receiving record of 1,004 is in jeopardy. Spielman's on pace for 1,149 over a 12-game regular season.
* Freshman defensive back Javin Wright made his career debut on special teams, using the first of up to four games he can play in while retaining a redshirt. The rest of the count looks like this: Robinson, outside linebacker Garrett Nelson and Quinton Newsome have played in all four games, WR Darien Chase, DB Noa Pola-Gates, LB Luke Reimer and PK Dylan Jorgensen have appeared in two each and RB Rahmir Johnson, OL Bryce Benhart and DB Myles Farmer join Wright at one game. 
Photos: Nebraska comes back at Illinois for elusive road win
Nebraska vs. Illinois, 9.21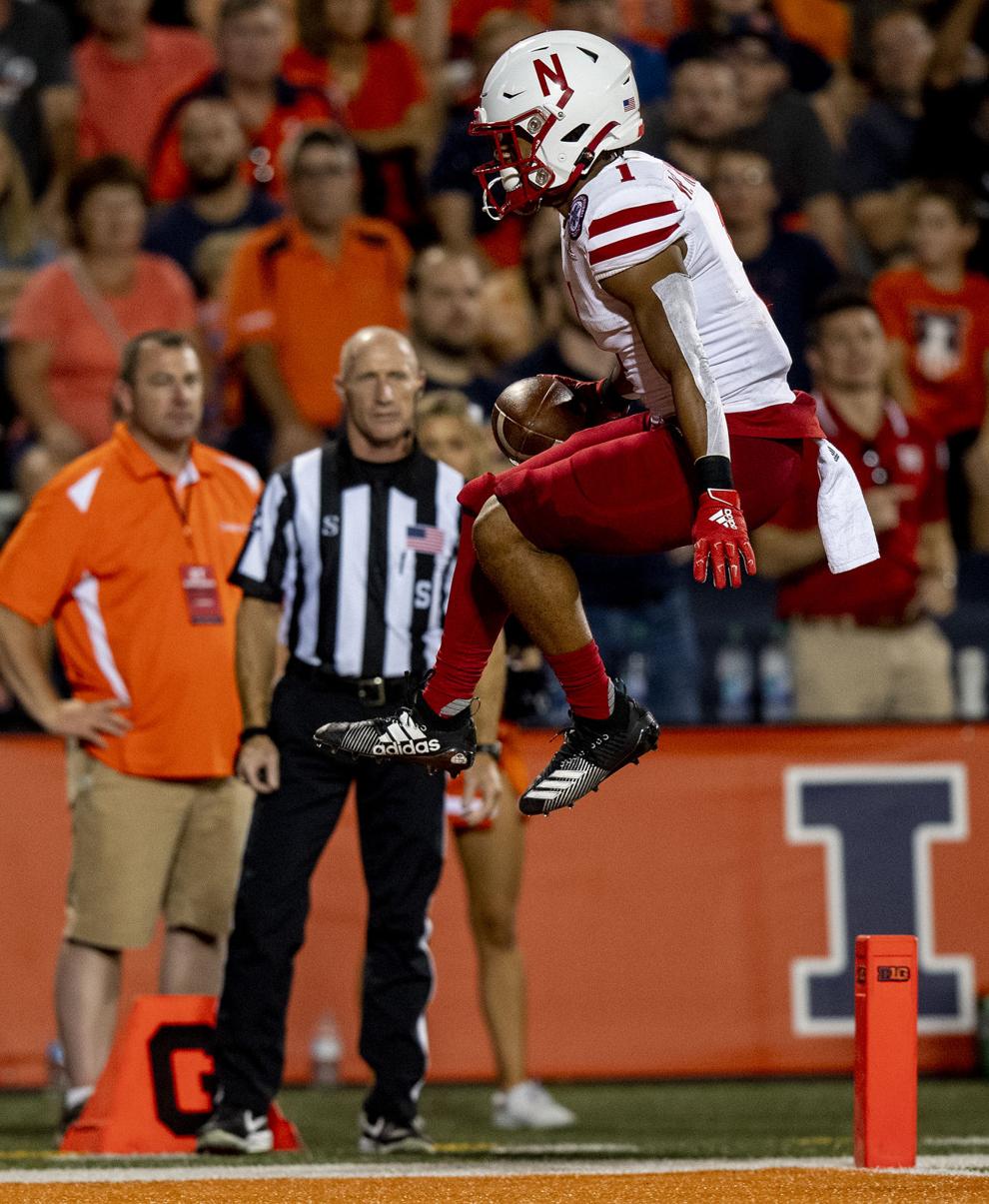 Nebraska vs. Illinois, 9.21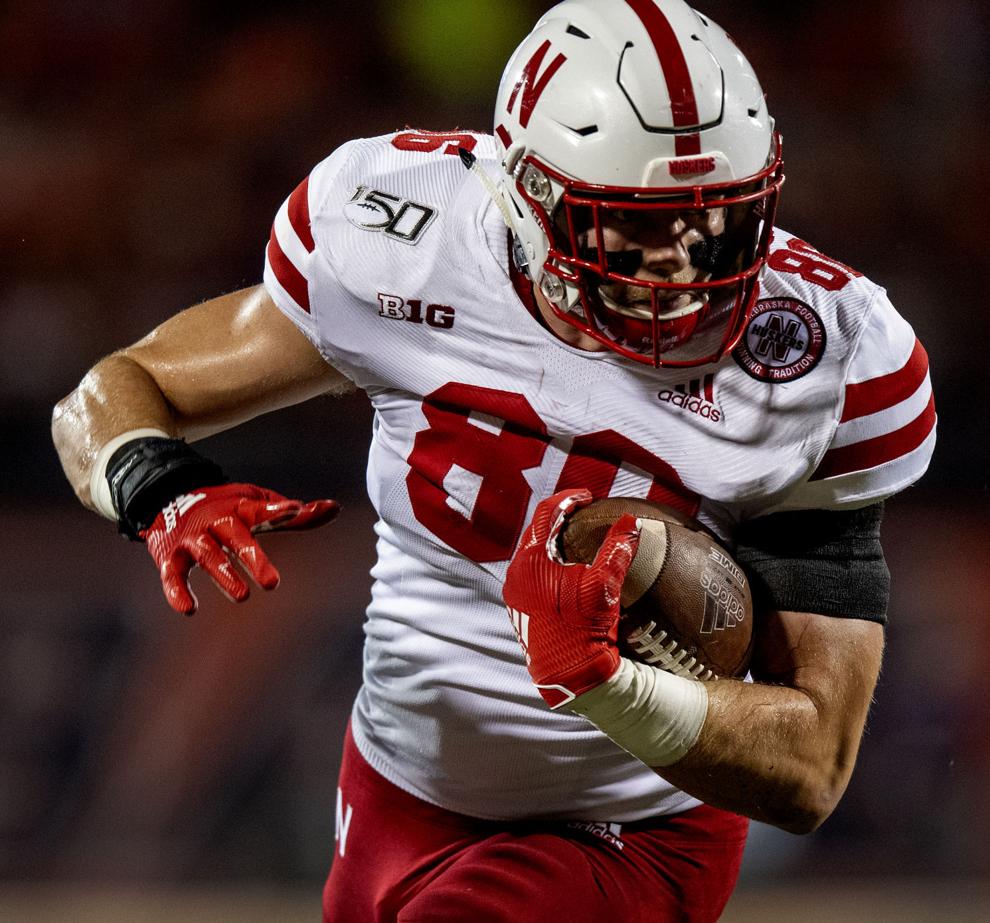 Nebraska vs. Illinois, 9.21
Nebraska vs. Illinois, 9.21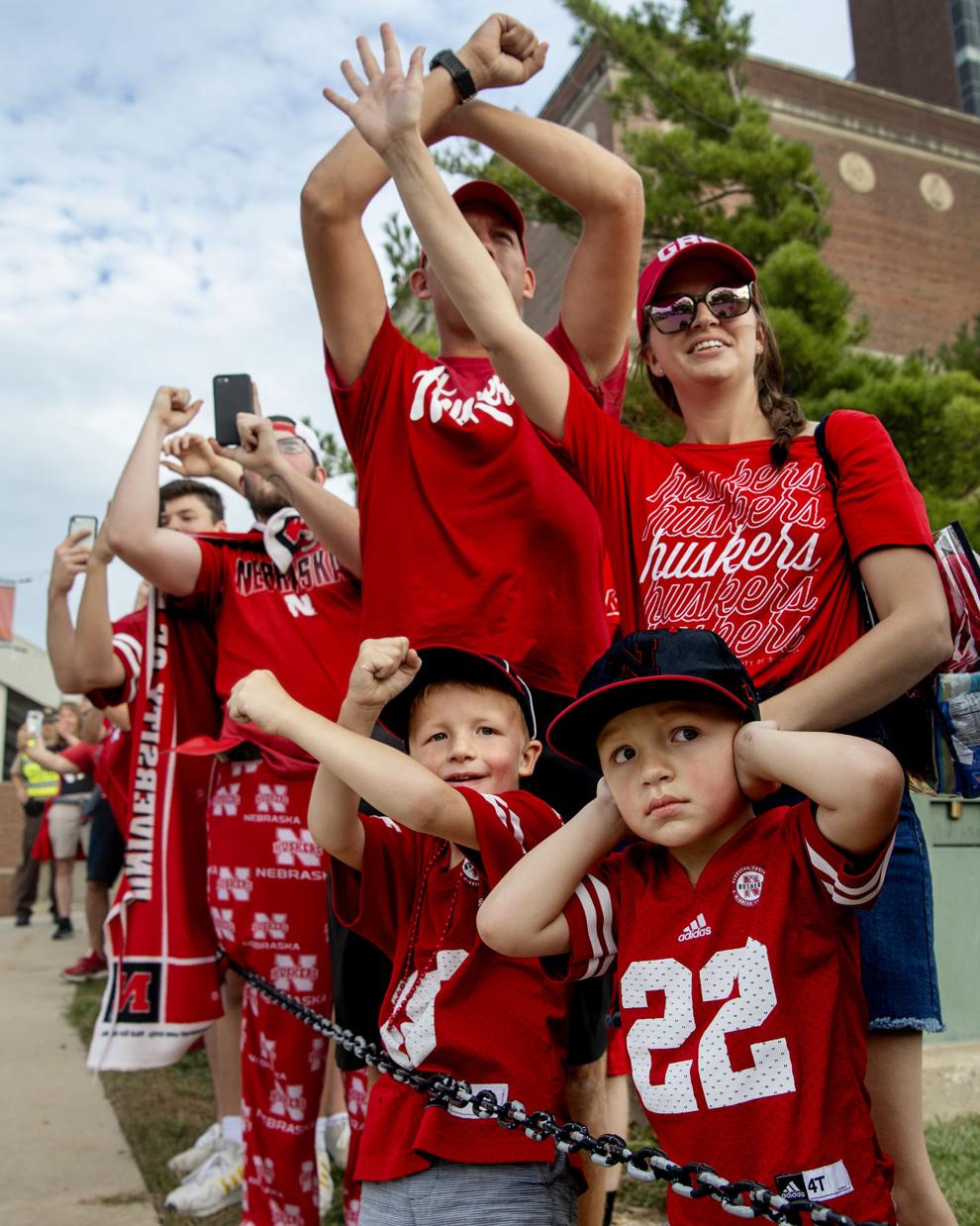 Nebraska vs. Illinois, 9.21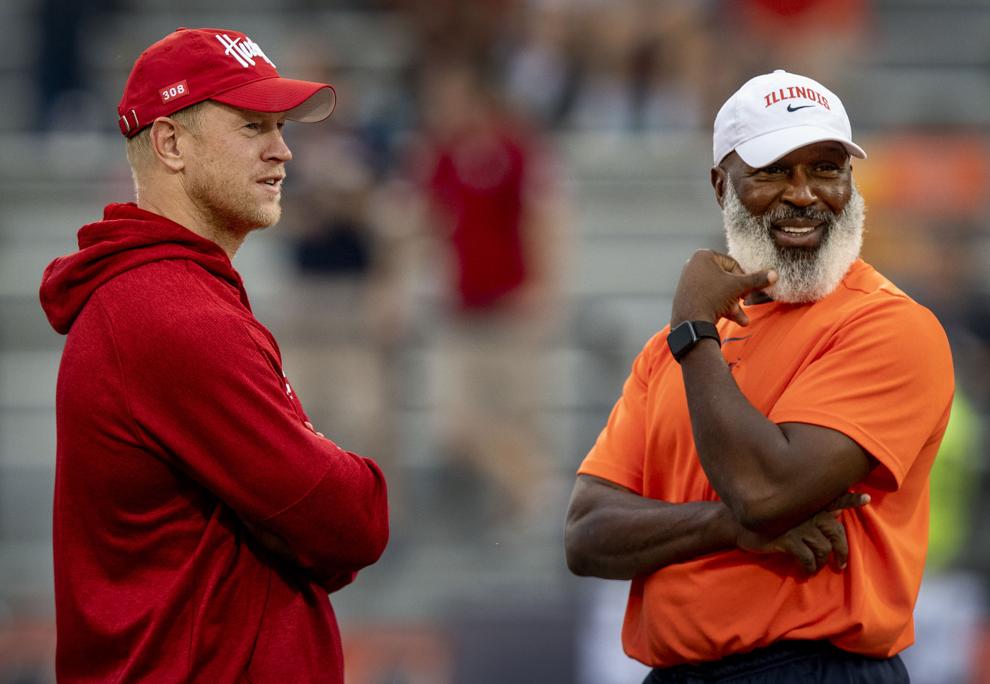 Nebraska vs. Illinois, 9.21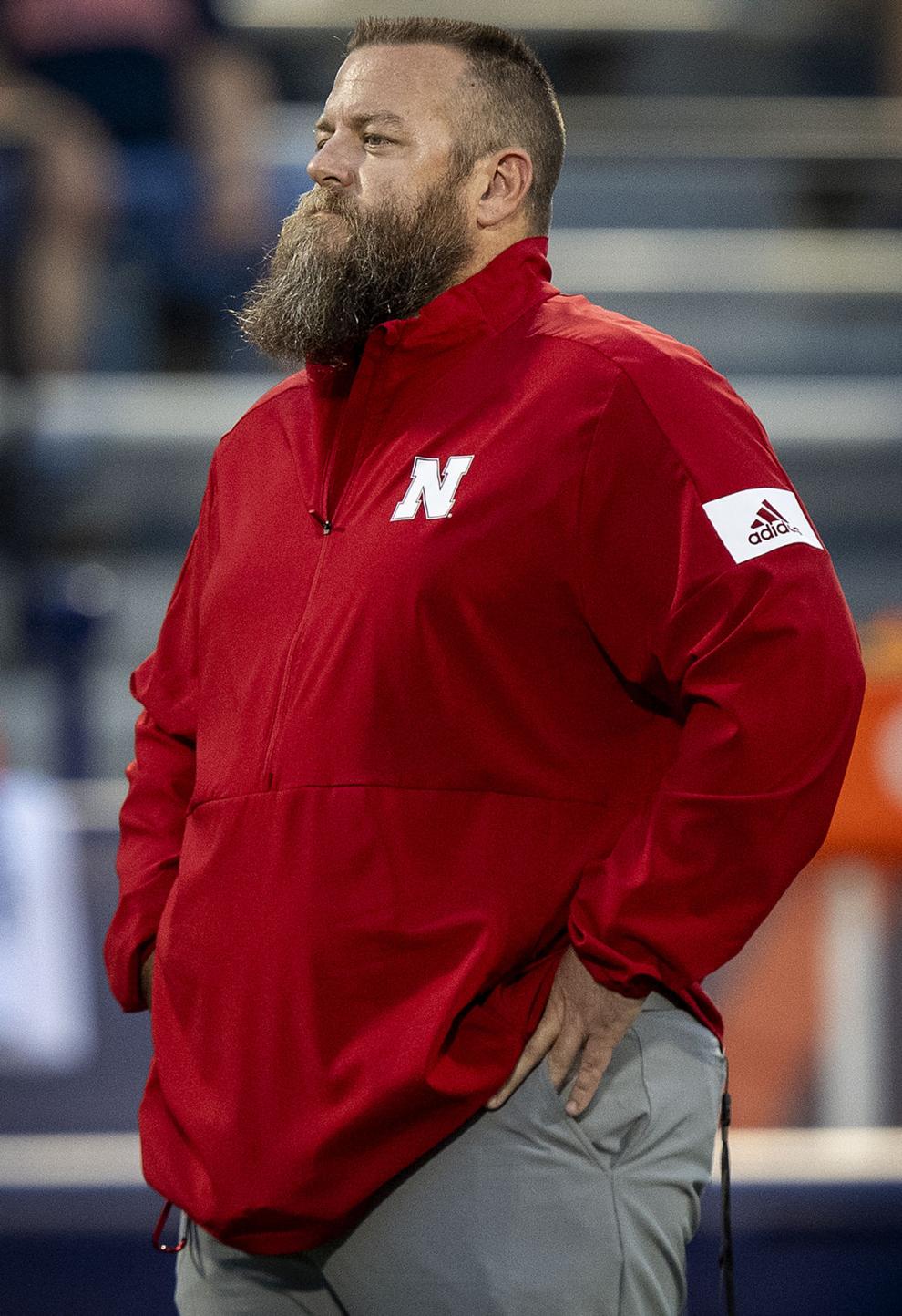 Nebraska vs. Illinois, 9.21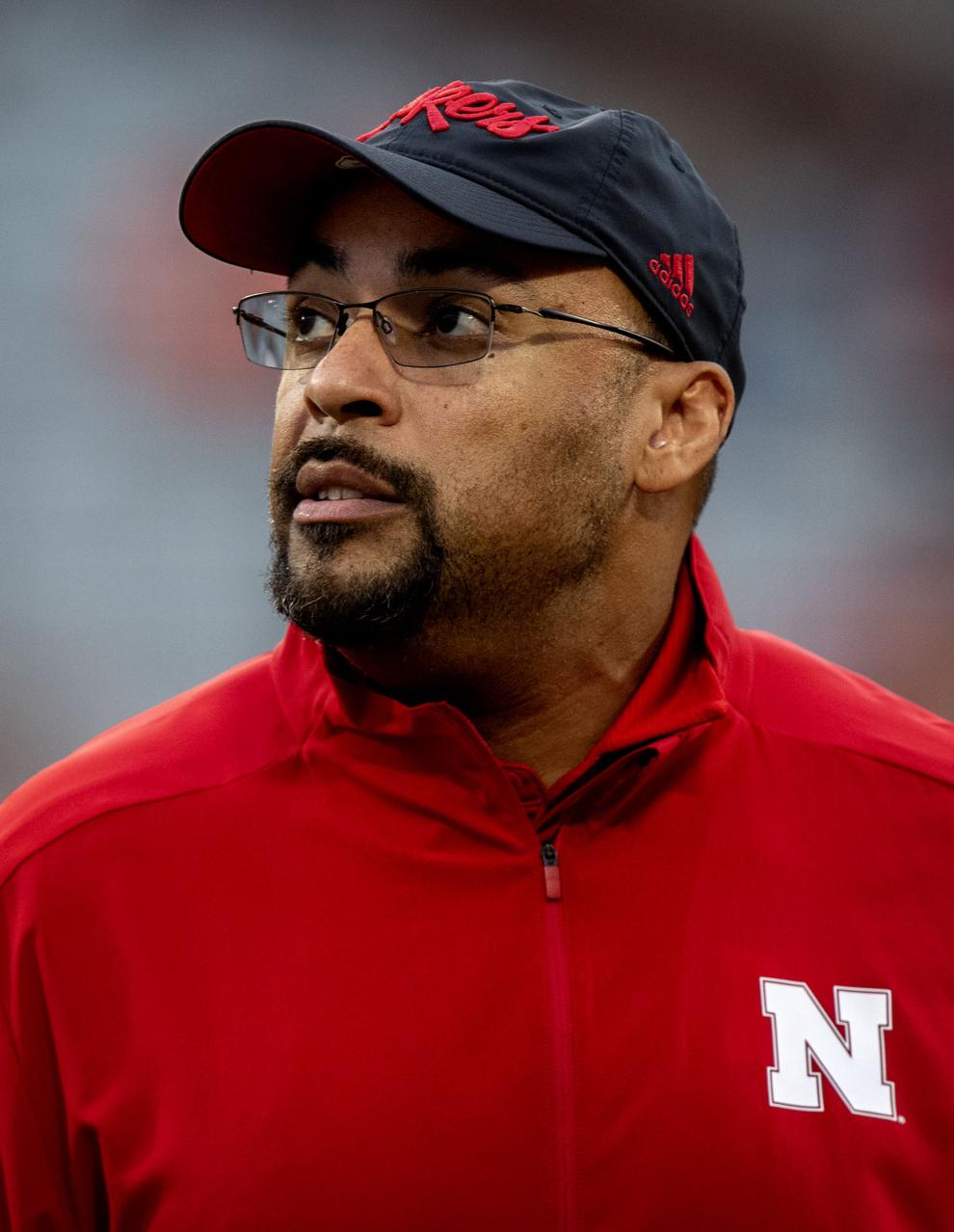 Nebraska vs. Illinois, 9.21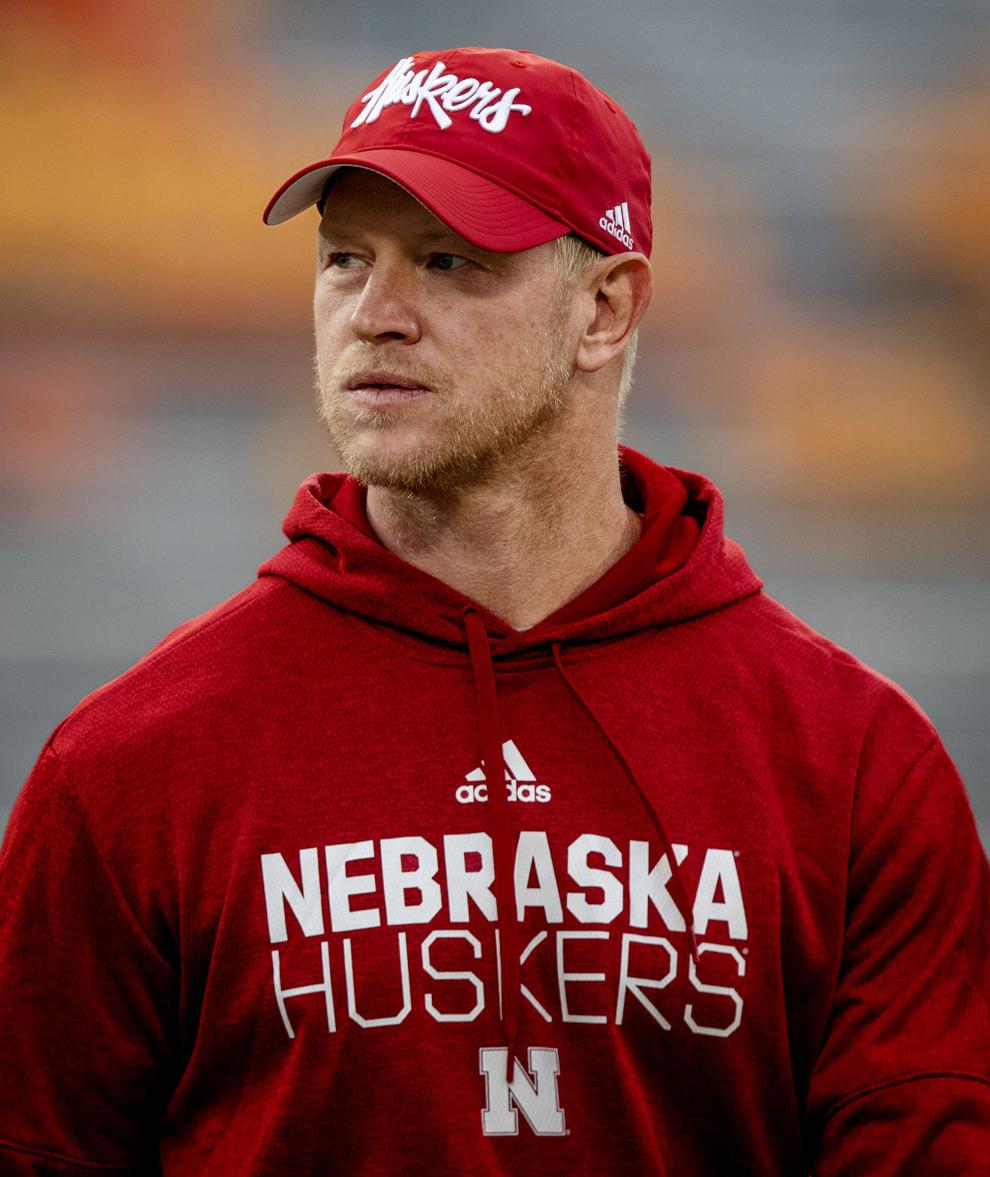 Nebraska vs. Illinois, 9.21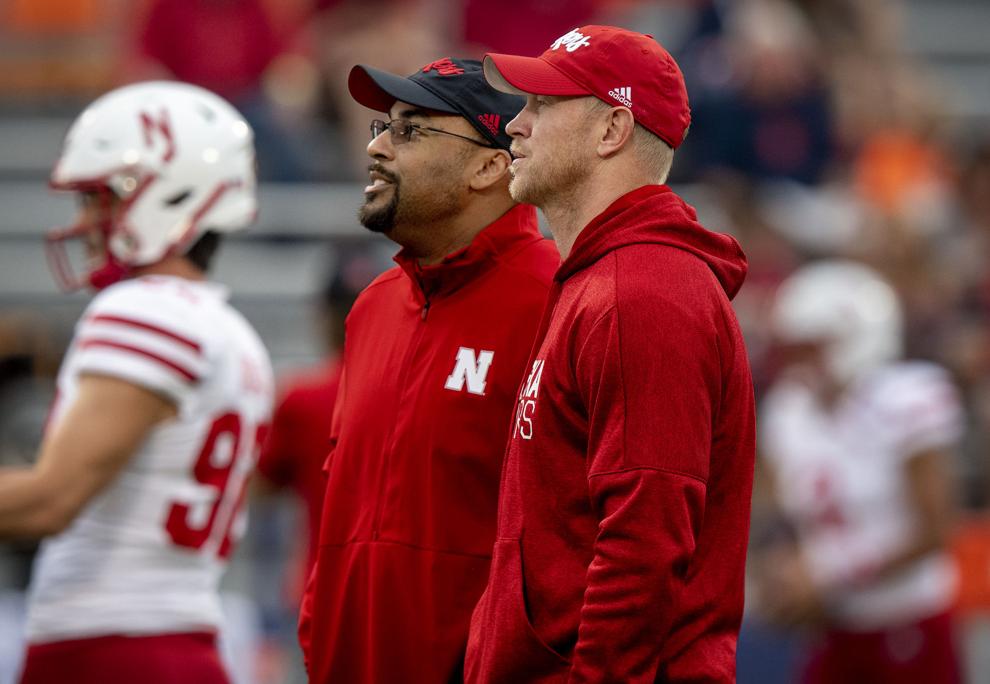 Nebraska vs. Illinois, 9.21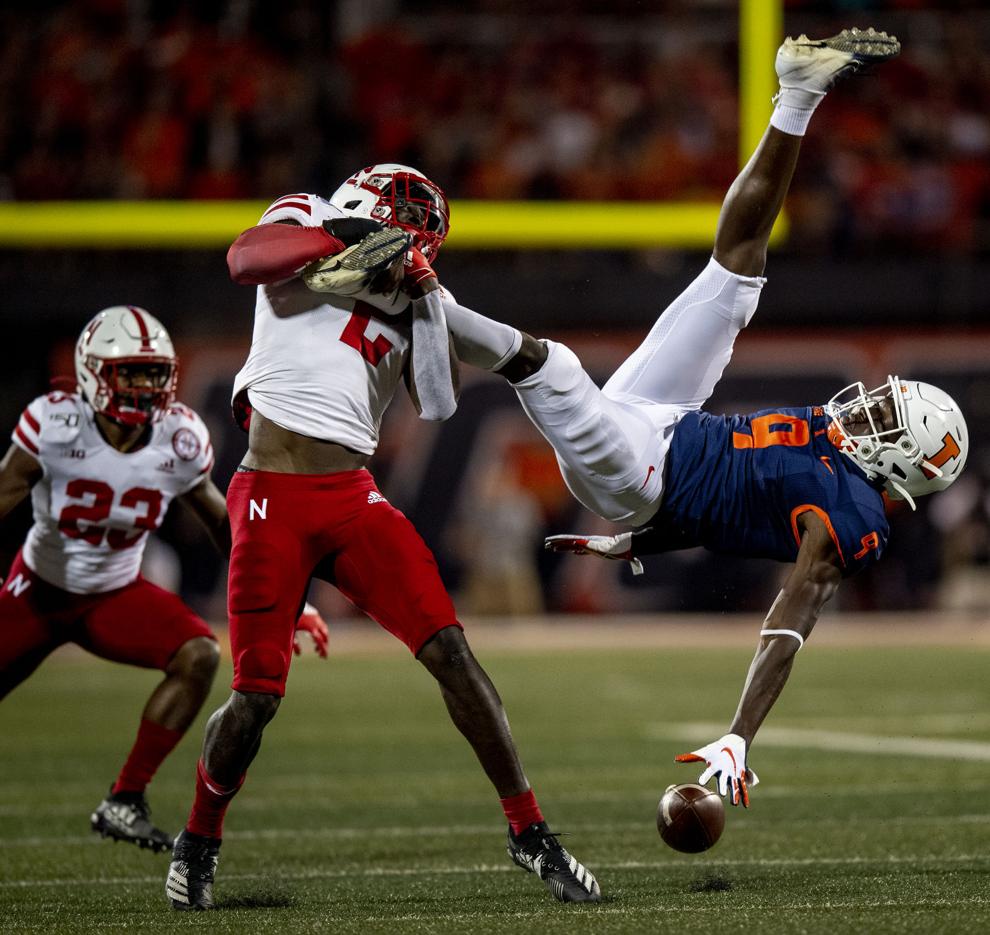 Nebraska vs. Illinois, 9.21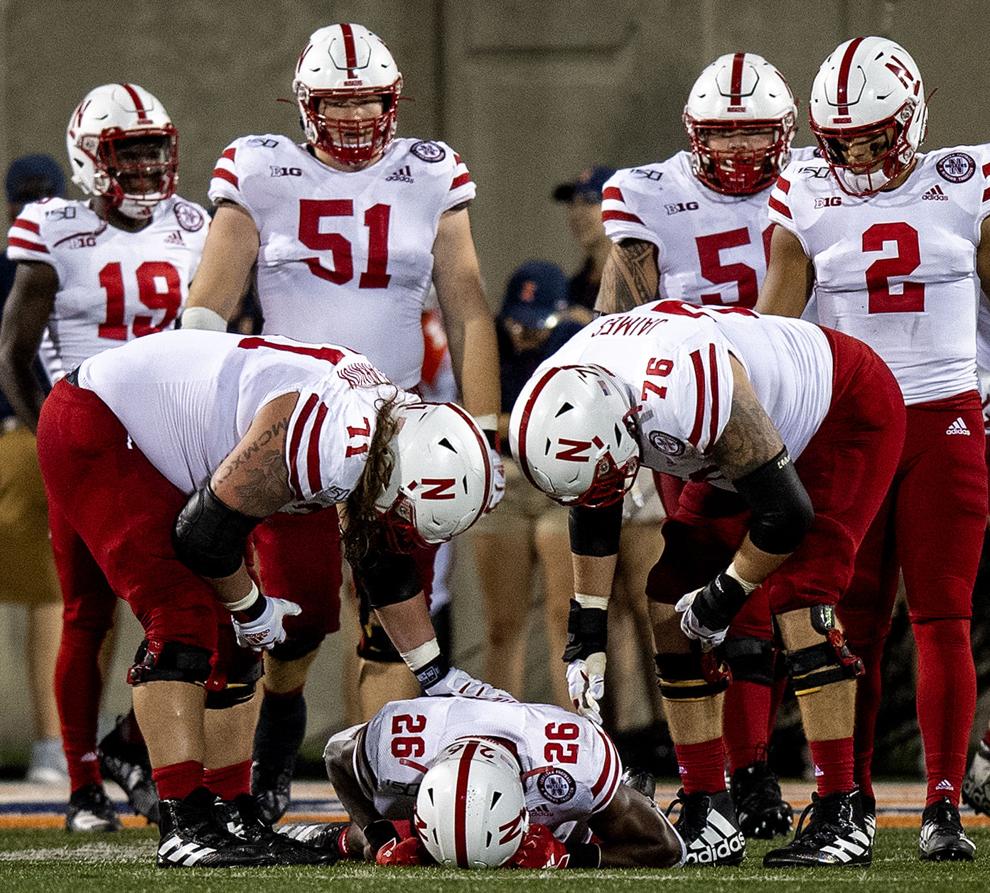 Nebraska vs. Illinois, 9.21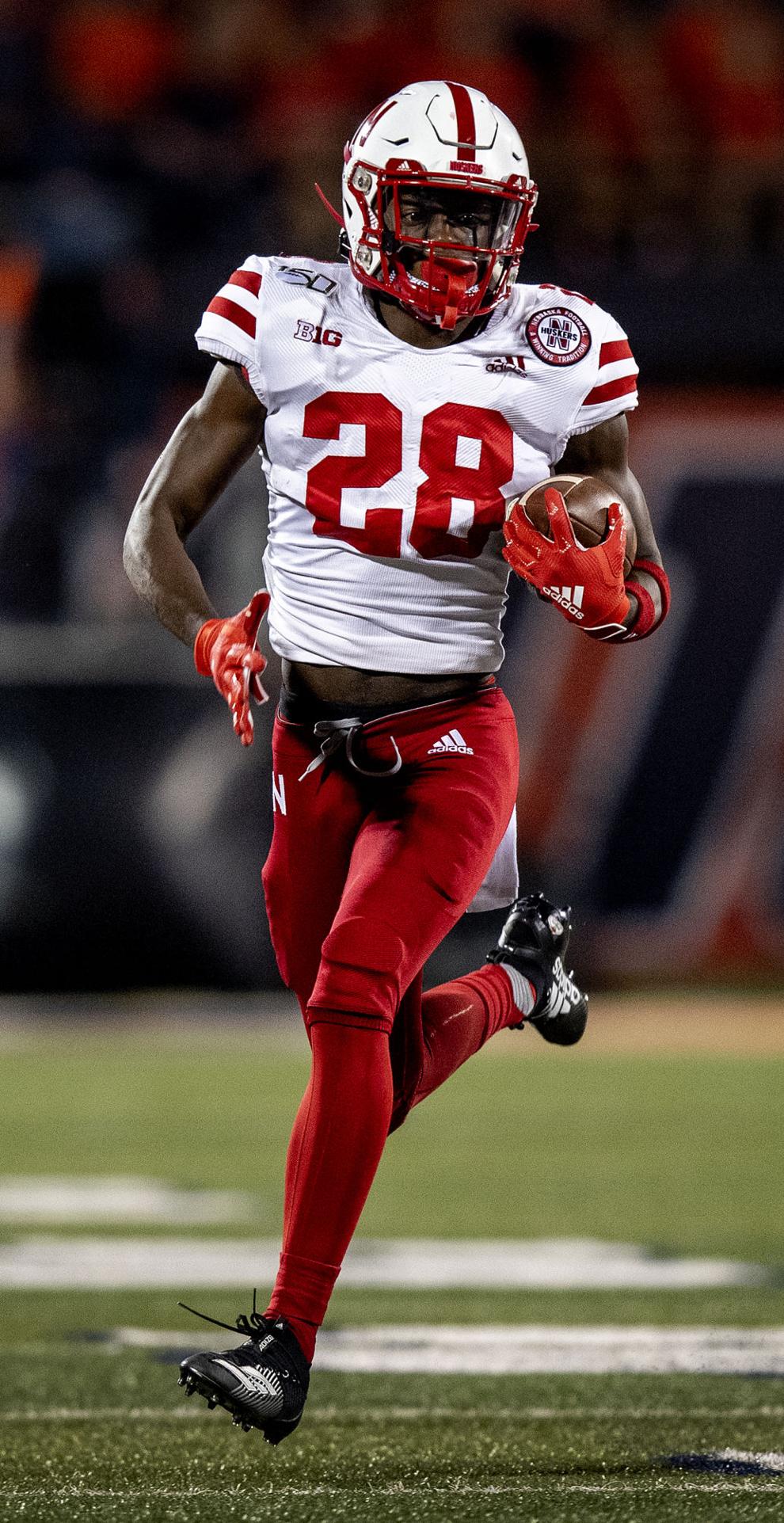 Nebraska vs. Illinois, 9.21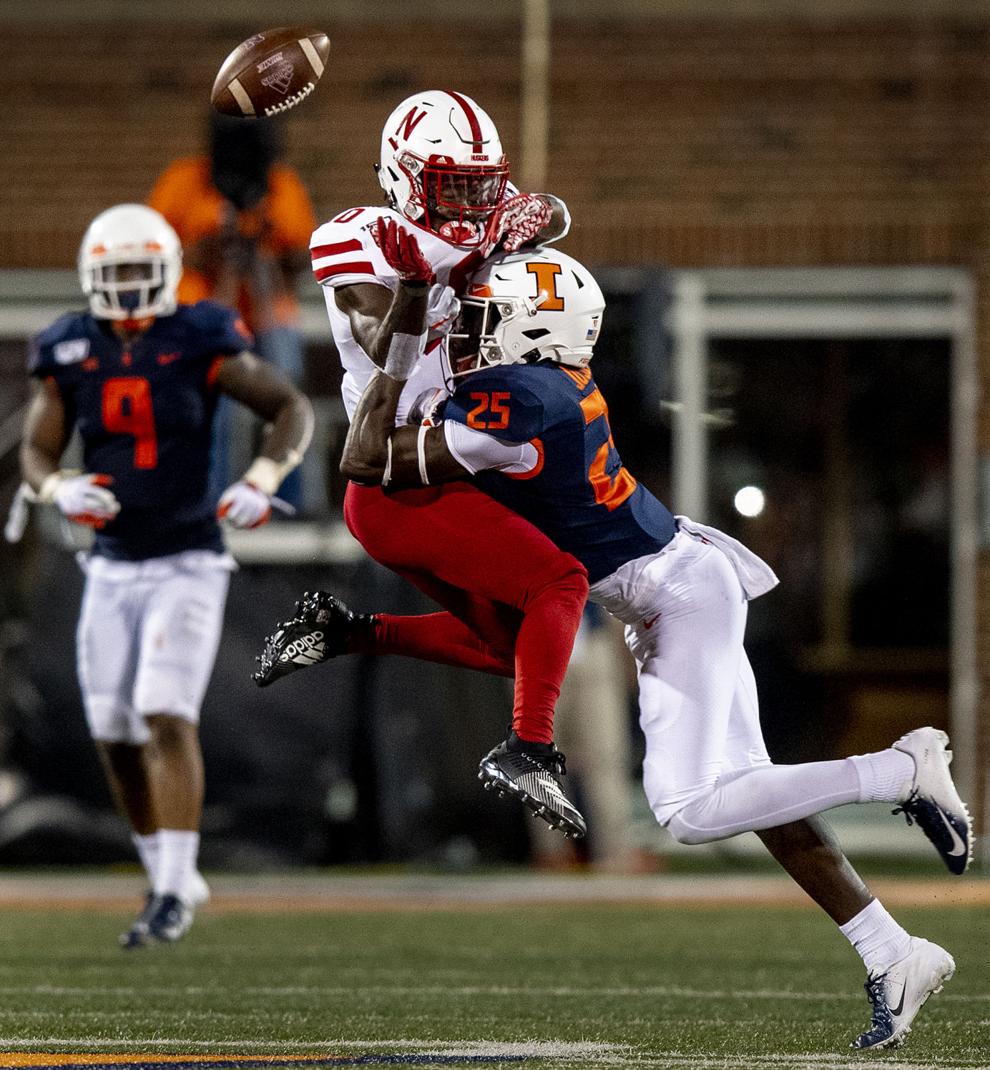 Nebraska vs. Illinois, 9.21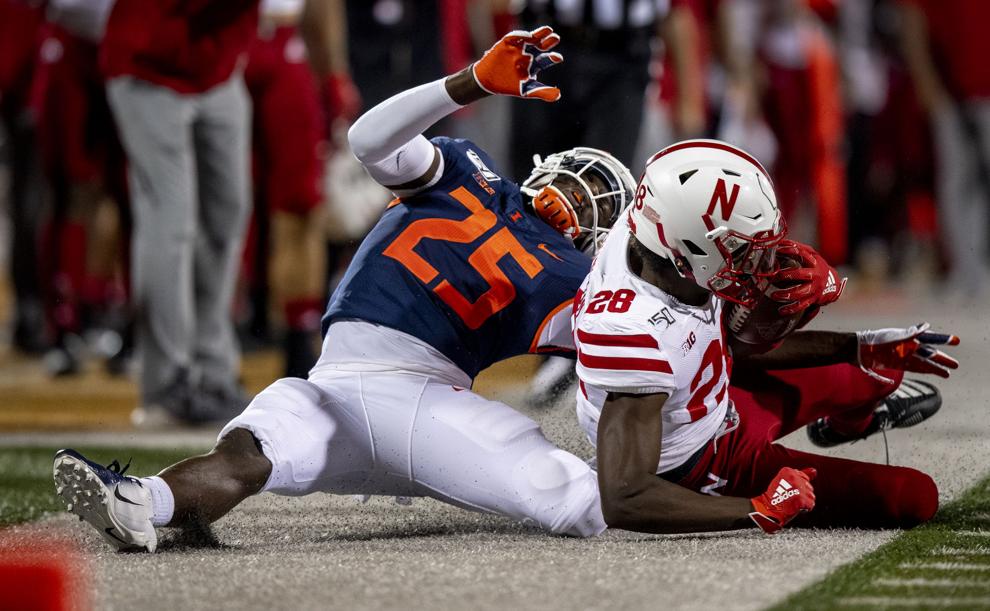 Nebraska vs. Illinois, 9.21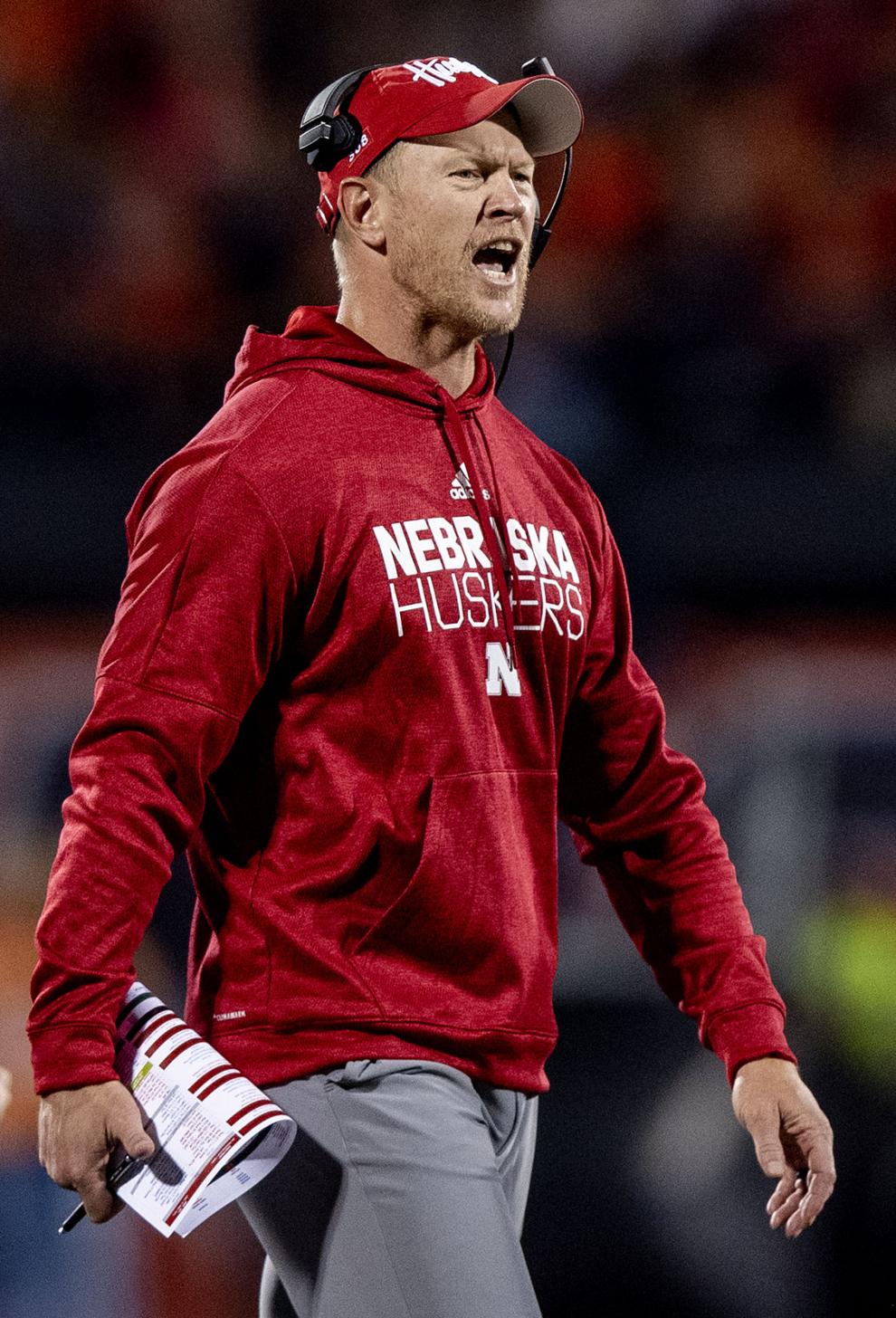 Nebraska vs. Illinois, 9.21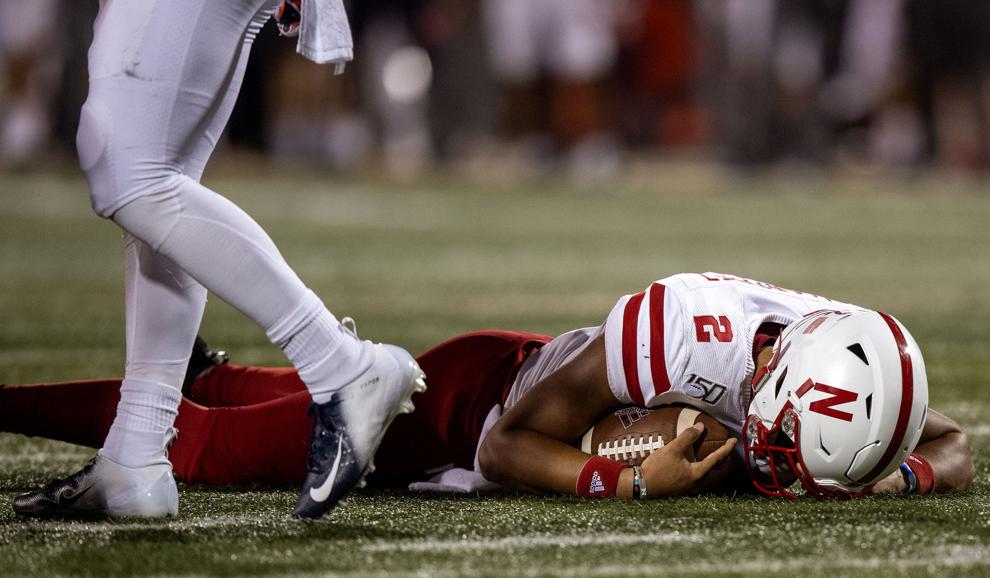 Nebraska vs. Illinois, 9.21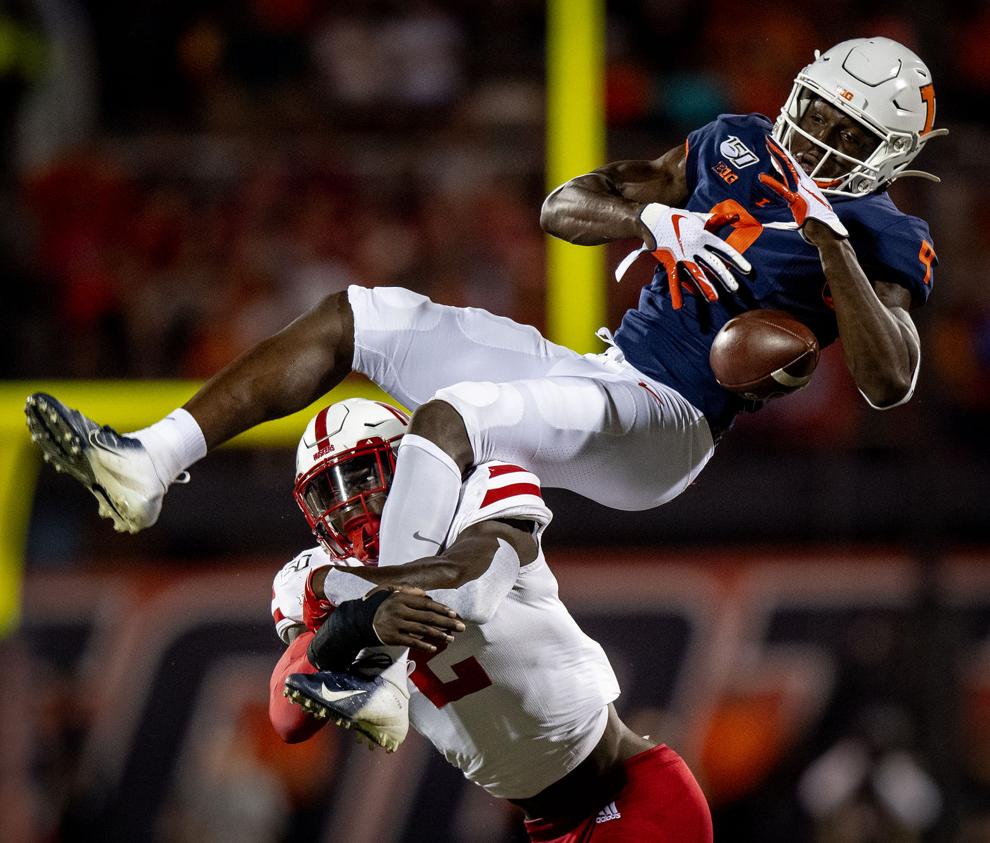 AP, Nebraska vs. Illinois, 9.21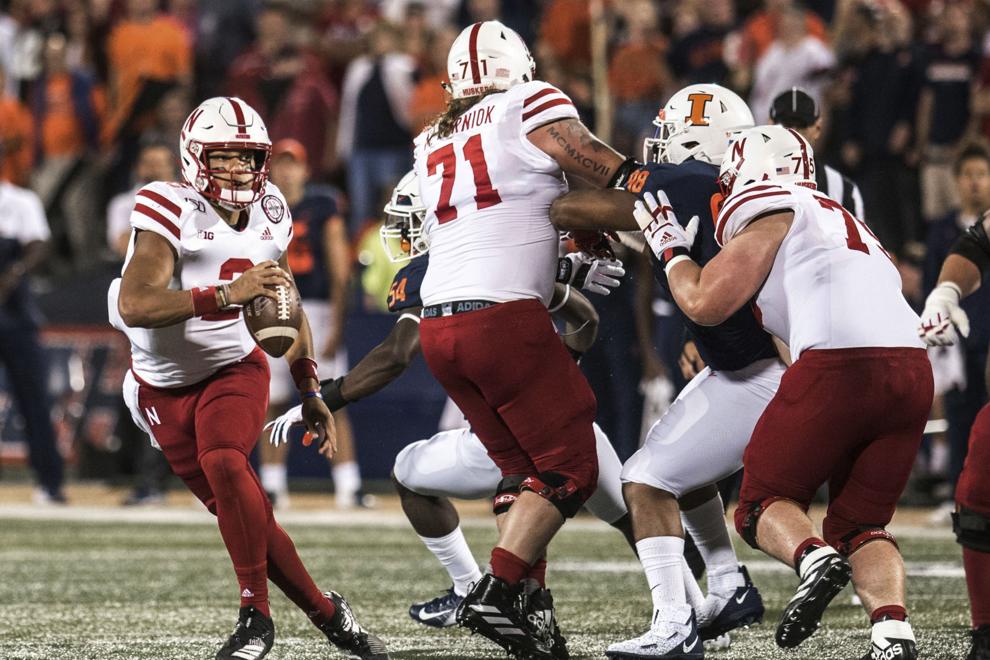 AP, Nebraska vs. Illinois, 9.21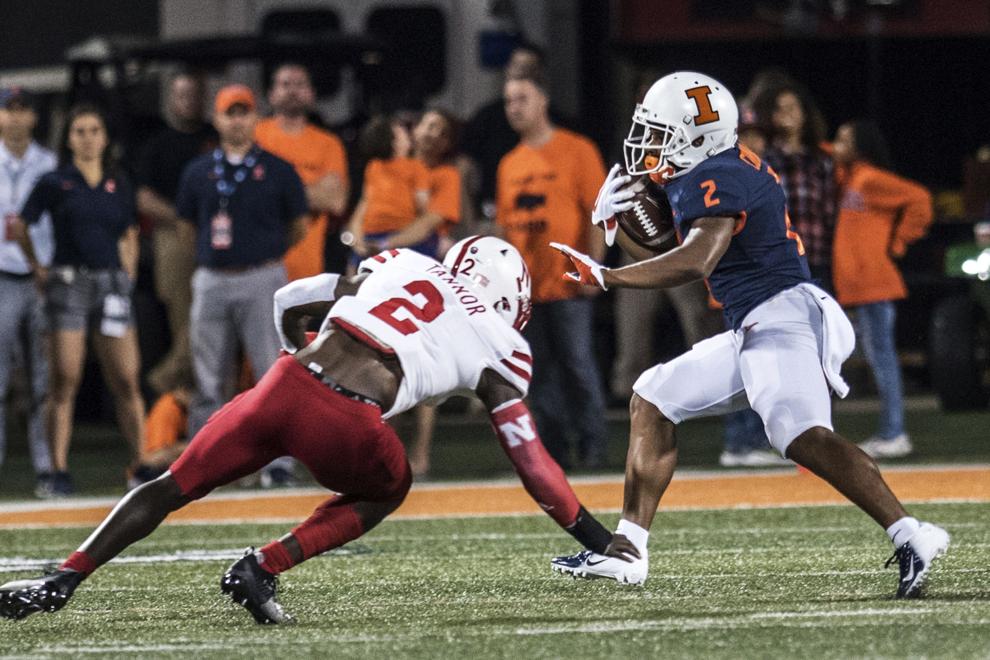 AP, Nebraska vs. Illinois, 9.21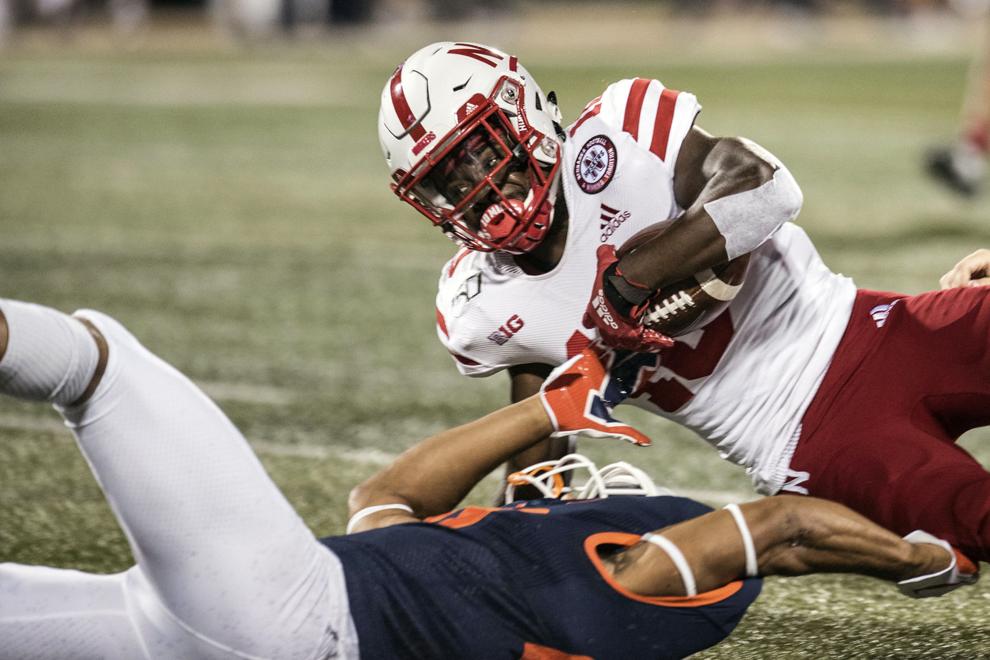 AP, Nebraska vs. Illinois, 9.21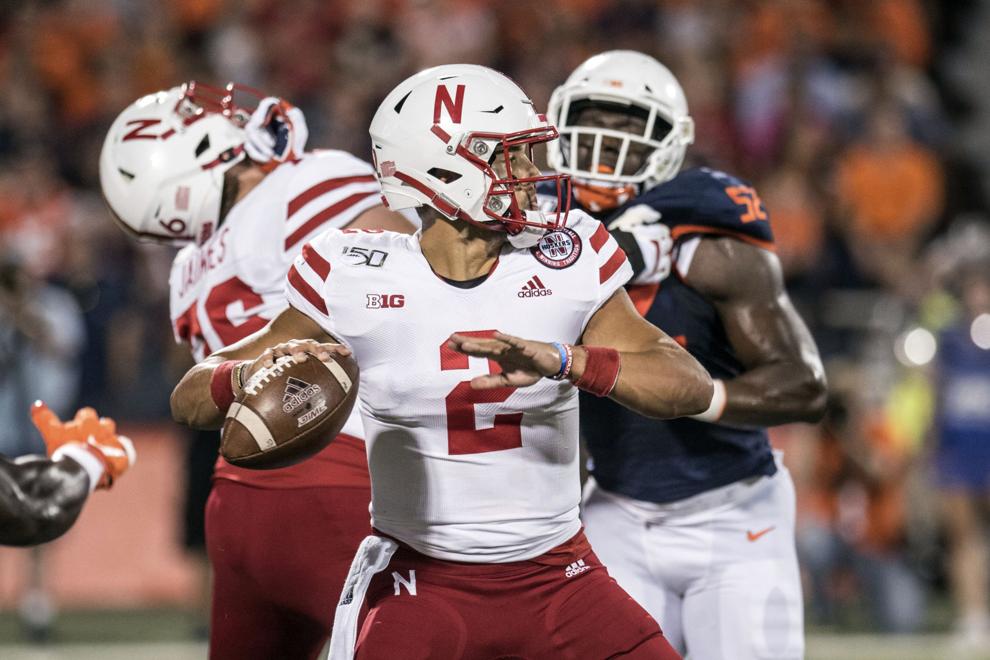 AP, Nebraska vs. Illinois, 9.21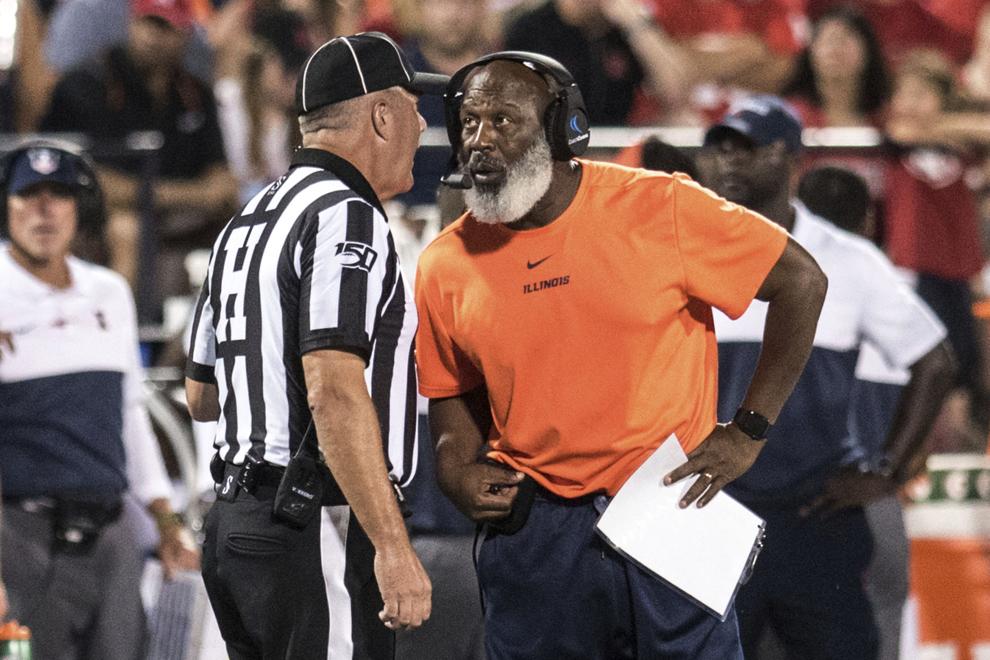 AP, Nebraska vs. Illinois, 9.21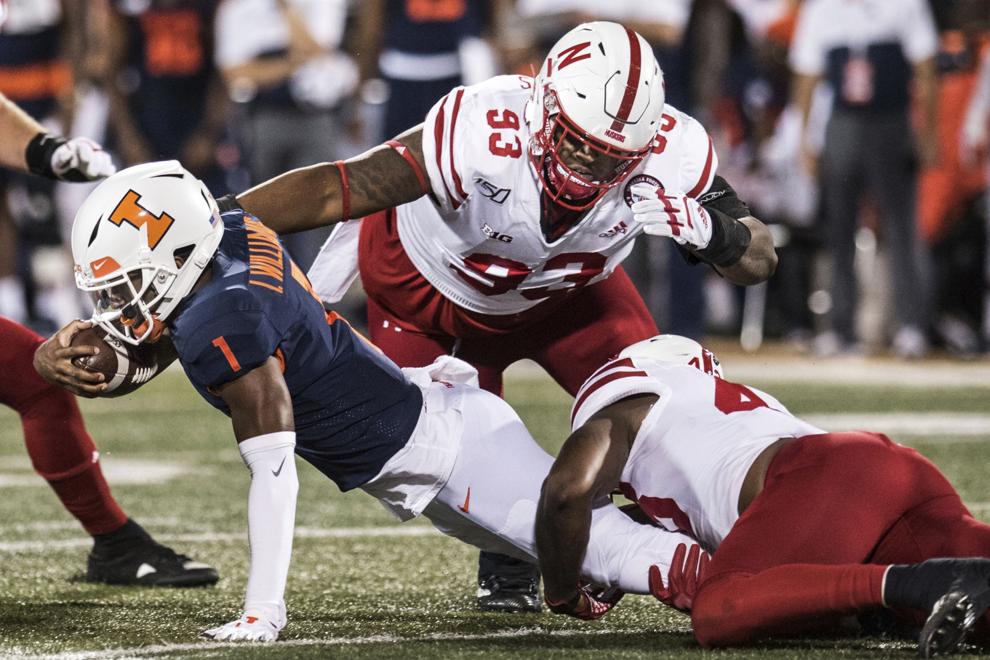 Nebraska vs. Illinois, 9.21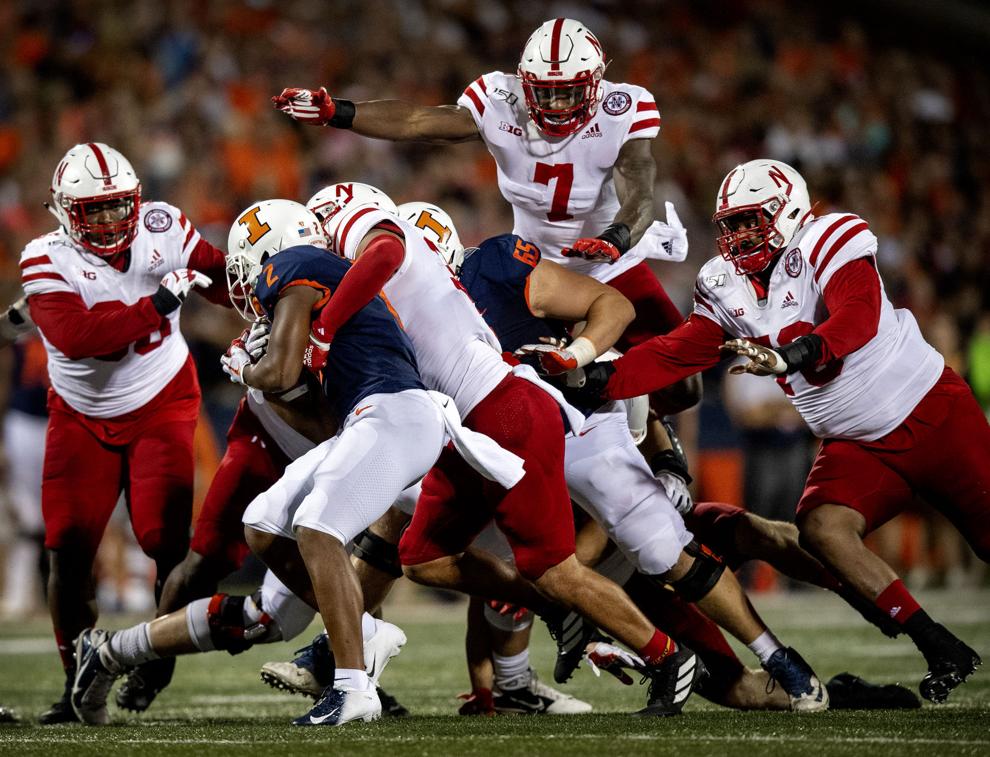 Nebraska vs. Illinois, 9.21

Nebraska vs. Illinois, 9.21
Nebraska vs. Illinois, 9.21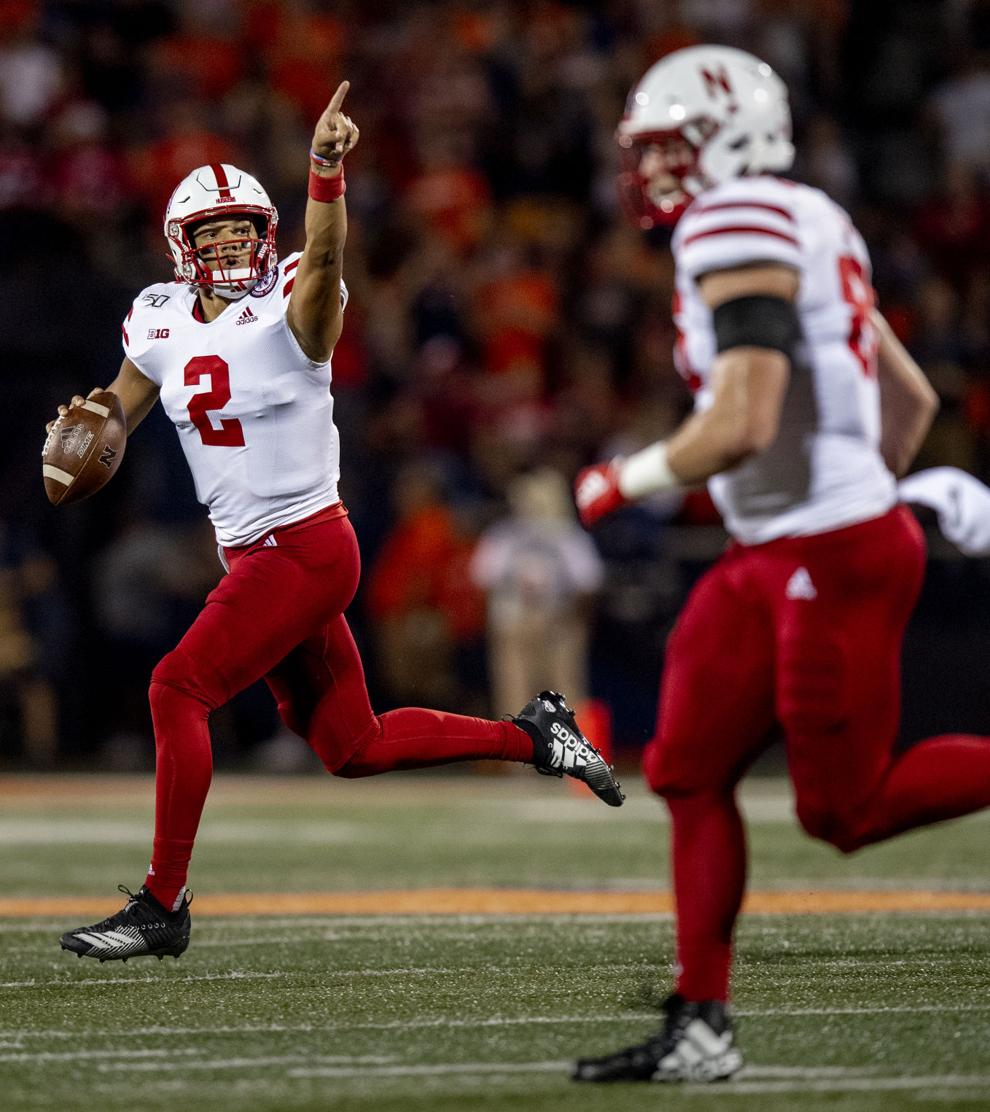 Nebraska vs. Illinois, 9.21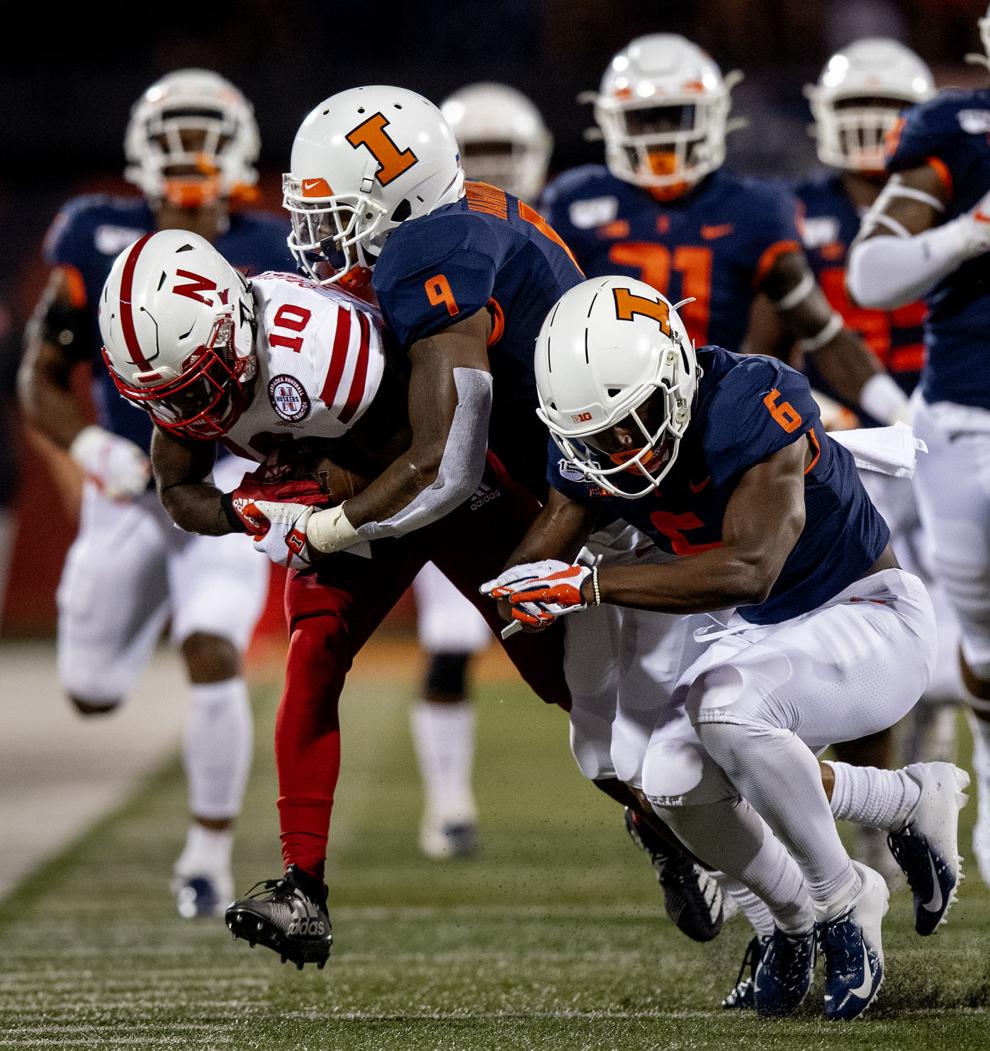 Nebraska vs. Illinois, 9.21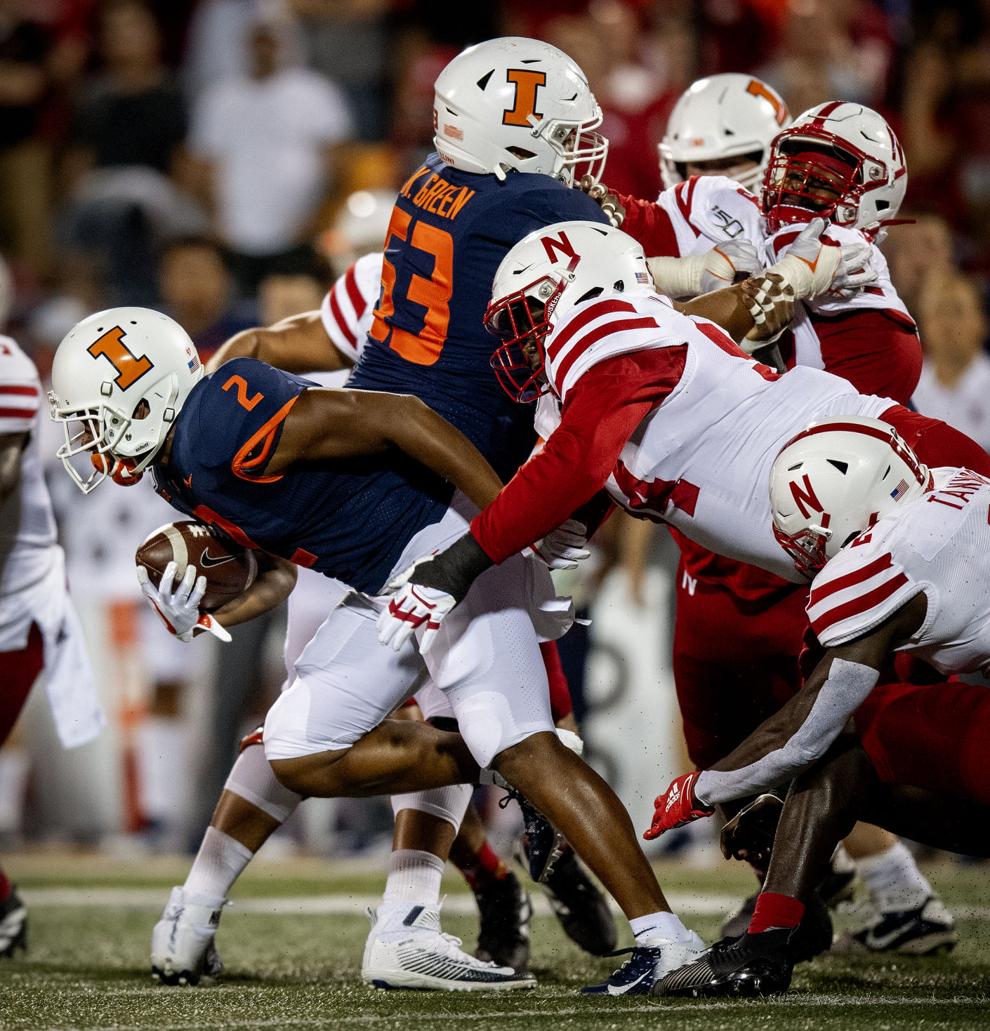 Nebraska vs. Illinois, 9.21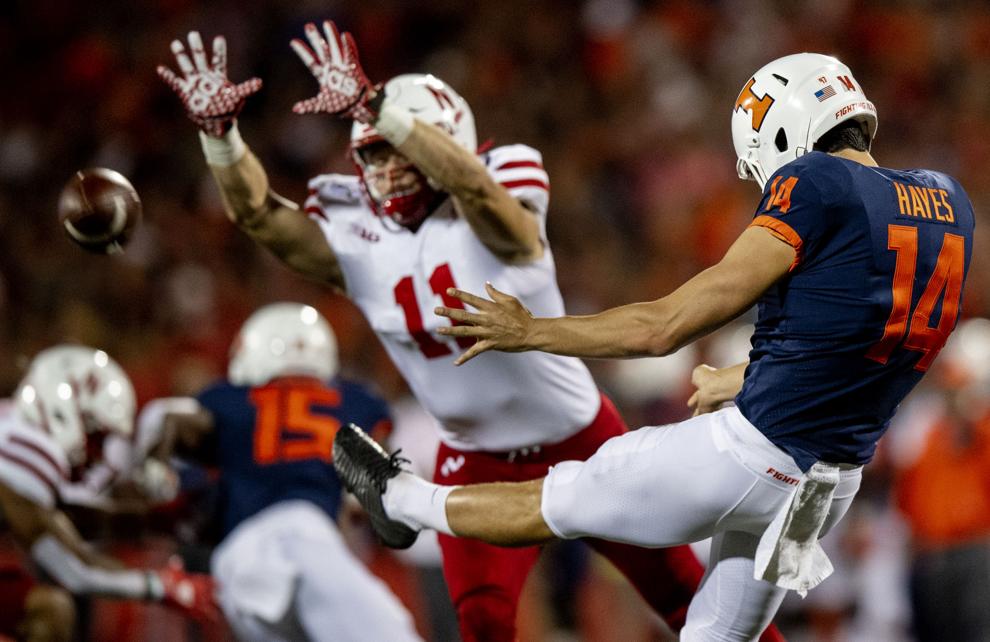 Nebraska vs. Illinois, 9.21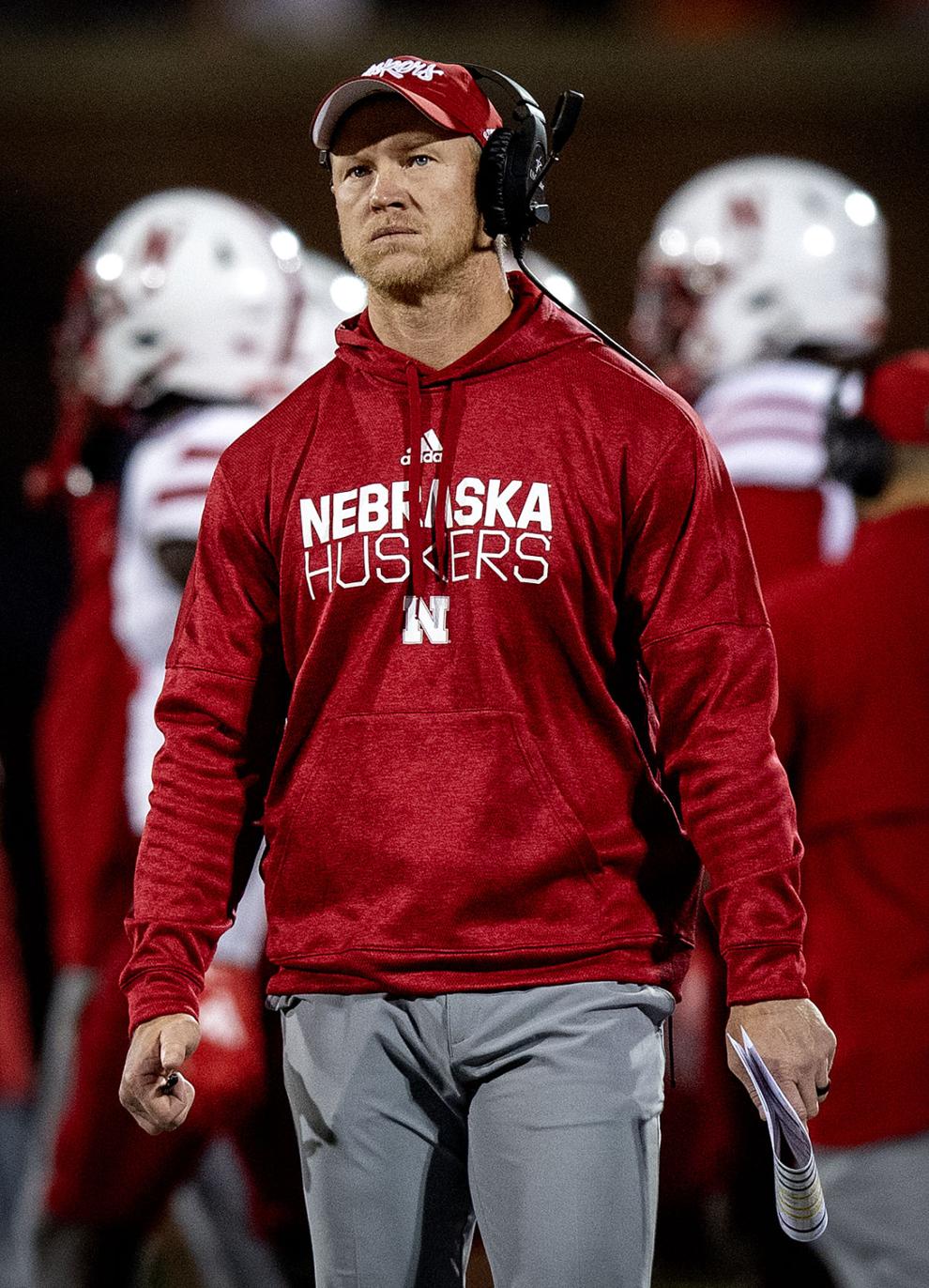 AP, Nebraska vs. Illinois, 9.21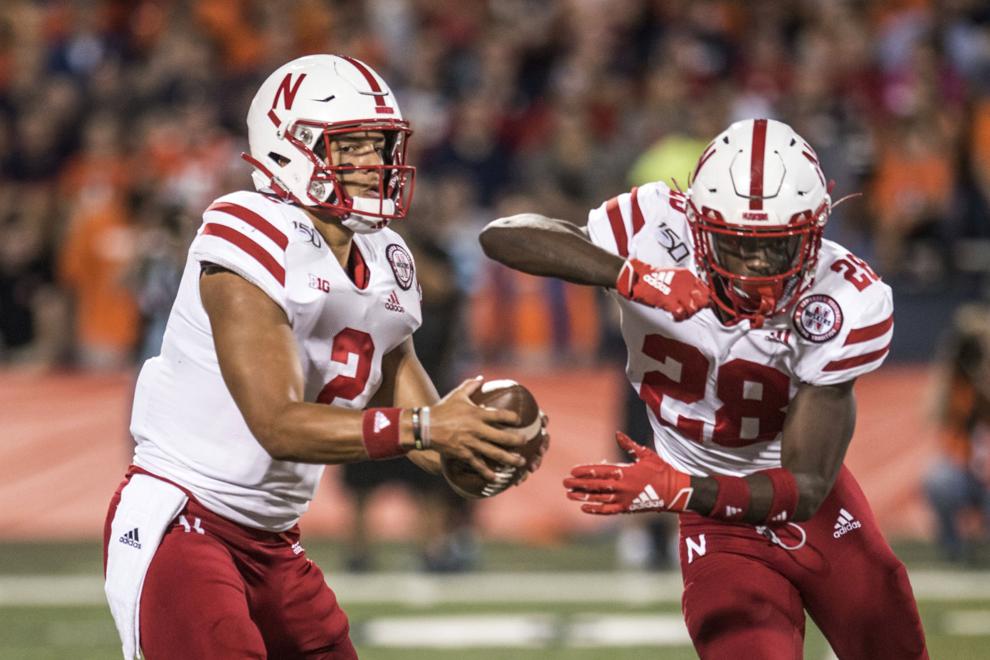 AP, Nebraska vs. Illinois, 9.21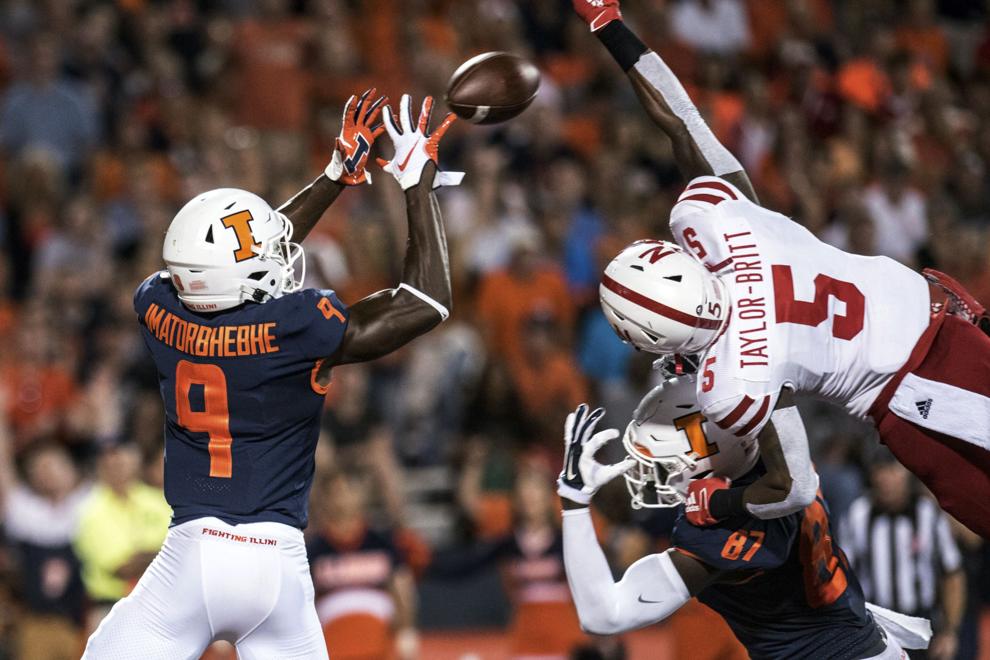 AP, Nebraska vs. Illinois, 9.21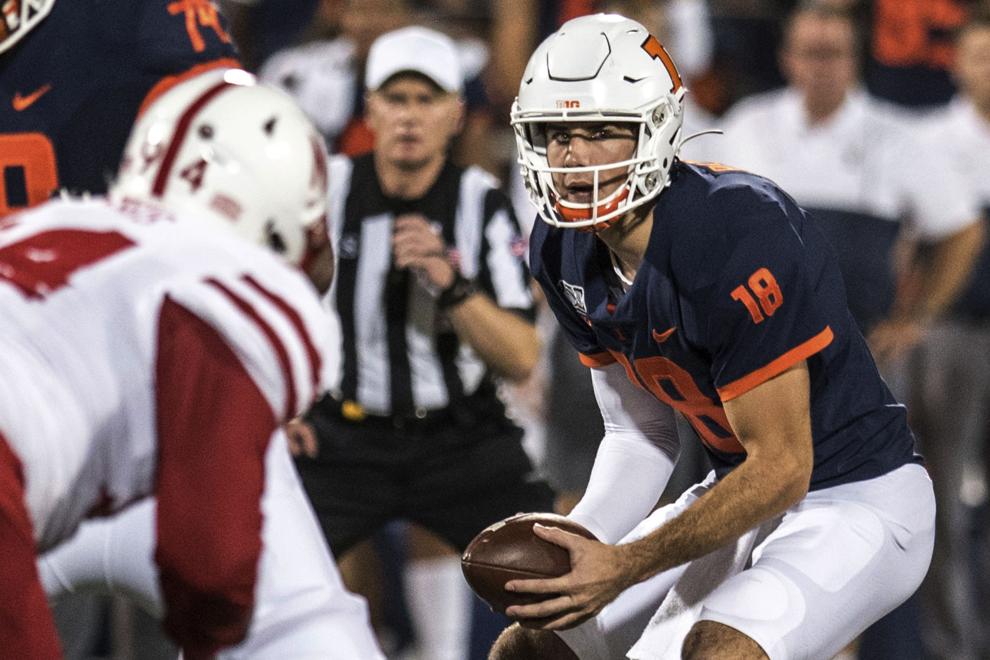 AP, Nebraska vs. Illinois, 9.21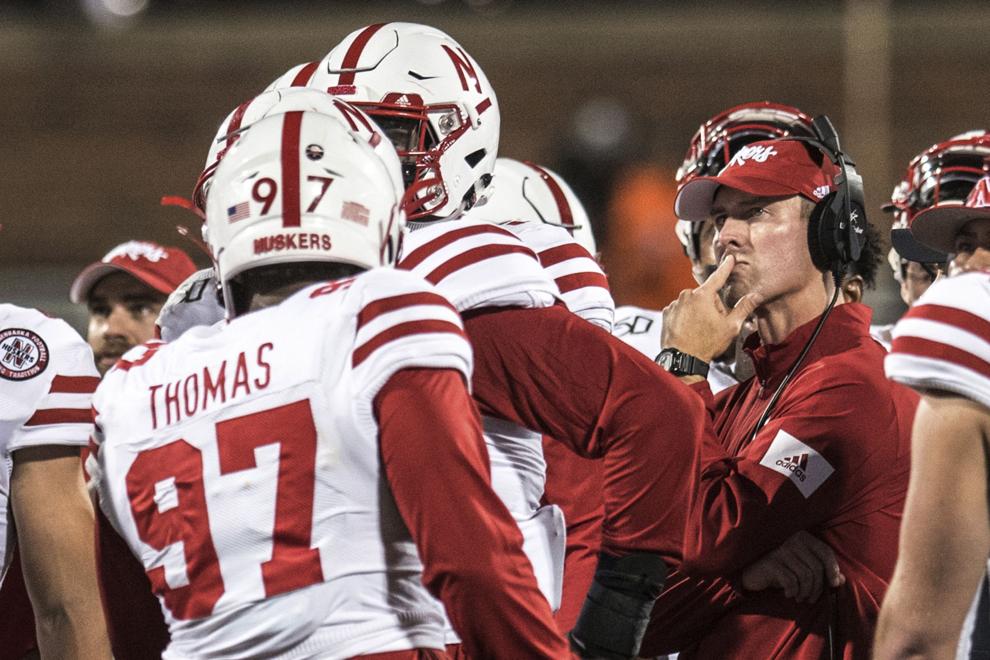 AP, Nebraska vs. Illinois, 9.21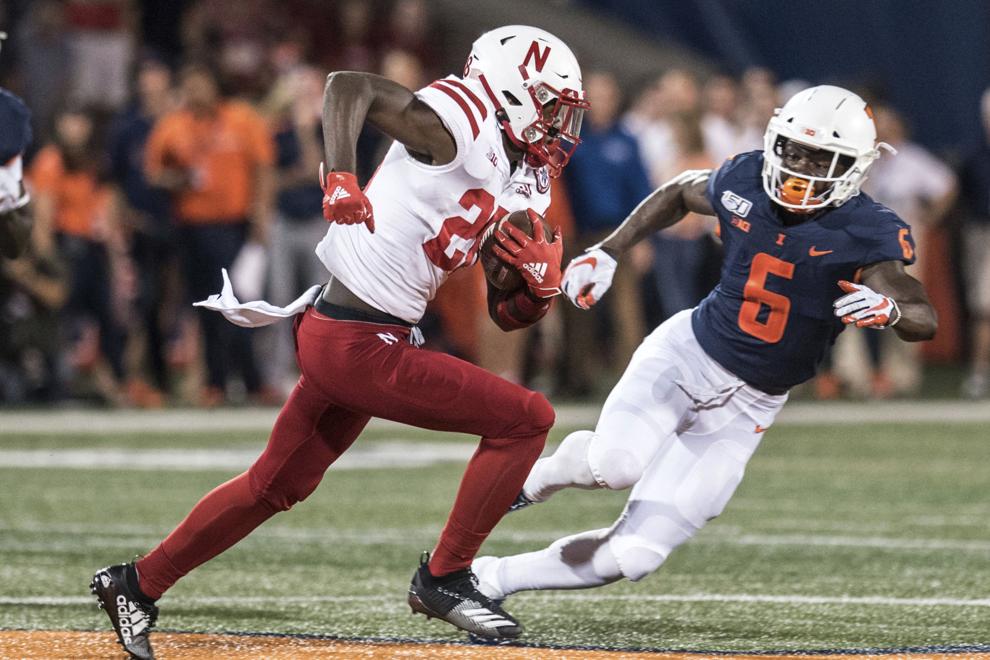 AP, Nebraska vs. Illinois, 9.21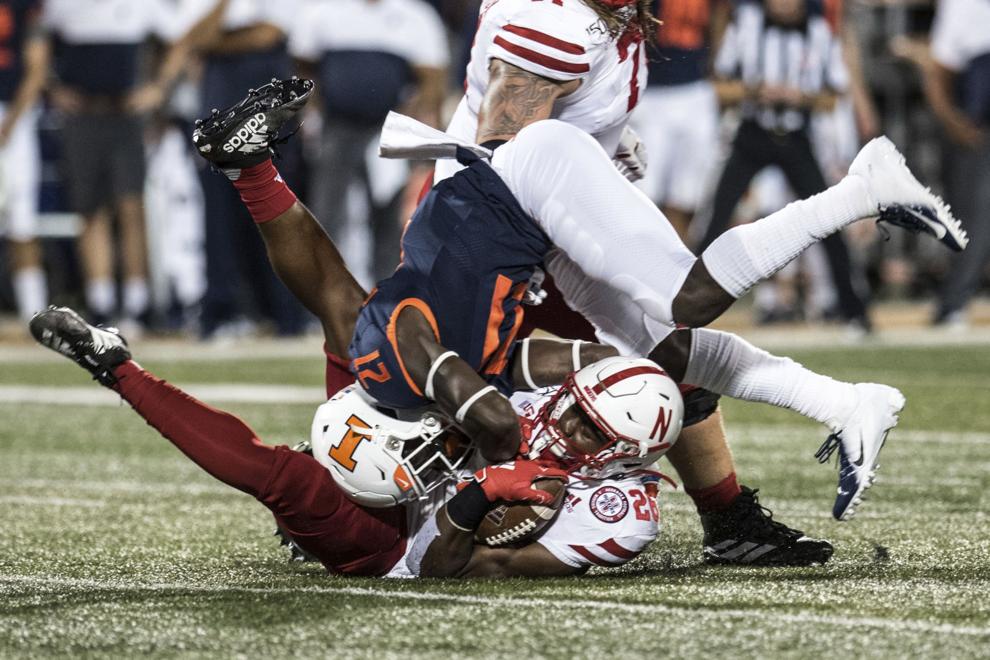 AP, Nebraska vs. Illinois, 9.21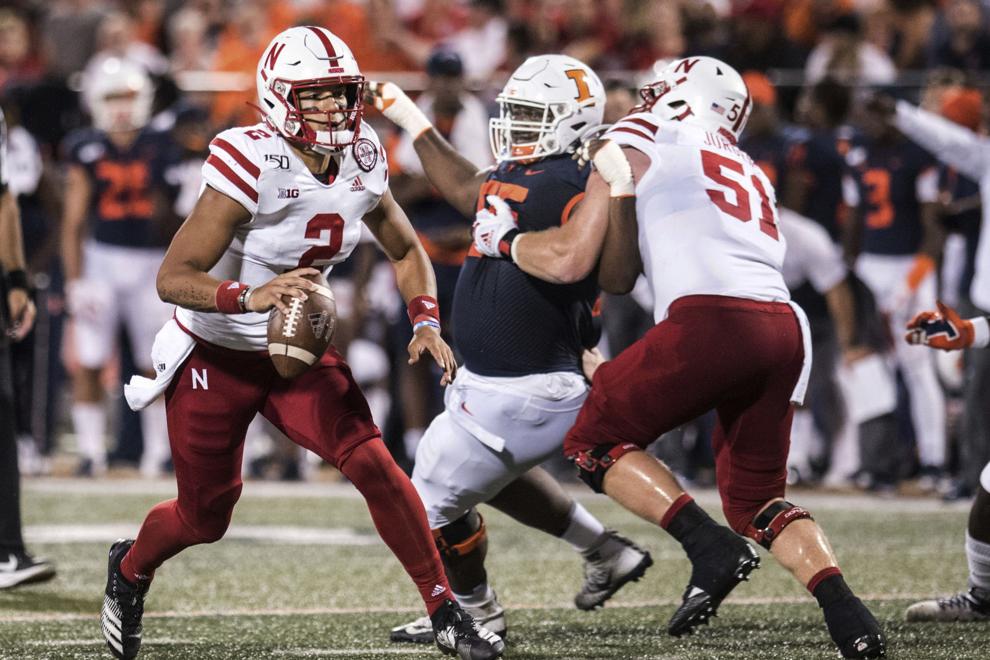 Nebraska vs. Illinois, 9.21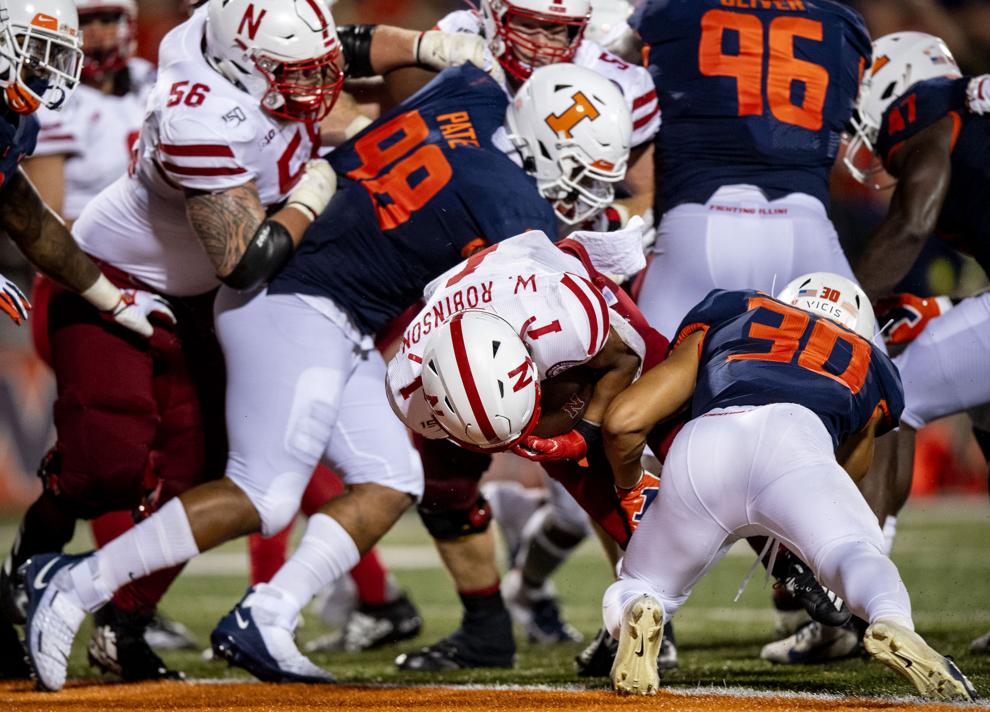 Nebraska vs. Illinois, 9.21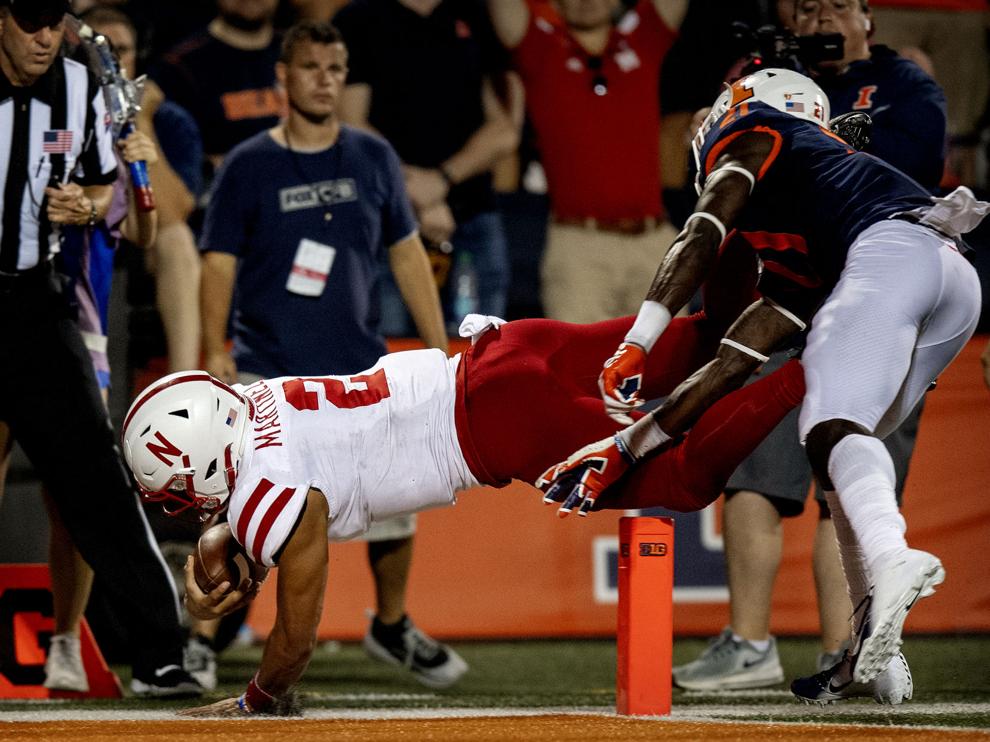 Nebraska vs. Illinois, 9.21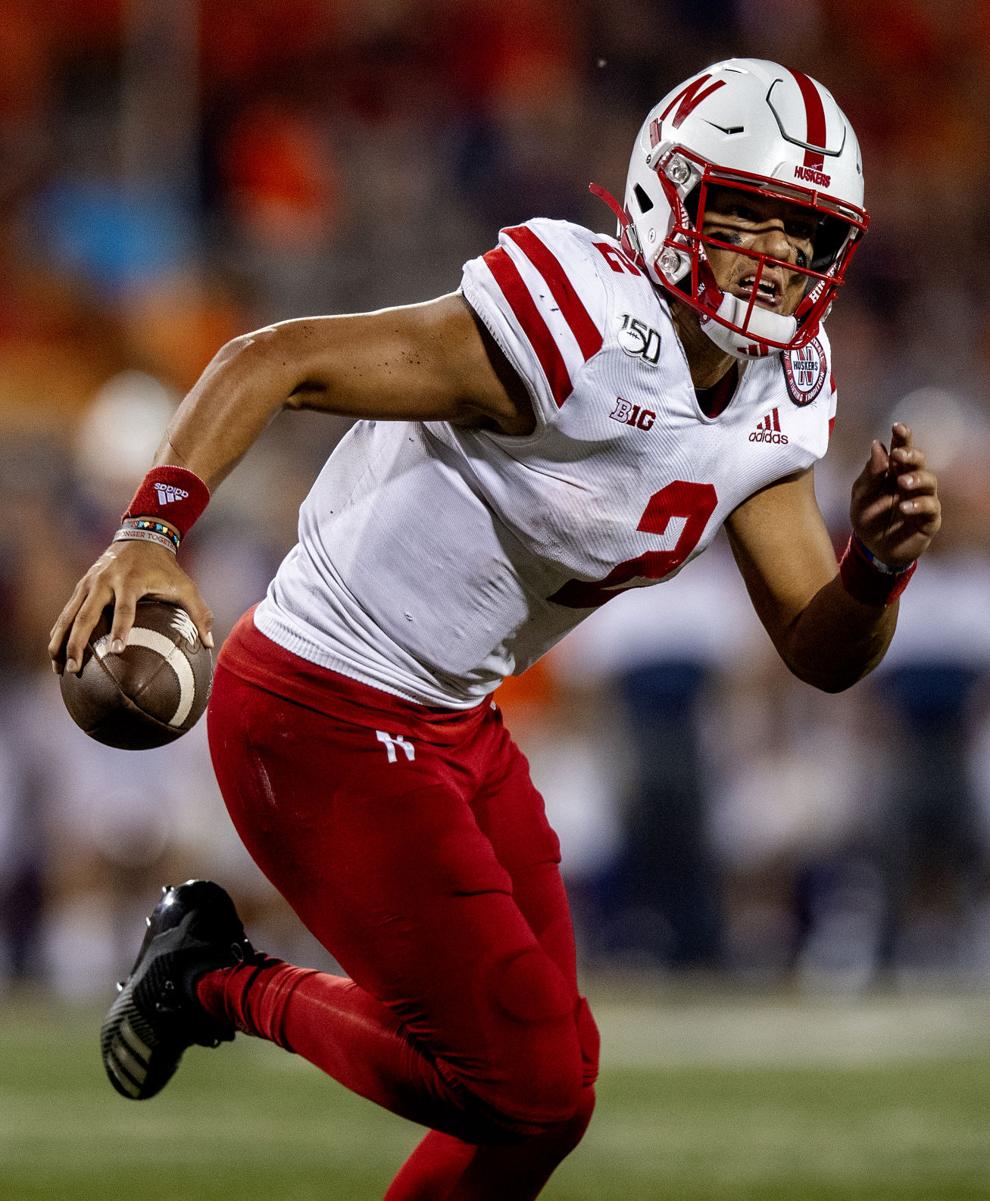 Nebraska vs. Illinois, 9.21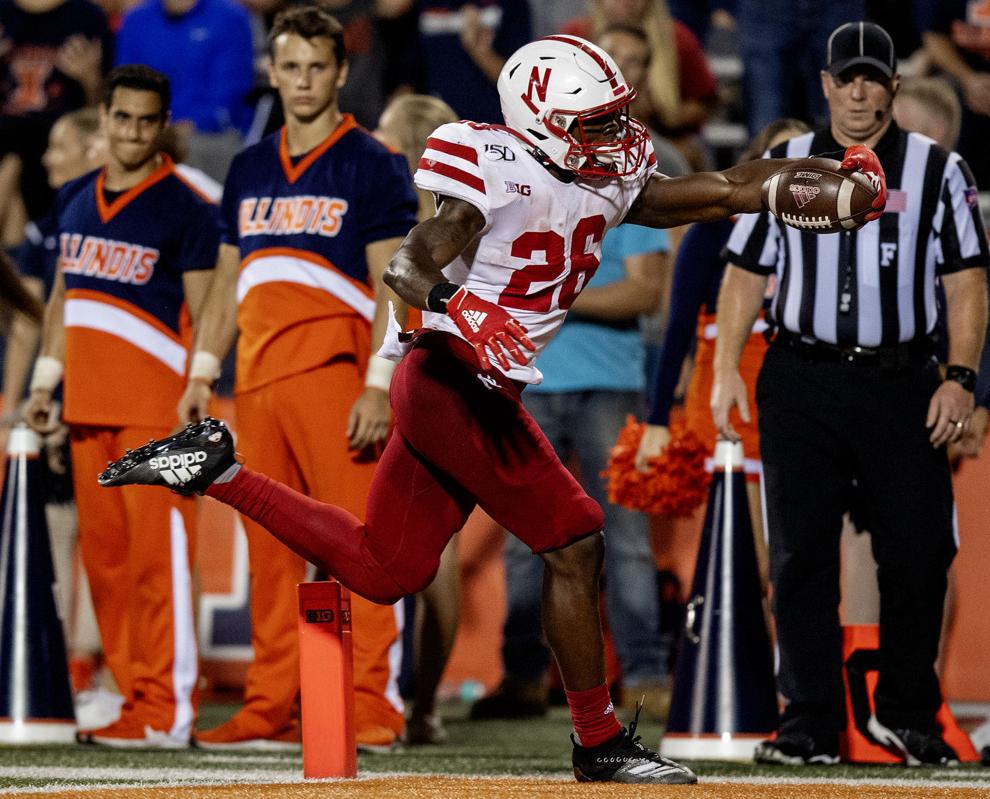 Nebraska vs. Illinois, 9.21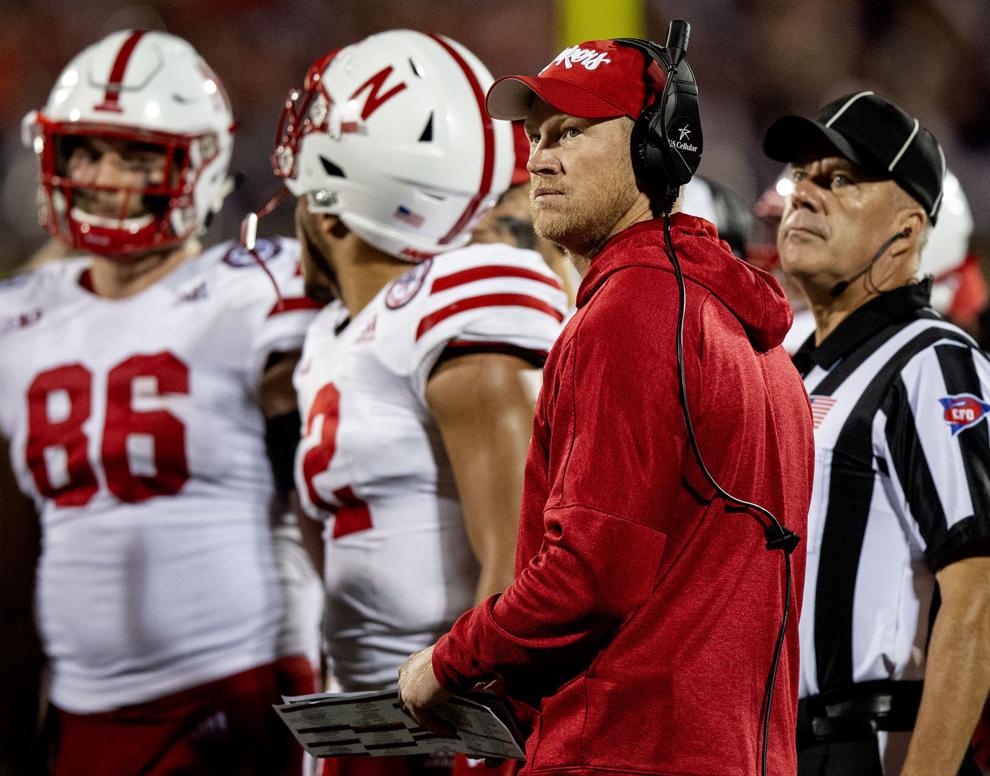 Nebraska vs. Illinois, 9.21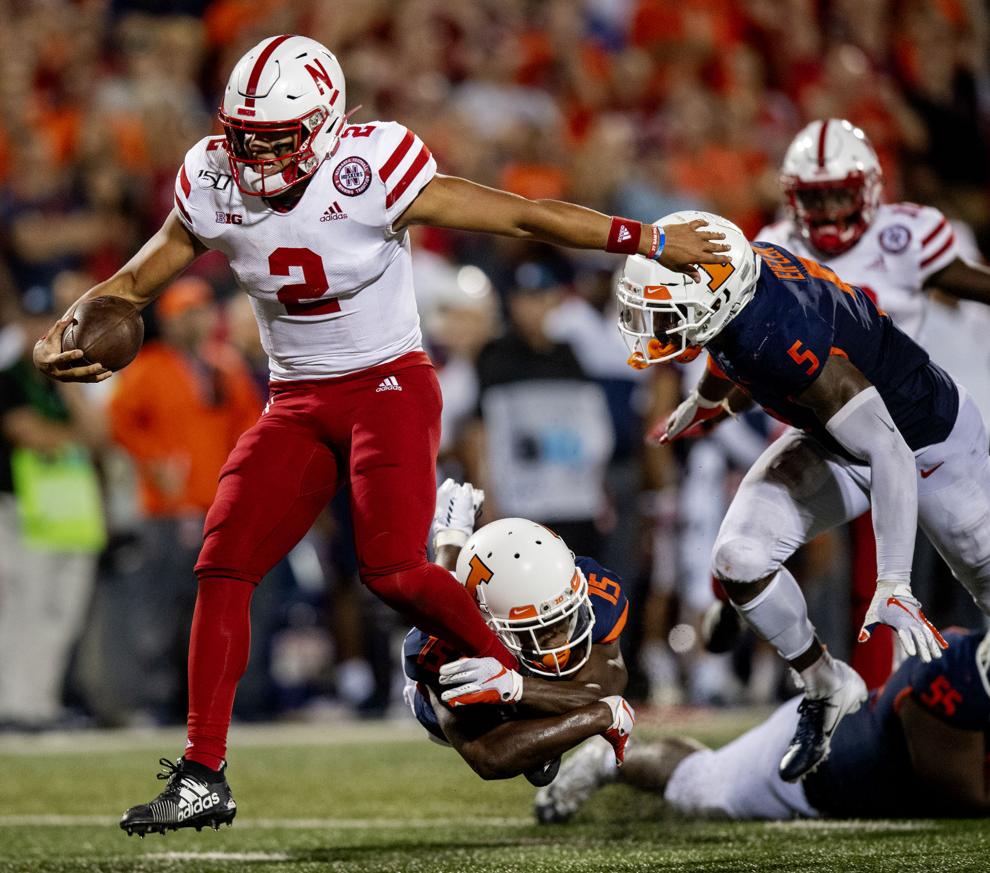 Nebraska vs. Illinois, 9.21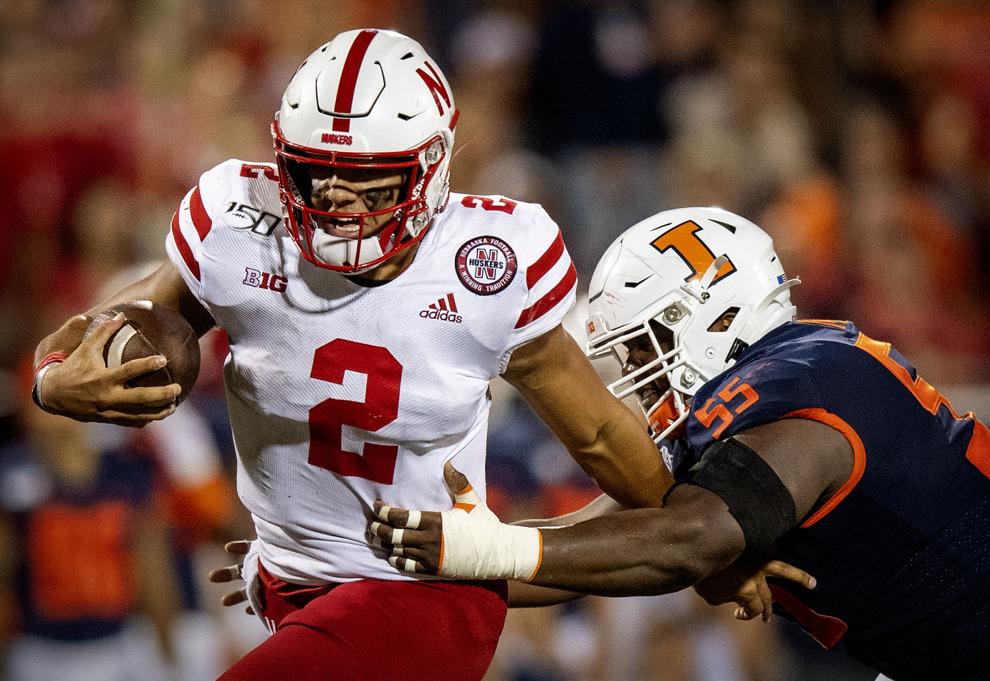 Nebraska vs. Illinois, 9.21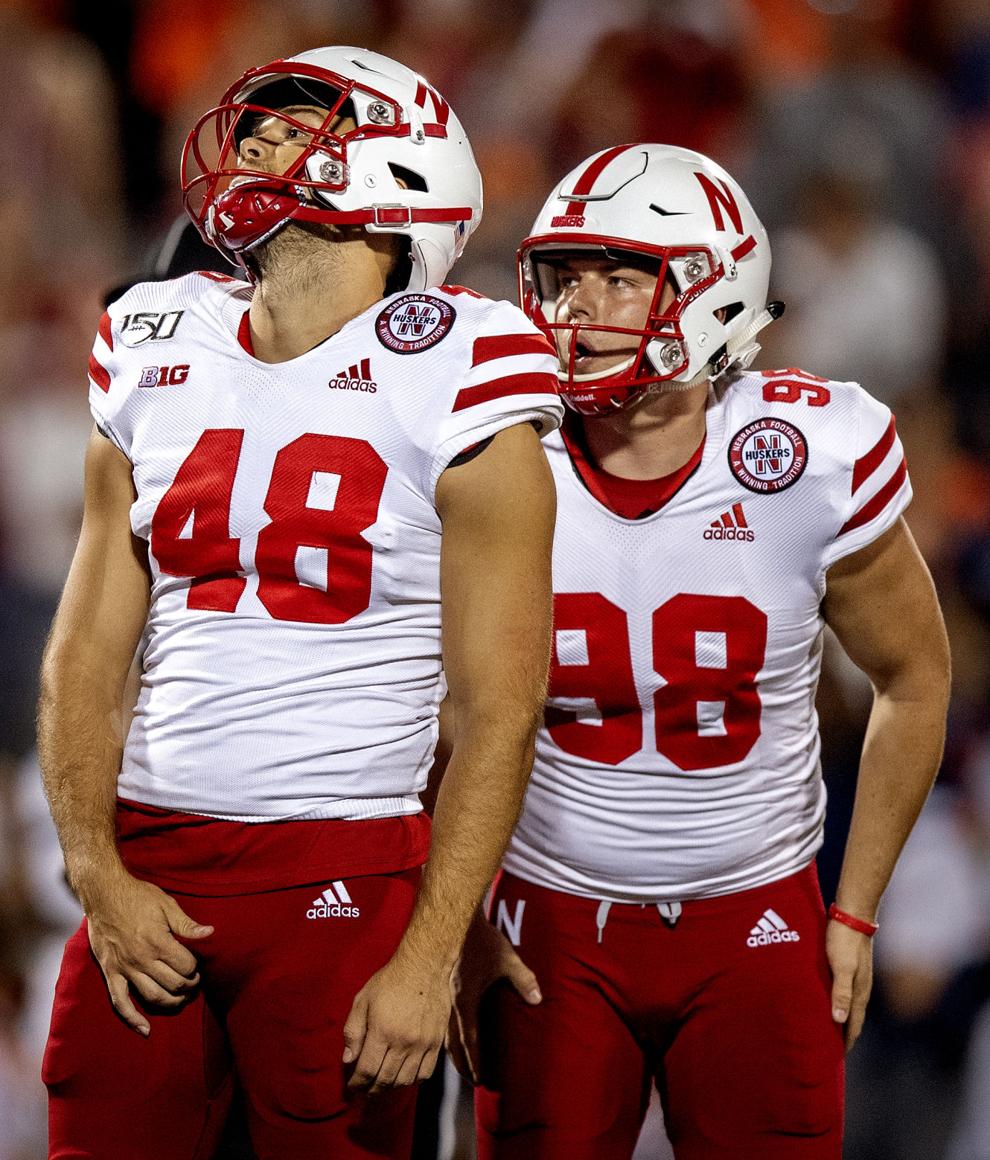 Nebraska vs. Illinois, 9.21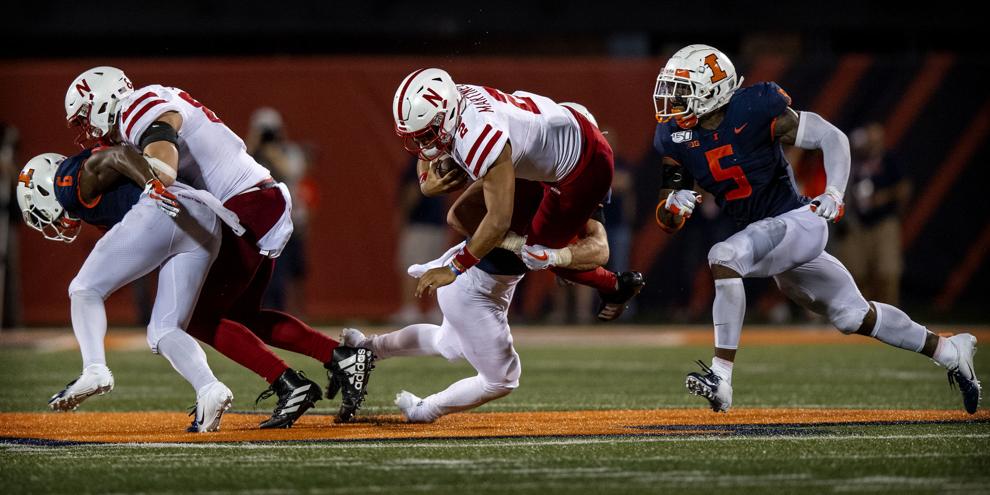 Nebraska vs. Illinois, 9.21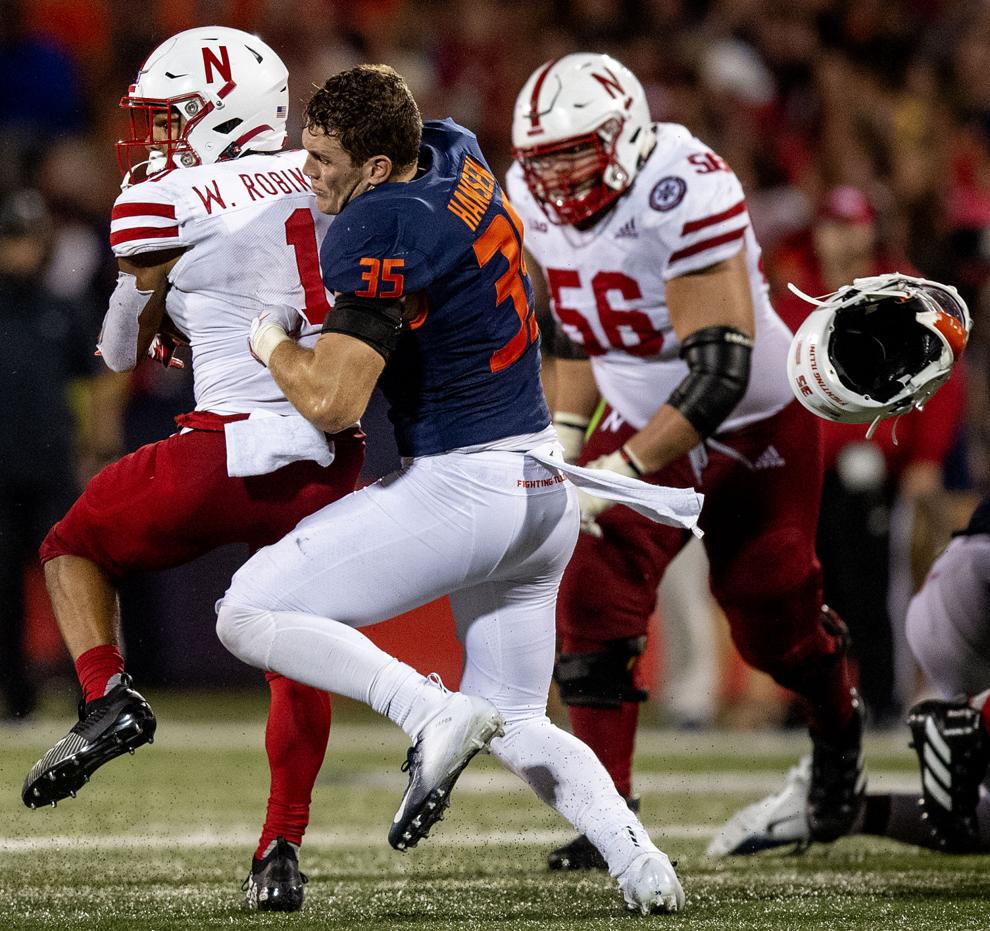 Nebraska vs. Illinois, 9.21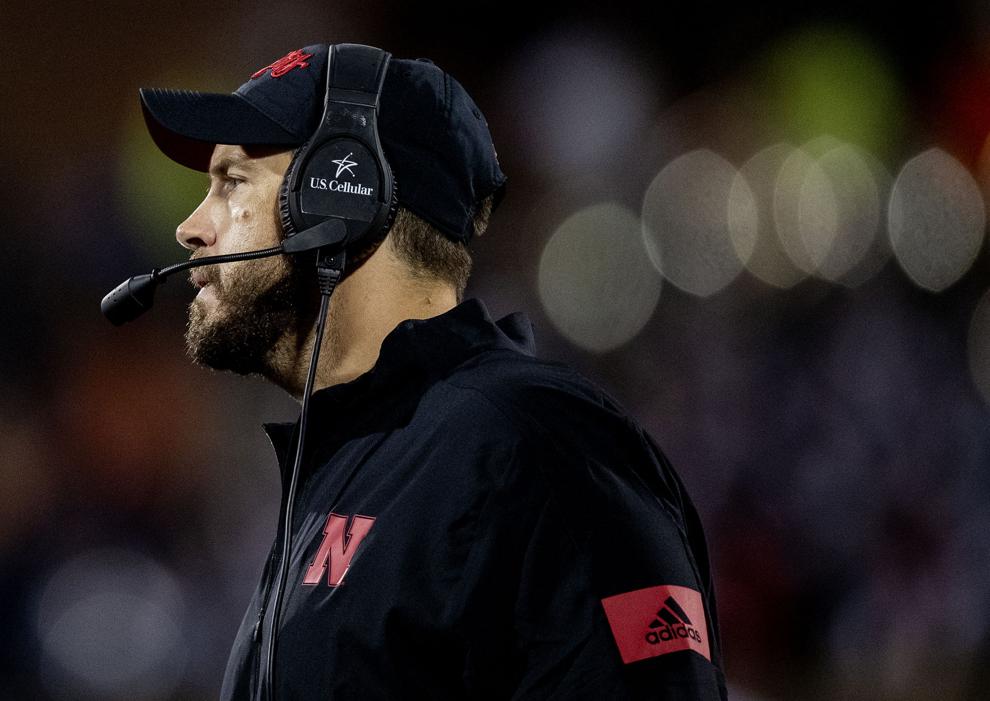 Nebraska vs. Illinois, 9.21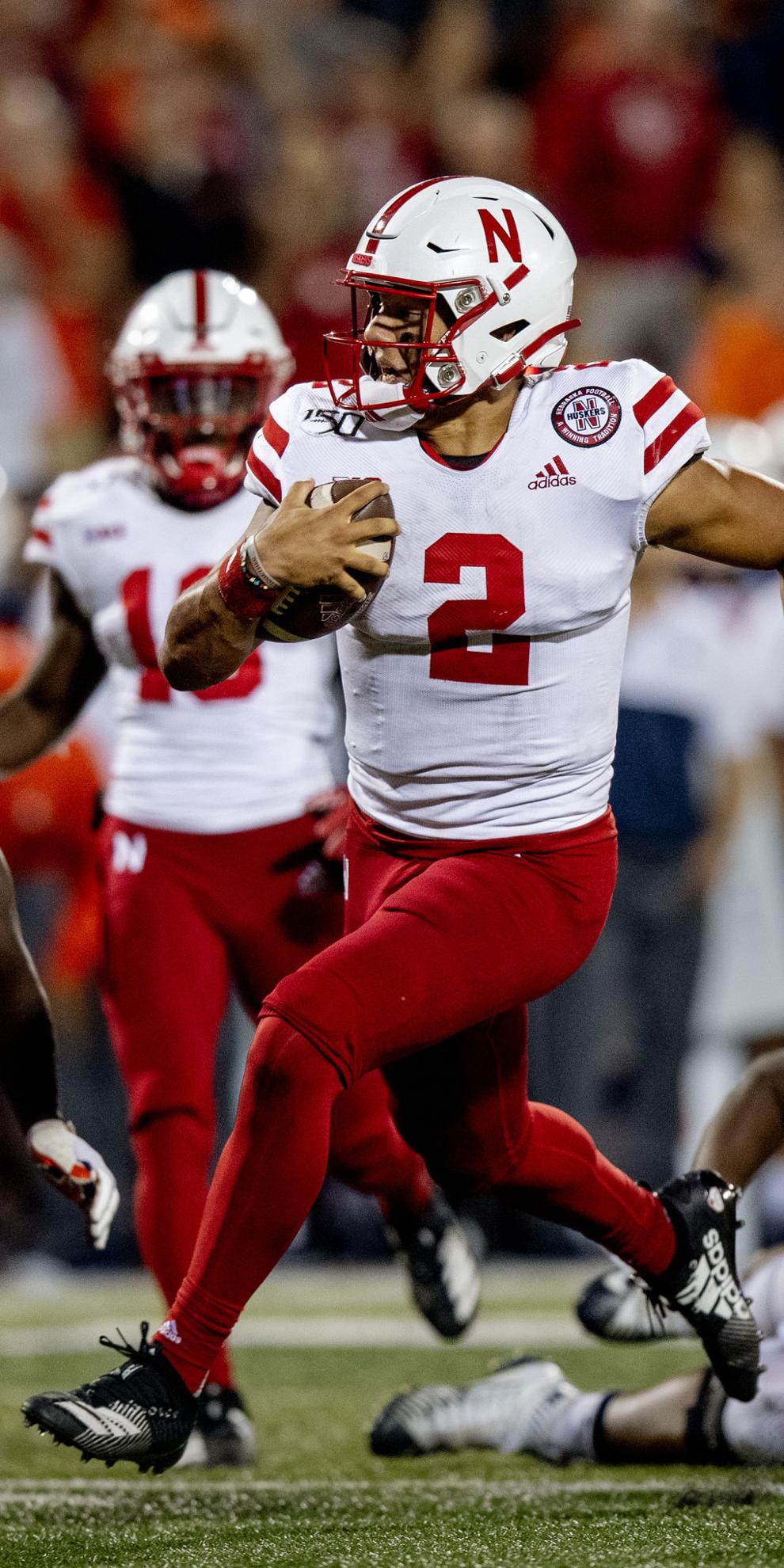 Nebraska vs. Illinois, 9.21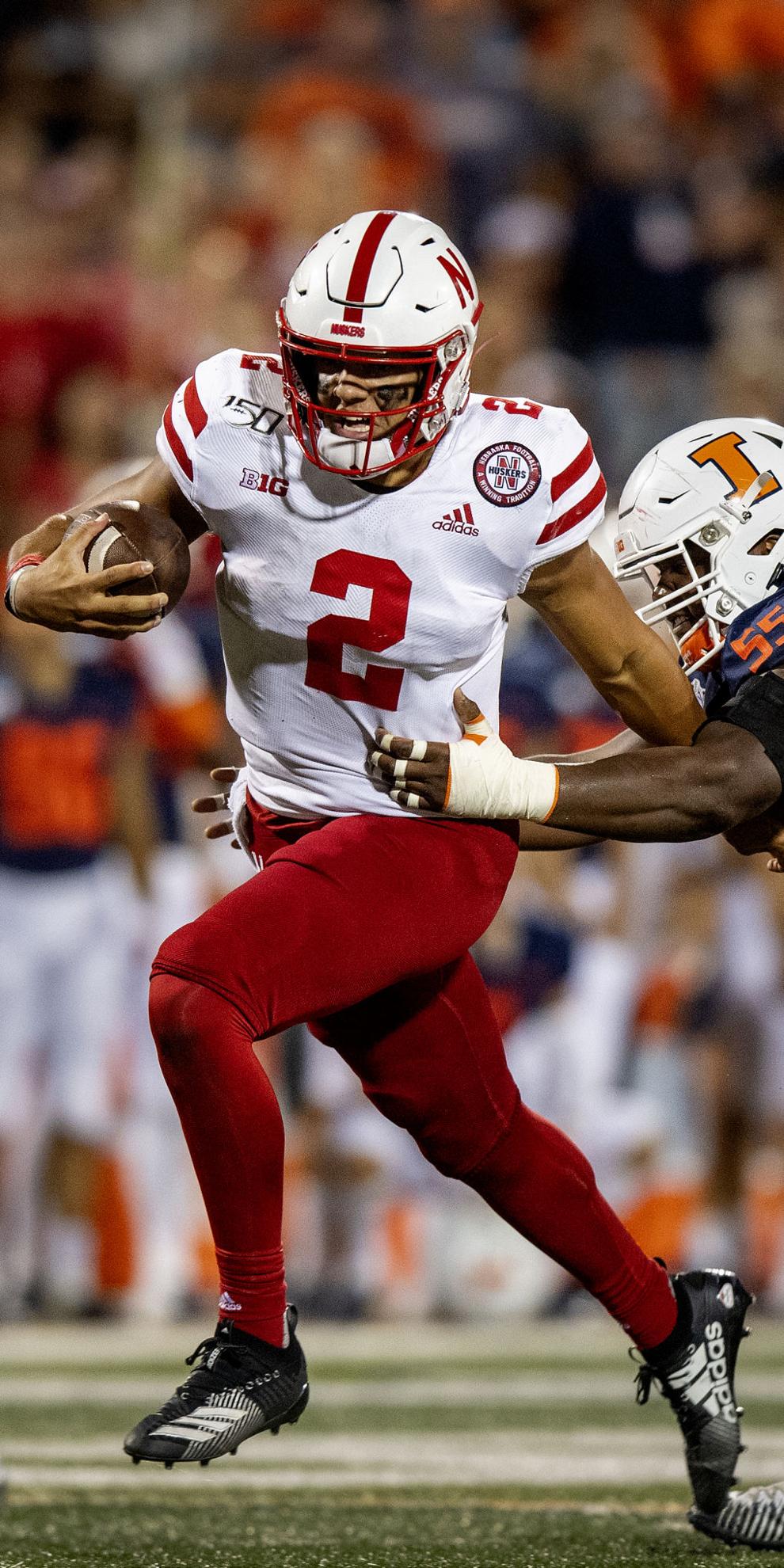 Nebraska vs. Illinois, 9.21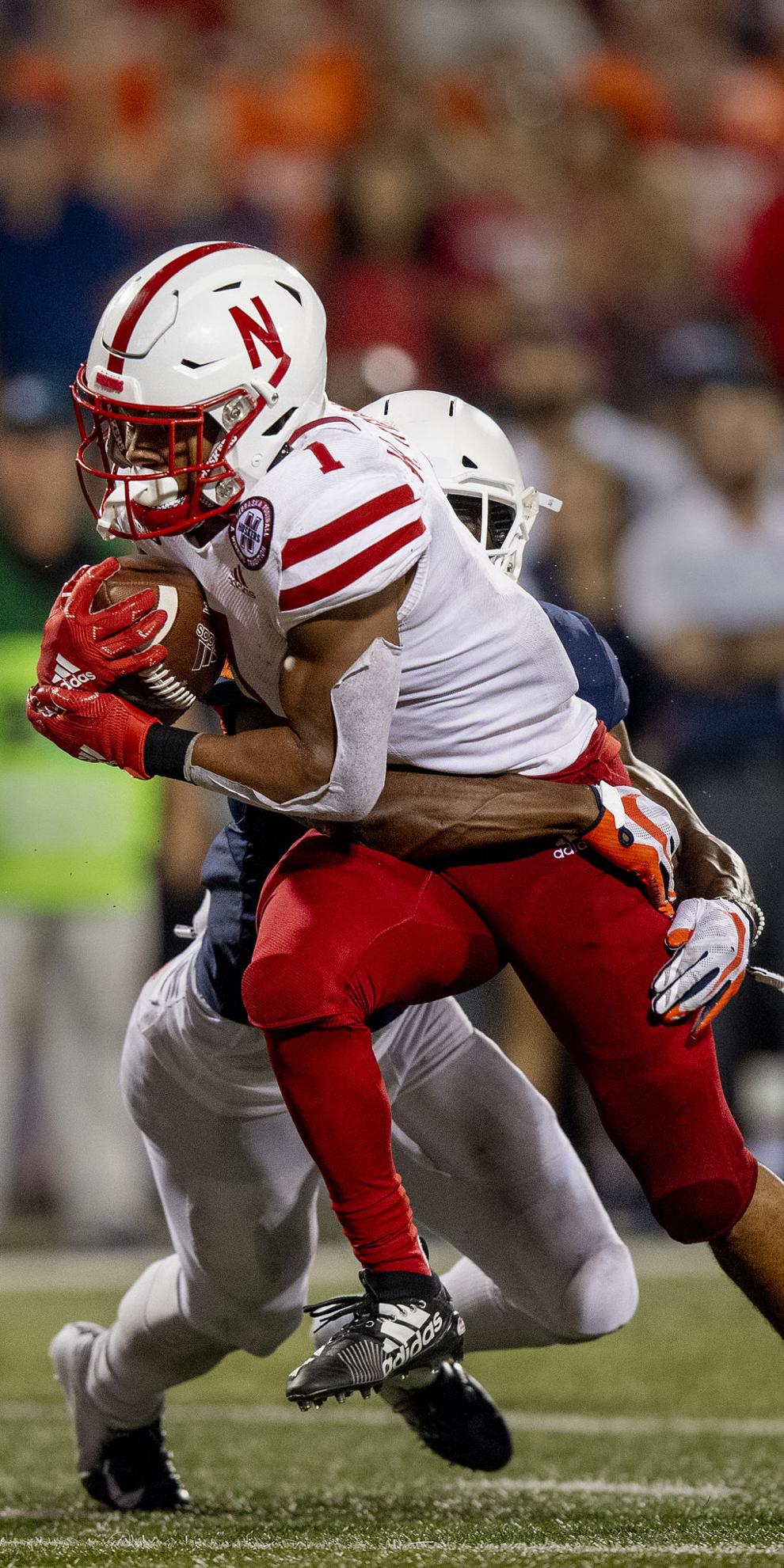 Nebraska vs. Illinois, 9.21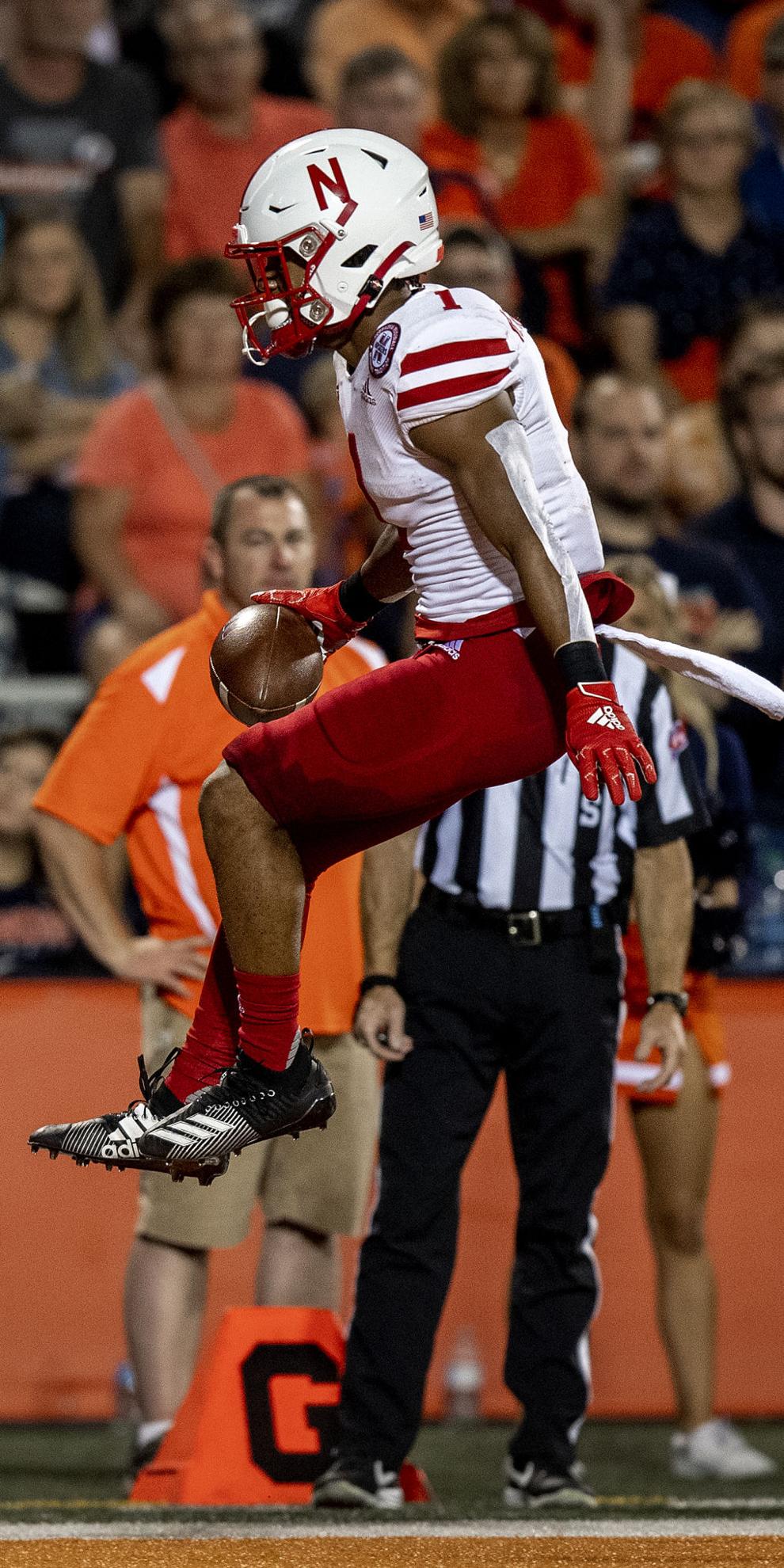 Nebraska vs. Illinois, 9.21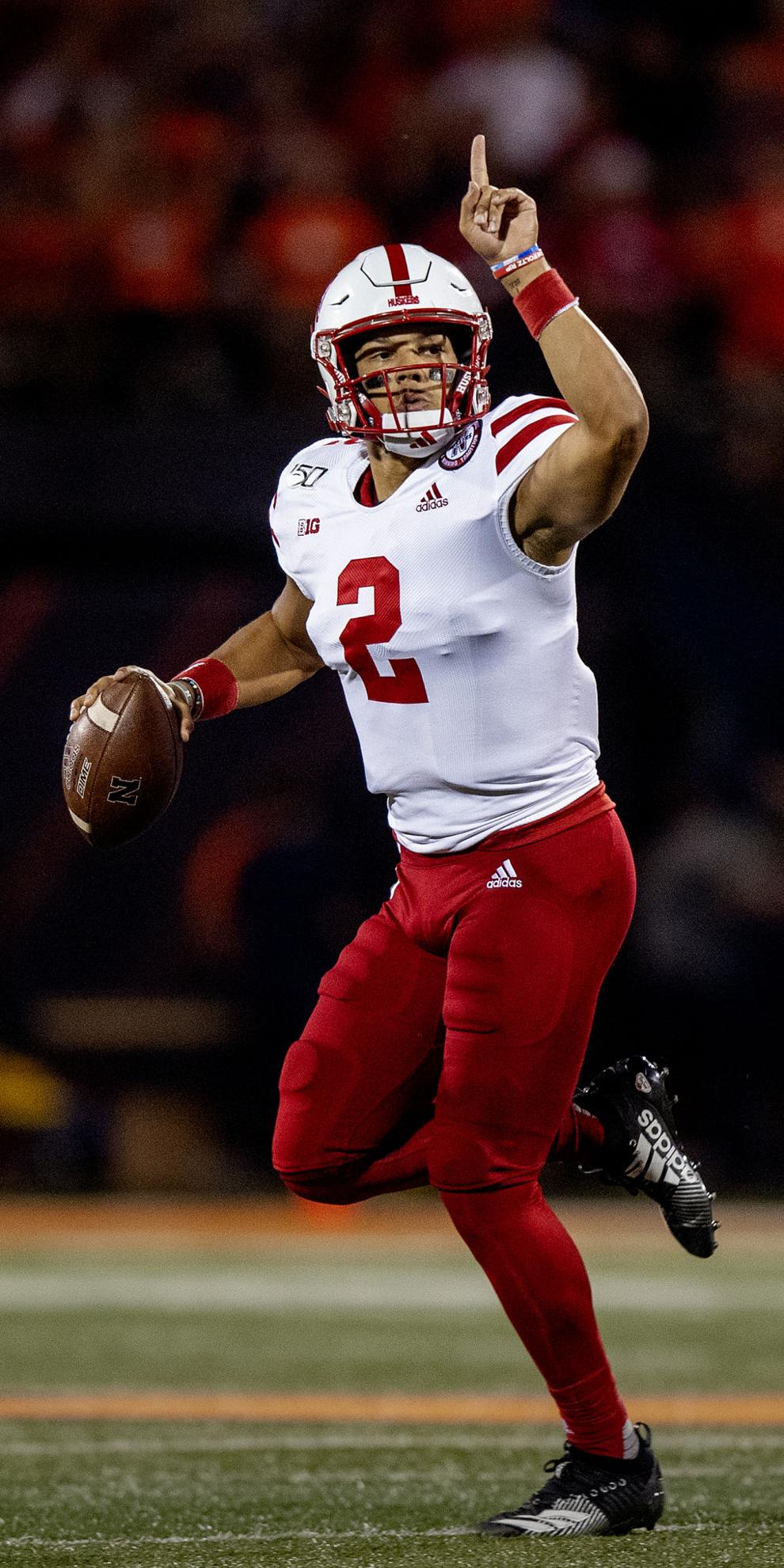 Nebraska vs. Illinois, 9.21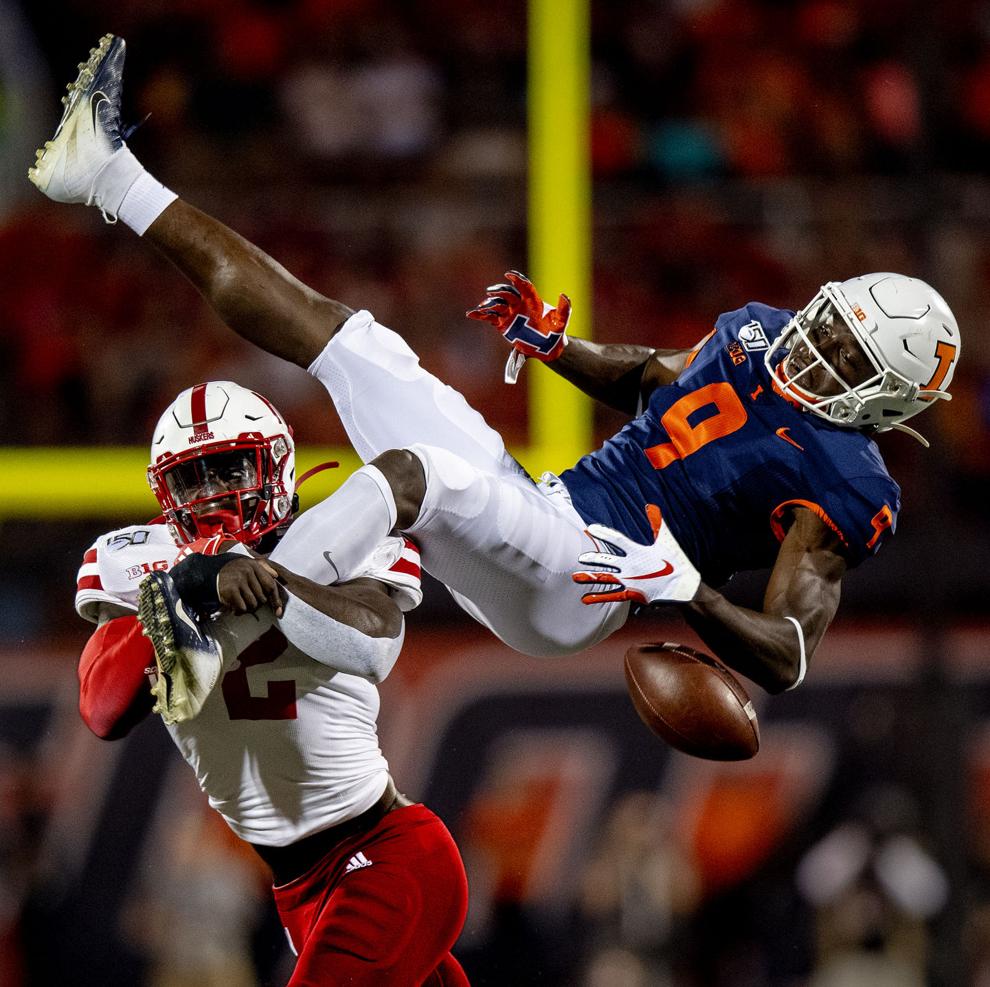 Nebraska vs. Illinois, 9.21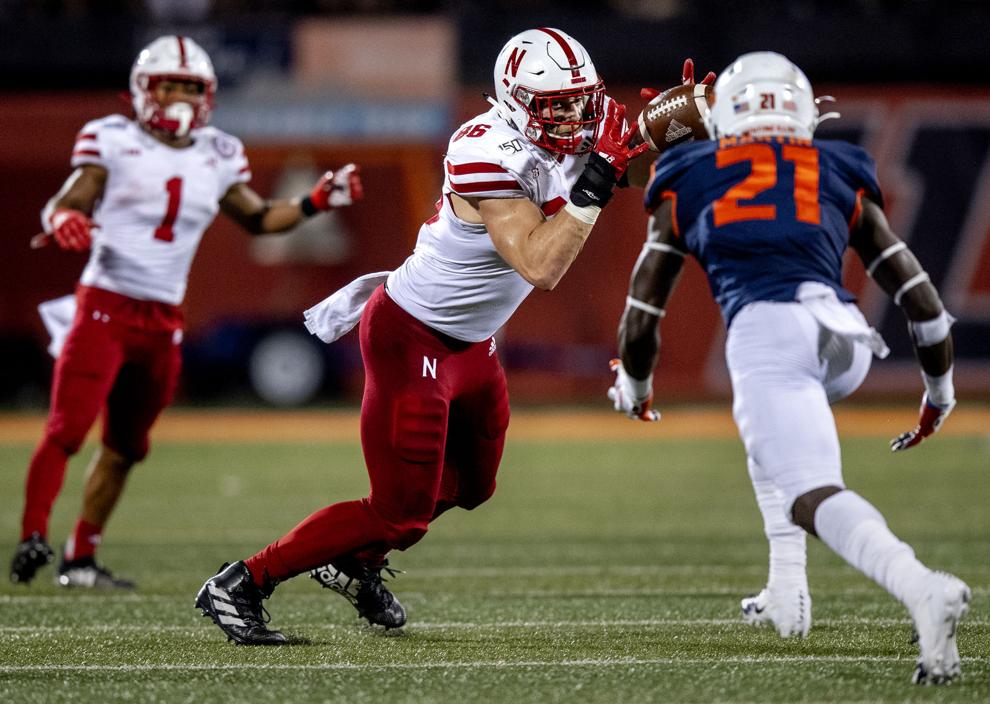 Nebraska vs. Illinois, 9.21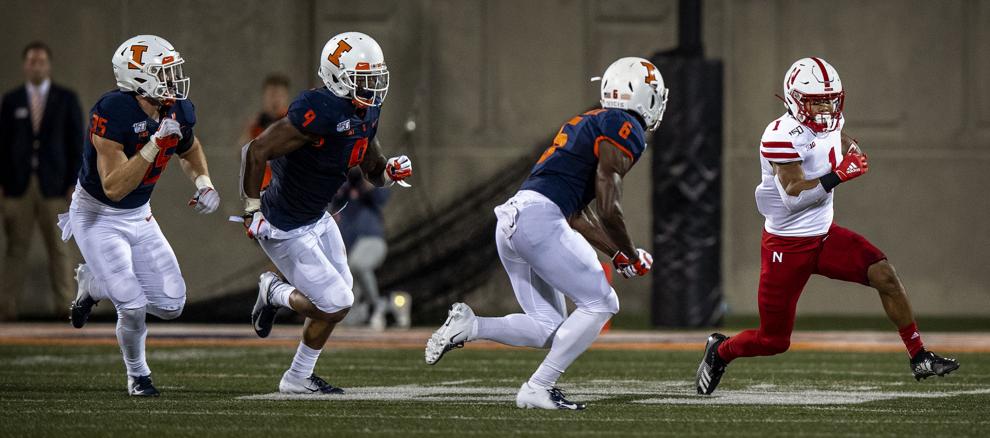 Nebraska vs. Illinois, 9.21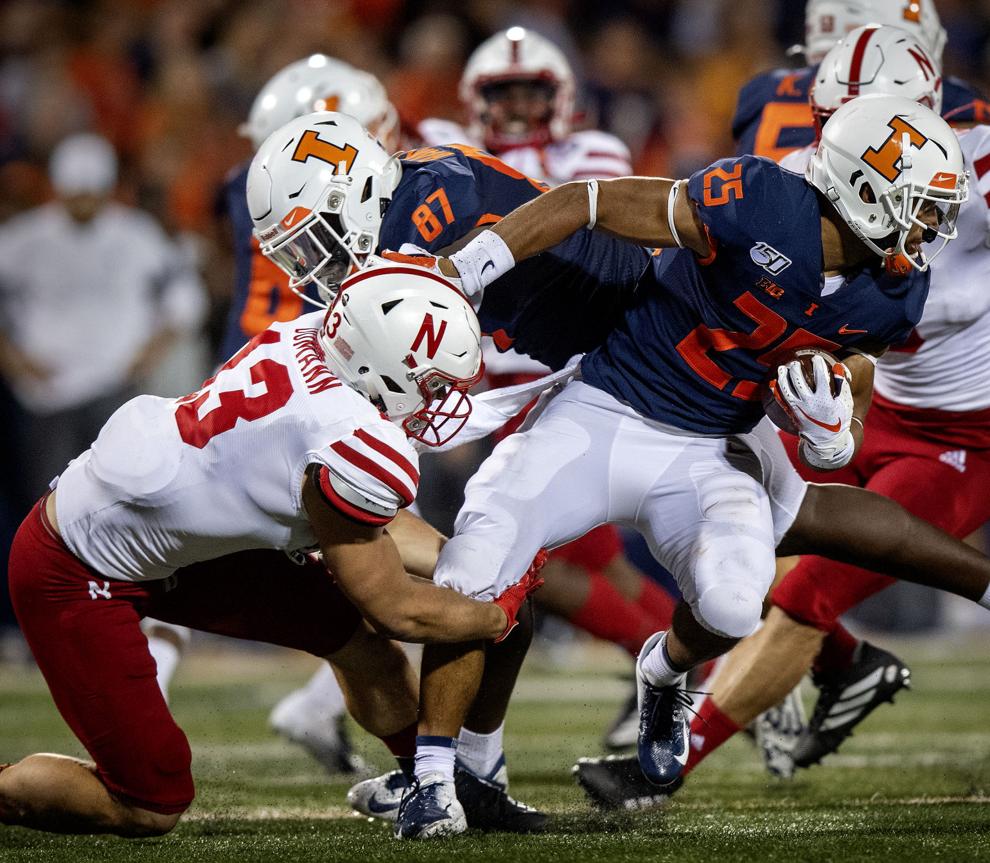 Nebraska vs. Illinois, 9.21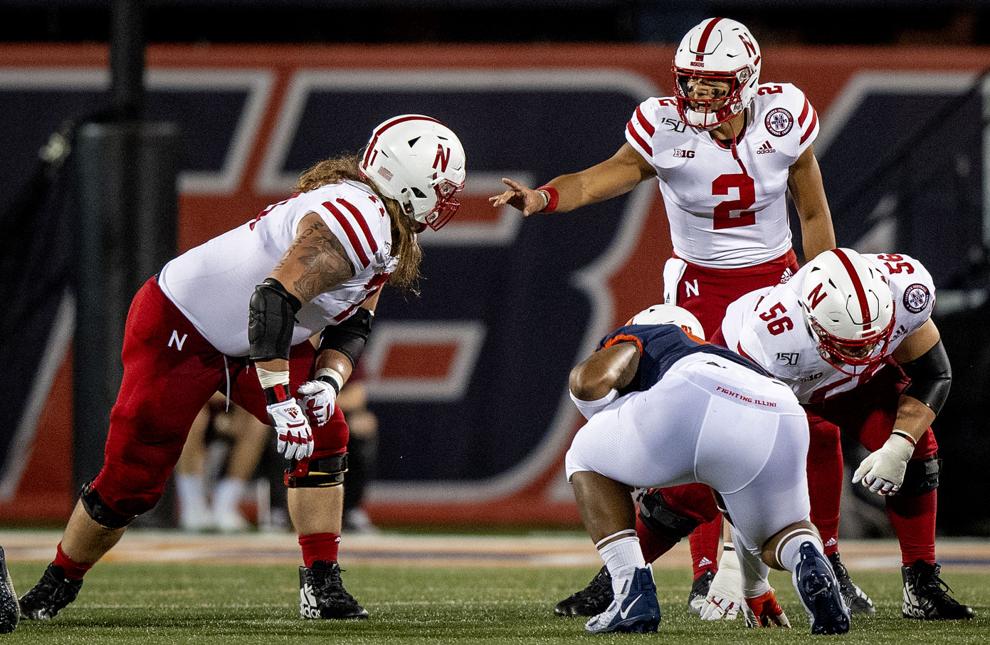 Nebraska vs. Illinois, 9.21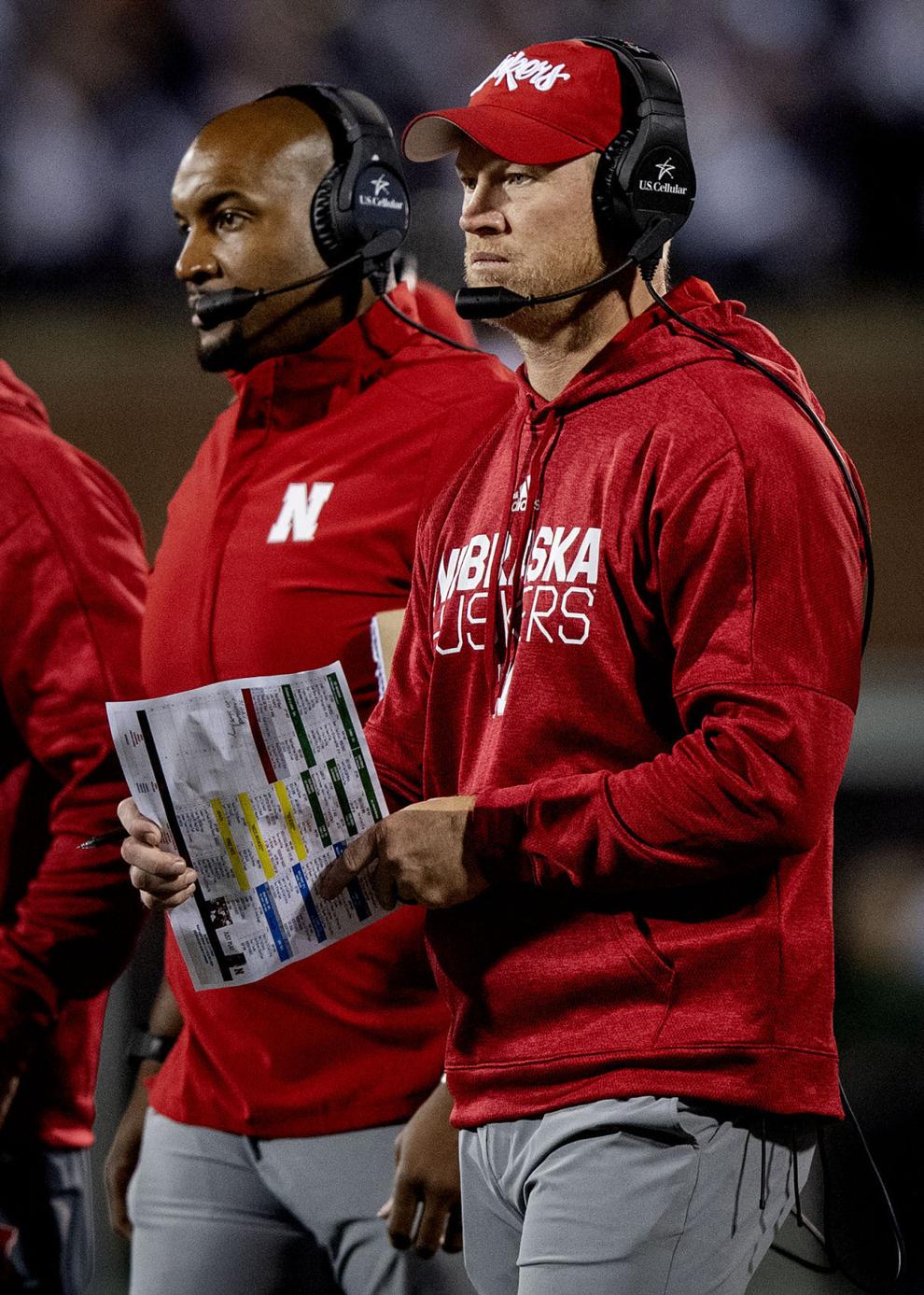 Nebraska vs. Illinois, 9.21