Most Intriguing Huskers: Who has our interest this spring
With Nebraska spring football here, Husker Extra counted down the 25 most intriguing players expected to participate.
A couple of notes: This isn't best player or most important. As a list based on intrigue, it skews a bit toward youth and new players, but there will be plenty of established contributors, too.
Most Intriguing Huskers: No. 25 Tyjon Lindsey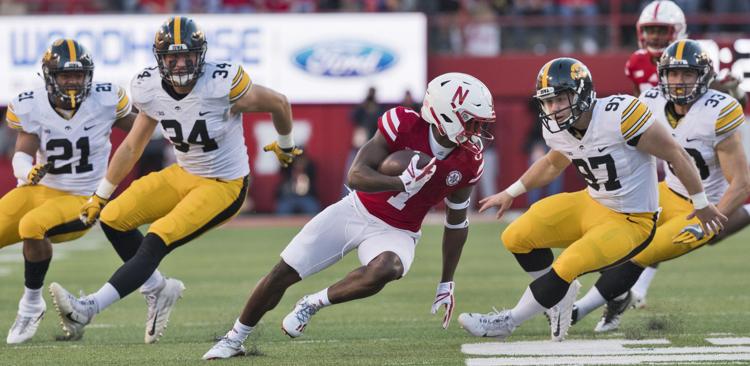 Most Intriguing Huskers: No. 24: Chris Walker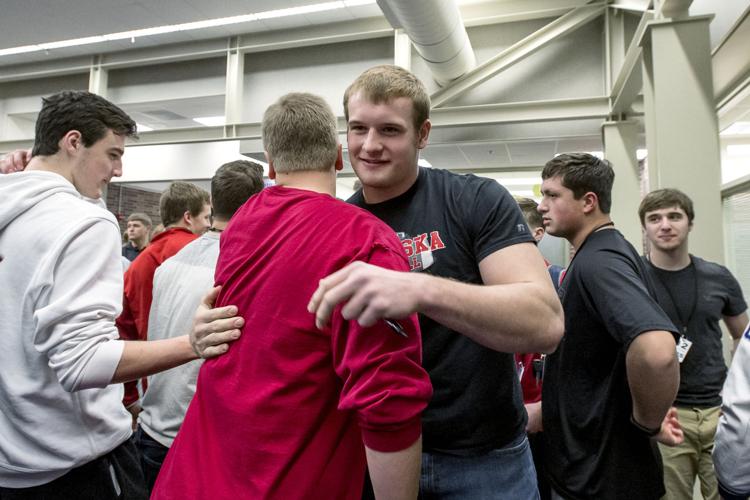 Most Intriguing Huskers: No. 23: Devine Ozigbo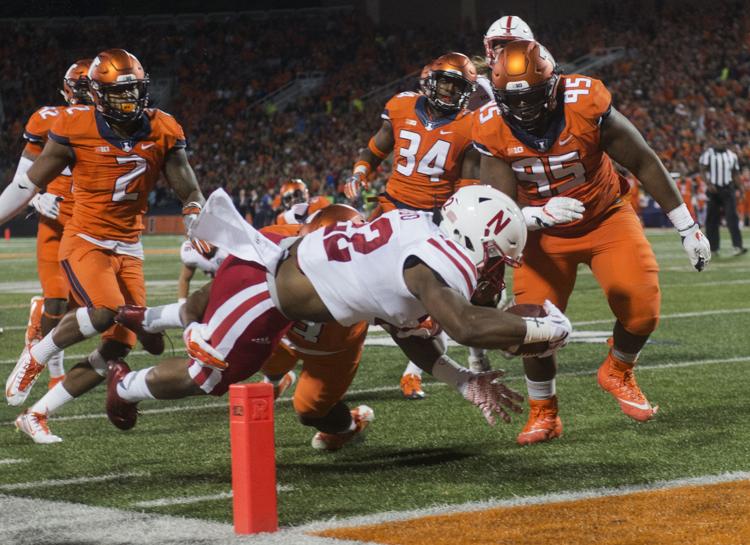 Most Intriguing Huskers: No. 22: Mohamed Barry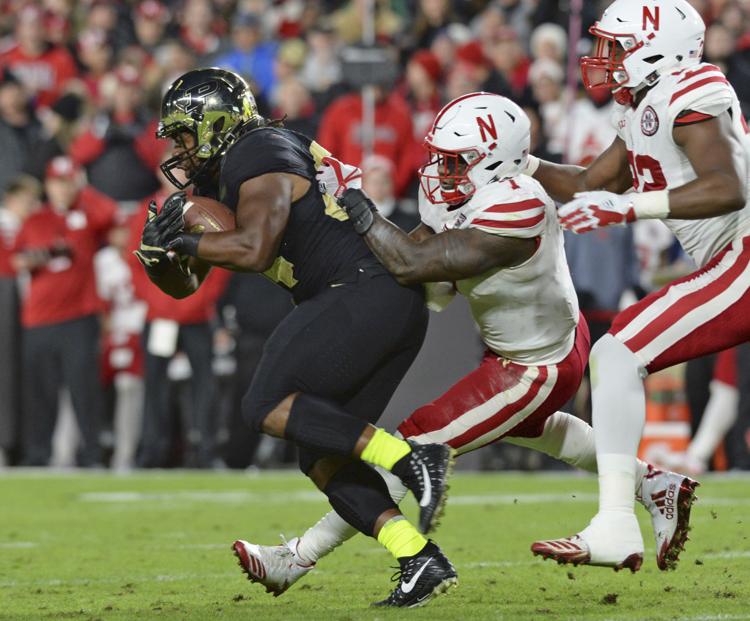 Most Intriguing Huskers: No. 21: Barret Pickering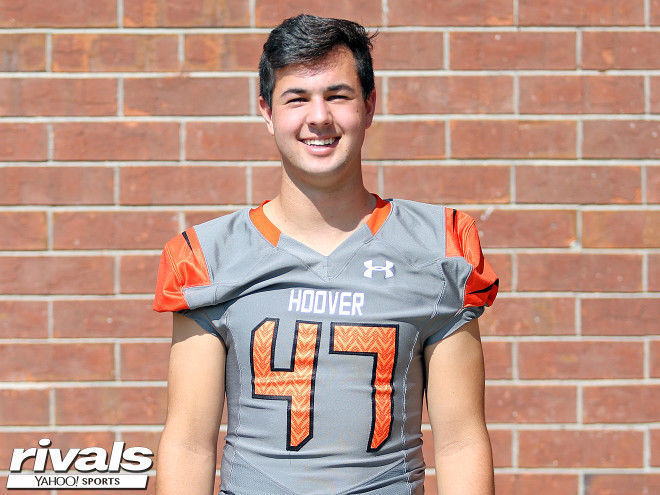 Most Intriguing Huskers: No. 20: Jaevon McQuitty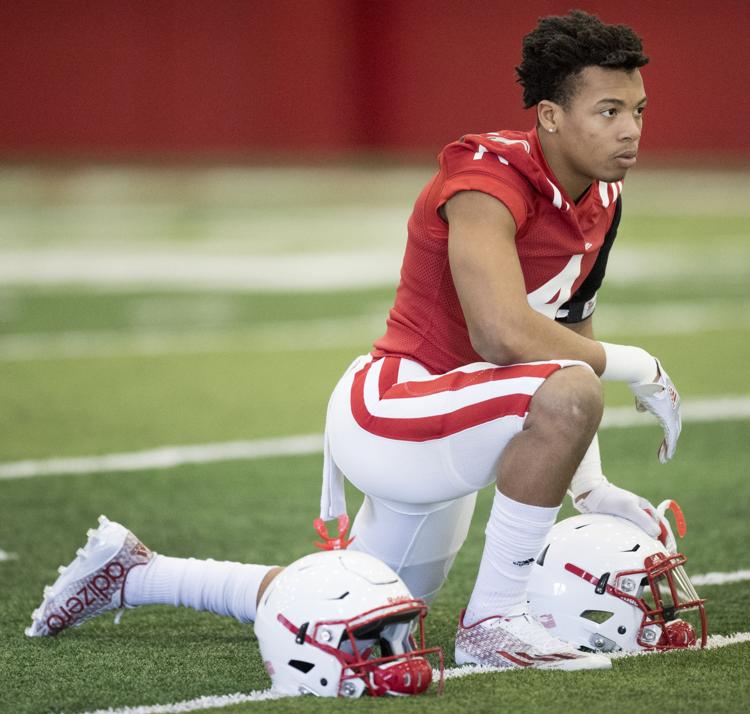 Most Intriguing Huskers: No. 19: Antonio Reed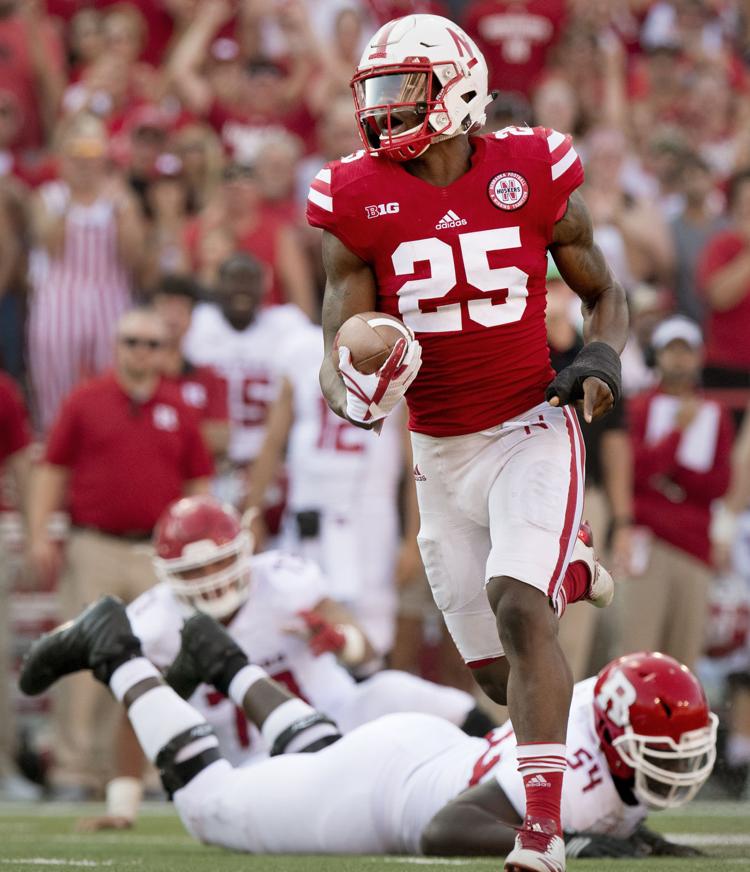 Most Intriguing Huskers: No. 18: Collin Miller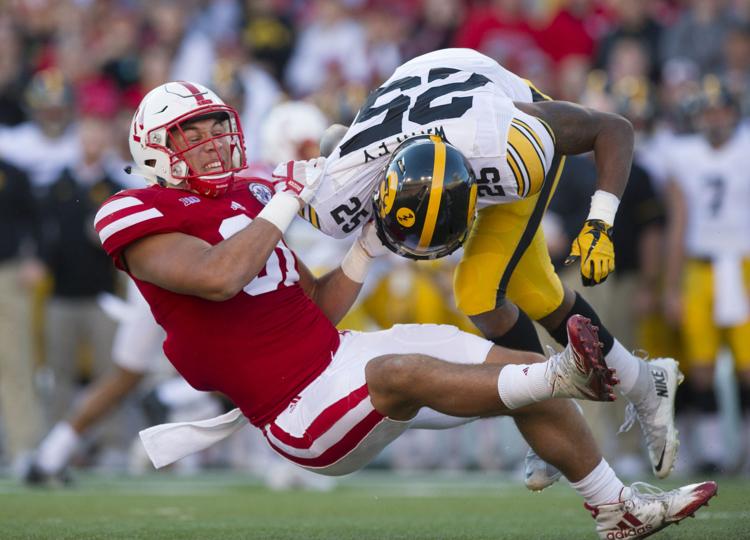 Most Intriguing Huskers: No. 17: Deontai Williams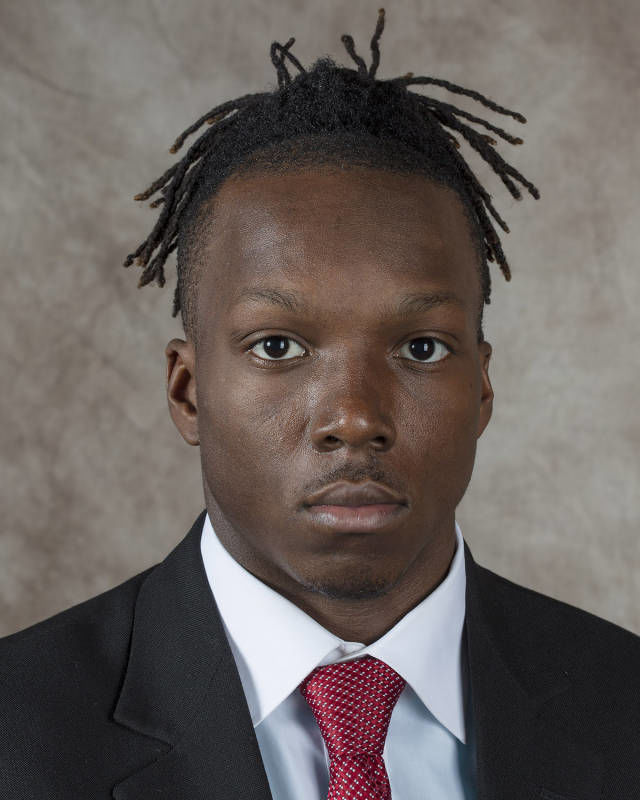 Most Intriguing Huskers: No. 16: Dedrick Young
Most Intriguing Huskers: No. 15: Damion Daniels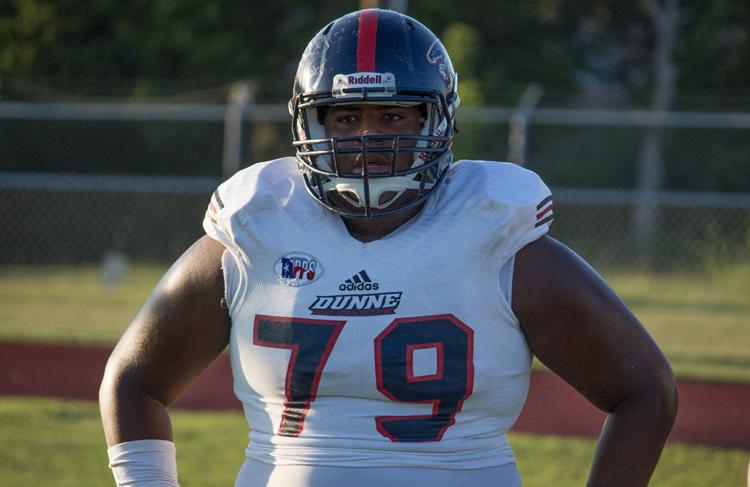 Most Intriguing Huskers: No. 14: Ben Stille
Most Intriguing Huskers: No. 13: Boe Wilson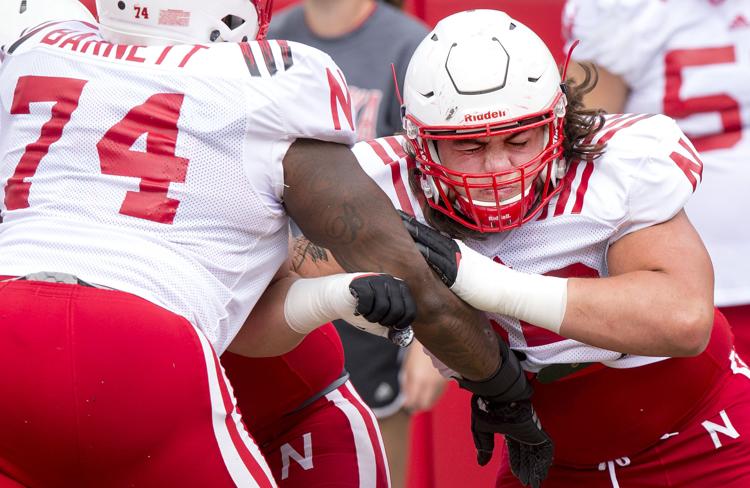 Most Intriguing Huskers: No. 12: Guy Thomas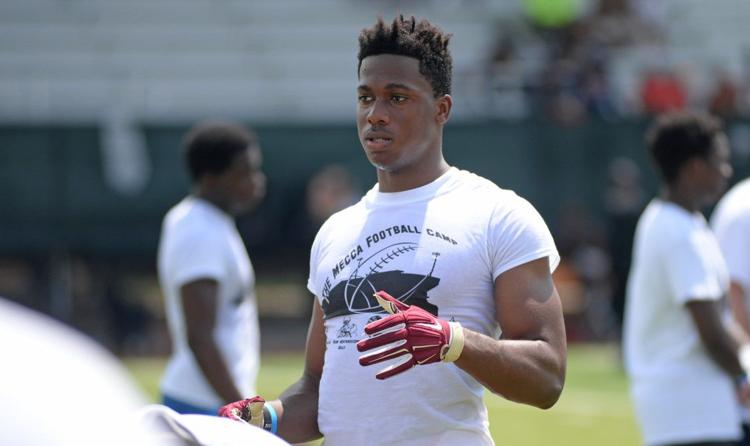 Most Intriguing Huskers: No. 11: Jaylin Bradley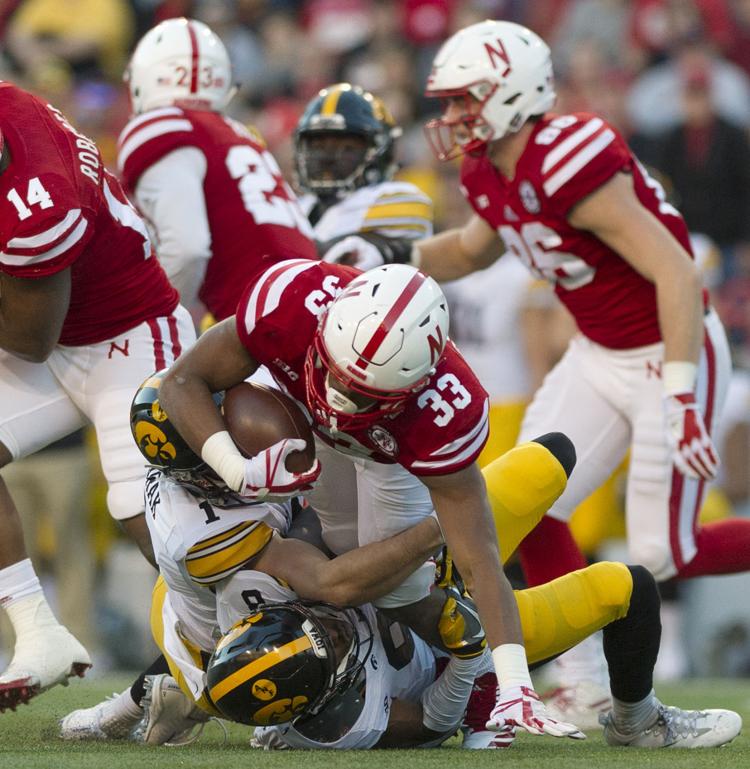 Most Intriguing Huskers: No. 10 Brenden Jaimes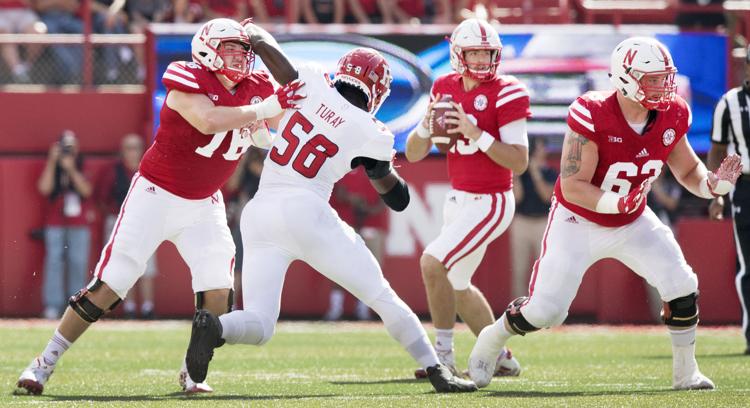 Most Intriguing Huskers: No. 9: Stanley Morgan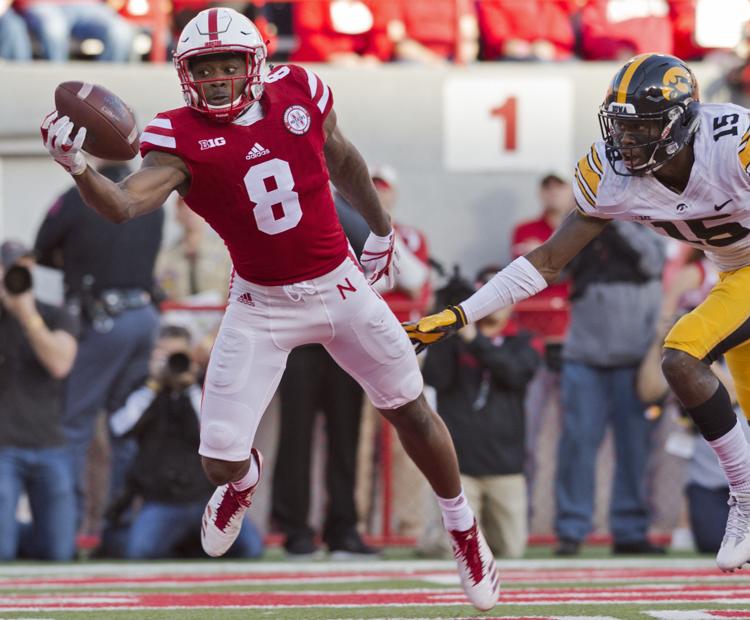 Most Intriguing Huskers: No. 8: Will Honas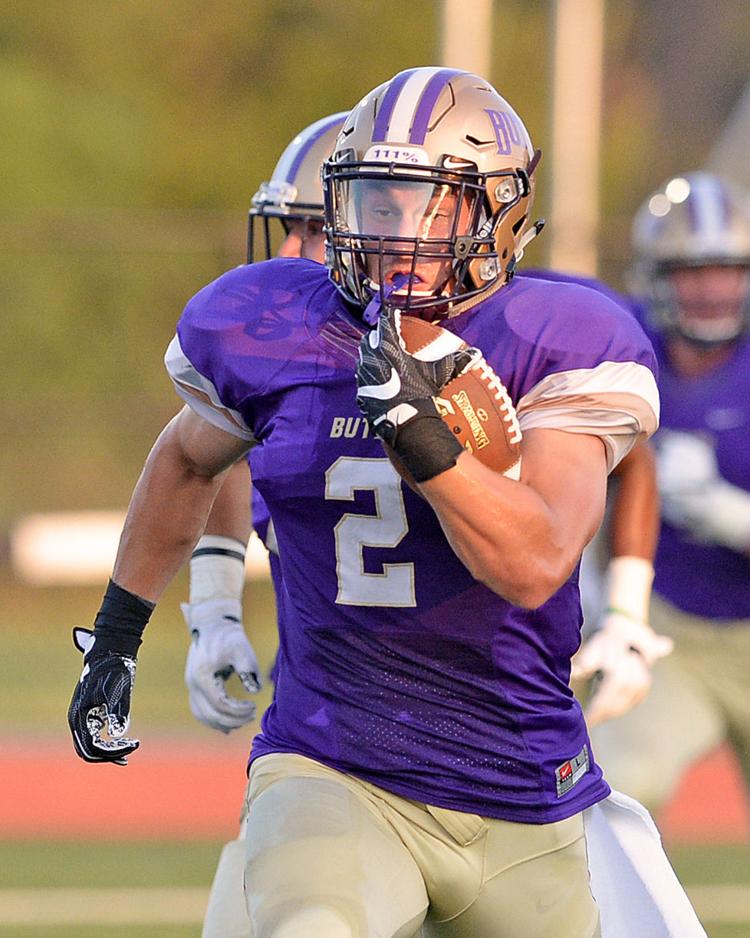 Most Intriguing Huskers: No. 7: Lamar Jackson
Most Intriguing Huskers: No. 6: JD Spielman
Most Intriguing Huskers: No. 5: Tre Bryant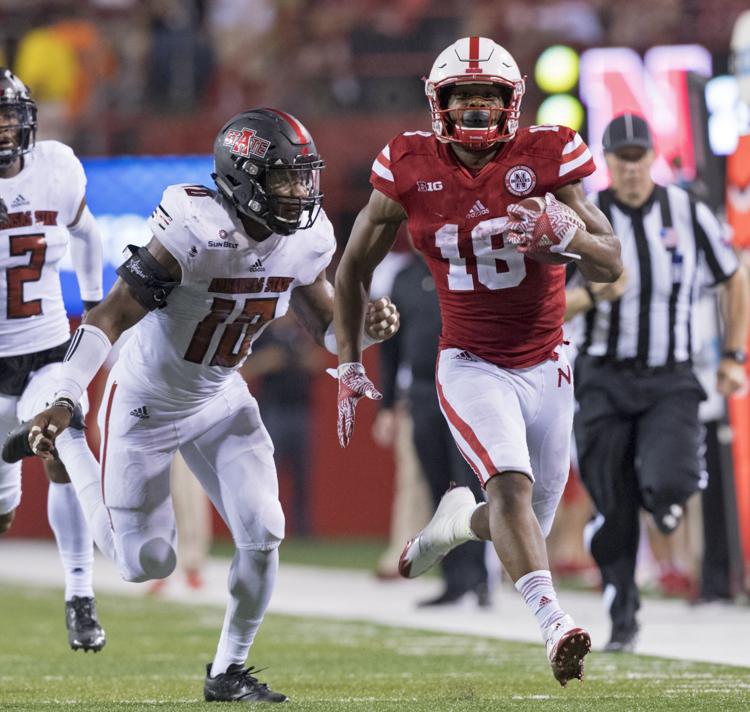 Most Intriguing Huskers: No. 4: Greg Bell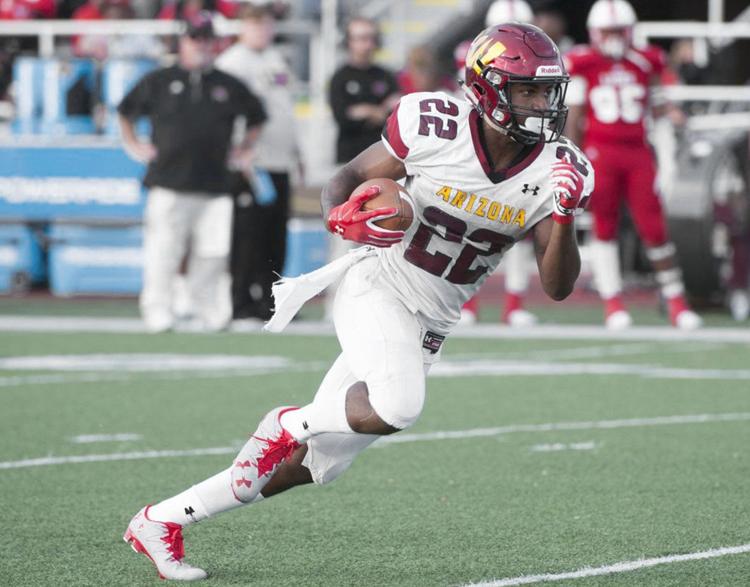 Most Intriguing Huskers: No. 3: Patrick O'Brien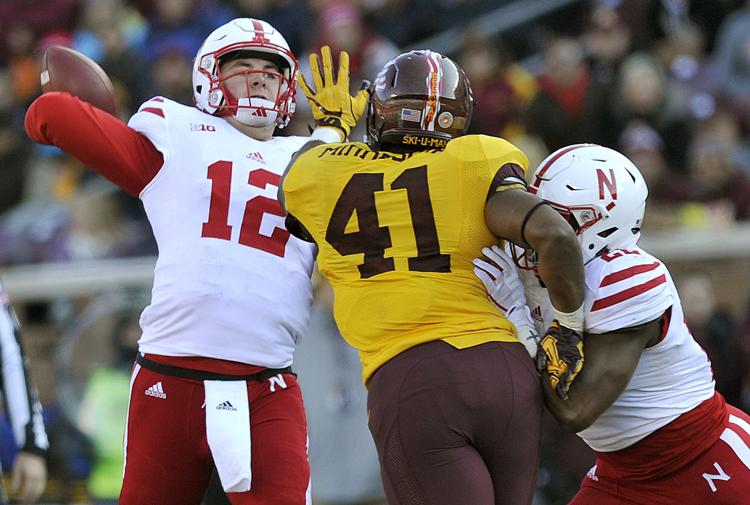 Most Intriguing Huskers: No. 2: Adrian Martinez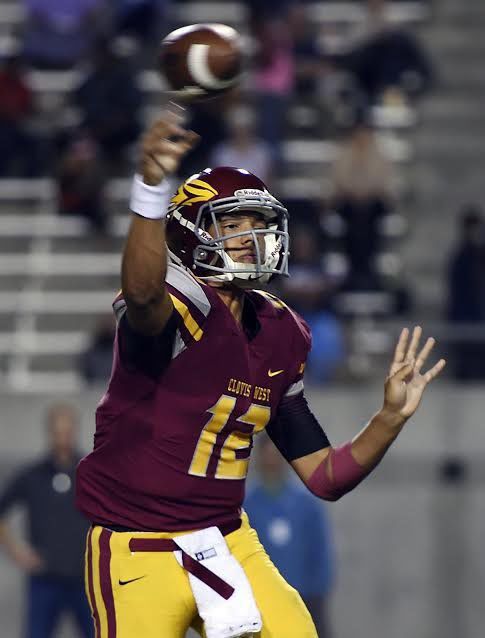 Most Intriguing Huskers: No. 1: Tristan Gebbia