Nebraska football writer Parker Gabriel offers his extra points from the Huskers' 36-31 loss at Ohio State on Saturday afternoon.
Turning point: Nebraska held a five-point lead when it faced a third-and-12 from its own 46 early in the third quarter. They were trying to make it 21 points off turnovers following junior Lamar Jackson's interception. JD Spielman ripped by his man up the seam and freshman quarterback Adrian Martinez put a good ball on him, but Spielman couldn't catch it.
That play in and of itself didn't cost the Huskers a loss, but OSU scored a touchdown eight plays later and never gave the lead back.
It was over when: OSU sophomore running back J.K. Dobbins' final carry of the day resulted in a first down that allowed the hosts to run out the clock.
The game hung in the balance until the final minute.
Quotable: Senior offensive lineman Jerald Foster, after the game, on where he feels the program is headed.
"This culture is going to be the difference. This culture is going to be the reason why Nebraska is going to be on top in the next couple years. Quote me every single day about that. I promise you, with this coaching staff and the way they run it, this is going to be the top-five team sooner rather than later."
Game ball: Dobbins. Ohio State hadn't run the ball well its past three games and sophomore quarterback Dwayne Haskins didn't have his best outing, but the dynamic young running back picked his side up over and over. He finished with 24 carries for 163 yards and three touchdowns, the last of which was a 42-yard burst that put the Buckeyes up 12 with 4:52 remaining.
Game ball: Martinez. The freshman made a big mistake early in the second quarter but never flinched, keeping his team in it until the final moment. He finished with 338 total yards and three touchdowns. To do that, at 18 years old, on the road against the No. 10 Buckeyes, is just one more piece of evidence on the ever-expanding pile that suggests he is a rare find. A foundational player.
Notable performance: NU sophomore safety JoJo Domann played extensively for the second straight week and continued to show his knack for making plays. He logged a strip-sack on Haskins as part of a seven-tackle outing. His versatility is going to be key for Nebraska over its final three games and in the coming seasons.
Deep connection: Let's flip this around today. There were some pretty deep balls — a 46-yard bomb from Martinez to senior Stanley Morgan and a 42-yard scoring pass from Haskins to Johnnie Dixon stand out — but how about Luke Gifford sprinting 20-plus yards down the field to tackle K.J. Hill and force a second-quarter fumble? Big-time play and the kind of hustle fans have come to expect from the senior captain.
5.5: Yards per play for the Huskers, their lowest output since a Sept. 22 loss at Michigan.
28.6: NU's third-down conversion percentage on the afternoon. They missed on six of their final seven.
7.3: Yards per carry for the Buckeyes in the second half after managing just 3.3 in the first half.
6: Fumbles for the Buckeyes, who only lost two. NU had a chance to make the sloppy play sting worse than it did for Urban Meyer's team.
1: Catch for Husker senior receiver Bryan Reimers, who appeared to play the third-most snaps at the position behind Morgan and Spielman. That's been a rotating spot for the Huskers this fall.
23: Total return yards for NU, which had two kick returns for 25 yards and one punt return for minus-2. Not nearly good enough.
42: Receiving yards on one catch for redshirt freshman tight end Austin Allen, who doubled his receptions and more than tripled his season yardage on the first-quarter play.
44: Penalty yards for Nebraska, which has regulated nicely in that department since it's prodigious early season rate.
6: Straight games with 450 yards of offense or more for NU, tied for the longest streak in school history. Six other teams have hit the mark, most recently in 1995.
5: Straight times Nebraska has scored a touchdown following the opening kickoff this fall. All five drives have covered at least 65 yards.
11: Catches needed by Morgan to tie Kenny Bell's career record of 181. Morgan moved into second place Saturday with seven grabs, ascending past Nate Swift (167) and Jordan Westerkamp (167).
Nebraska vs. Ohio State, 11.3.18
Nebraska vs. Ohio State, 11.3.18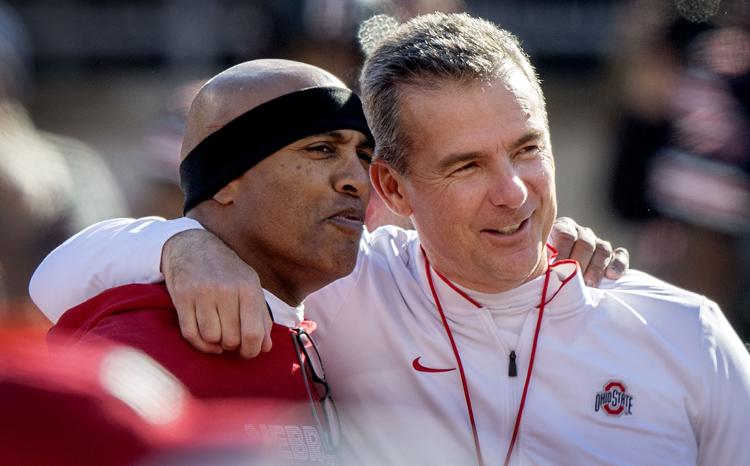 Nebraska vs. Ohio State, 11.3.18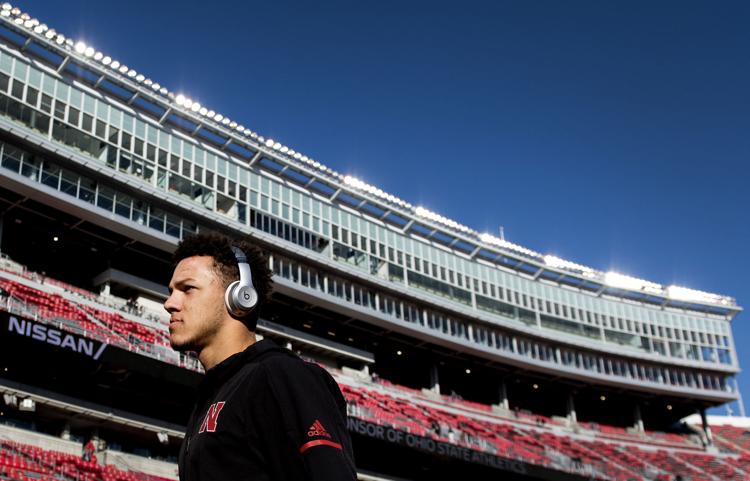 Nebraska vs. Ohio State, 11.3.18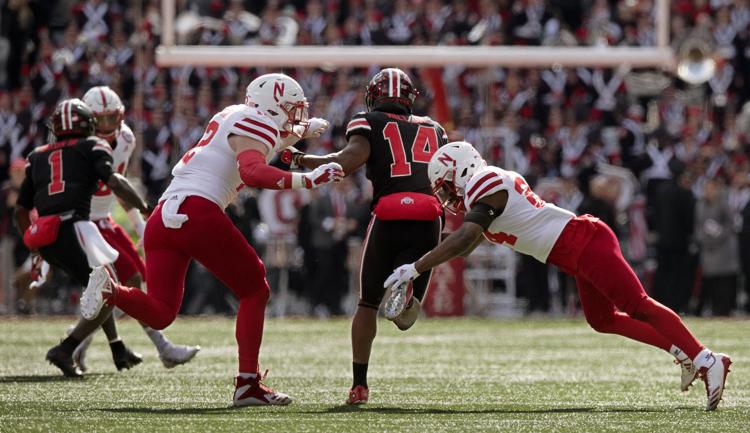 Nebraska vs. Ohio State, 11.3.18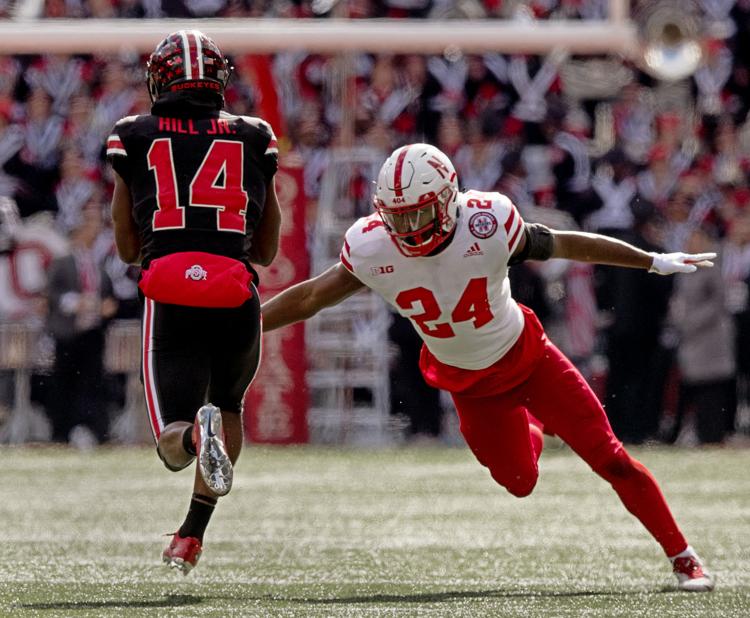 Nebraska vs. Ohio State, 11.3.18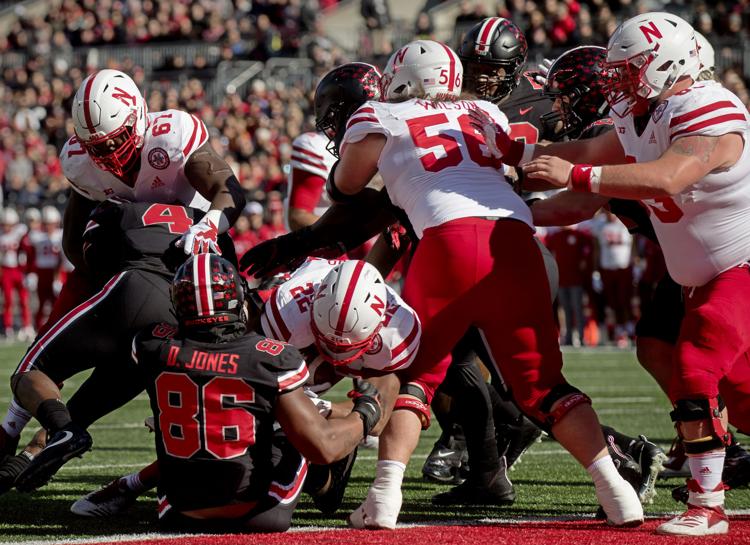 Nebraska vs. Ohio State, 11.3.18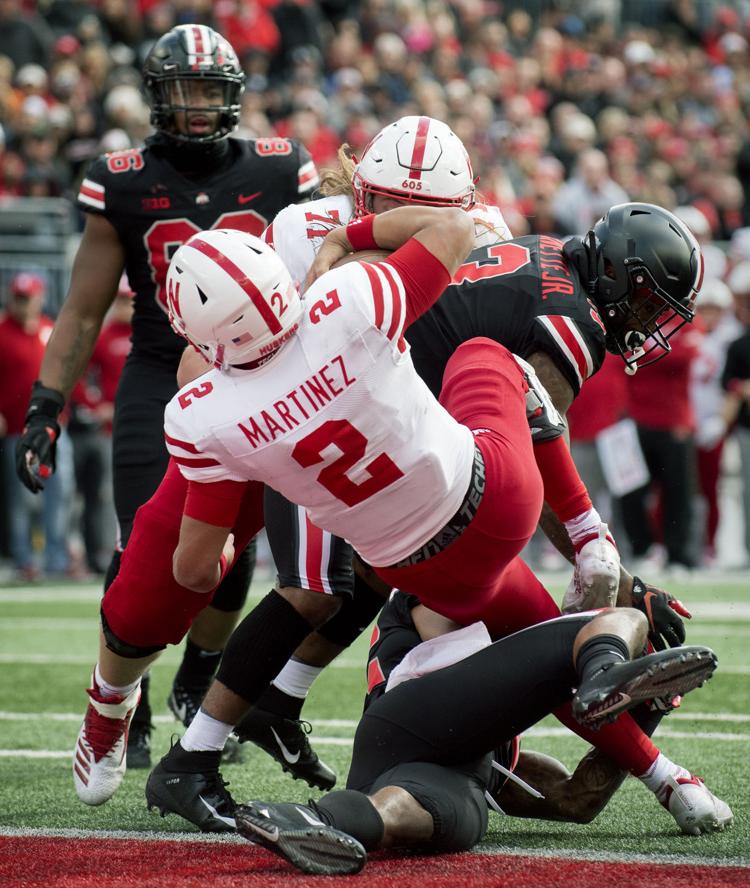 Nebraska vs. Ohio State, 11.3.18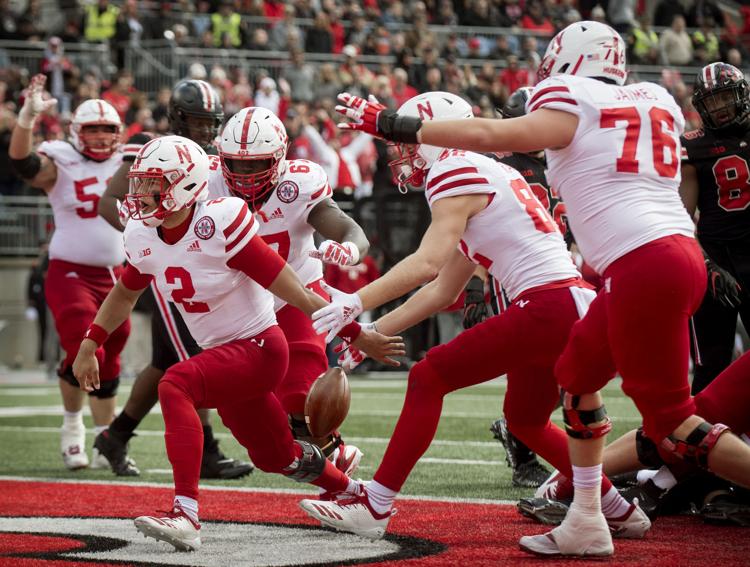 Nebraska vs. Ohio State, 11.3.18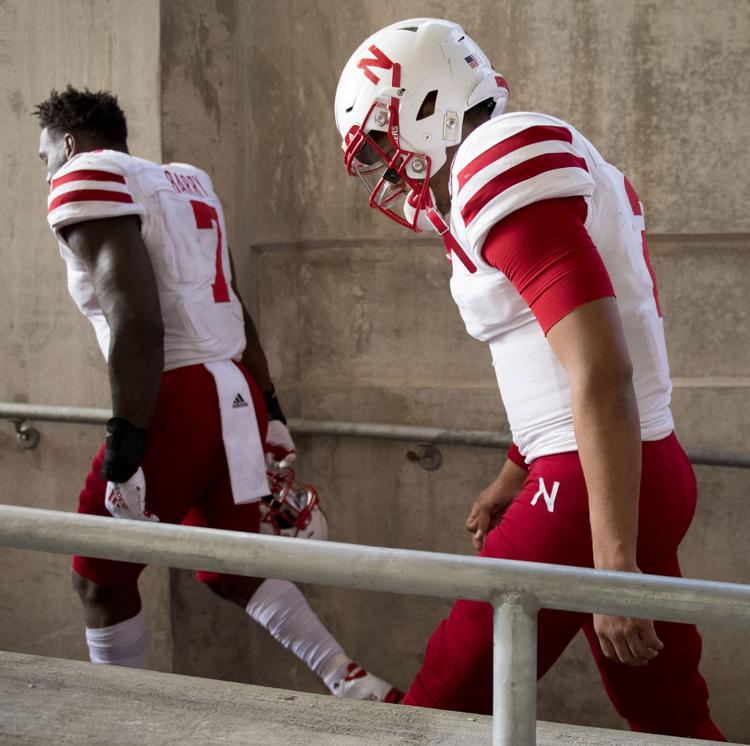 Nebraska vs. Ohio State, 11.3.18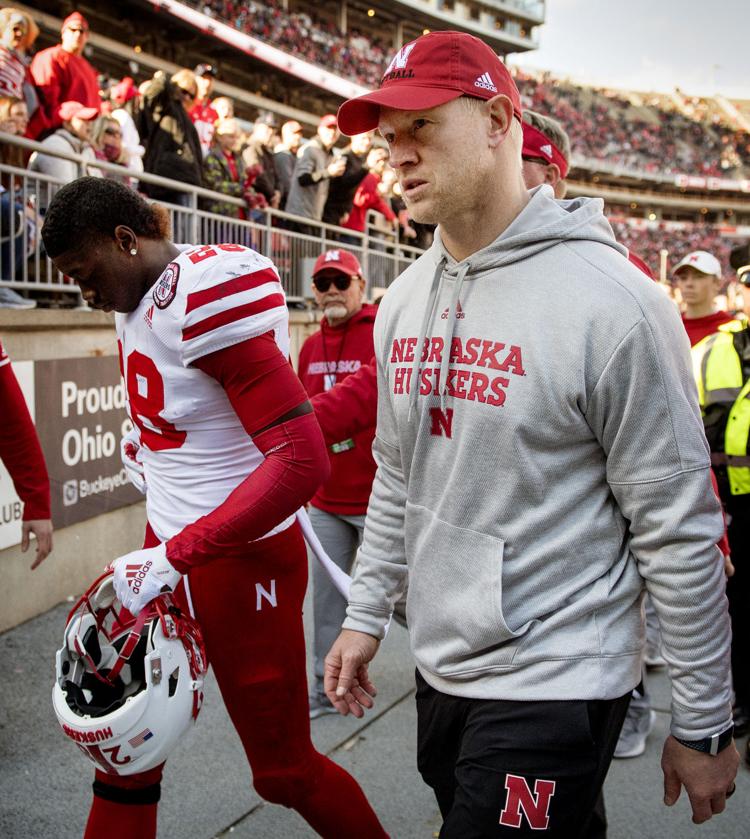 Nebraska vs. Ohio State, 11.3.18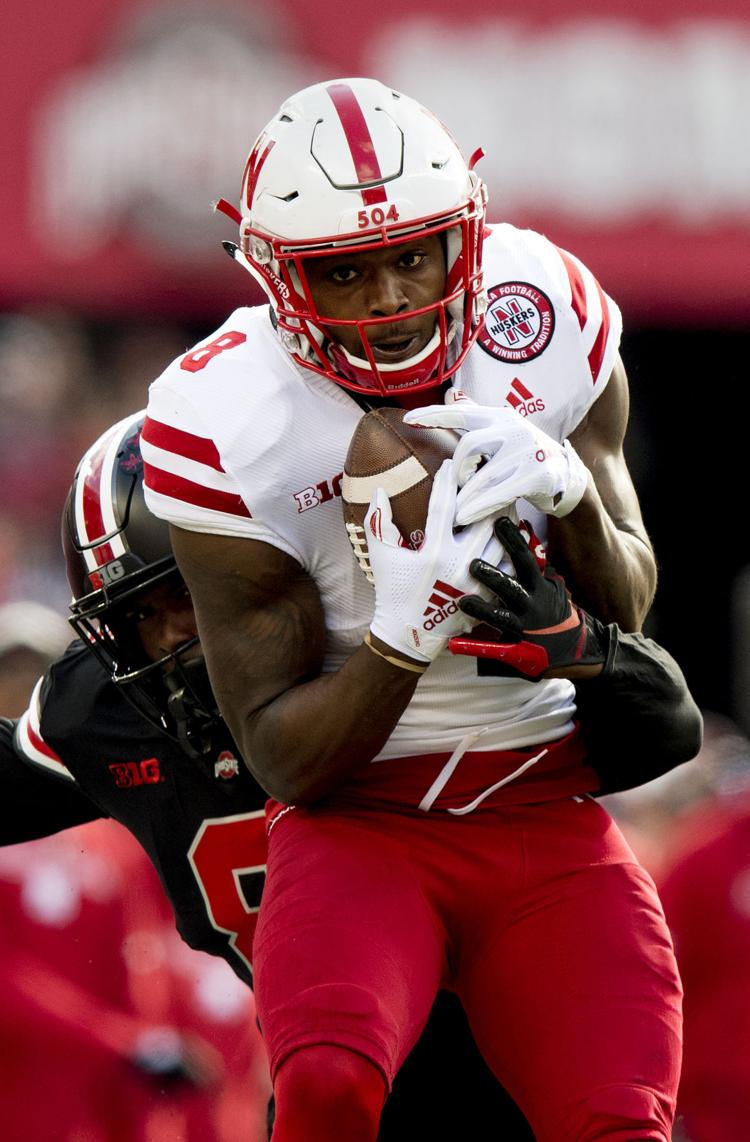 Nebraska vs. Ohio State, 11.3.18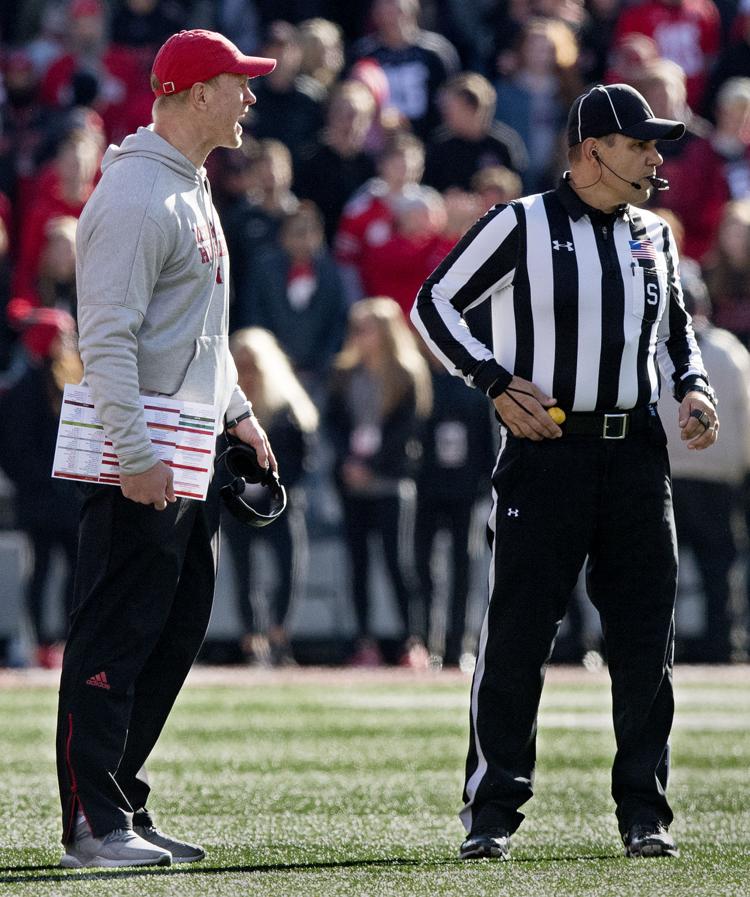 Nebraska vs. Ohio State, 11.3.18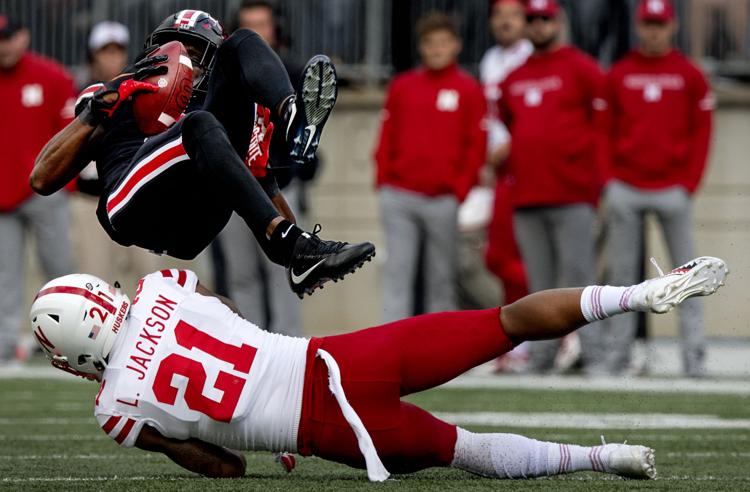 Nebraska vs. Ohio State, 11.3.18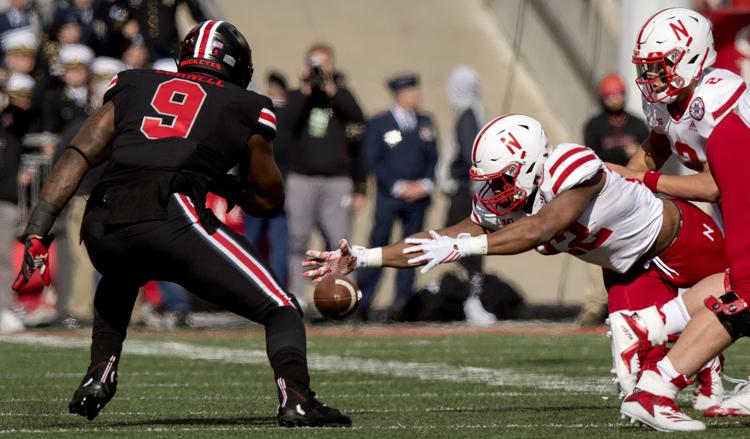 Nebraska vs. Ohio State, 11.3.18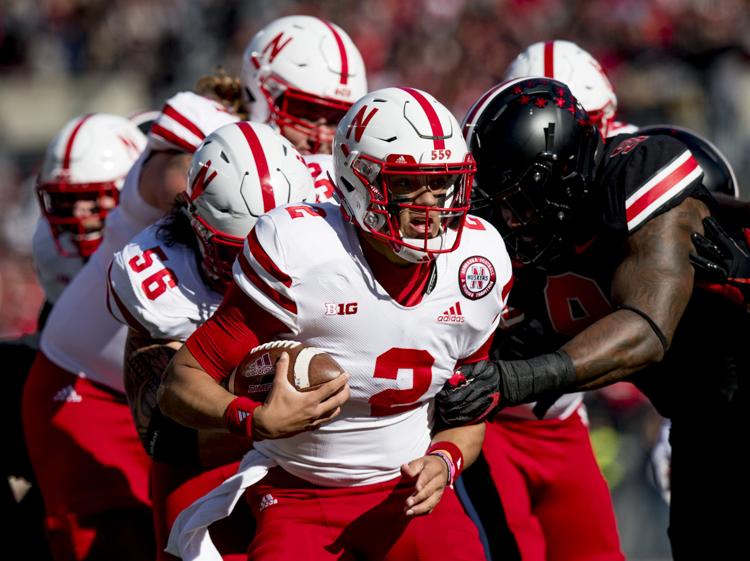 Nebraska vs. Ohio State, 11.3.18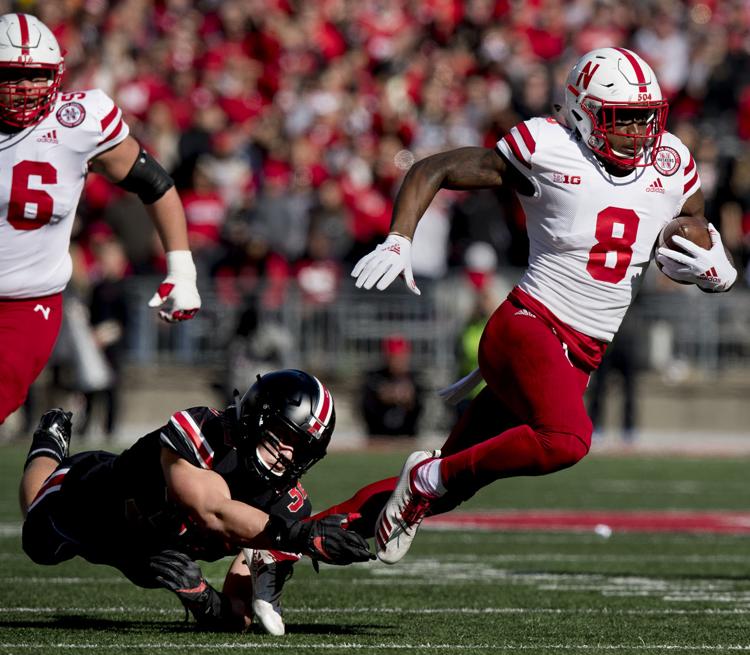 Nebraska vs. Ohio State, 11.3.18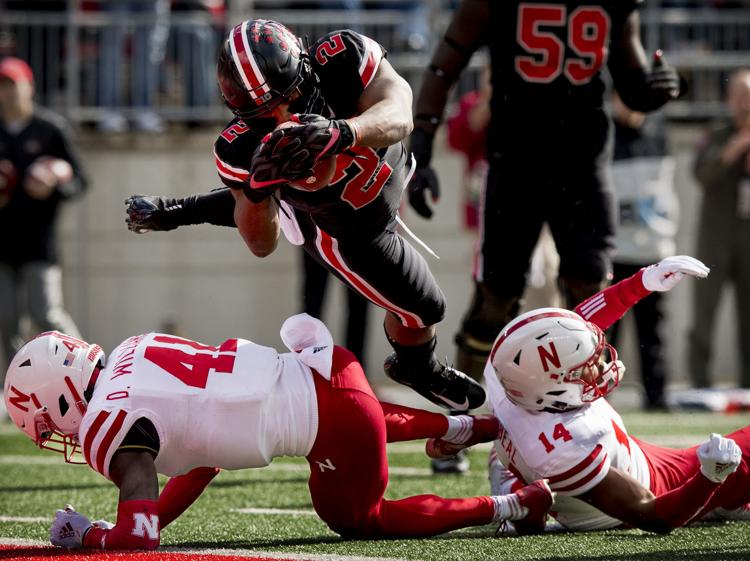 Nebraska vs. Ohio State, 11.3.18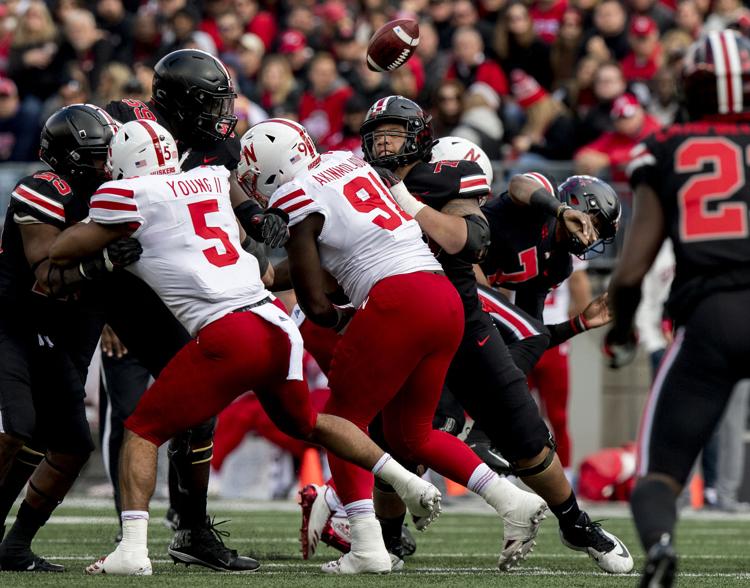 Nebraska vs. Ohio State, 11.3.18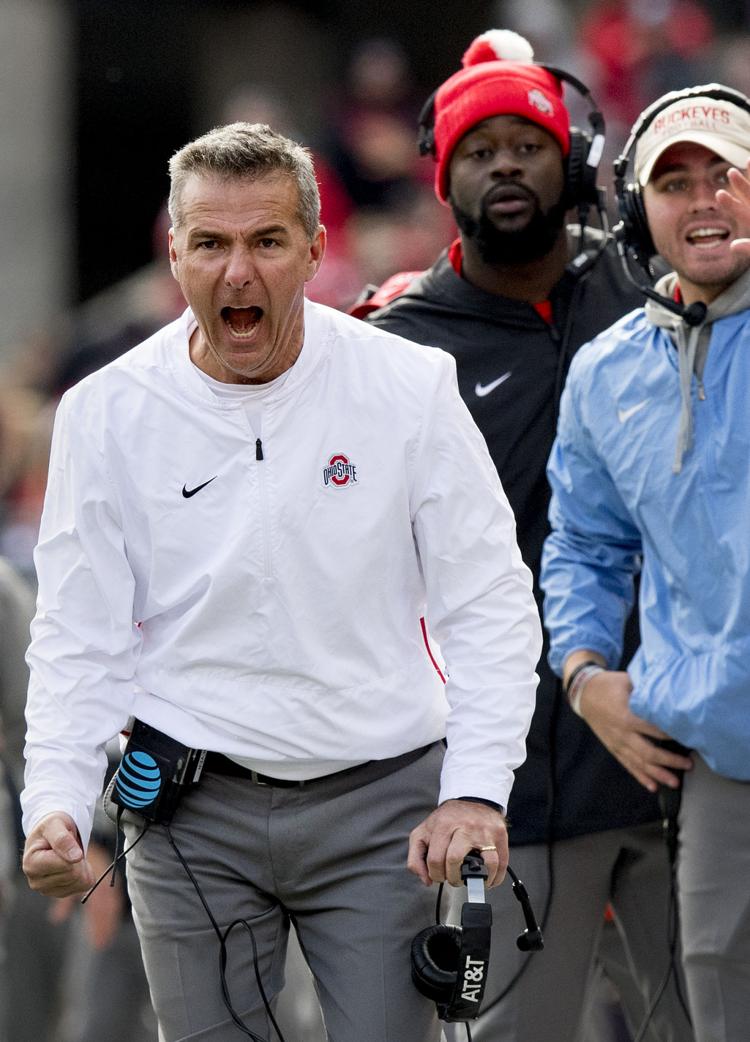 Nebraska vs. Ohio State, 11.3.18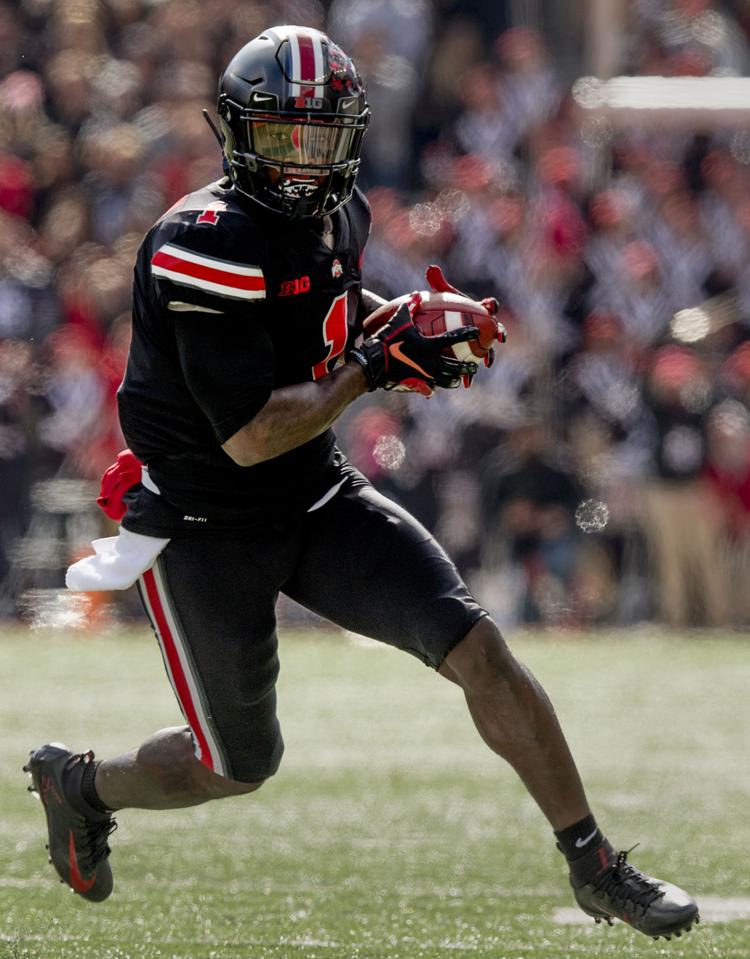 Nebraska vs. Ohio State, 11.3.18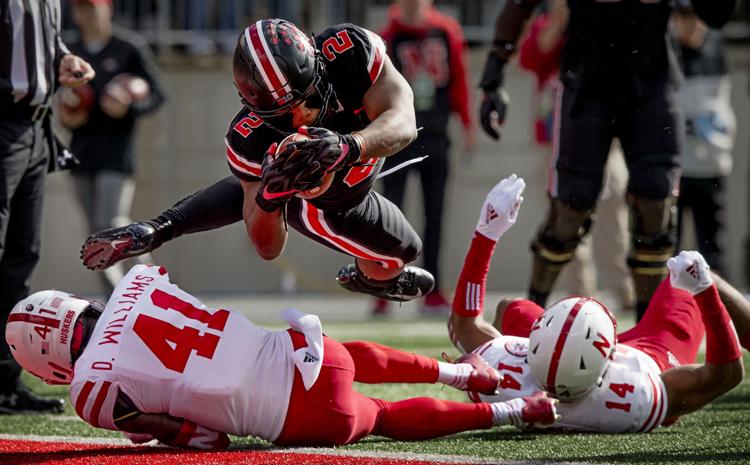 Nebraska vs. Ohio State, 11.3.18
Nebraska vs. Ohio State, 11.3.18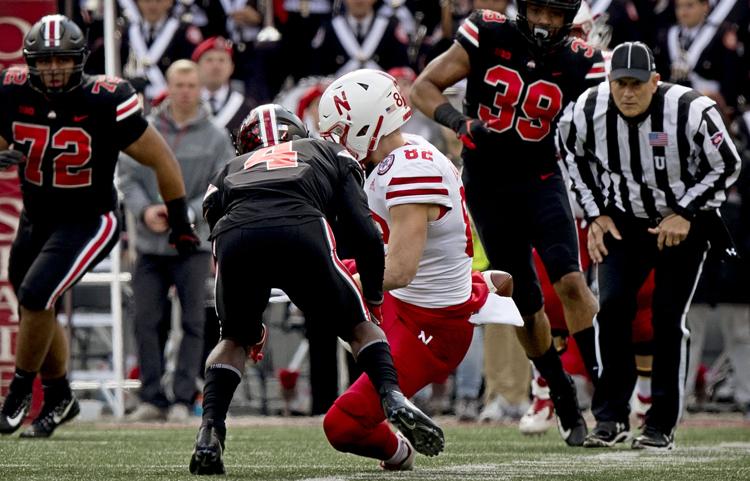 Nebraska vs. Ohio State, 11.3.18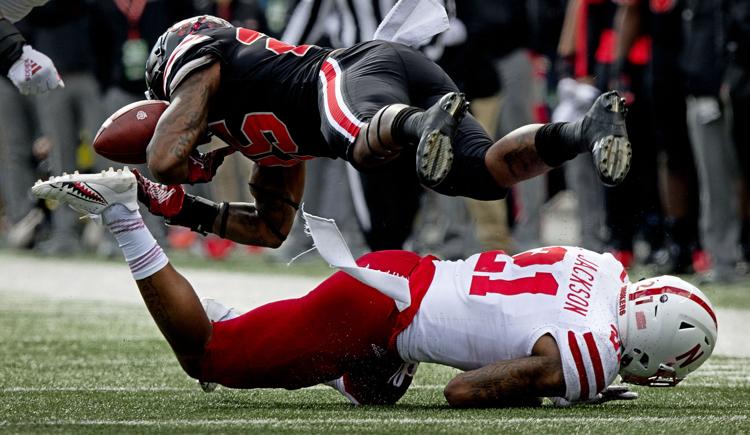 Adrian Martinez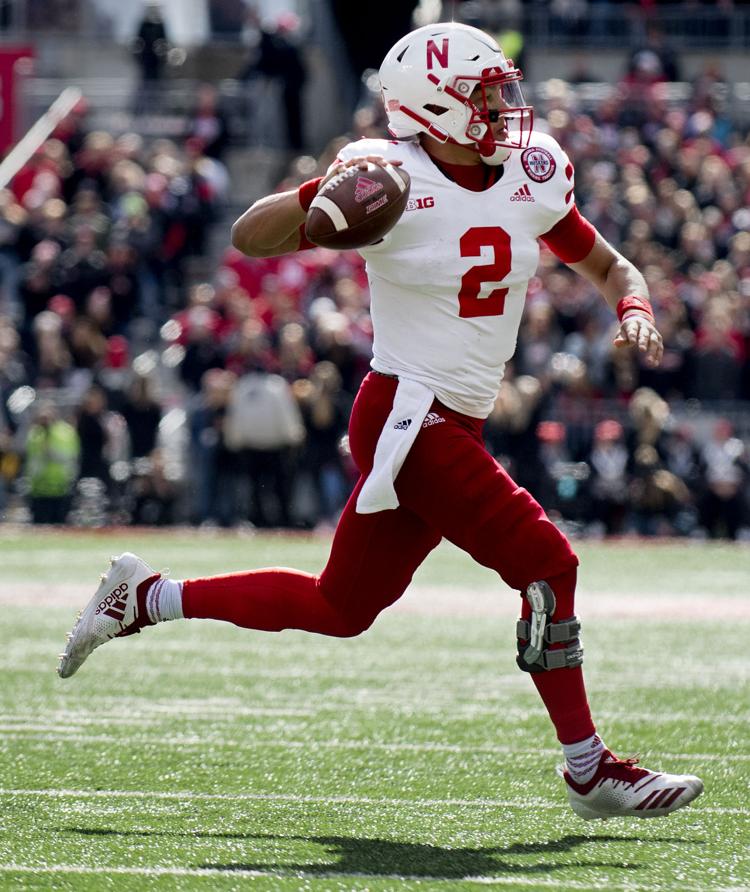 Nebraska vs. Ohio State, 11.3.18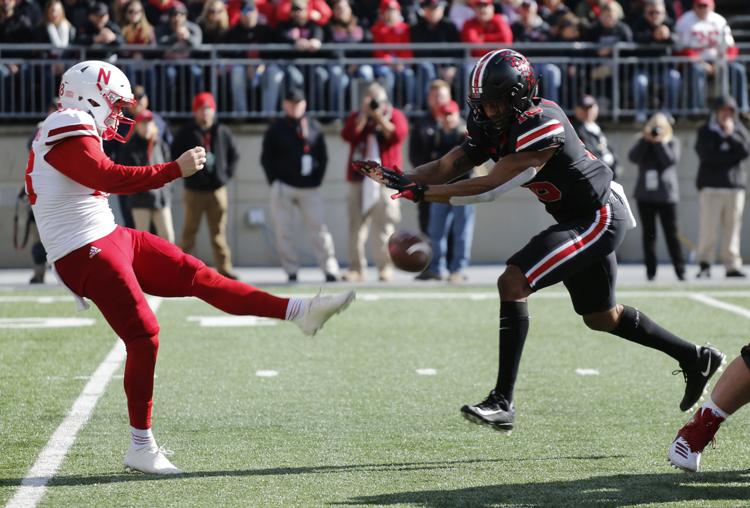 Nebraska vs. Ohio State, 11.3.18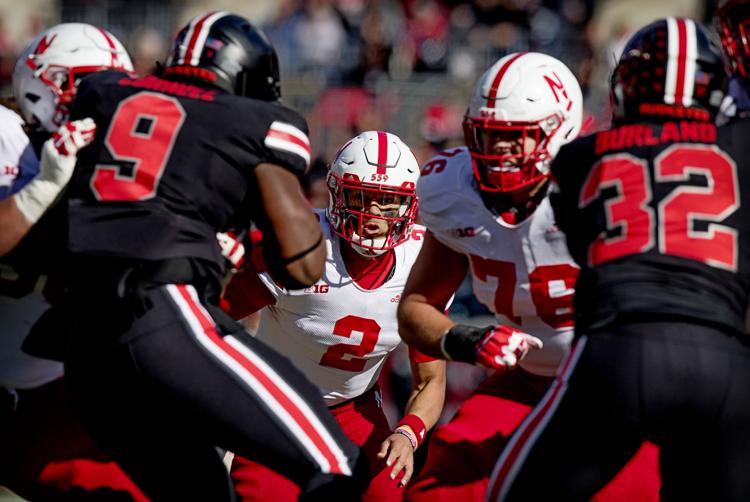 Nebraska vs. Ohio State, 11.3.18
Nebraska vs. Ohio State, 11.3.18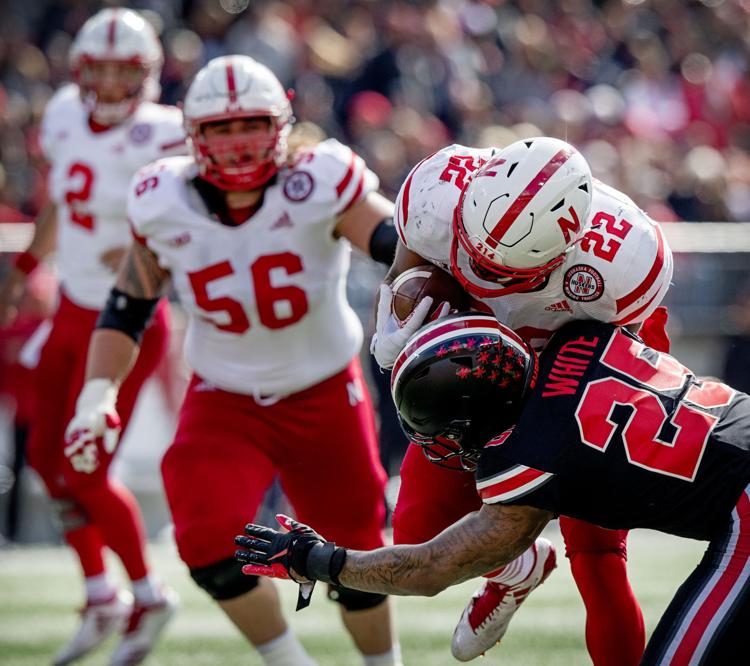 Nebraska vs. Ohio State, 11.3.18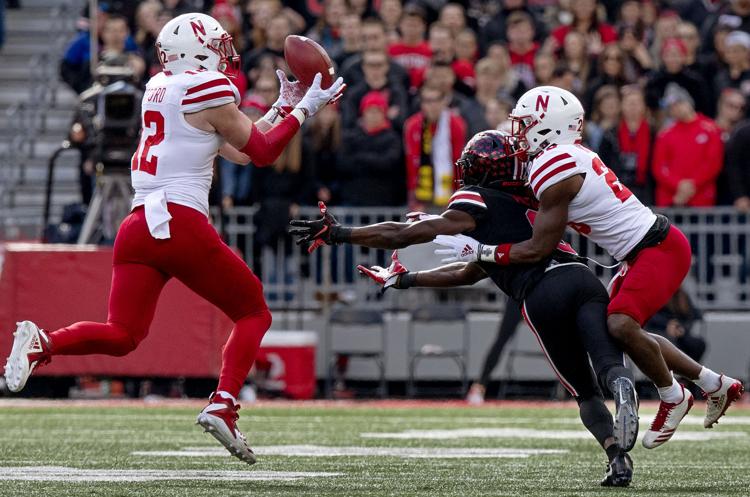 Nebraska vs. Ohio State, 11.3.18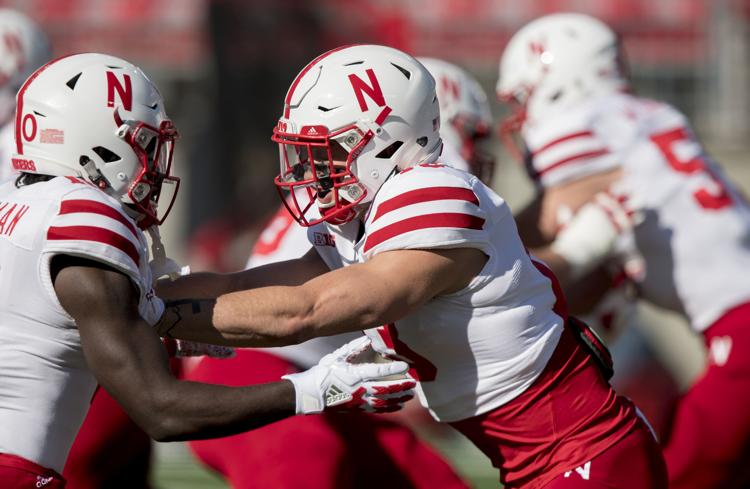 Nebraska vs. Ohio State, 11.3.18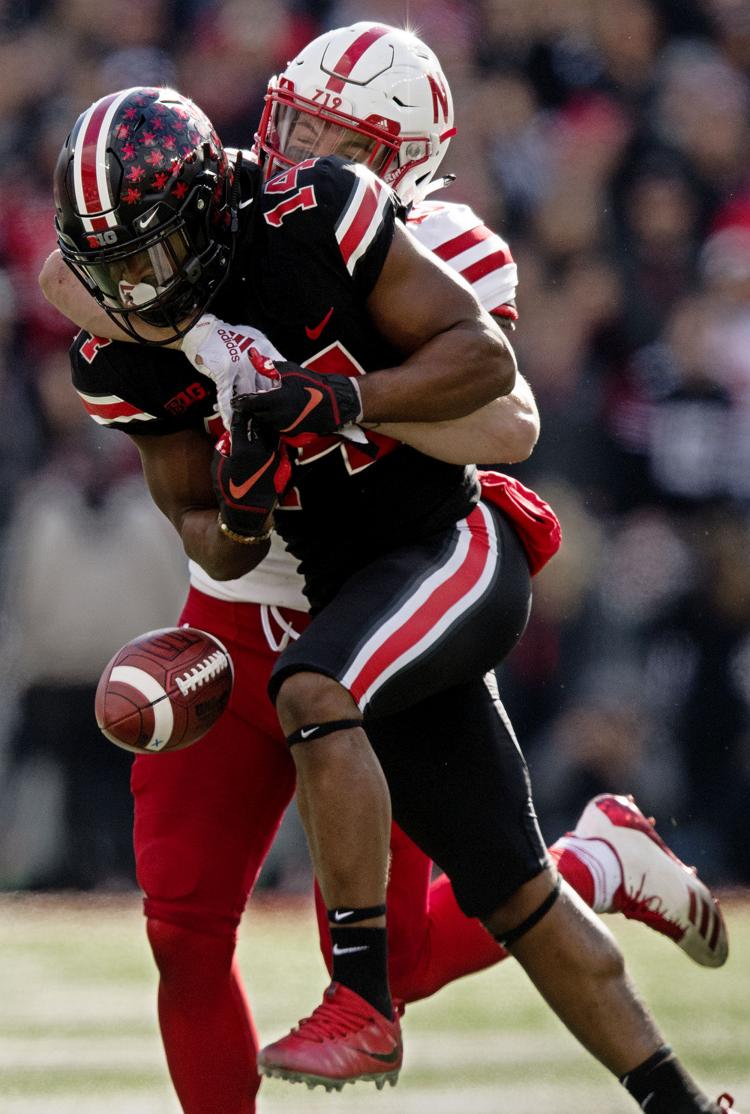 Nebraska vs. Ohio State, 11.3.18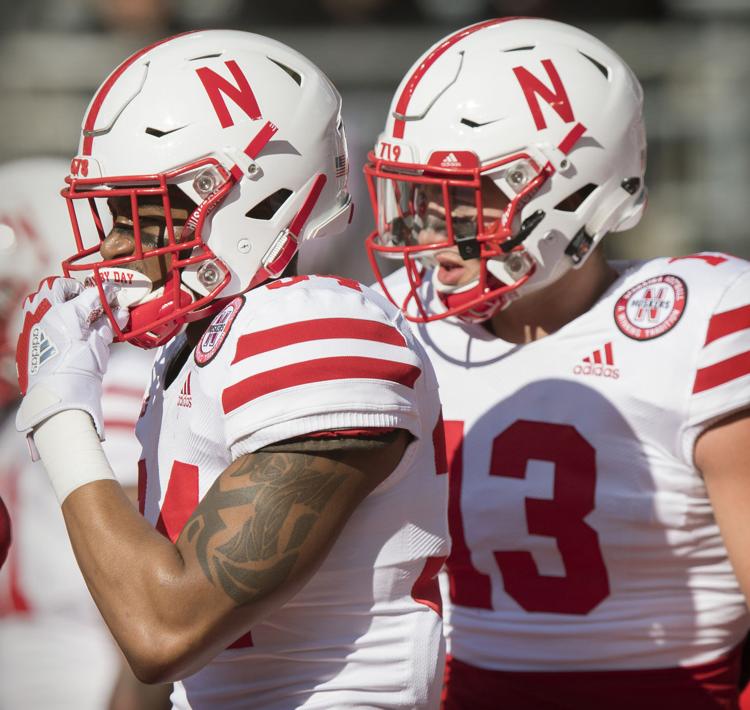 Nebraska vs. Ohio State, 11.3.18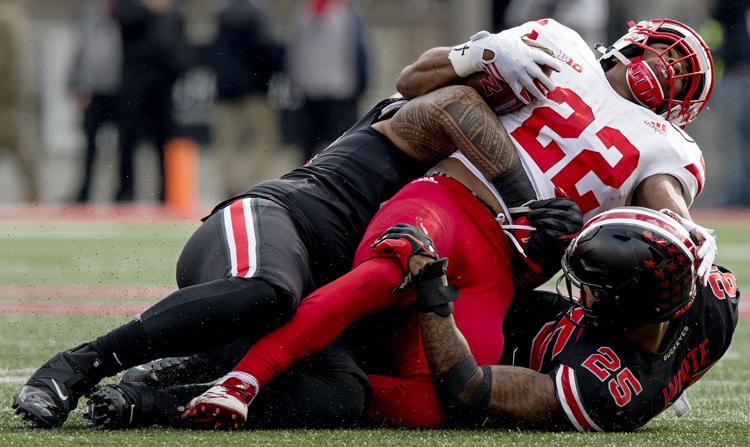 2. OHIO STATE (8-1, 5-1)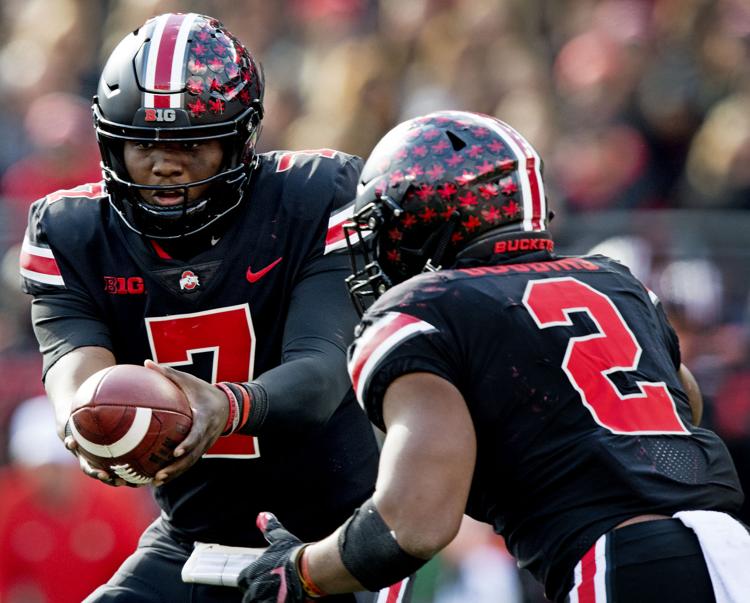 Nebraska vs. Ohio State, 11.3.18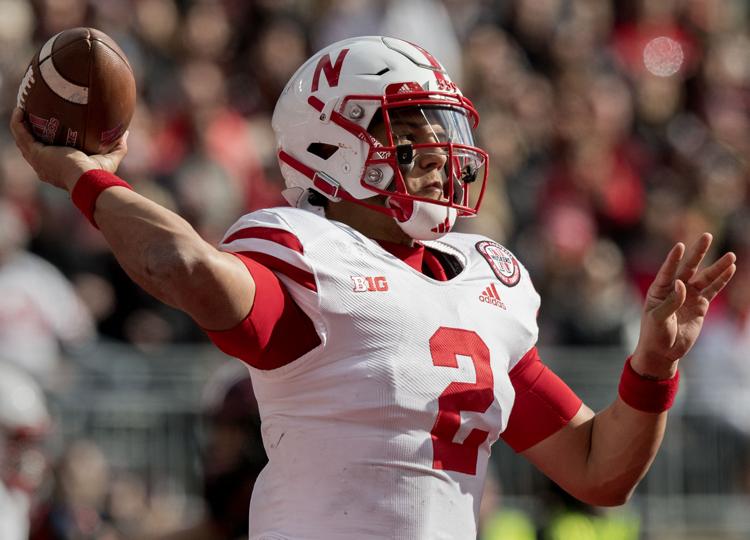 Nebraska vs. Ohio State, 11.3.18