Listen to Fred Hoiberg talk about Wilhelm Breidenbach — heck, listen to Wilhelm Breidenbach talk about Wilhelm Breidenbach — and you wouldn't get the sense the 6-foot-10 freshman hasn't yet played a college basketball game.
Breidenbach's role with the Huskers has yet to be fully determined, but he's going to have a role. Perhaps a big one. Coach Hoiberg said as much this week.
"His makeup is what makes him special," Hoiberg said of the California native. "And he has a very unique skill set for a guy that's 6-foot-10, that can make shots, and pass, and make plays like he can."
Breidenbach can play both frontcourt spots for NU, and the Huskers aren't afraid to let him bring the ball up from time to time. He can stretch the floor offensively out to the three-point line; the proof of that came Oct. 1, when he beat senior Kobe Webster in a three-point contest at Nebraska's Opening Night event.
While his five-star classmate Bryce McGowens will rightly get much of the attention, how quickly Breidenbach adjusts to the college game, could unlock a whole new dimension for Nebraska's forwards. 
"I'll take whatever opportunity I can get; whatever I need to do to get on the floor and help the team win is what I'll do," Breidenbach said. "I've said that from the beginning (and) that hasn't changed."
That's what happened at practice recently, when, with junior forward Derrick Walker sitting out of practice because of illness, Hoiberg elevated Breidenbach to Walker's spot with the Huskers' top unit.
"And he was phenomenal," Hoiberg said. "Absolutely phenomenal."
It probably shouldn't be a surprise that Breidenbach produced when given the chance. In most any other Nebraska basketball recruiting class of the past 20 or so years, he would be the prize: a four-star, top-100 prospect who played at a national power in California's Mater Dei High School and has the length needed to step in and help right away when Nebraska hits Big Ten play.
But he had some catching up to do after a spring knee injury ended his senior season of high school ball early and had him rehabbing once he arrived in Lincoln.
That rehab progressed smoothly. And soon enough Breidenbach was showing his teammates exactly why the NU coaching staff wanted him in Lincoln.
"The thing about Wilhelm, you're never going to have to worry about what he gives you. He plays with incredible effort and intensity; he gets hacked, fouled, they don't call it, he is sprinting back the other way and getting ready to defend on the other end," Hoiberg said.
"And normally with younger players you have to teach them through those moments, but Wilhelm's just one of those guys that comes in, and you know what you're going to get from him."
That attitude can be traced back to Breidenbach's straightforward approach to the game.
"I just go play basketball," he said. "It doesn't really matter who's in front of me; it could be anybody. I just go play."
Meet the 2021-22 Nebraska men's basketball team
𝘾.𝙅. 𝙒𝙞𝙡𝙘𝙝𝙚𝙧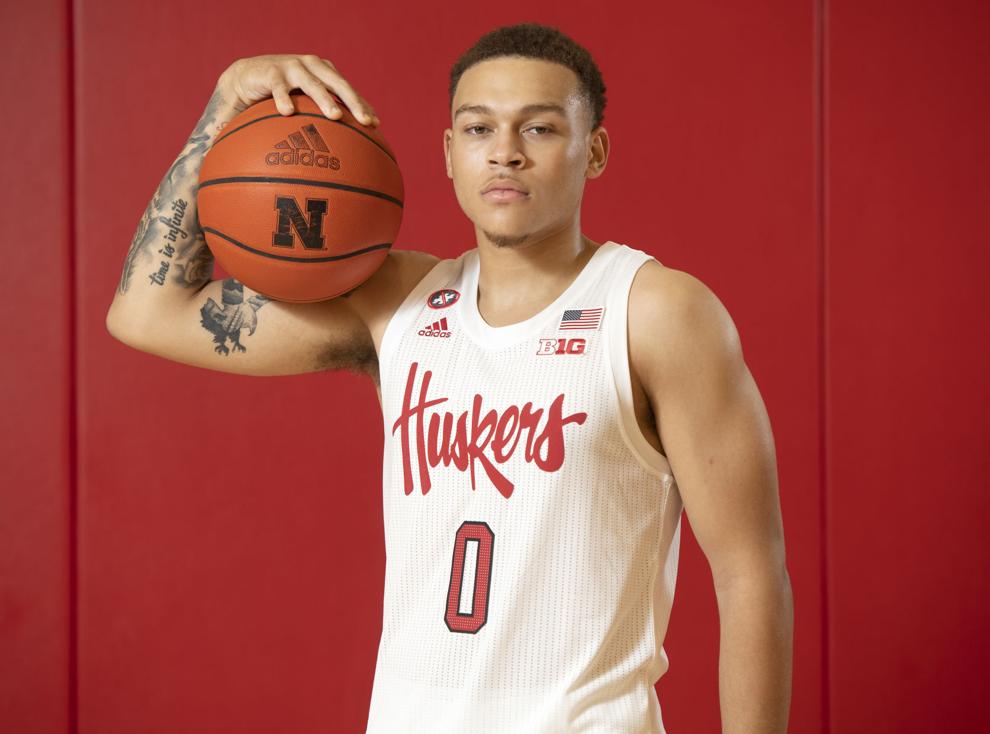 𝘼𝙡𝙤𝙣𝙯𝙤 𝙑𝙚𝙧𝙜𝙚 𝙅𝙧.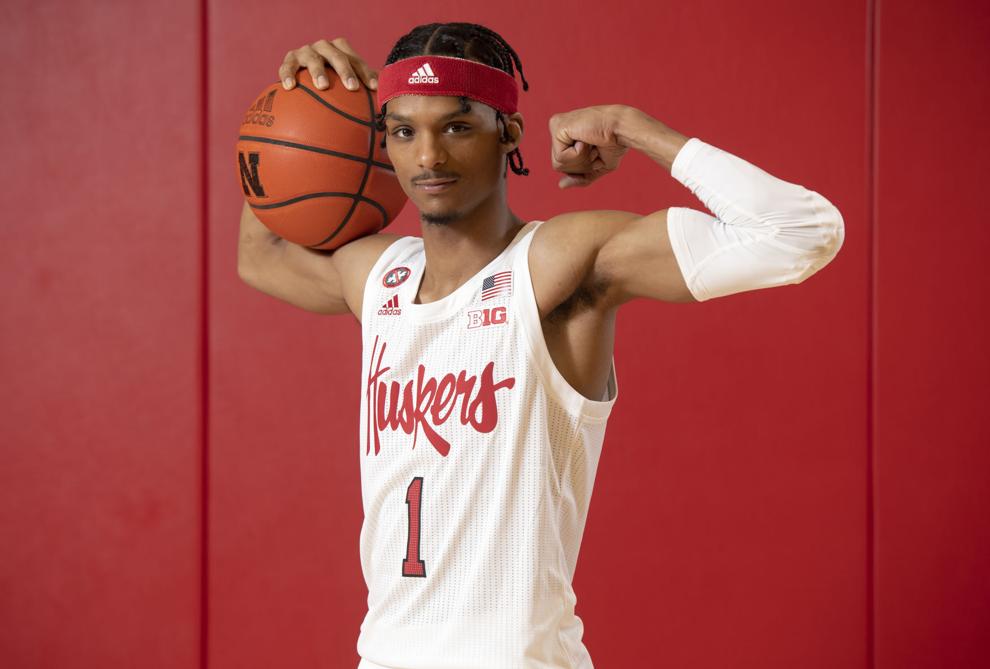 𝙏𝙧𝙚𝙮 𝙈𝙘𝙂𝙤𝙬𝙚𝙣𝙨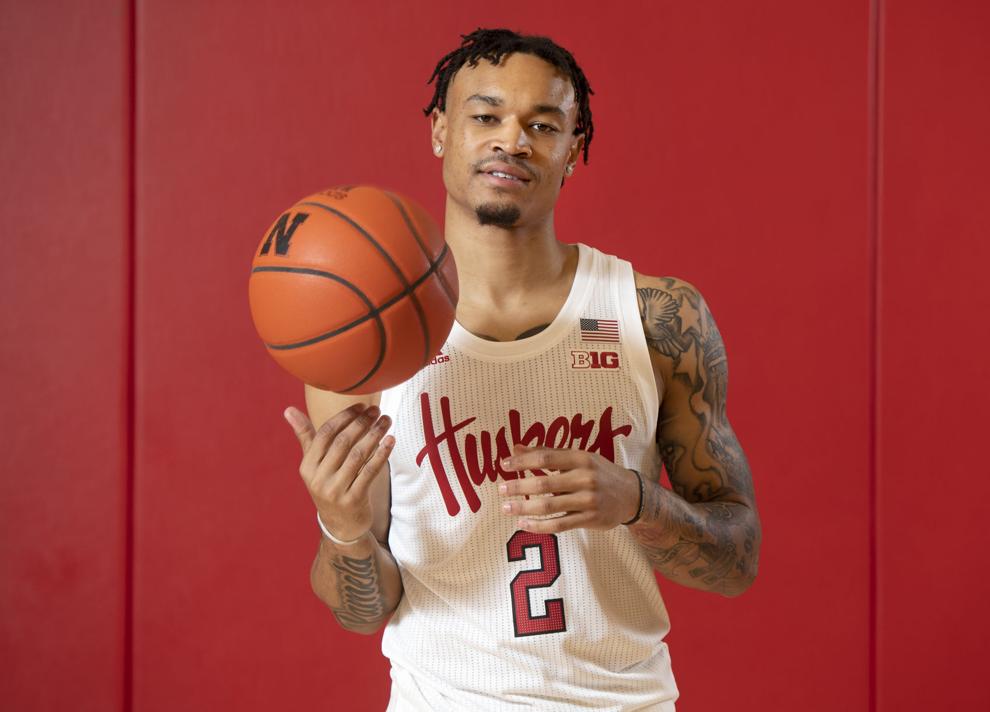 𝙌𝙪𝙖𝙧𝙖𝙣 𝙈𝙘𝙋𝙝𝙚𝙧𝙨𝙤𝙣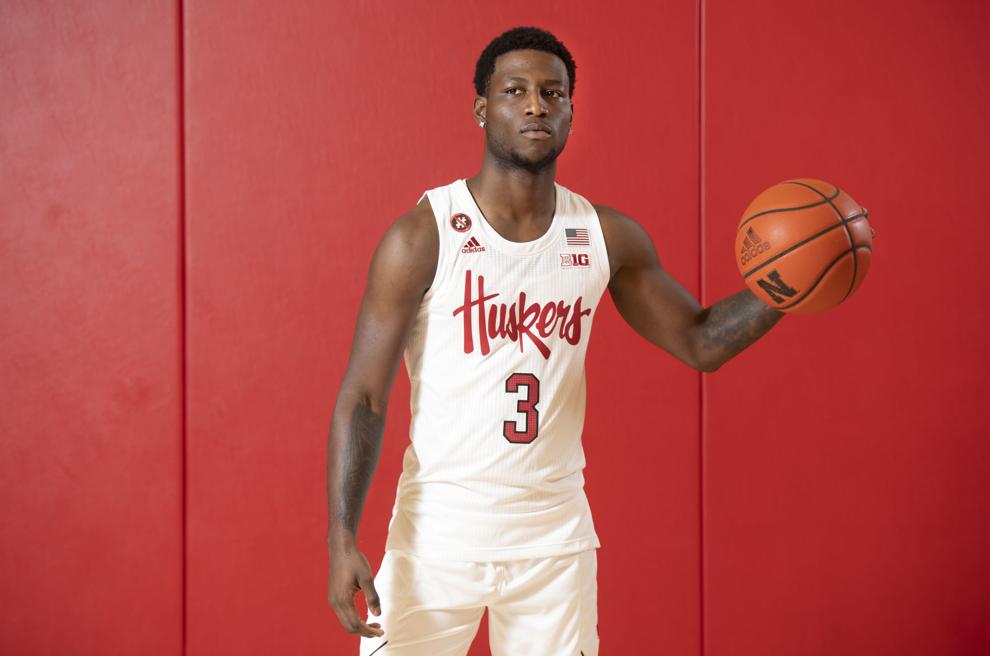 𝙅𝙖𝙘𝙠𝙨𝙤𝙣 𝘾𝙧𝙤𝙣𝙞𝙣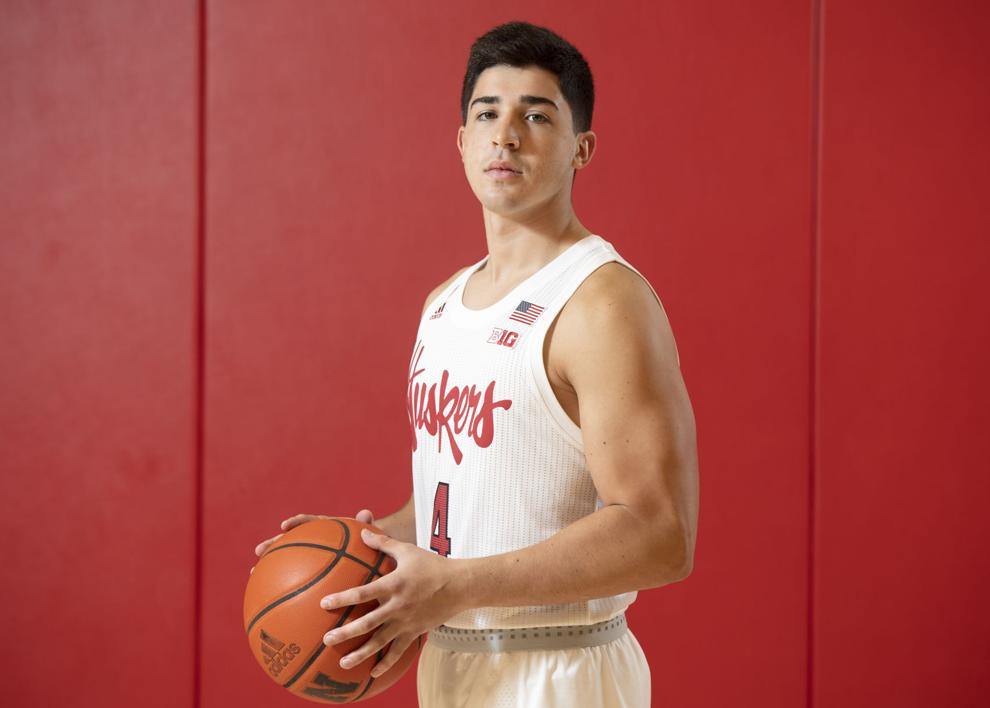 𝘽𝙧𝙮𝙘𝙚 𝙈𝙘𝙂𝙤𝙬𝙚𝙣𝙨
𝙆𝙤𝙗𝙚 𝙒𝙚𝙗𝙨𝙩𝙚𝙧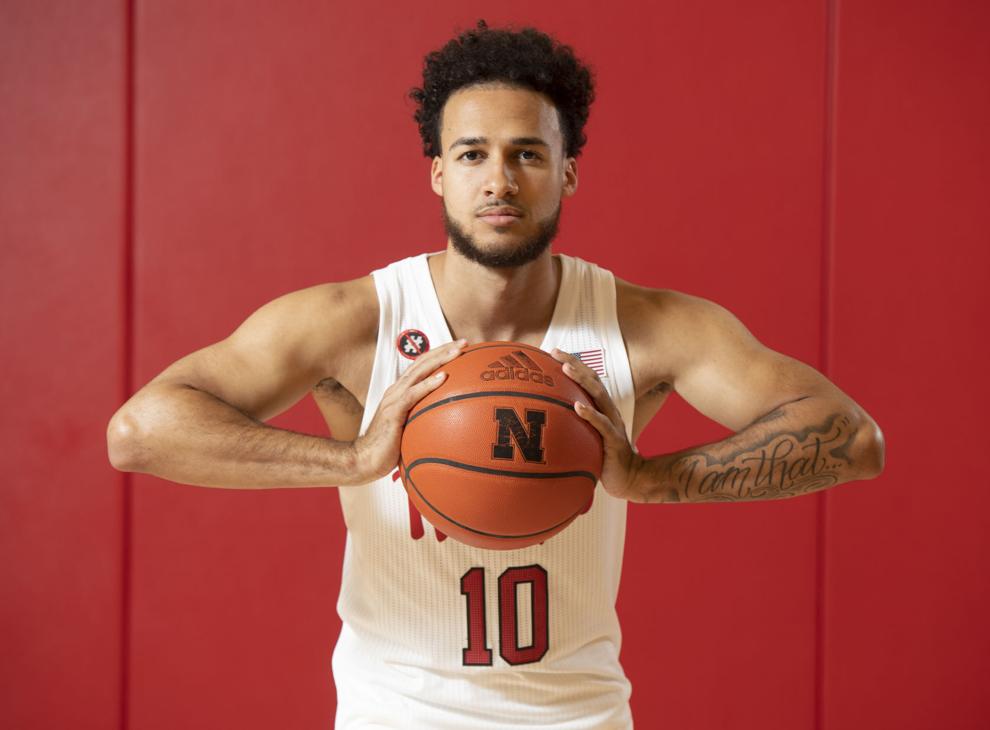 𝙇𝙖𝙩 𝙈𝙖𝙮𝙚𝙣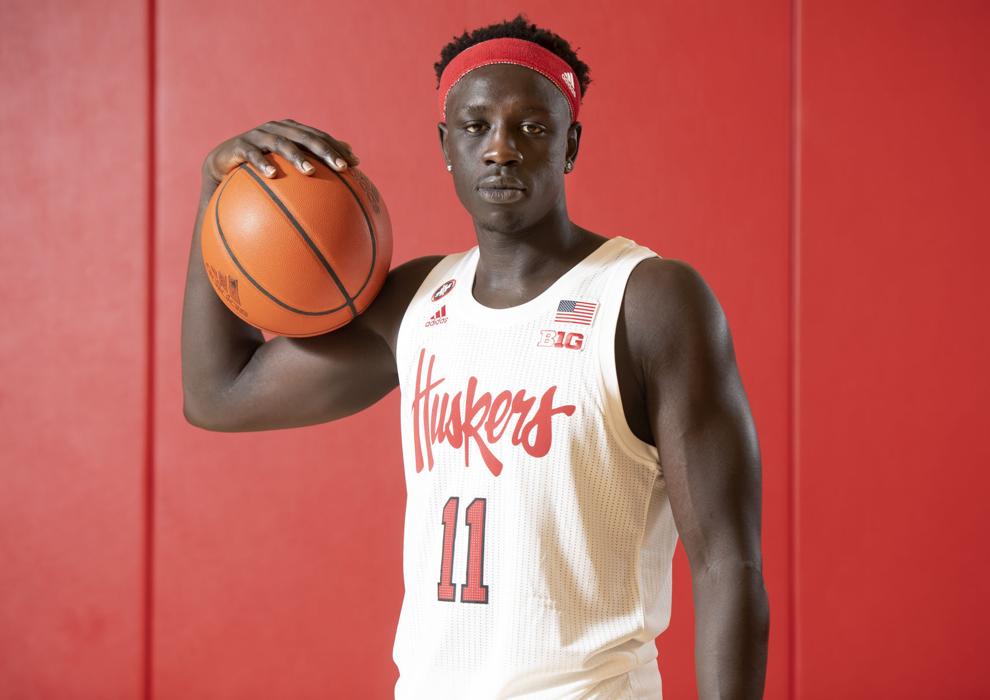 𝙎𝙖𝙢 𝙃𝙤𝙞𝙗𝙚𝙧𝙜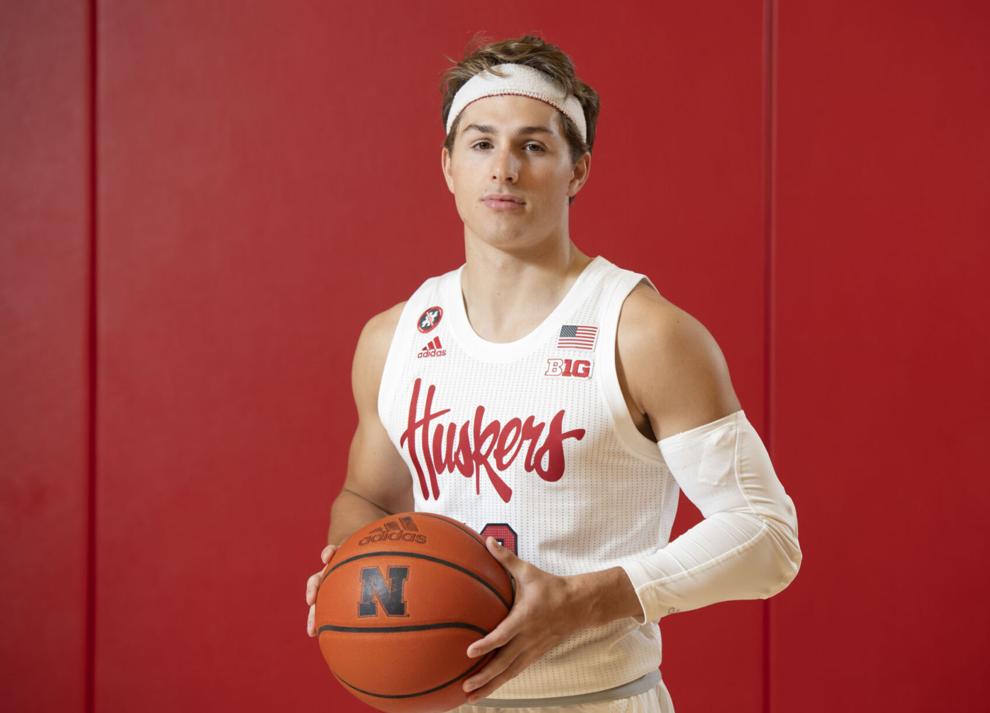 𝘿𝙚𝙧𝙧𝙞𝙘𝙠 𝙒𝙖𝙡𝙠𝙚𝙧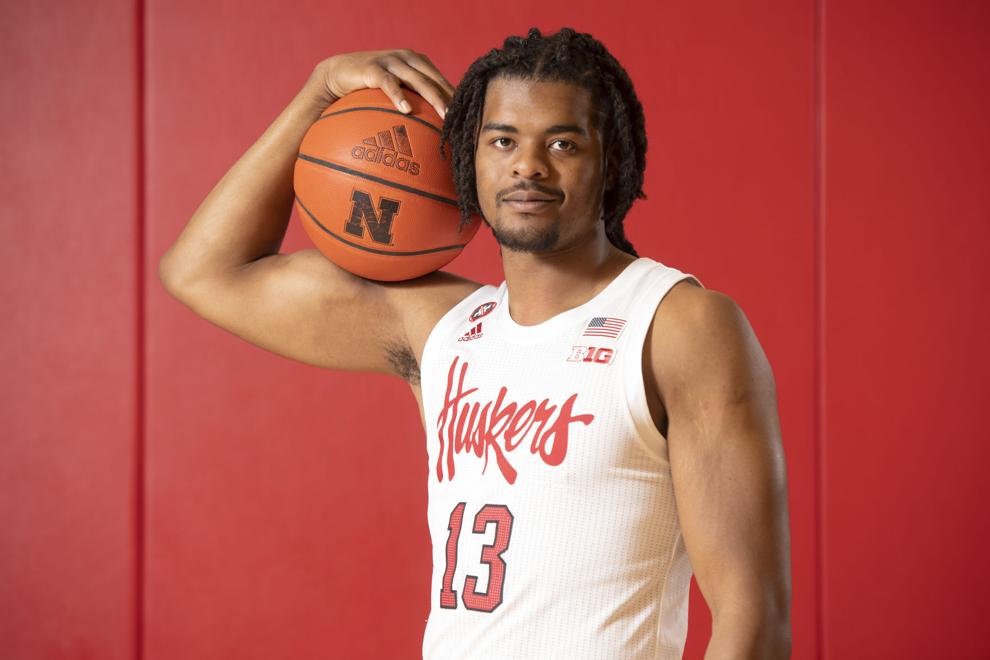 𝙏𝙧𝙚𝙫𝙤𝙧 𝙇𝙖𝙠𝙚𝙨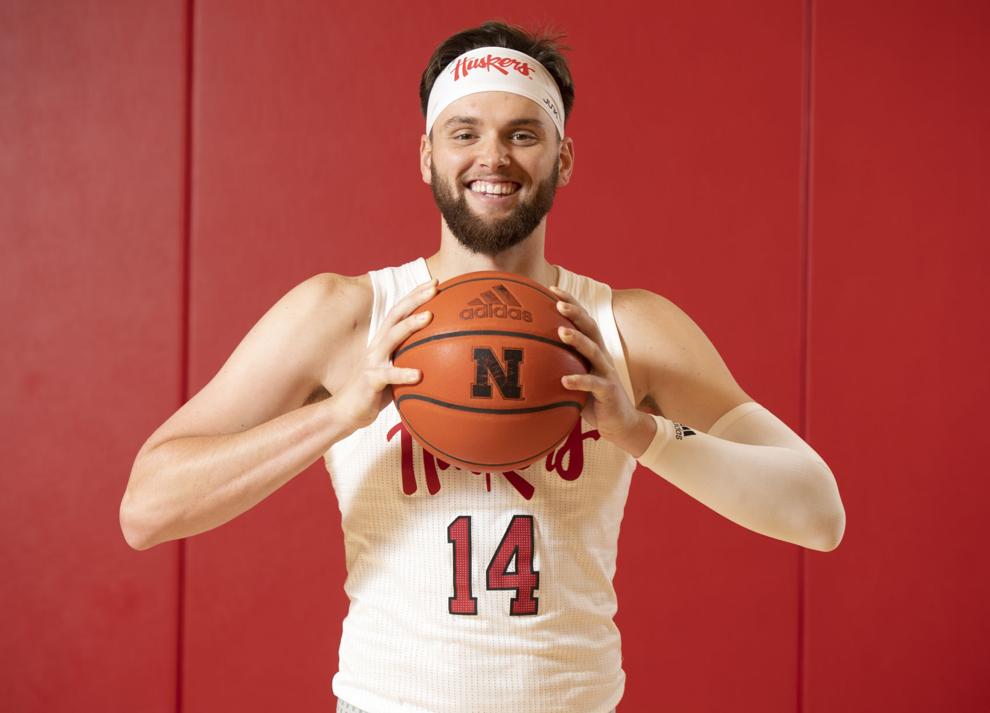 𝘾𝙝𝙧𝙞𝙨 𝙈𝙘𝙂𝙧𝙖𝙬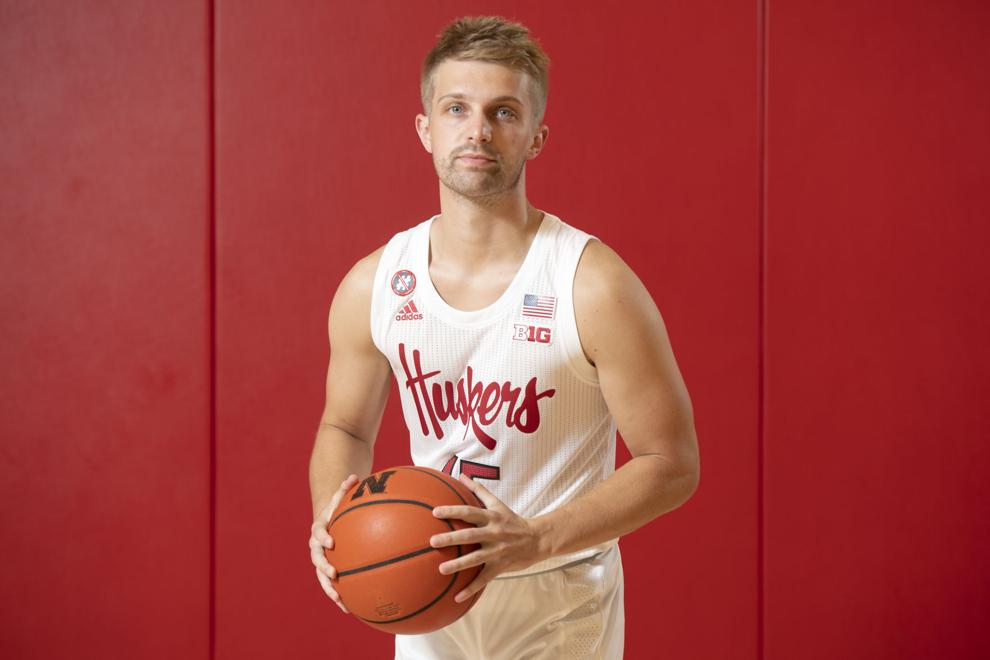 𝙅𝙖𝙘𝙚 𝙋𝙞𝙖𝙩𝙠𝙤𝙬𝙨𝙠𝙞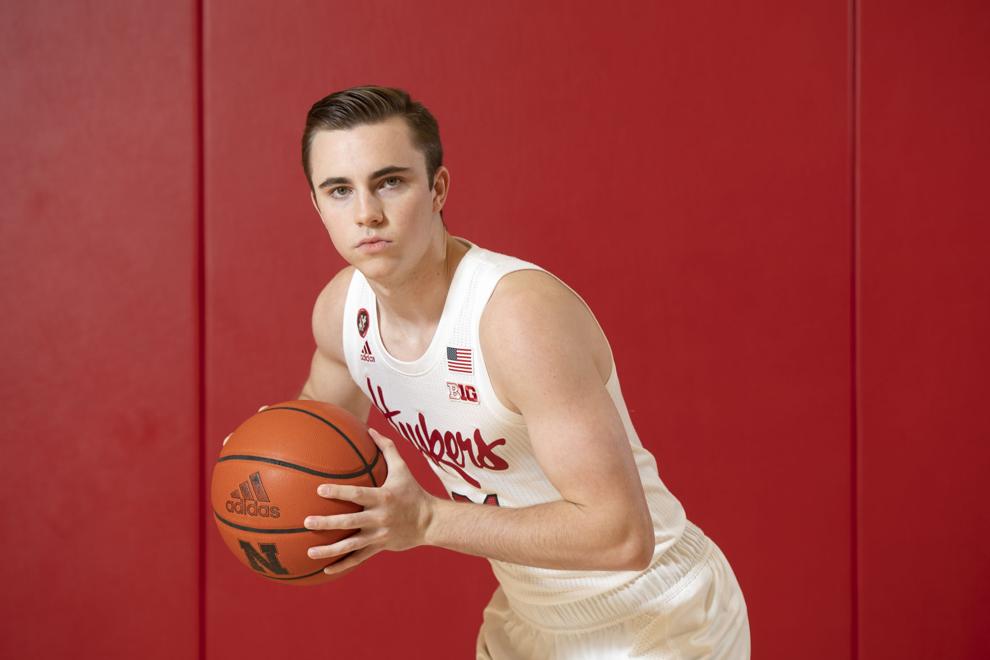 𝙆𝙚𝙤𝙣 𝙀𝙙𝙬𝙖𝙧𝙙𝙨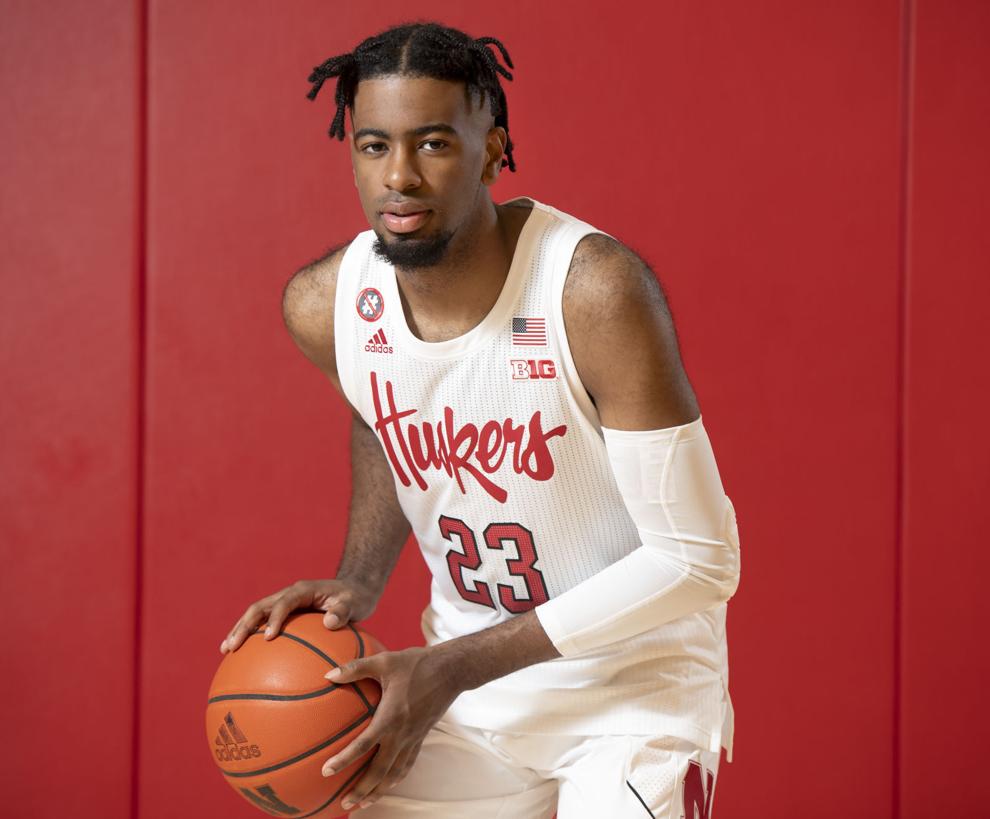 𝙆𝙚𝙞𝙨𝙚𝙞 𝙏𝙤𝙢𝙞𝙣𝙖𝙜𝙖
𝙒𝙞𝙡𝙝𝙚𝙡𝙢 𝘽𝙧𝙚𝙞𝙙𝙚𝙣𝙗𝙖𝙘𝙝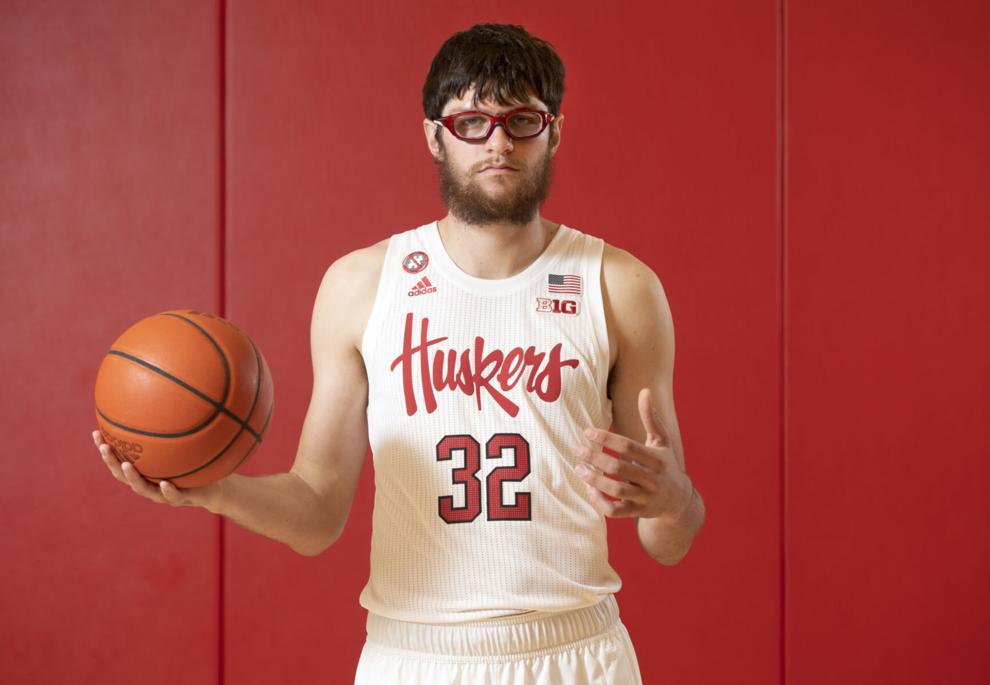 𝙊𝙡𝙚𝙜 𝙆𝙤𝙟𝙚𝙣𝙚𝙩𝙨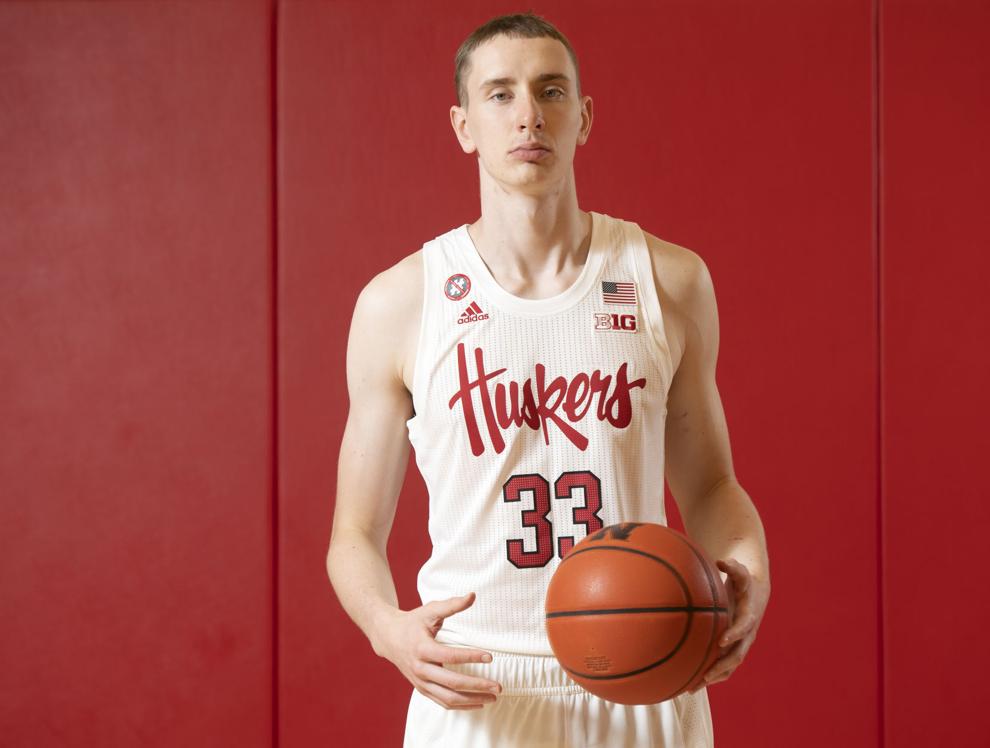 𝙀𝙙𝙪𝙖𝙧𝙙𝙤 𝘼𝙣𝙙𝙧𝙚