The Nebraska football department had its hands full on Friday.
Not only did the Huskers put on their second Friday Night Lights Camp of the summer, featuring about 300 campers, but they also had a full boat of recruits in the house.
So on a beautiful summer evening, the Memorial Stadium turf buzzed with coaches and staffers and players, working campers through drills and ensuring that some of the prime targets of the 2020 class and beyond were well attended to along the way.
All seven official visitors -- linebackers Malik Reed (Chandler, Arizona) and Choe Bryant-Strother (Norcross, Georgia), wide receivers Omar Manning (Kilgore J.C.) and Ajou Ajou (Clearwater, Florida), defensive backs Josh Moten (Fort Washington, Maryland) and Tamon Lynum (Orlando, Florida) and running back Sevion Morrison (Tulsa, Oklahoma) -- were on the field at some point watching the action, and all were around toward the end of camp to watch one-on-ones.
Clearwater Academy International head coach Jesse Chinchar wasn't kidding when he said Ajou, who's listed at 6-foot-3 and 215 pounds and has complied 30 scholarship offers this spring alone, is physically imposing. Sporting a James Harden Houston Rockets jersey, Ajou has prototypical size.
Morrison, who put up huge numbers out of the backfield as a junior at Edison High, is a big running back and looks taller than his listed 6-foot. He's a different body type than last week's visitor, Marvin Scott (Spruce Creek, Florida). It will be interesting to watch how each of their recruitments play out in the coming weeks.
On the field, wide receiver and 2020 Husker verbal commitment Zavier Betts (Bellevue West) operated on a different level from most of the other campers. The four-star recruit is listed at 6-2 and 200 pounds, was among the fastest players in camp and was rarely challenged in one-on-ones but for a spirited attempt from junior college athlete Jesse Smith (Hutchinson C.C.).
After the work had been completed, Betts took on some coaching on the finer details from NU offensive analyst Mike Cassano and then walked off the field with inside linebackers coach and in-state recruiting lead Barrett Ruud.
Some other observations in rapid-fire form:
You have free articles remaining.
* Two 2021 quarterbacks with scholarship offers made their first trips to campus this weekend and both were at FNL. Peter Costelli (Mission Viejo, California) and Santino Marucci (Jupiter, Florida) were on hand and spent time with quarterbacks coach Mario Verduzco.
What could have been an awkward situation -- NU generally only takes one quarterback per class -- instead led to Costelli and Marucci chatting and laughing together as the camp went on.
Costelli's recruitment has taken off more at this point, including an offer from LSU, which he visited unofficially on Thursday.
Marucci has a growing offer list, too, that includes Kentucky and Wake Forest.
Verduzco has had his signal-caller from each of the past two classes verbally commit before summer ended, so keep an eye on the quarterback position over the coming weeks even though these guys have half of their high school careers still ahead of them.
* One of the 2021 recruits who got the most attention from the coaching staff on the day was four-star athlete Denzel Burke (Scottsdale, Arizona). Burke is rated the No. 149 player overall in the country by 247Sports.
Burke spent time talking with head coach Scott Frost, defensive coordinator Erik Chinander and several other Husker staffers throughout the evening. He has early offers from NU, LSU, Auburn and Arizona State.
* A couple of familiar family names were in the house on Friday, including Jaden Taylor, a 2021 defensive back from Alabama and the younger brother of Husker sophomore defensive back Cam Taylor. Jaden, not surprisingly, got some spirited instruction from big brother and fellow teammates like wide receiver Andre Hunt and others. Also wide receiver Carson Crouch, son of Heisman Trophy-winning former NU quarterback Eric Crouch and just a young guy heading into his sophomore year, was on hand.
* Johnson-Brock wide receiver Ty Hahn had another solid night at camp and tested well, too. Hahn went 31 inches in the vertical and ran his 40-yard dash in the 4.5-second range.
Hahn chatted with Cassano after camp and then had a conversation with his parents and an assistant coach from Northern Iowa.
Friday Night Lights II, 6.21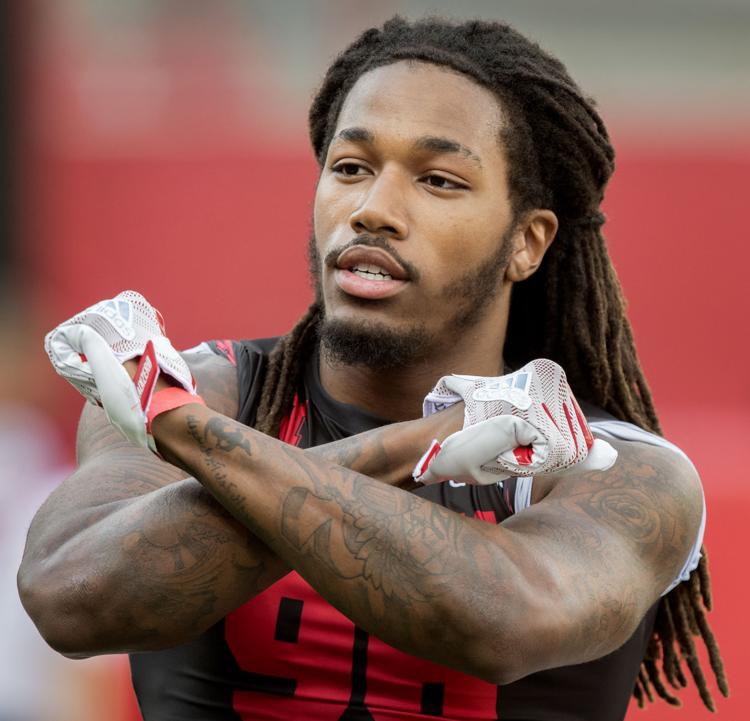 Friday Night Lights II, 6.21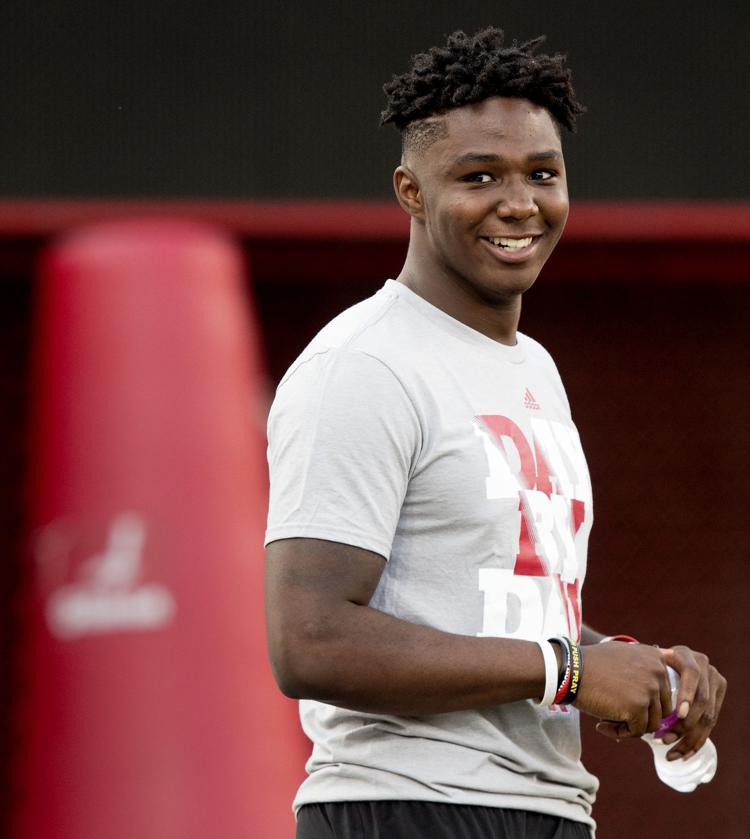 Friday Night Lights II, 6.21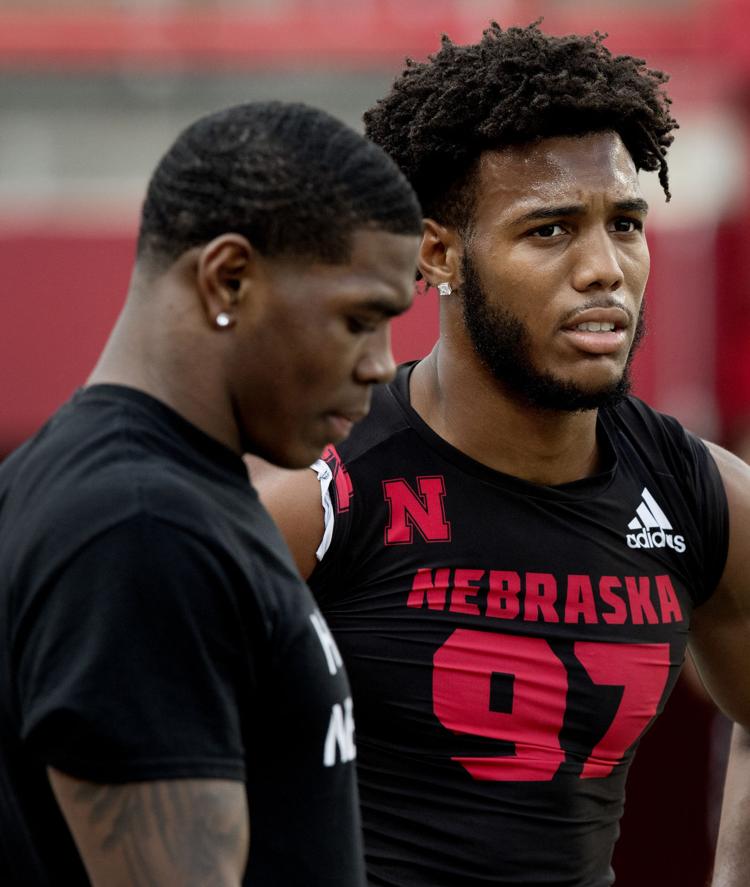 Friday Night Lights II, 6.21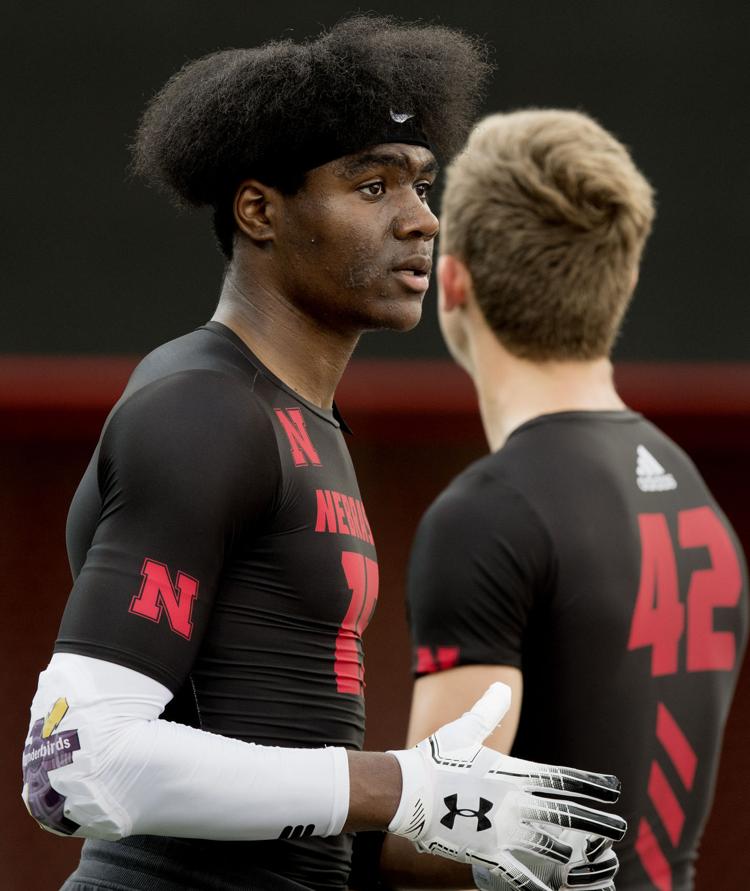 Friday Night Lights II, 6.21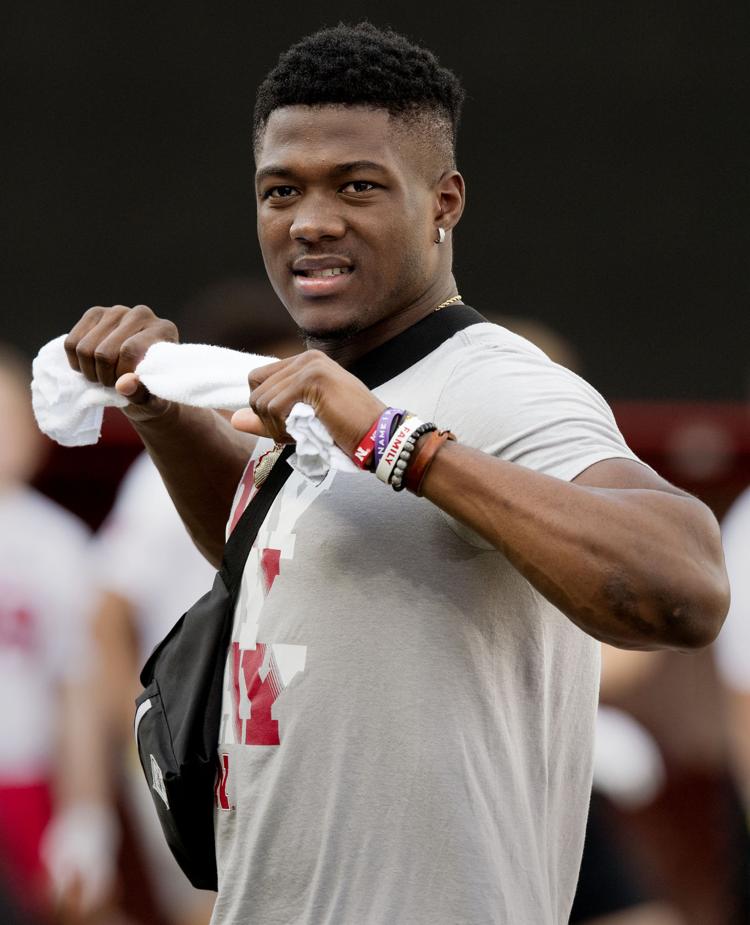 Friday Night Lights II, 6.21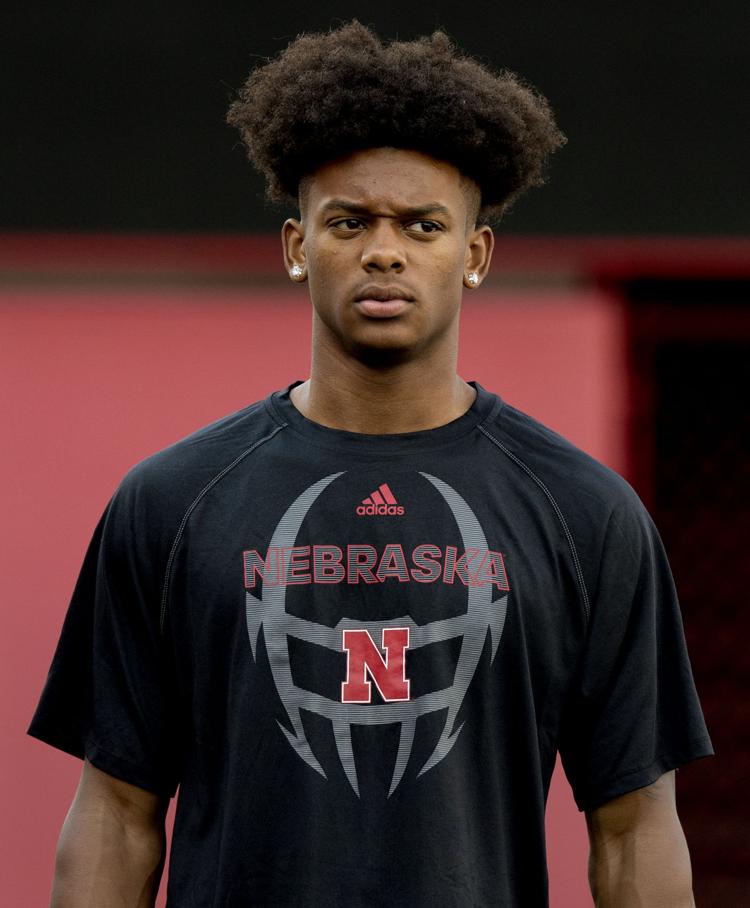 Friday Night Lights II, 6.21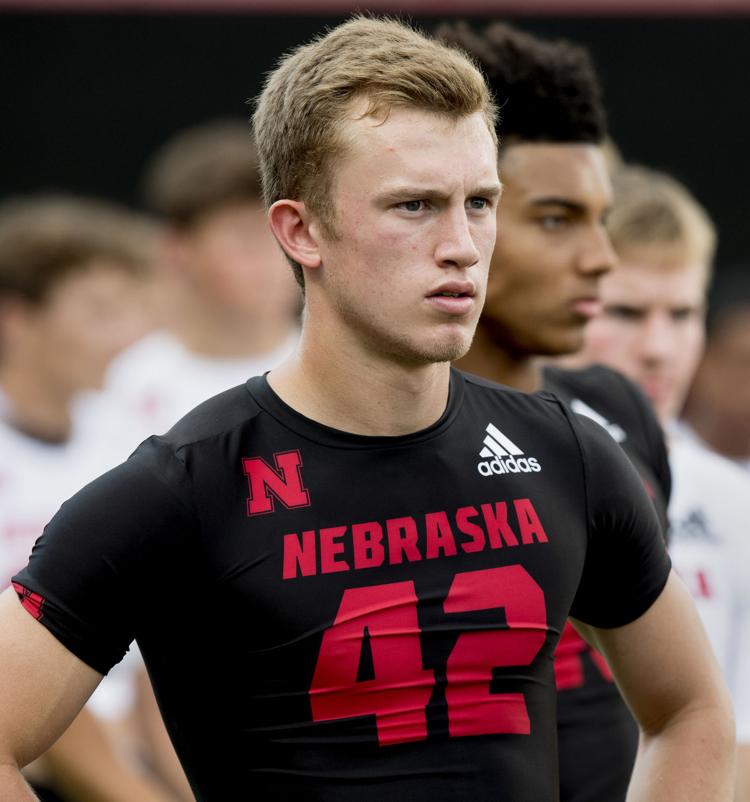 Friday Night Lights II, 6.21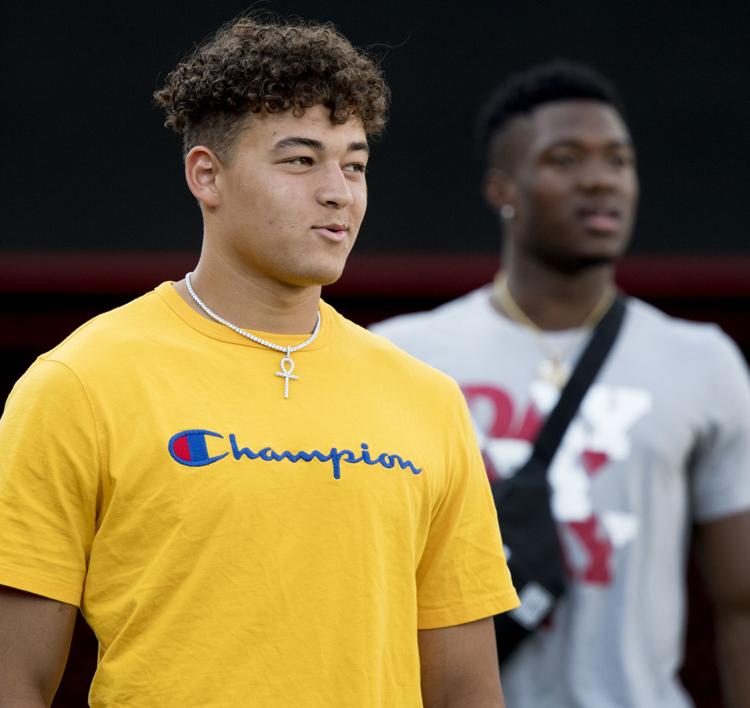 Friday Night Lights II, 6.21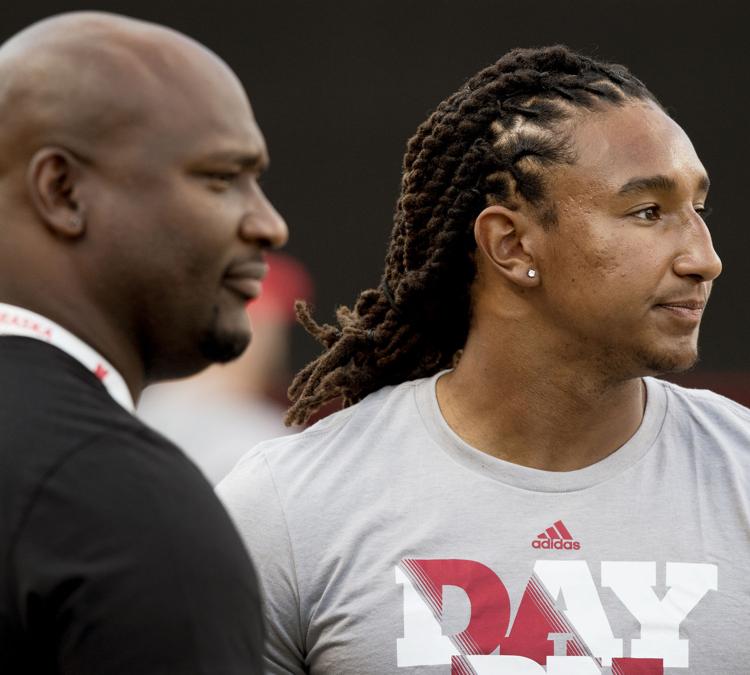 Friday Night Lights II, 6.21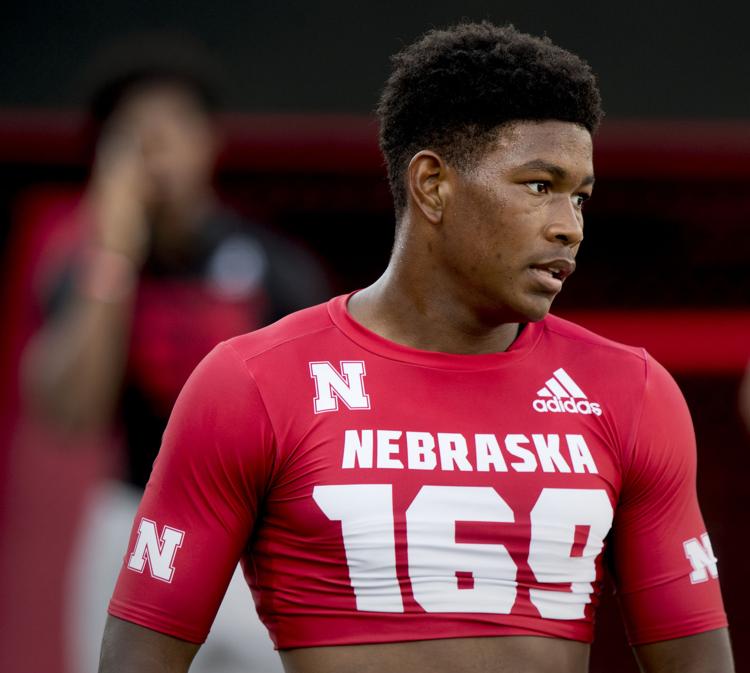 Friday Night Lights II, 6.21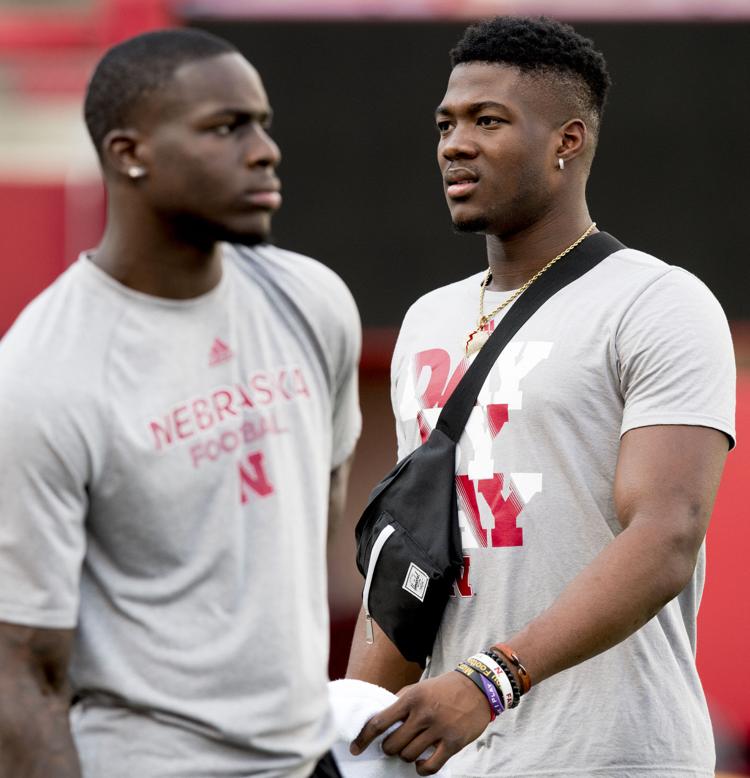 Friday Night Lights II, 6.21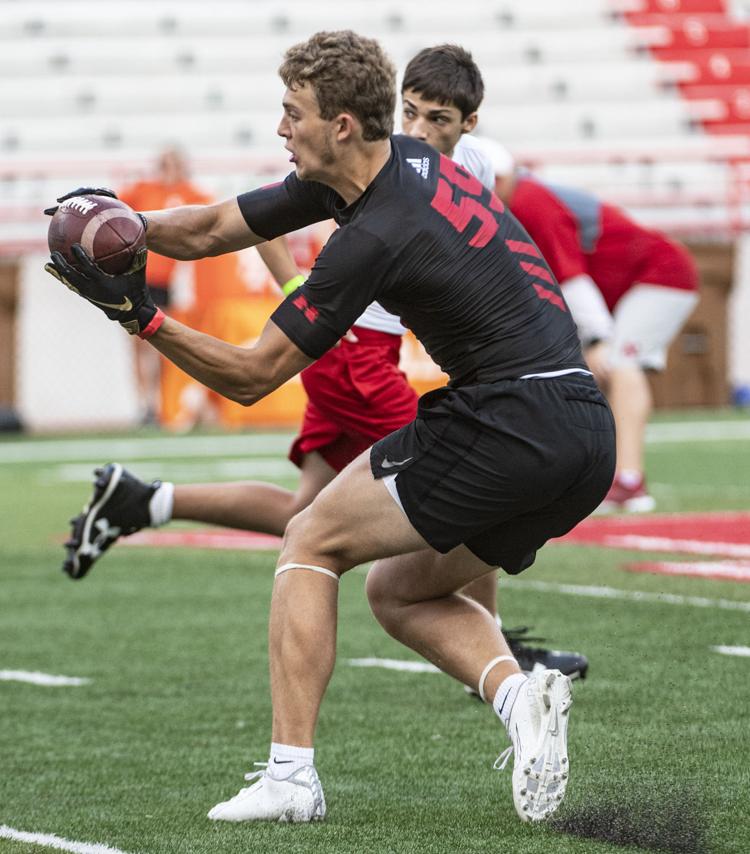 Friday Night Lights II, 6.21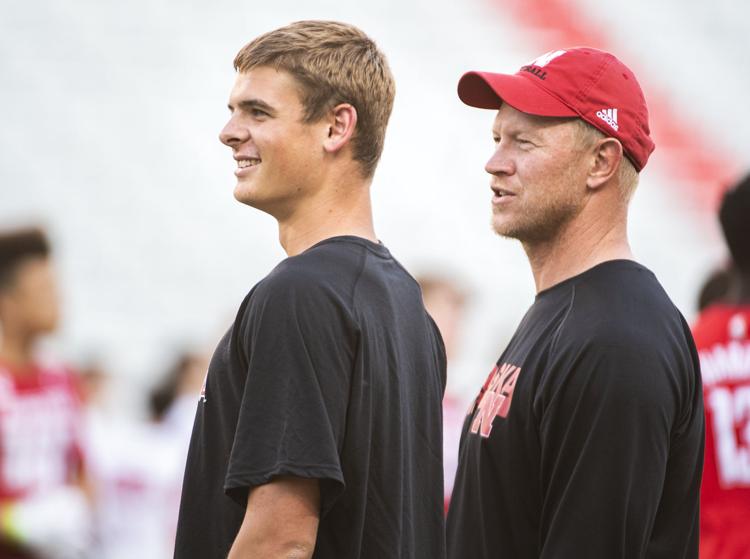 Friday Night Lights II, 6.21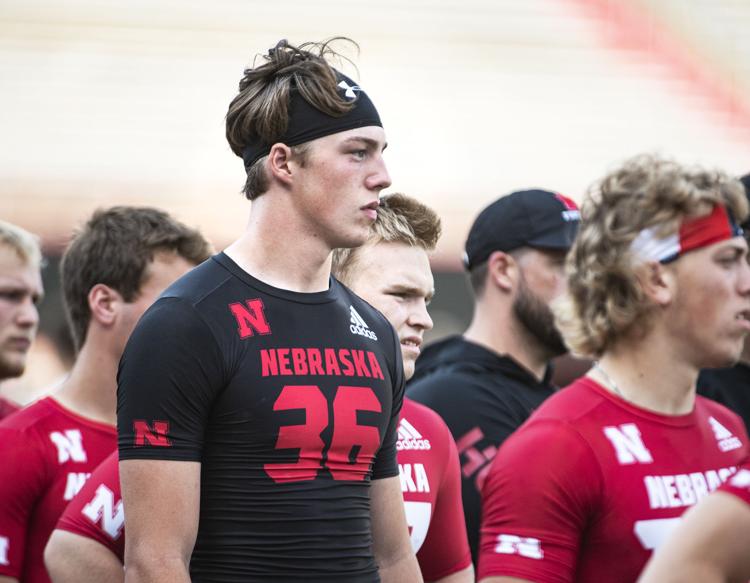 Friday Night Lights II, 6.21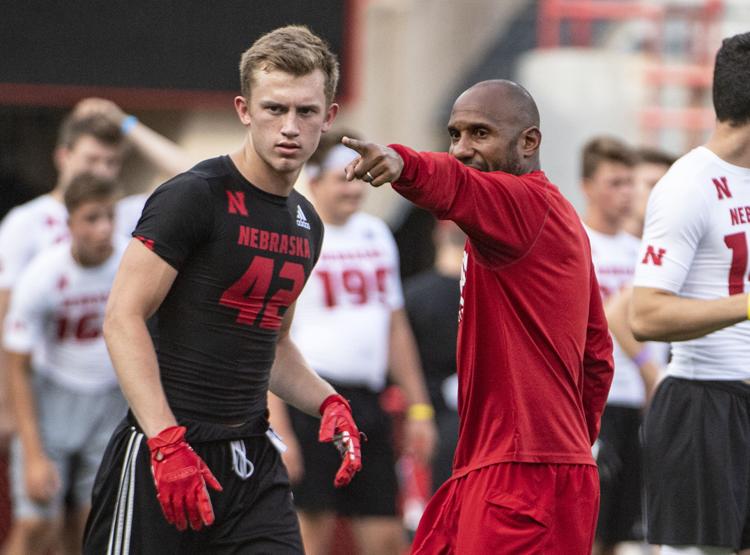 Friday Night Lights II, 6.21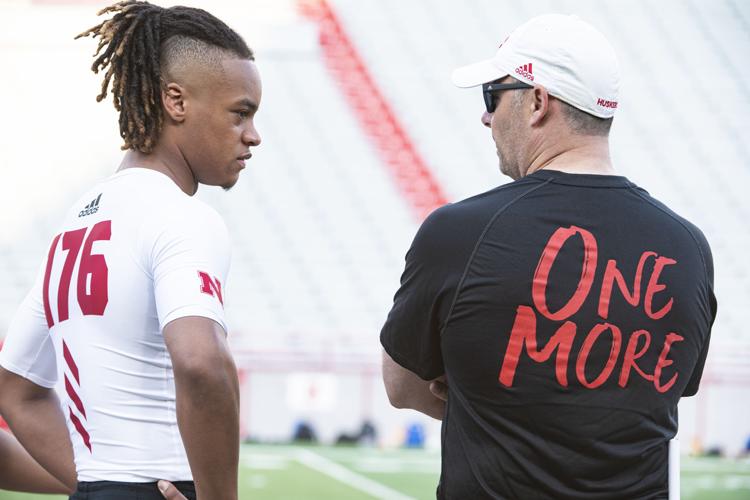 Friday Night Lights II, 6.21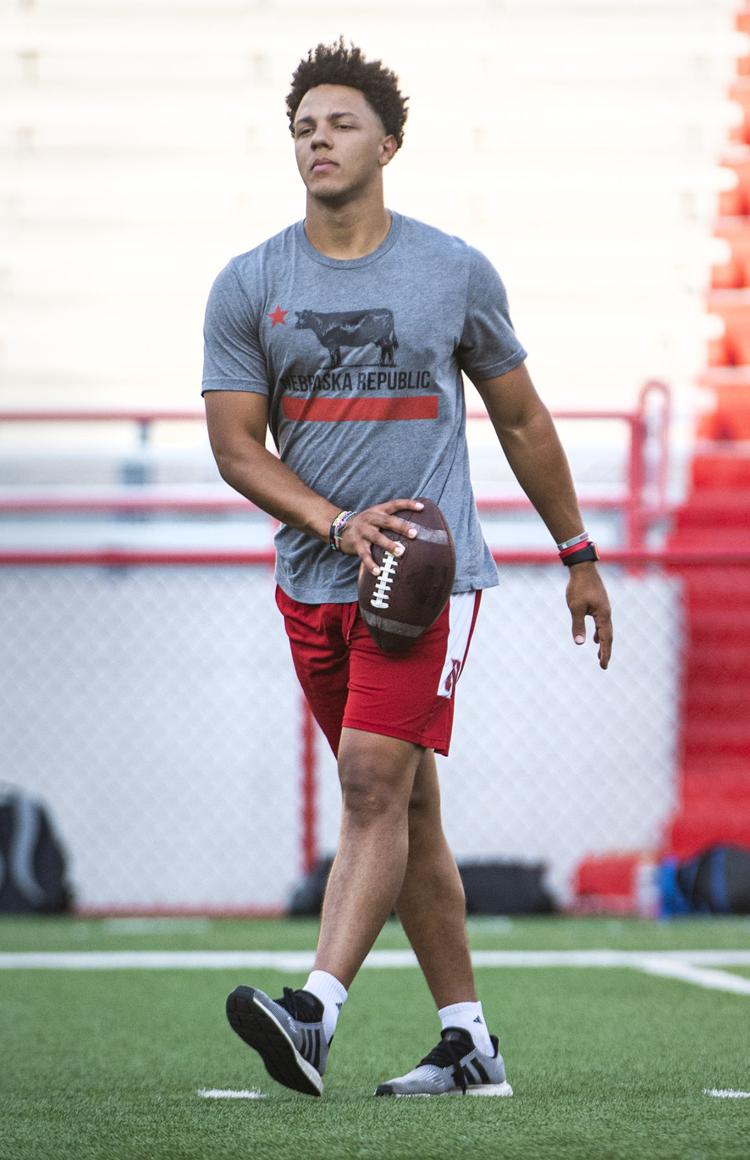 Friday Night Lights II, 6.21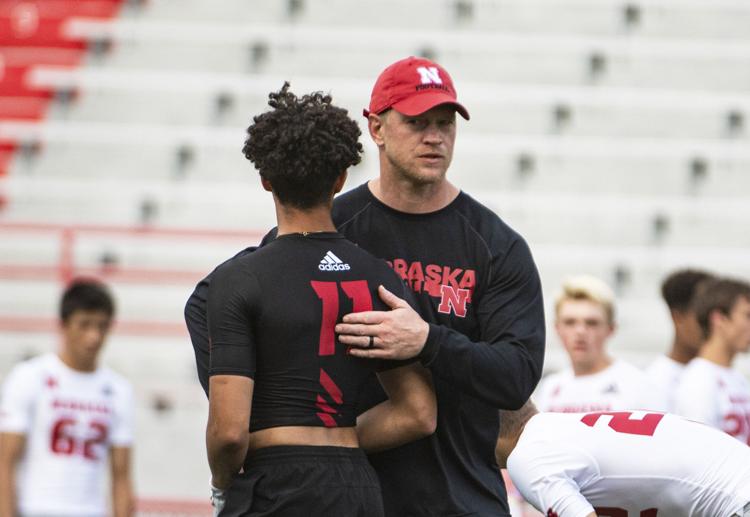 Friday Night Lights II, 6.21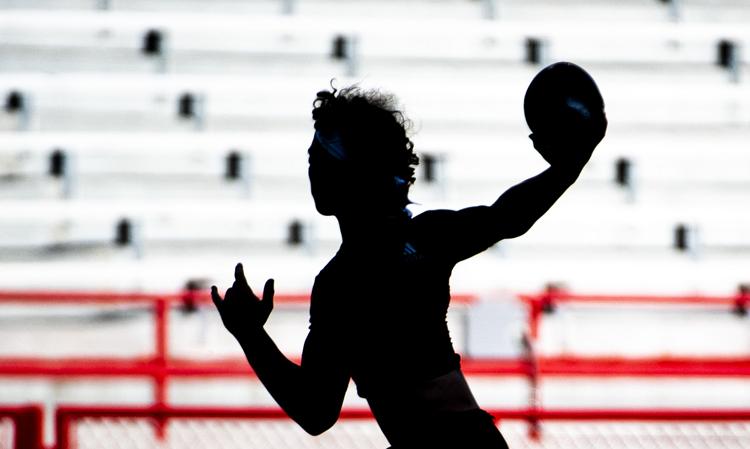 Friday Night Lights II, 6.21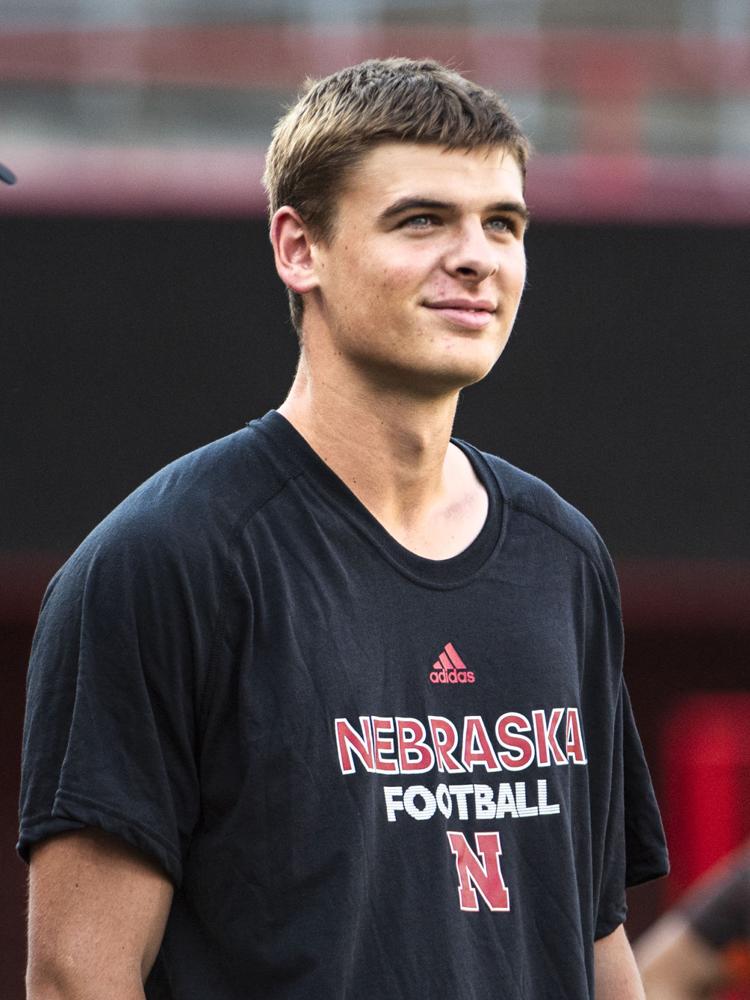 Friday Night Lights II, 6.21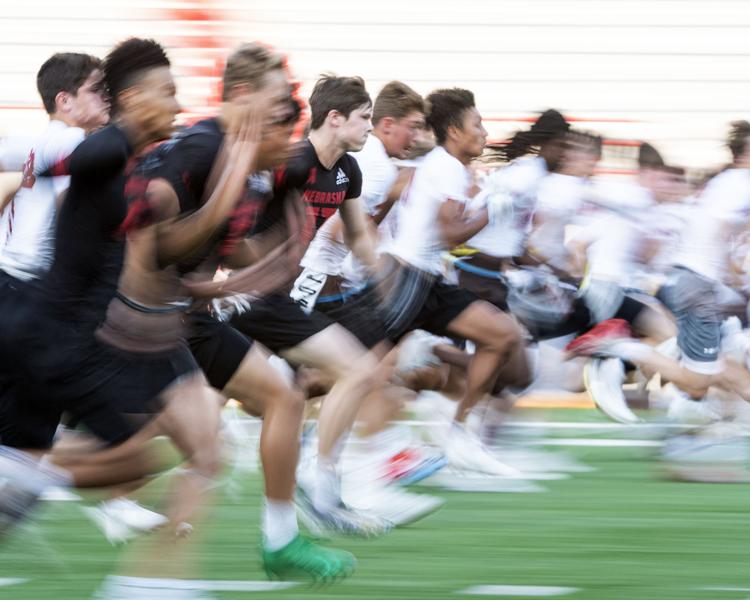 Friday Night Lights II, 6.21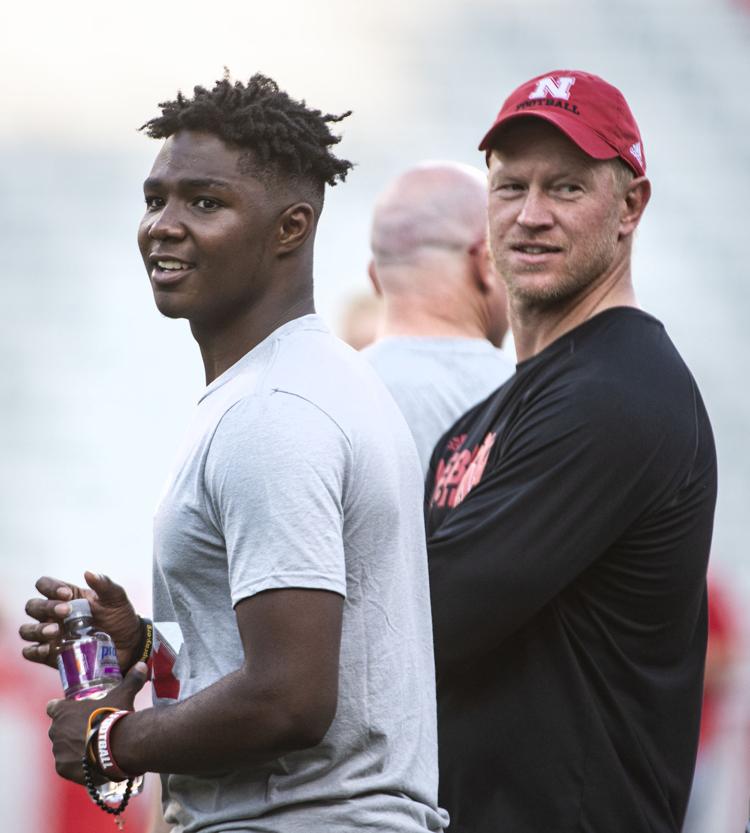 Friday Night Lights II, 6.21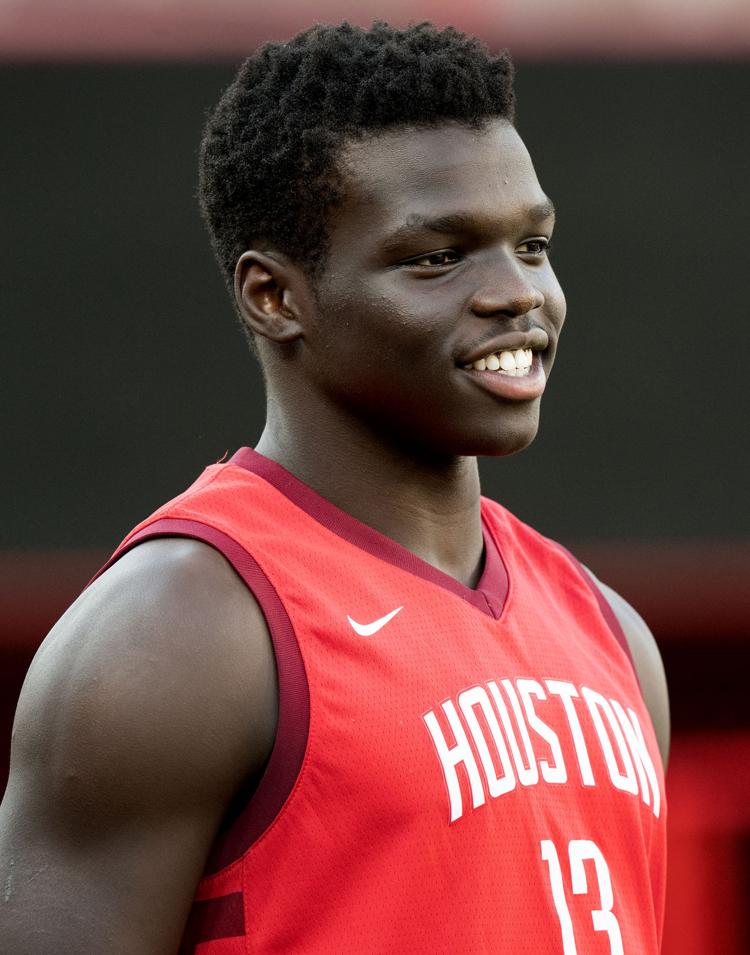 Friday Night Lights II, 6.21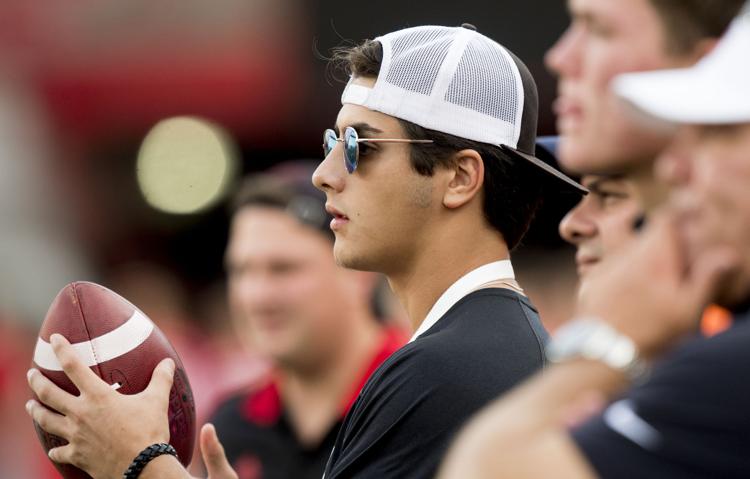 Friday Night Lights II, 6.21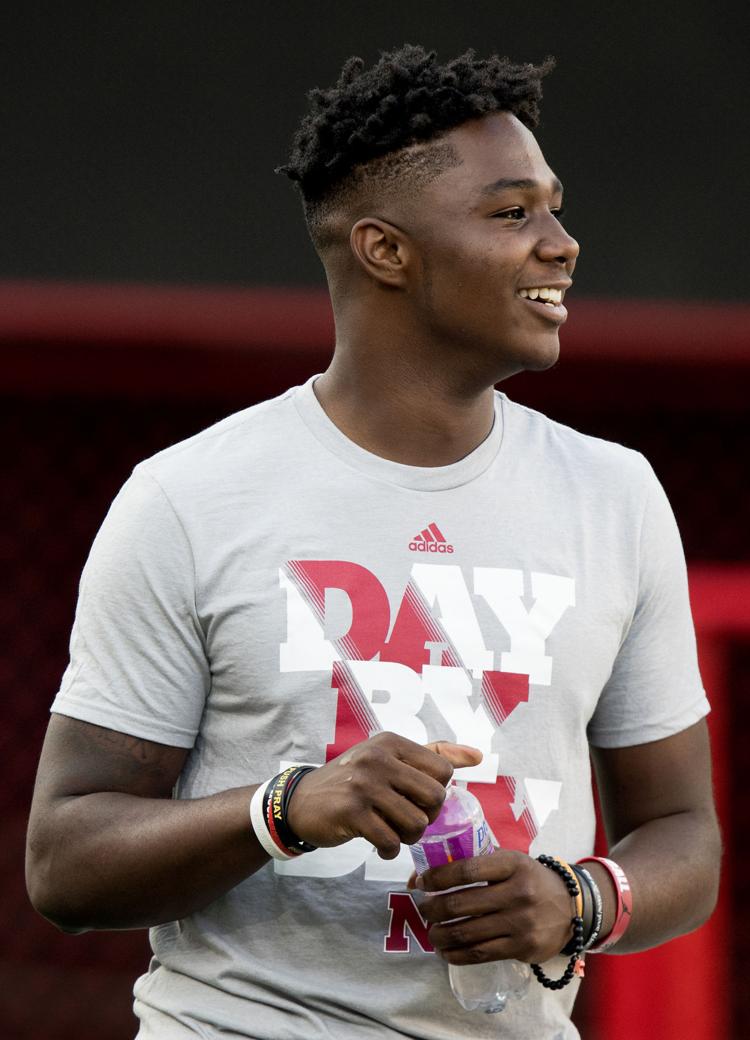 Friday Night Lights II, 6.21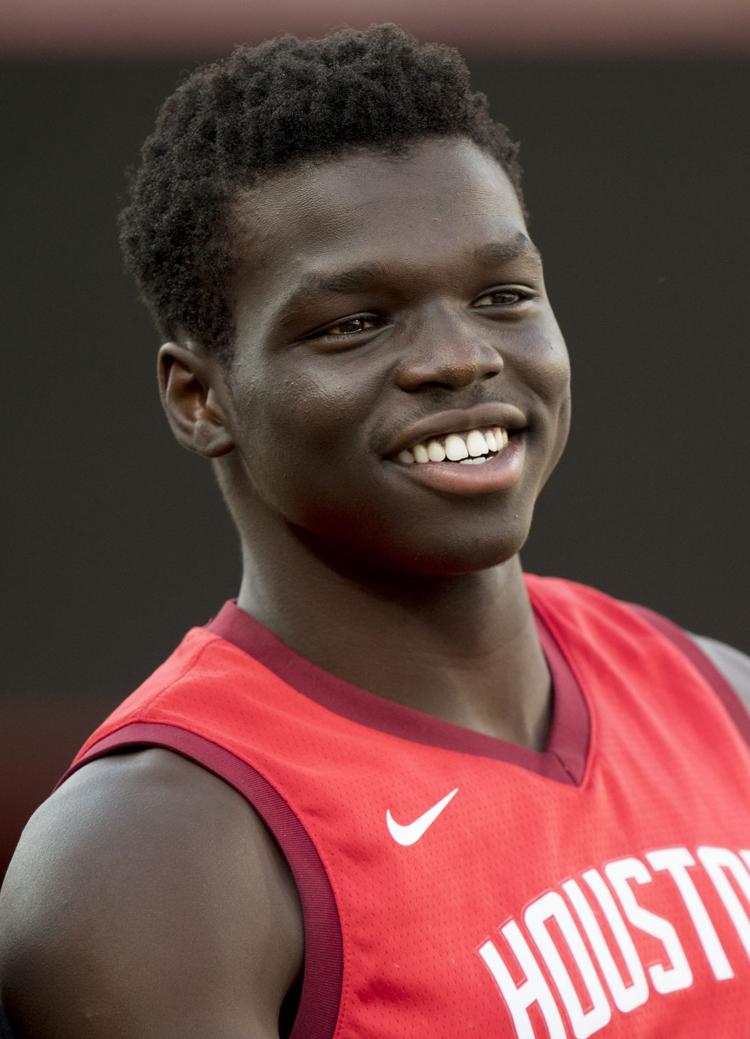 Friday Night Lights II, 6.21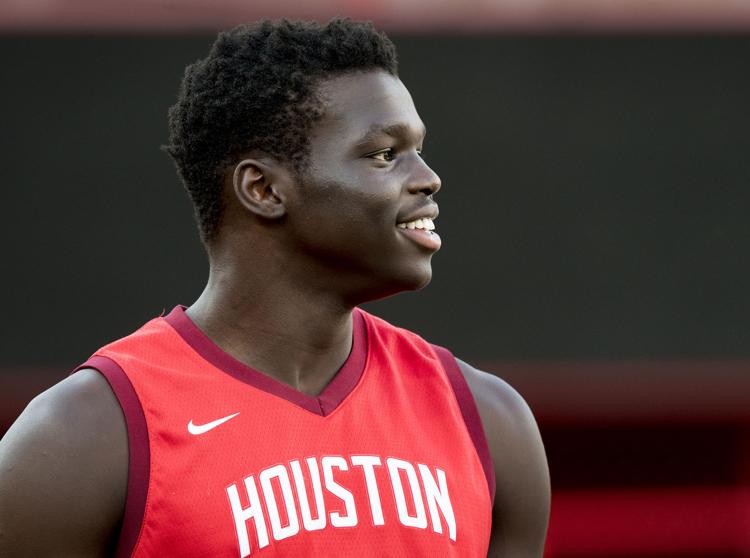 Friday Night Lights II, 6.21
Friday Night Lights II, 6.21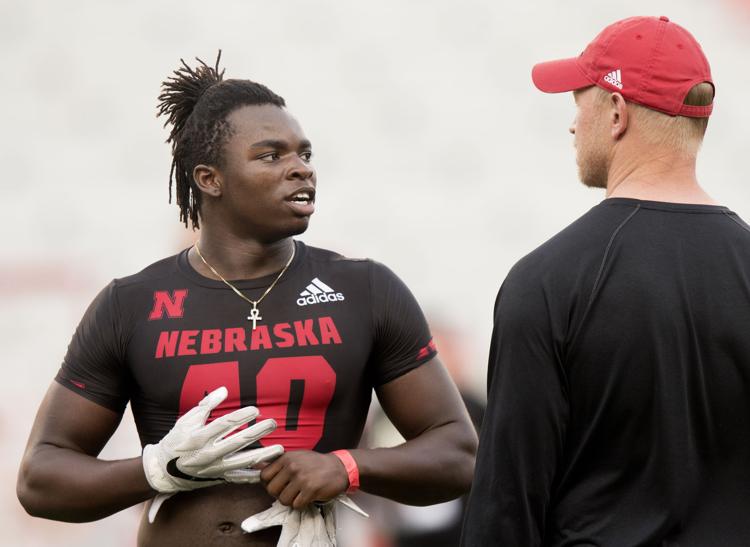 Friday Night Lights II, 6.21
Friday Night Lights II, 6.21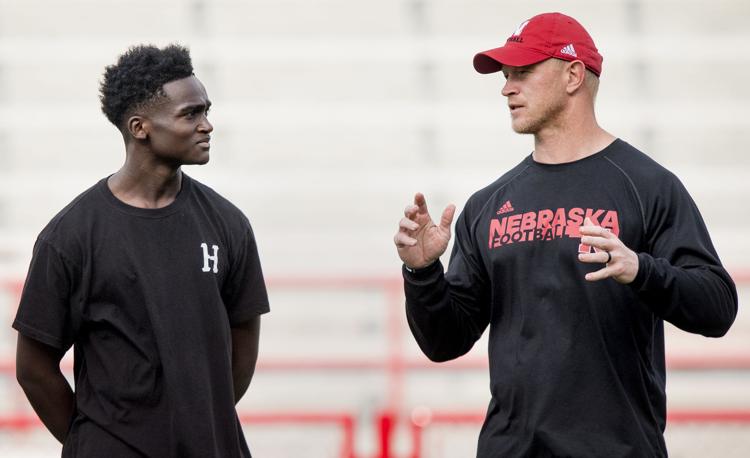 Friday Night Lights II, 6.21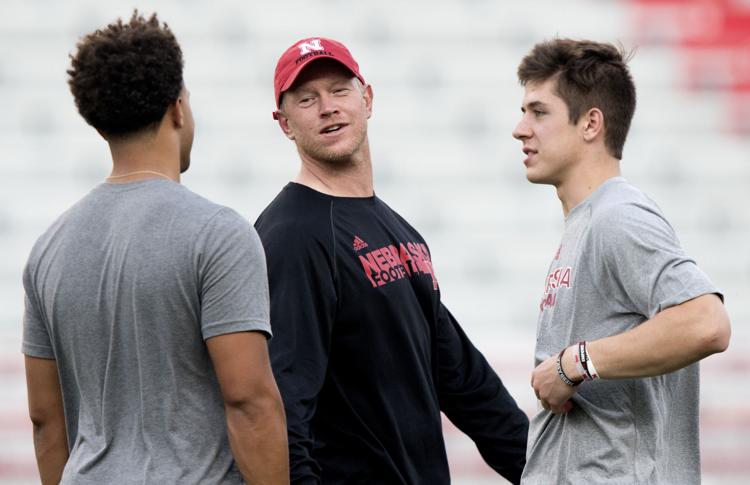 Friday Night Lights II, 6.21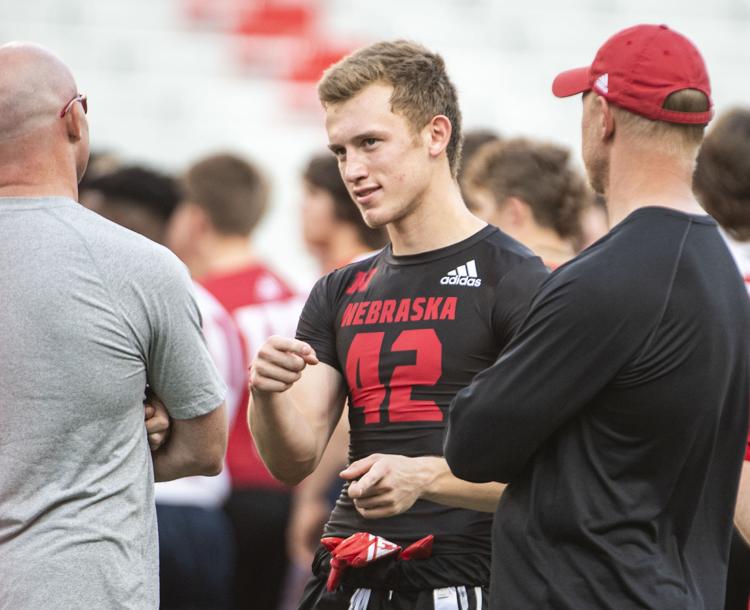 Friday Night Lights II, 6.21
Friday Night Lights II, 6.21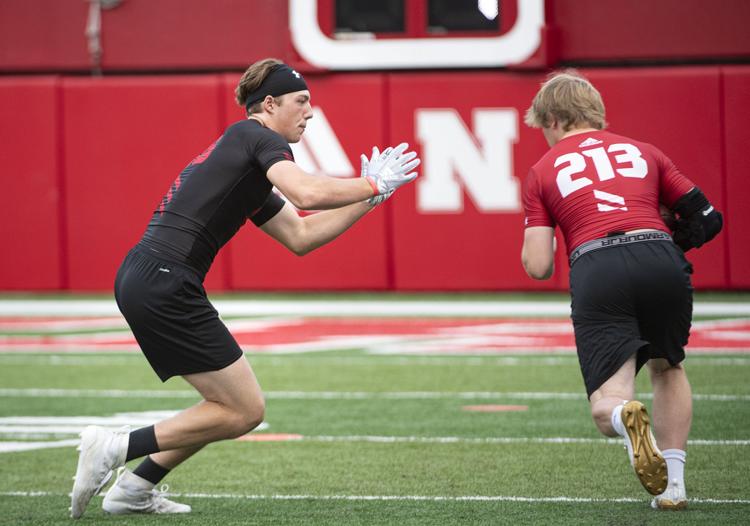 Friday Night Lights II, 6.21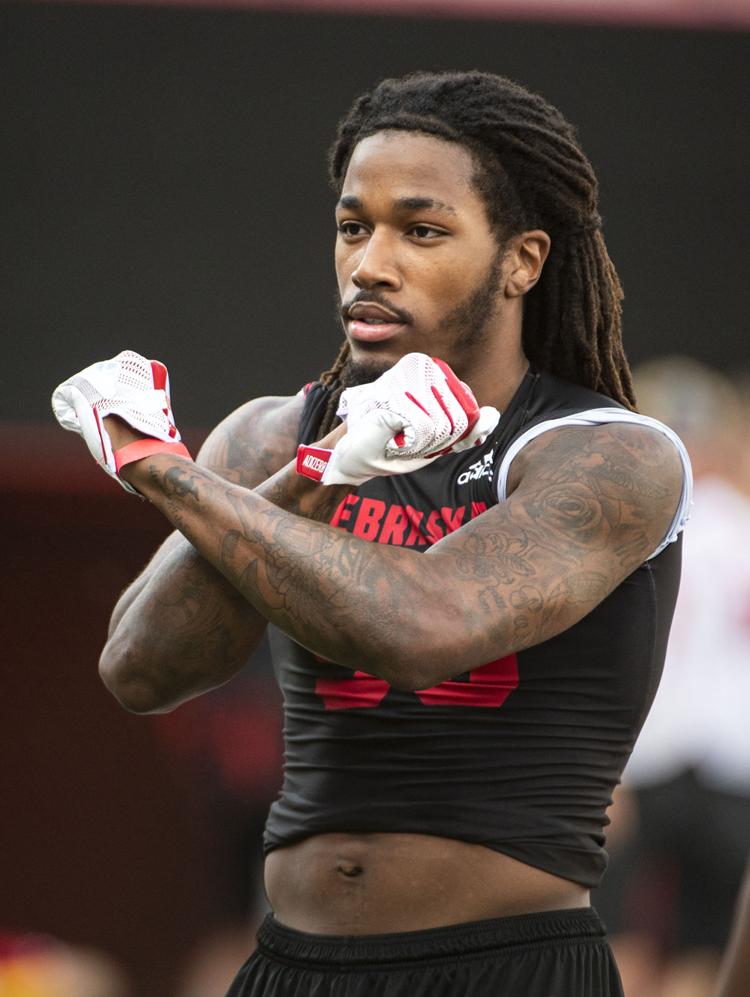 Friday Night Lights II, 6.21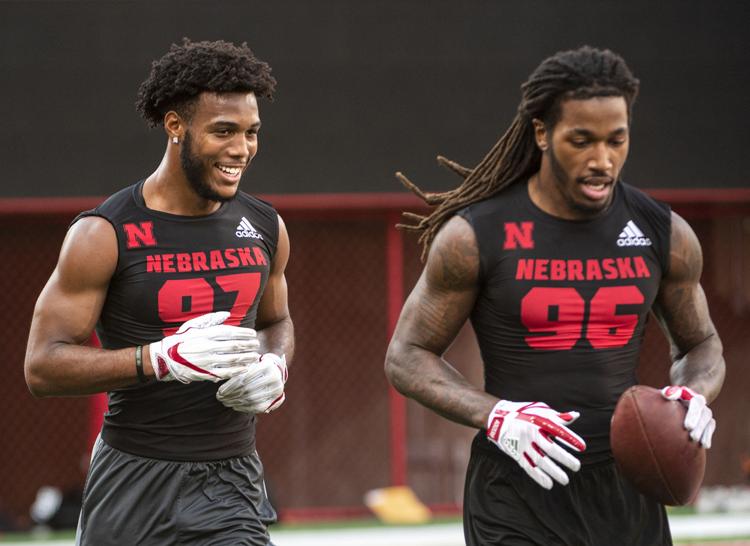 Two-Minute Drill: Parker Gabriel talks Friday Night Lights #2