Eric Piatkowski, the former Nebraska men's basketball sharpshooter, says his personality is such that he didn't let ultra-demanding coaches rattle him — not even the especially loud ones.
So, he wouldn't have had a problem with Michael Jordan's unforgiving leadership style during the 1990s as MJ led the Chicago Bulls to six NBA championships.
In fact, Piatkowski says, he would've embraced Jordan's approach.
"I think it would've been fantastic," says the second-leading scorer in Husker basketball history who went on to play 14 seasons in the NBA. "I'm not one to ever get my feelings hurt. I think I drove a couple of my coaches crazy who were absolute screamers and wanted to get up in your business." 
The 6-foot-7 Piatkowski, nicknamed "The Polish Rifle," played in the NBA from 1994-95 to 2007-08, his career coinciding with Jordan's for about six seasons. As one might expect, Piatkowski was acutely interested in "The Last Dance," ESPN's 10-part documentary series that provided an in-depth look at the Bulls' dynasty through the lens of the final championship season in 1997-98. 
The series ended Sunday night, which gave me a reason to dial up the 49-year-old Piatkowski, one of only two players in Nebraska hoops history to play for four straight NCAA Tournament teams. He averaged 15.7 points in 123 college games, including 21.5 as a senior, before going on to start 250 of 789 games in the NBA. 
Because of his many NBA ties, he says, he didn't necessarily learn a lot of new information from "The Last Dance."
"There aren't a whole lot of secrets in the NBA, so there weren't a lot of revelations," he says. "I think what it did was put a smile on my face, being able to go back to that time." 
A first-round draft pick, Piatkowski entered the NBA as a 23-year-old in 1994, a season after Jordan's quick foray into professional baseball. A native of Rapid City, South Dakota, Piatkowski enjoyed his highest season scoring average (11.3 ppg) in 1997-98.
"I never got to play with an elite talent like (Jordan) when I was kind of in my prime," Piatkowski says. "But I feel like I had a great pro career. I was primarily a role player. I put up some great numbers and have fantastic memories. But in those years that I was starting a lot -- during the late 1990s and early 2000s with the (Los Angeles) Clippers -- if I could've been on a team like the Chicago Bulls ... You always say to yourself, 'What if.'
"I don't lose sleep over it, though." 
Piatkowski lives with his wife and three children in Elkhorn. His son, Jace Piatkowski, is set to begin his sophomore season as a walk-on on the Nebraska basketball team. Following the final episode of "The Last Dance," Eric Piatkowski brought up an important point in conversation with his children.
"I told them to think about all the credit and love you get if you win a world championship," Piatkowski says. "Patrick Ewing never got to win a world title, partly because of Michael Jordan. Karl Malone never won one, nor did Charles Barkley. Same goes for Reggie Miller. You can go down the line and name some of the greatest players of all time -- guys who had Hall of Fame careers -- but they don't have that ring because of Michael Jordan." 
Jordan was the NBA Championship Series MVP for each of those six Bulls title teams. When Jordan tried his hand at baseball, the Houston Rockets, led by Hakeem Olajuwon, captured back-to-back crowns (1994 and 1995). 
"It would have been really, really fun to see the Bulls play the Rockets because, gosh, Olajuwon was really, really good," Piatkowski says. 
Which led me to a question that I've long wanted to ask Piatkowski. Was the NBA better back then? 
"I don't think it was better back then," he says. "I like the way it is right now. I love the way it is right now. Obviously, today's game would suit me much better. It's way less physical now. It was really physical back in the early 1990s. You could hand check -- just steer people around with your hand and do almost whatever you wanted to. 
"Nowadays, they call little ticky-tack fouls." 
There's another reason Piatkowski thinks he would've fit better in today's NBA world. 
"I shot a lot of shots back then that made people say, 'Geez, that was really deep,'" Piatkowski says. "I look back at shots I took that were 4 or 5 feet in back of the three-point line. Now, heck, Steph Curry steps over halfcourt and shoots it. A lot of people do it. If you're a stretch four and you can shoot it, you get paid $10 million or $20 million a year.  
"I don't want to say I'm jealous, but I'm a little bit jealous. It would've been fun to play in this day and age. Just run and gun."  
No sense losing sleep over it, though. "The Polish Rifle" enjoyed quite a run.
1993: Nebraska vs. New Mexico State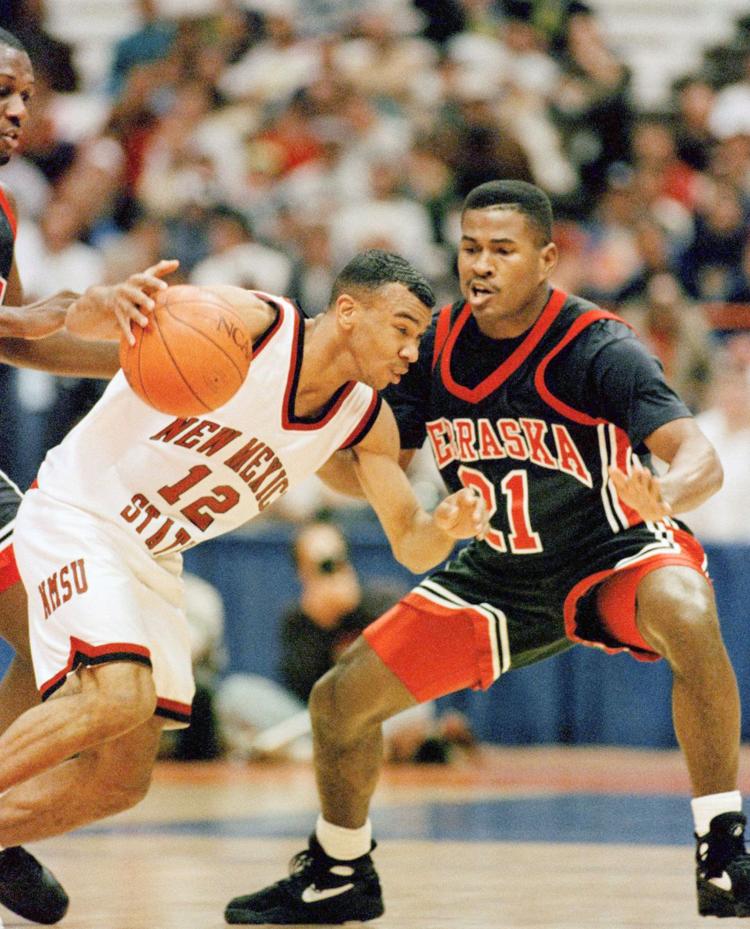 1993: Nebraska vs. New Mexico State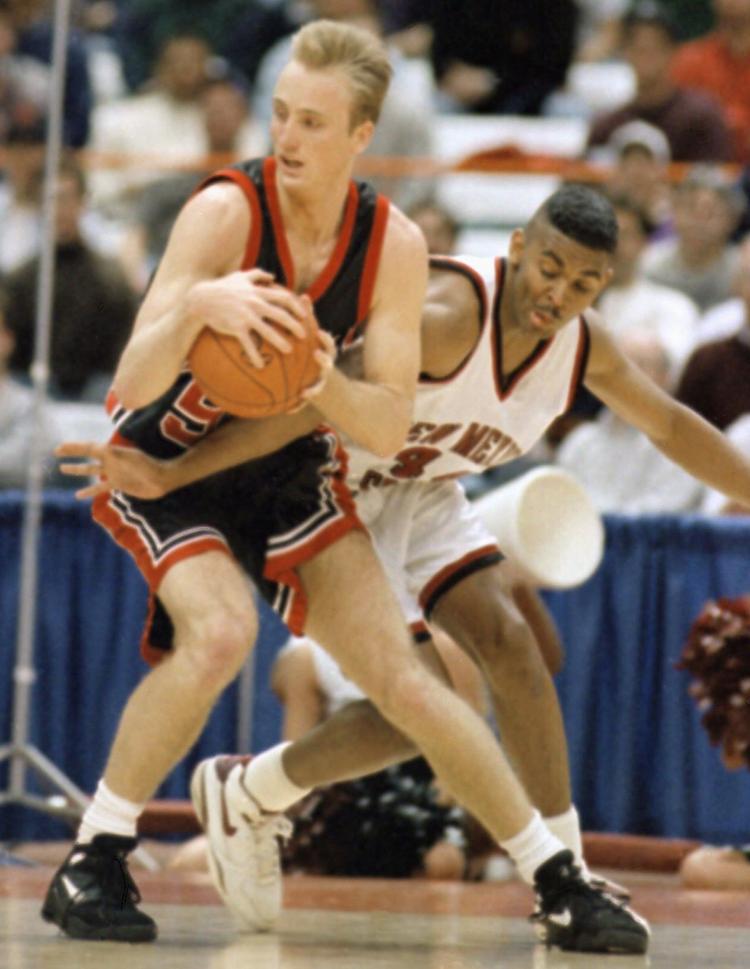 1994: Nebraska vs. Penn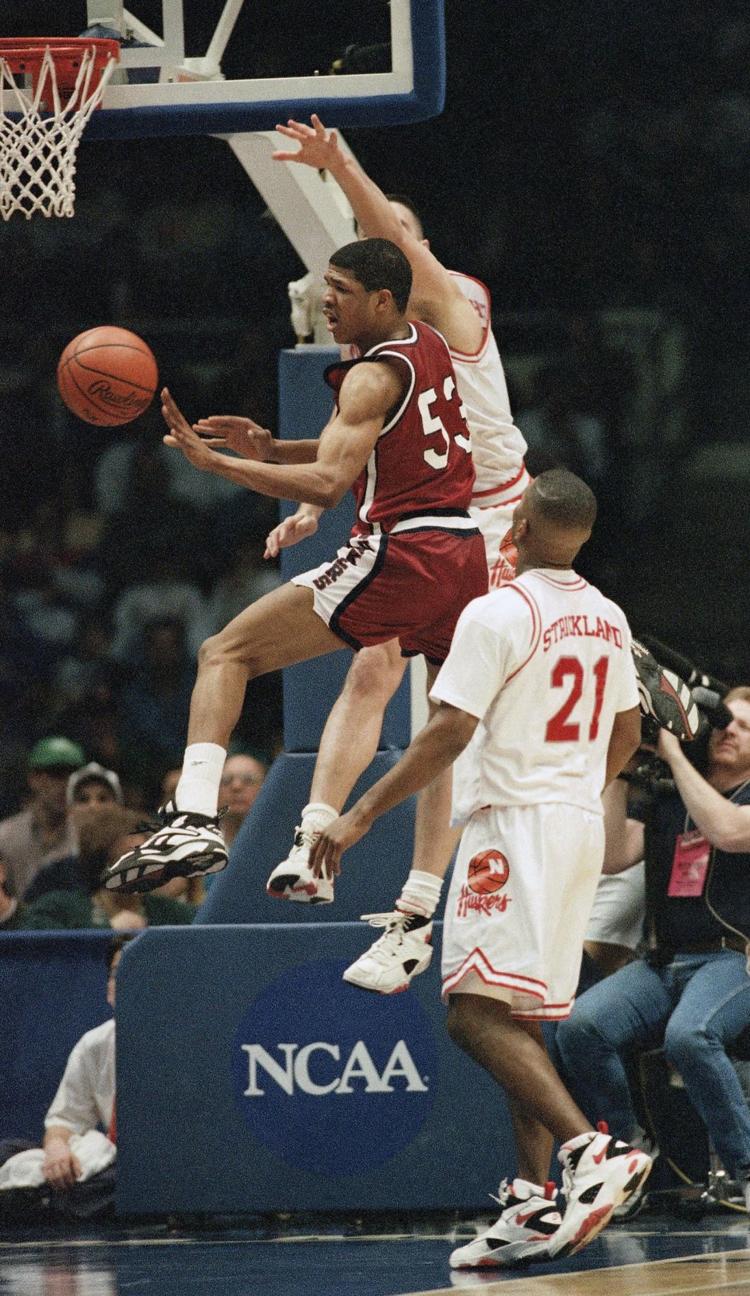 1994: Nebraska vs. Penn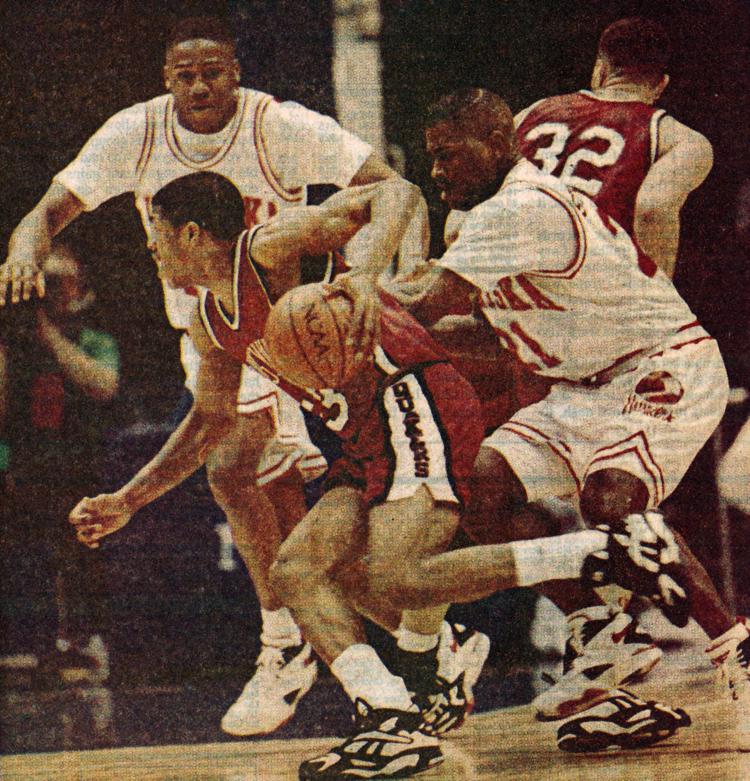 1994: Nebraska vs. Penn

1996: NIT -- Nebraska vs. St. Joseph's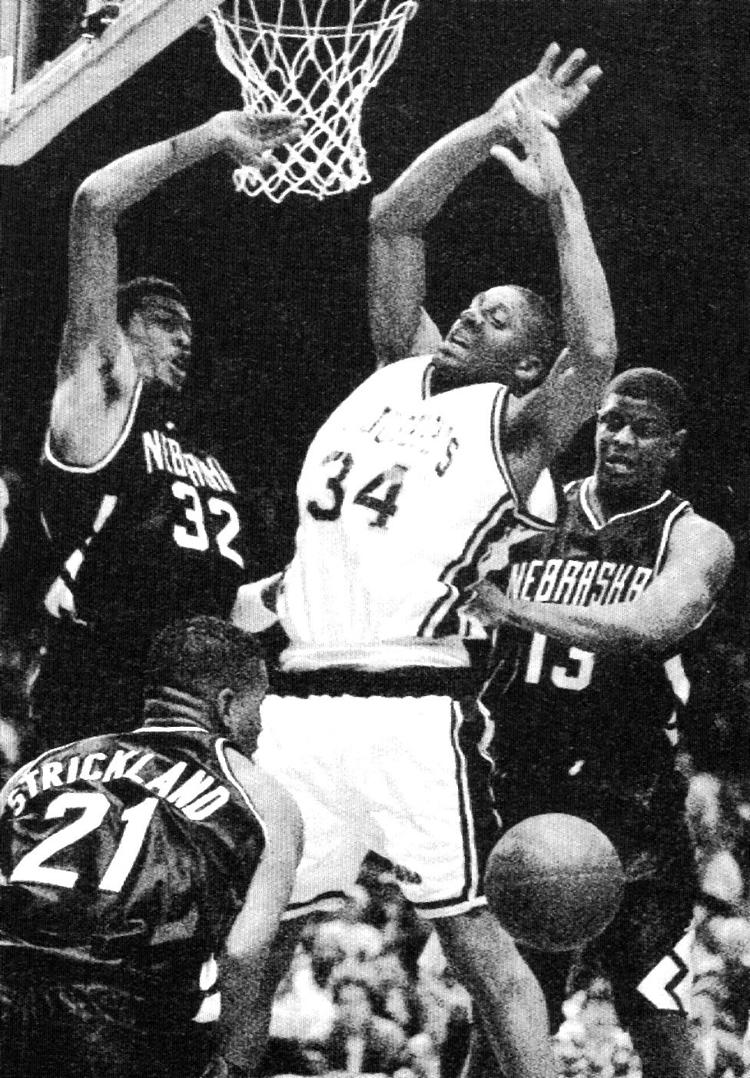 1996: NIT semis -- Nebraska vs. Tulane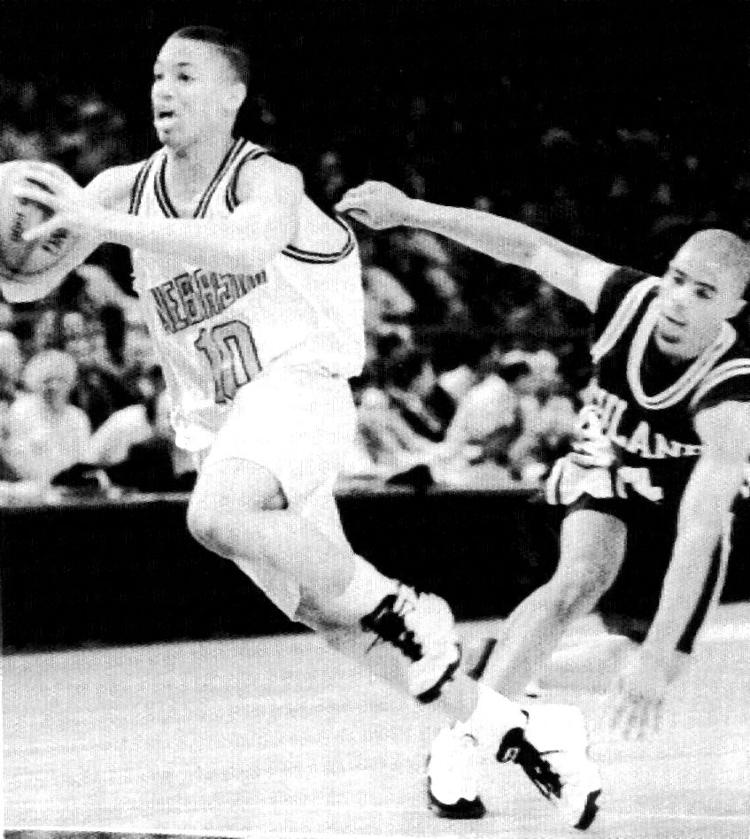 1986: Nebraska vs. W. Kentucky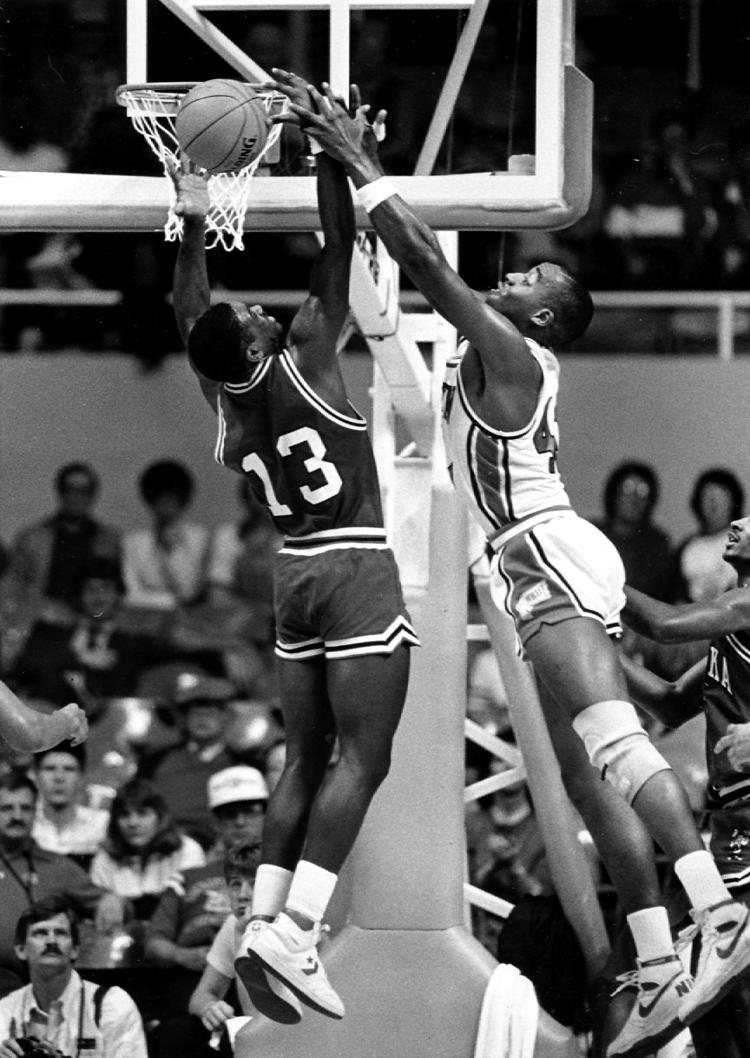 1986: Nebraska vs. W. Kentucky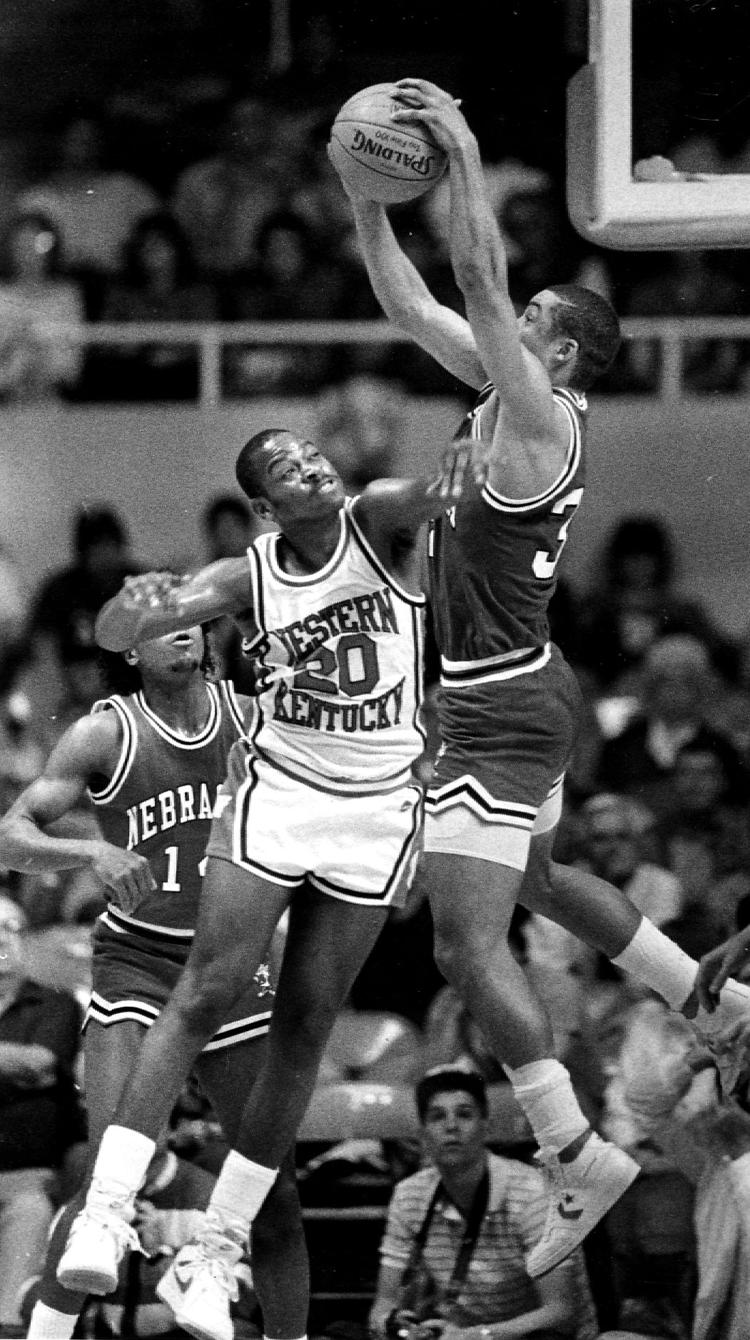 1991: Nebraska vs. Xavier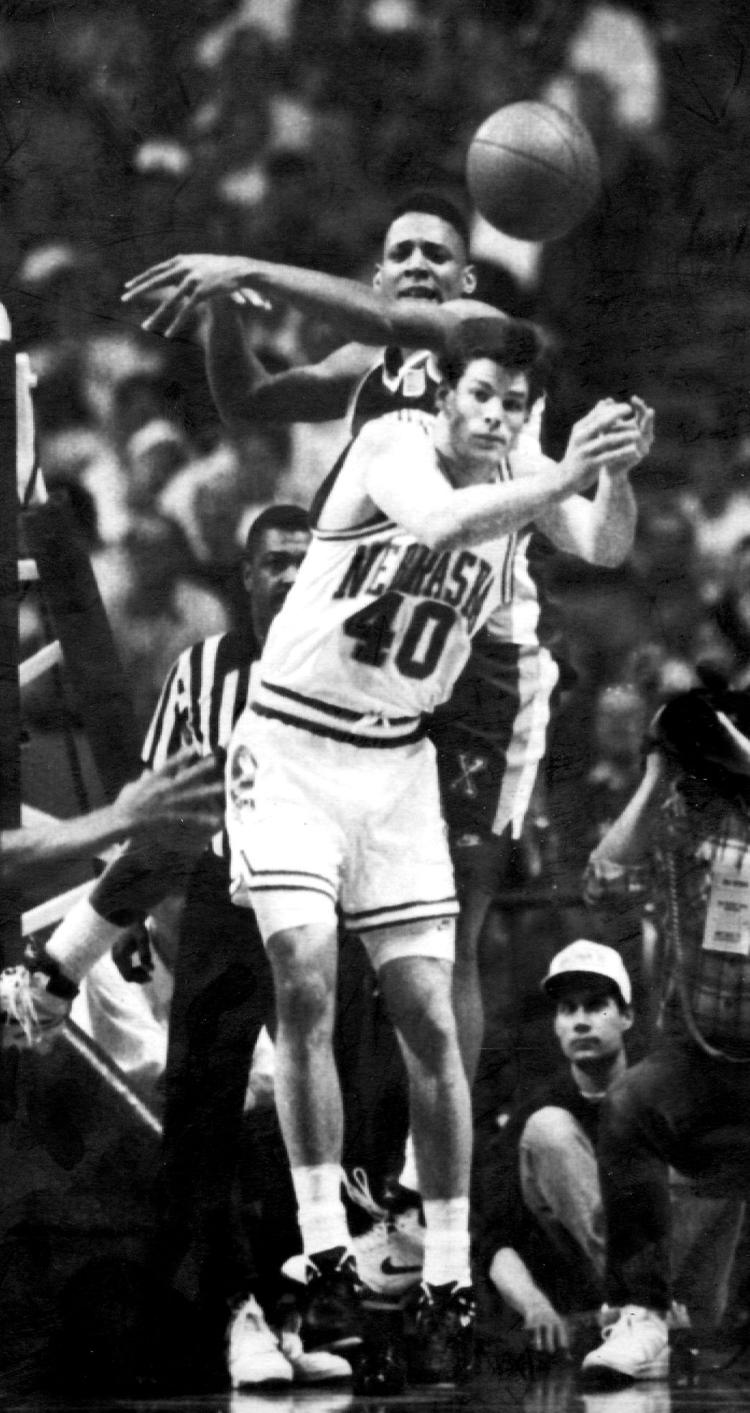 1991: Nebraska vs. Xavier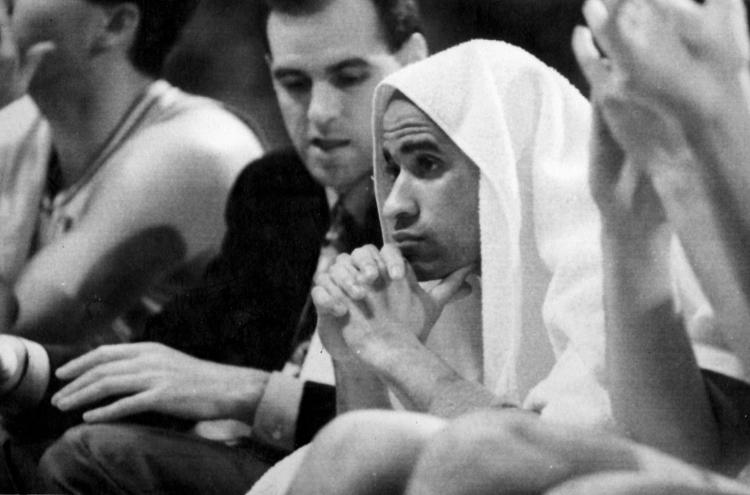 1991: Nebraska vs. Xavier
1992: Nebraska vs. UConn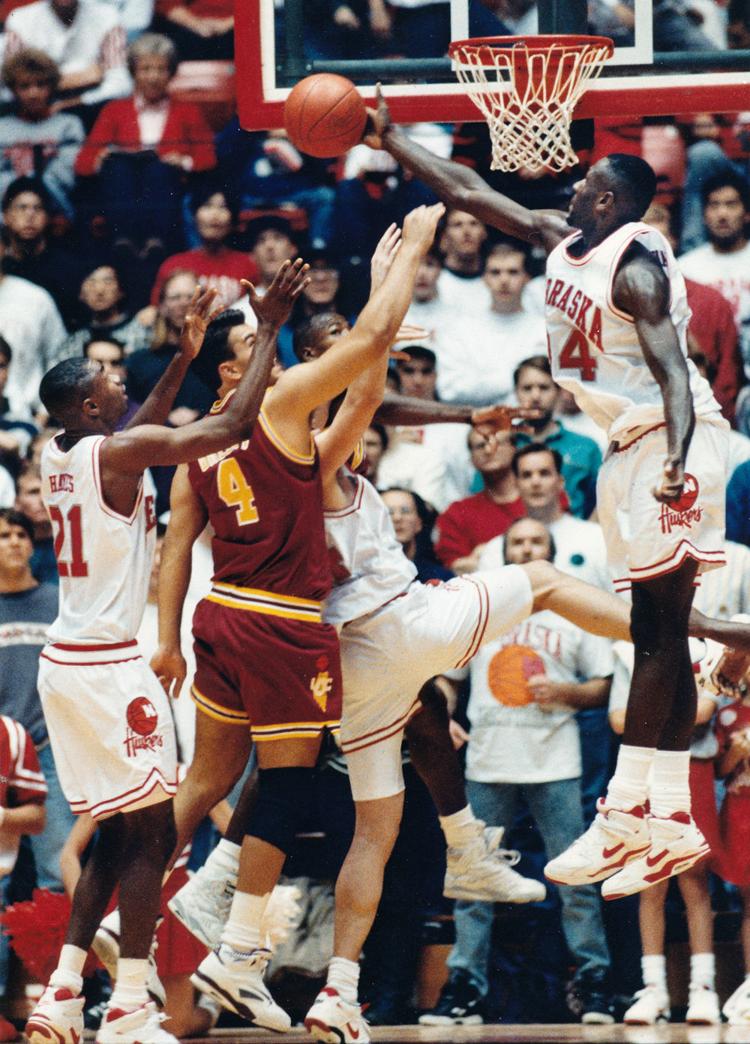 1998: Nebraska-Arkansas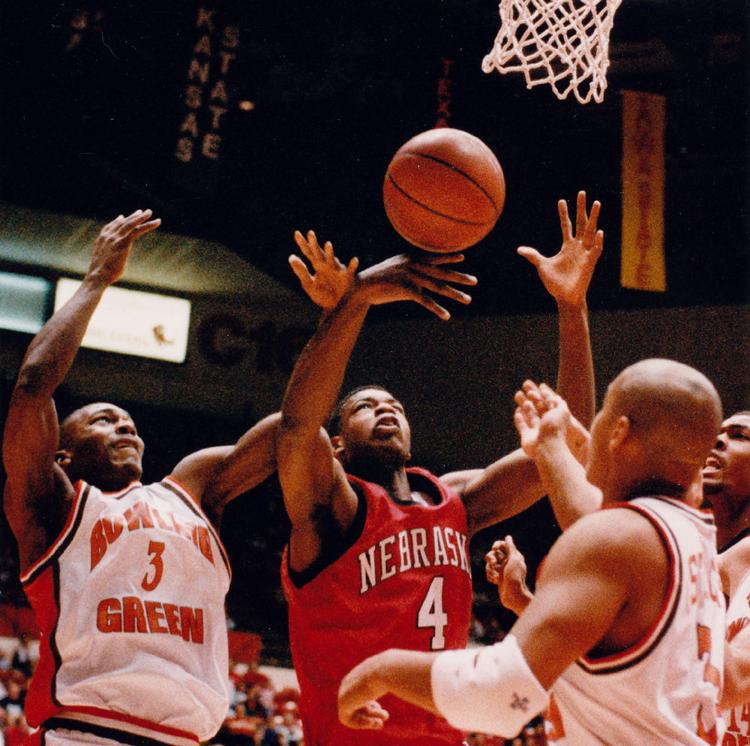 2014: Nebraska vs. Baylor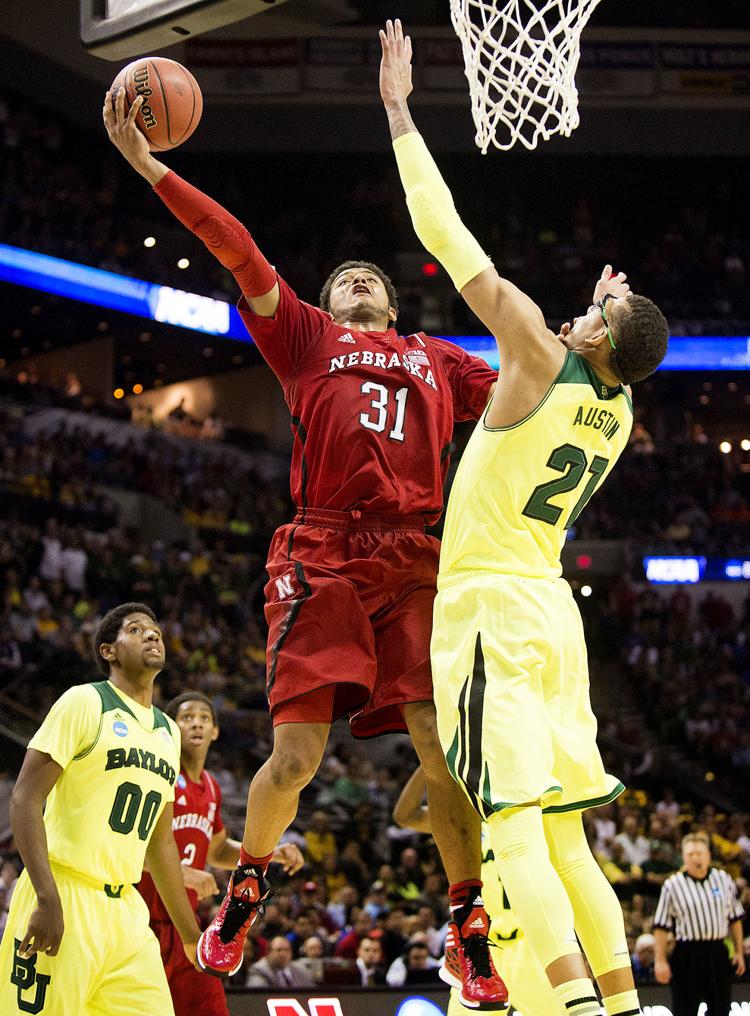 Be the first to know
Get local news delivered to your inbox!