Things I know, and things I think I know:
Gratitude is a beautiful quality. It requires minimal effort, costs nothing and can elicit a smile at any moment.
Yeah, it's also powerful. If we would all remind ourselves to be grateful for something each day, the world would be a better place.
Along those lines, Nebraska football coach Scott Frost expressed gratitude Saturday afternoon for the two-year contract extension he received earlier in the day. He should feel grateful. If you judge his performance by only his record -- 8-14 at the school -- he hasn't exactly earned the equivalent of 10 million extra bucks.
But that would be an overly simplistic way to size up the situation. He inherited a mess so unwieldy that it's difficult to convey in limited space. Plus, the extension, which carries Frost's deal through the 2026 season, is mostly about commitment. To be sure, it's about university leadership recognizing the onerous nature of Frost's task and giving him ample time to get it right without him and his staff constantly worrying about job security.
Frost's situation is interesting in the context of Nebraska's recent history. To wit: Bo Pelini's staff worked for two seasons (2013-14) under former athletic director Shawn Eichorst, all the while fearing that if the team fell short of 10 wins, the entire staff would get the axe. The axe fell at 9-4. Frank Solich's staff experienced a similar scenario in 2003 under Steve Pederson, as the axe fell at 9-3. The pressure to win 10 or bust took a toll on most everyone involved.
The tension was remarkable at times. I'll never forget it.
Thing is, college football is a bit different than a typical business model. Volatility comes with the territory. And it isn't subsiding in most quarters. Ask Willie Taggart and Chad Morris, who received pink slips this season in their second year in charge at Florida State and Arkansas, respectively. Taggart was 9-12, Morris 4-18 (0-14 in the SEC).
Frost's situation is somewhat unique. When he signed his original contract at Nebraska in 2017, most Husker fans noted his seven-year deal and nodded in agreement that he should have a long runway. But that 8-14 record apparently has taken a toll on some fans' patience.
Those voices can get loud. Opposing coaches can relay the negative conversation to prospects who are considering becoming Huskers. There were seven prospects making official visits to NU's campus over the weekend. So, announcing the extension Saturday morning was good timing by university leadership.
As for the importance of commitment, it's a two-way street. Frost's commitment to Nebraska -- both to the football program and the state -- is the most critical reason why I feel comfortable with UNL Chancellor Ronnie Green and AD Bill Moos extending Frost's deal. Frost says he's here for the long haul. Granted, a lot of coaches sing that tune. But with Frost, I have no doubt about his sincerity, especially after meeting with him for more than an hour Nov. 8.
Frost makes it clear the rebuilding job is even tougher than he anticipated. There's no way he expected to be 8-14 at this point. But this period of struggle absolutely can help him in the long run.
"I just think anytime you go through difficult periods, you learn through that and it makes you appreciate it more when it gets good," he said, before referring to his staff of assistant coaches. "This group of guys we have here is going to get this fixed. It's going to get changed. It's certainly been a challenge. We're not happy with where we are yet. But there's a lot of good things happening as we speak.
"I've said this a bunch: Nobody cares about this job more than me. Nobody wants to get it right more than me. We'll bend over backward to do everything we can, and I think it'll make it even sweeter when we do get it right."
He hammered two fingers on his desk a few times to emphasize his level of determination. It's a huge job. From my view, it often seems unwieldy. It's seemed that way since Tom Osborne retired in 1997, come to think of it.
Bottom line, Frost has the time he needs to get it right, as he sees fit. If you're worried about Frost becoming too comfortable in the meantime, well, that's the least of my concerns about this head coach.
"People in Nebraska know me pretty well, and I'm a fighter and I'm not going to quit until this is right," he said.
* Regarding Frost's quote of the weekend -- "seems like we're miles away and this close at the same time" -- one could argue that Nebraska in the last two seasons has gone toe-to-toe with Wisconsin, for the most part. Although the Badger program is the standard-bearer in the Big Ten West Division, the gap doesn't seem all that wide. It definitely didn't Saturday.
Of course, Frost ultimately has to catch Ohio State.
* Let's be clear, one could probably come up with 50-plus programs that could legitimately say it feels like "we're miles away and this close at the same time."
* I asked Frost if he ever feels anxious to push NU forward in a quick manner. 
"There's a fine line between being anxious and being urgent," he said. "We definitely need to be urgent to make every decision we can to try to speed up the process and make the correct decisions to make sure we're doing it the right way. But worry and anxiety isn't going to help, so we try to avoid that any way we can."
His bosses just helped with that part.
Photos: Nebraska hangs within striking distance, but talented Wisconsin prevails in Big Ten clash
Wisconsin vs. Nebraska, 11.16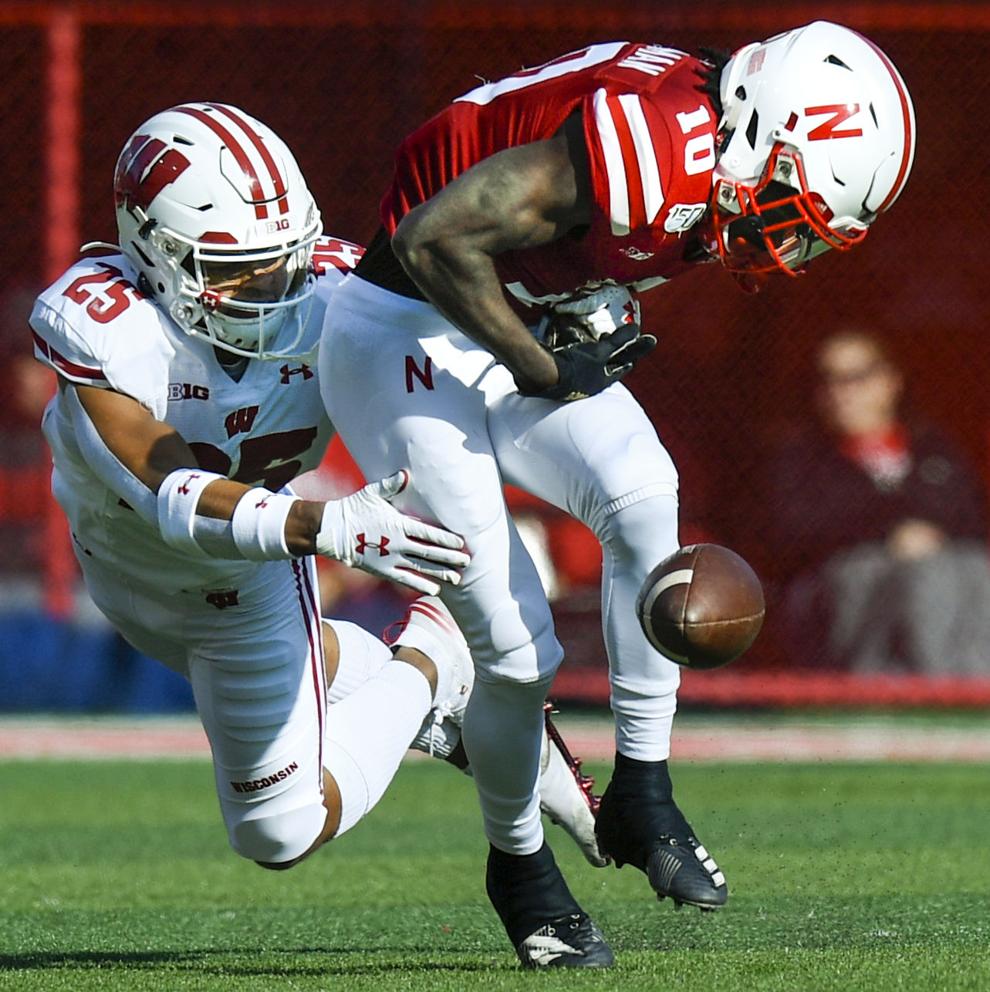 Wisconsin vs. Nebraska, 11.16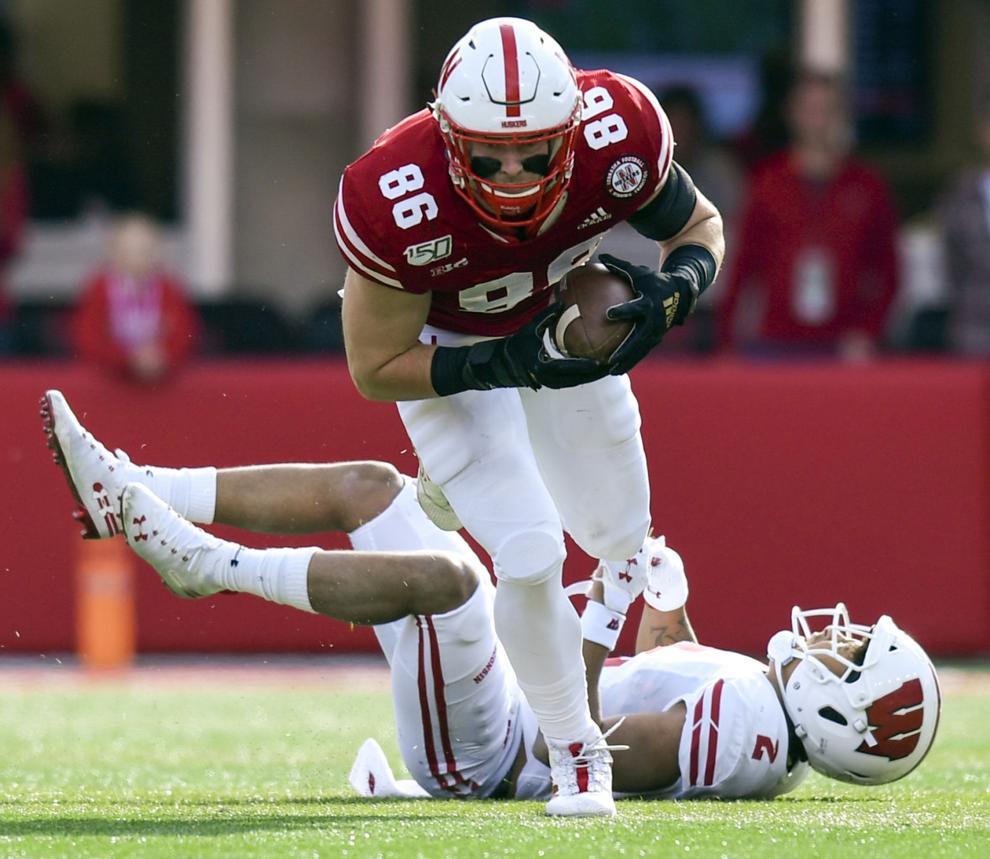 Wisconsin vs. Nebraska, 11.16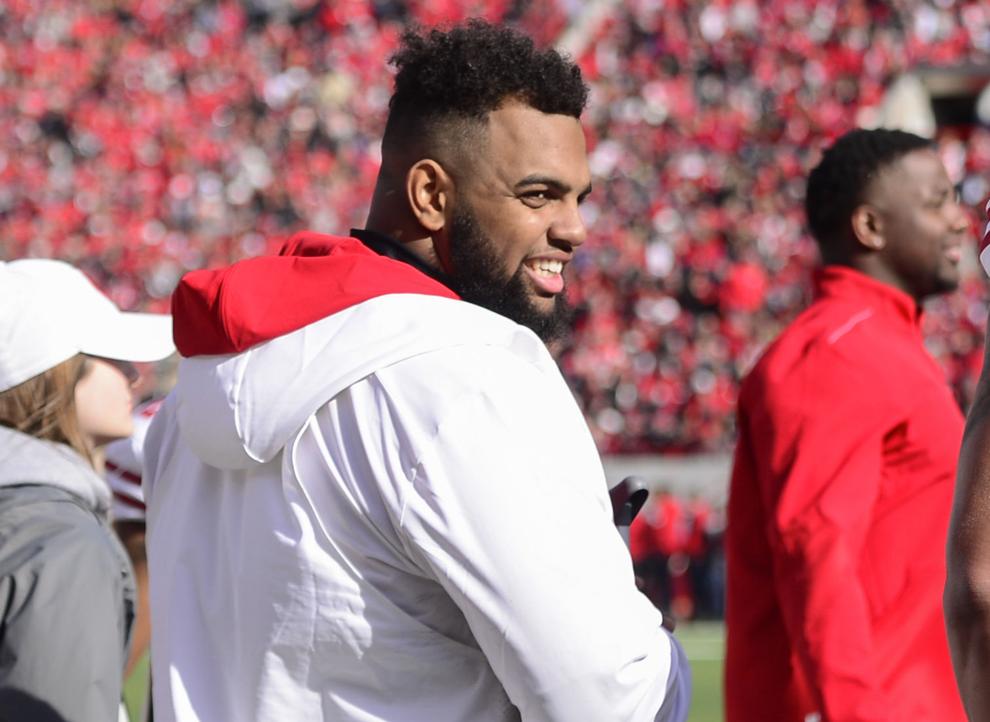 Wisconsin vs. Nebraska, 11.16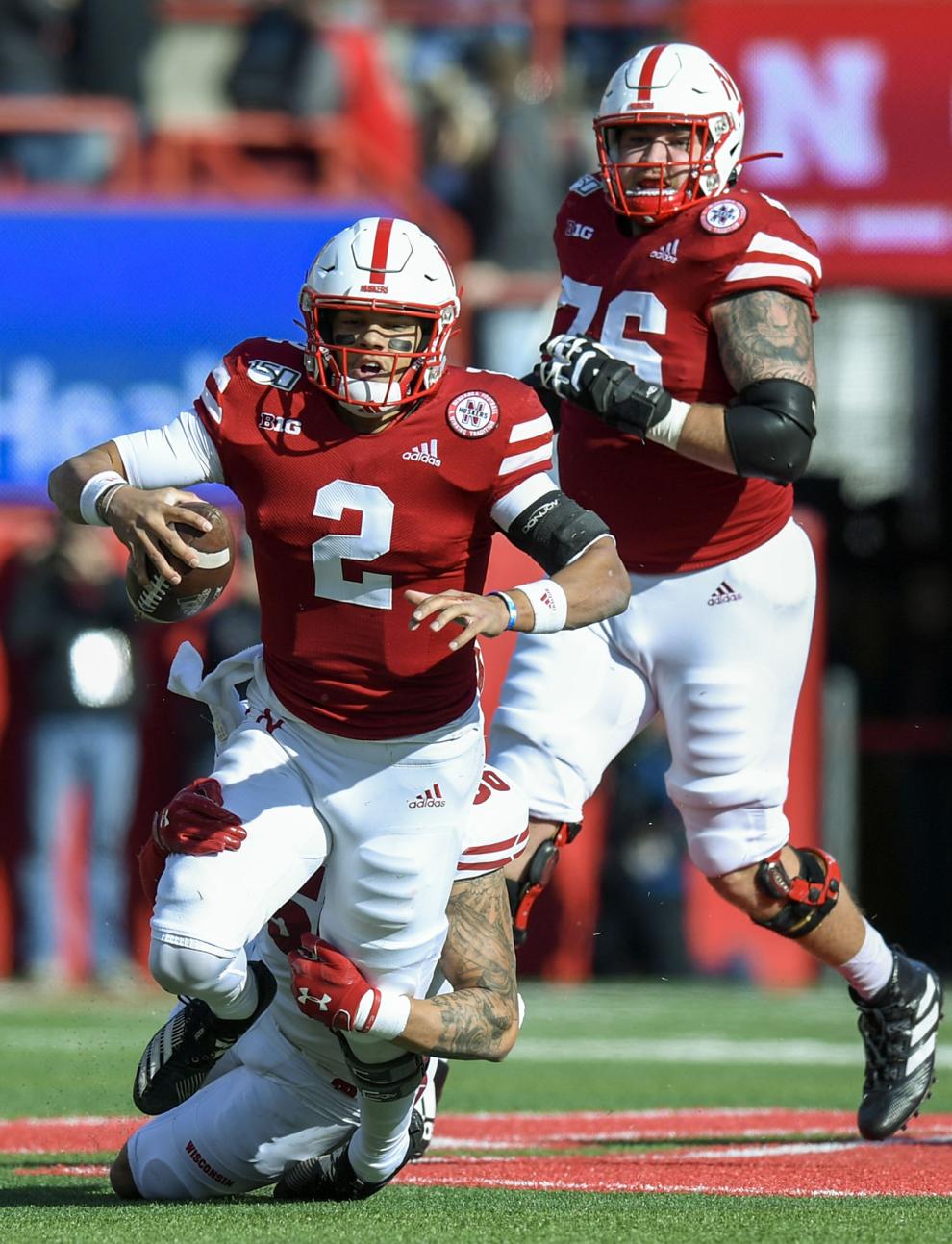 Wisconsin vs. Nebraska, 11.16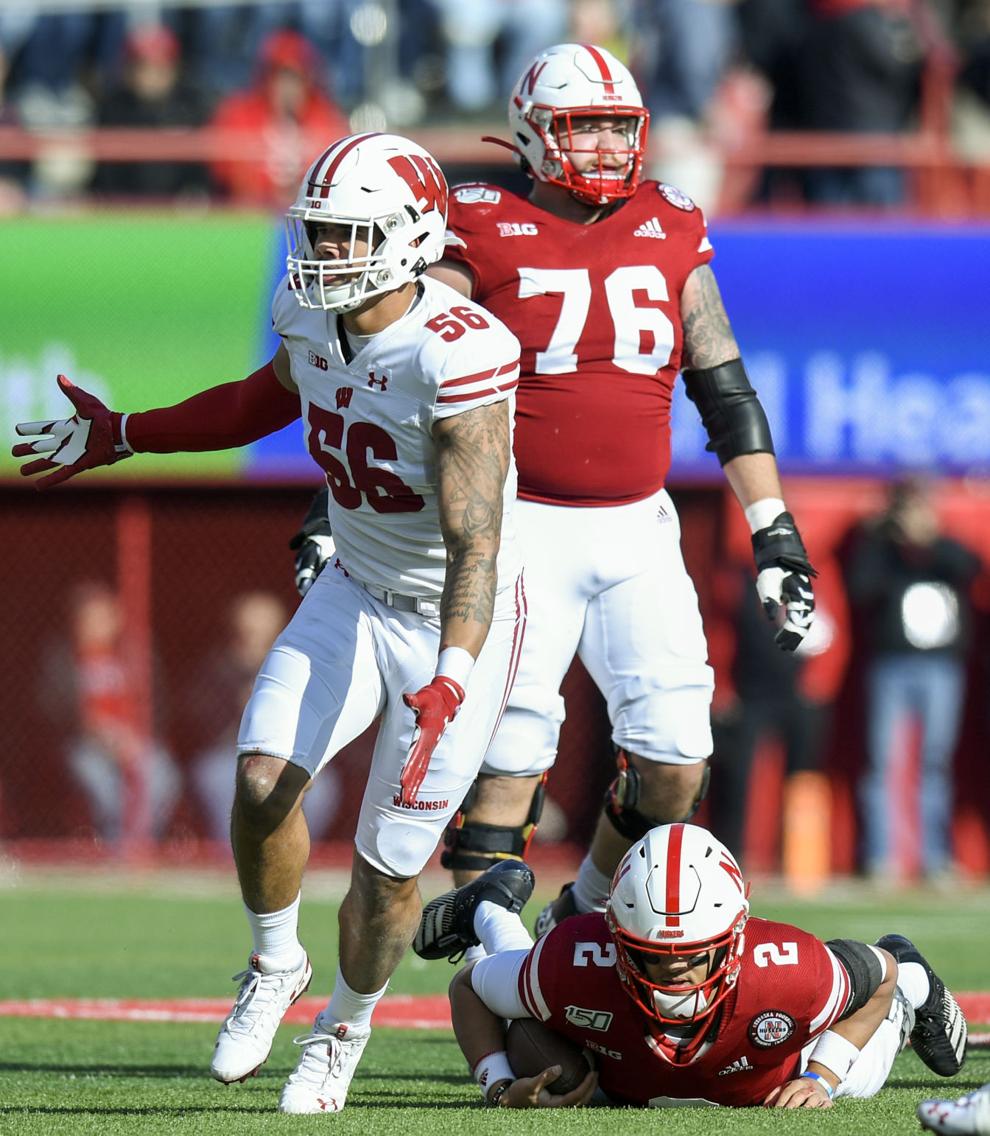 Wisconsin vs. Nebraska, 11.16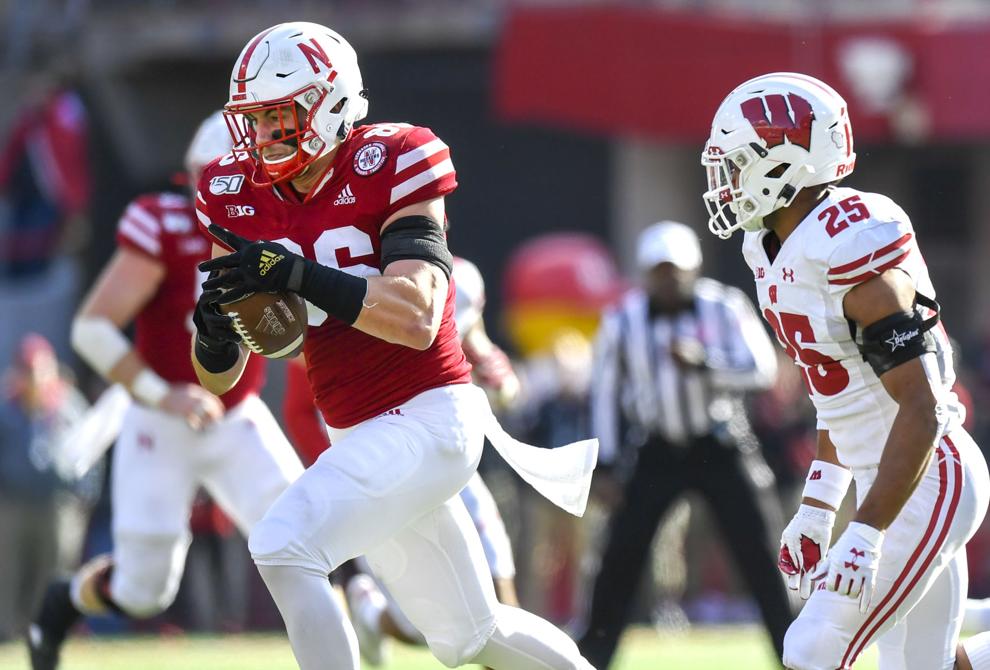 Wisconsin vs. Nebraska, 11.16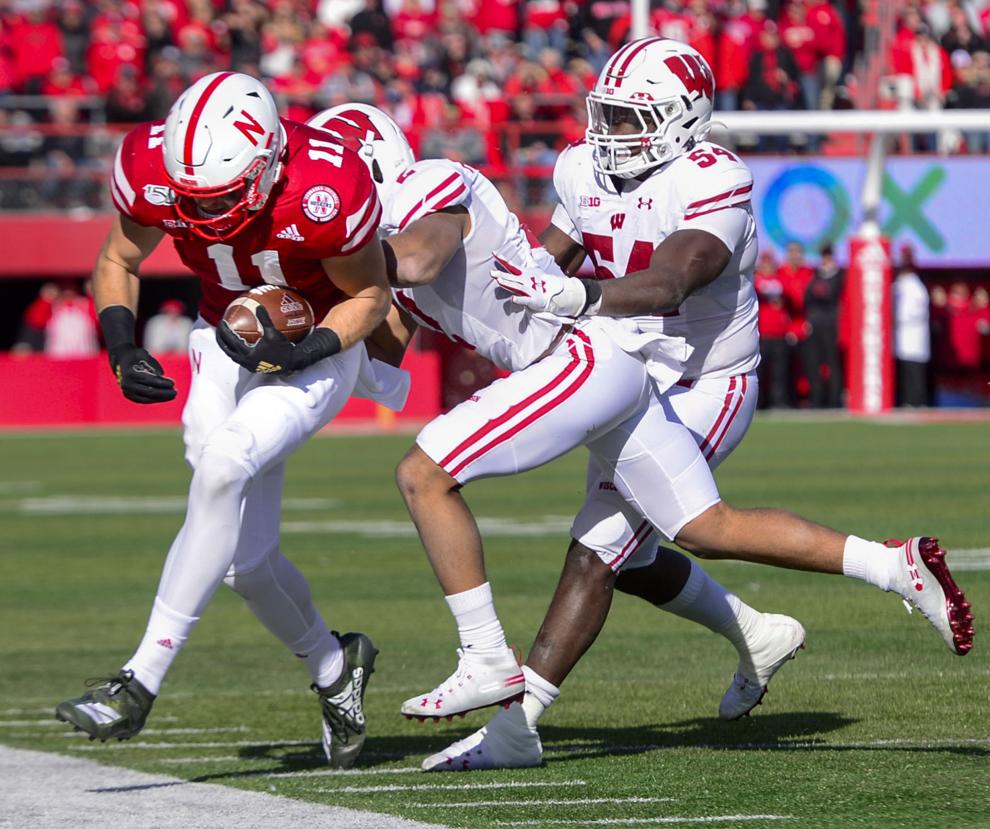 Wisconsin vs. Nebraska, 11.16
Wisconsin vs. Nebraska, 11.16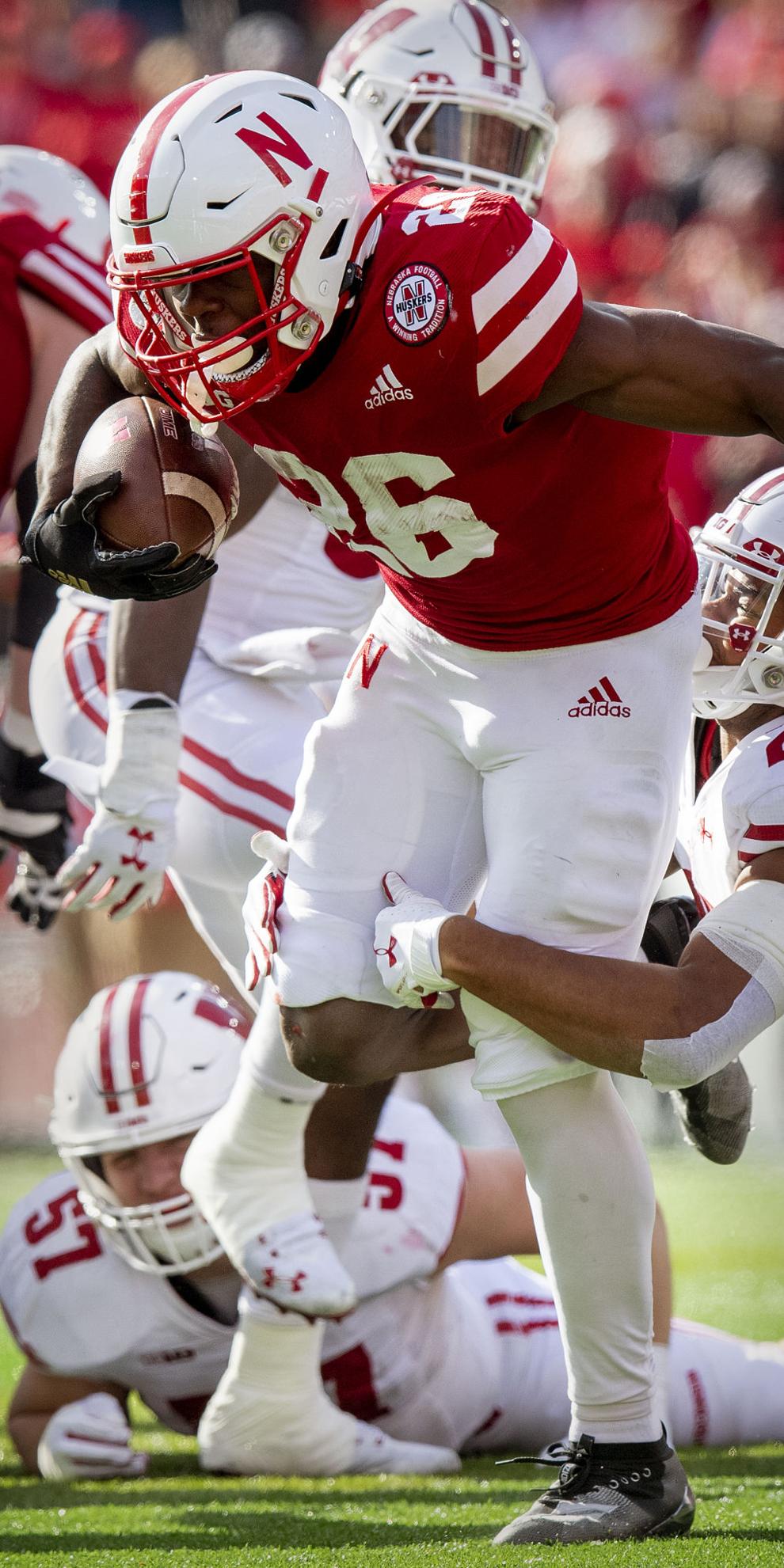 Wisconsin vs. Nebraska, 11.16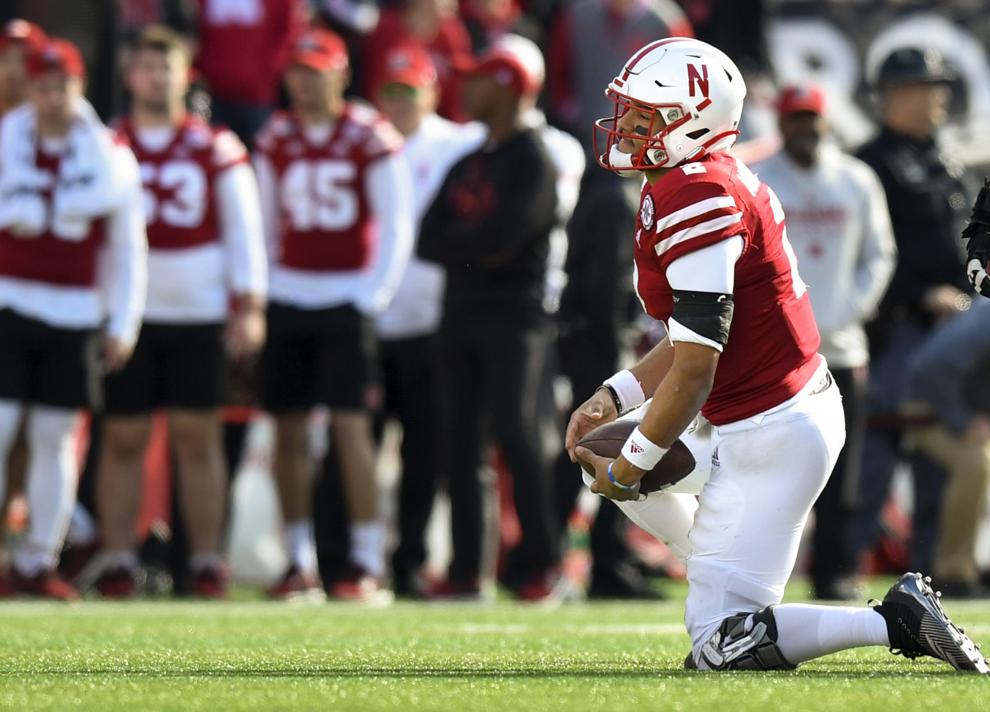 Wisconsin vs. Nebraska, 11.16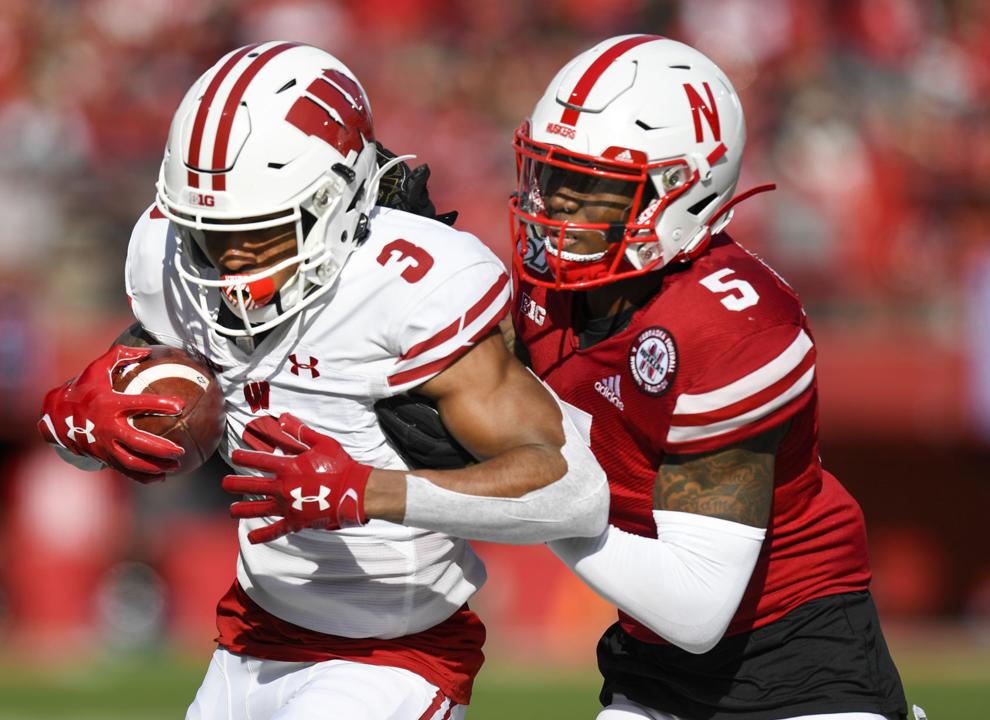 Wisconsin vs. Nebraska, 11.16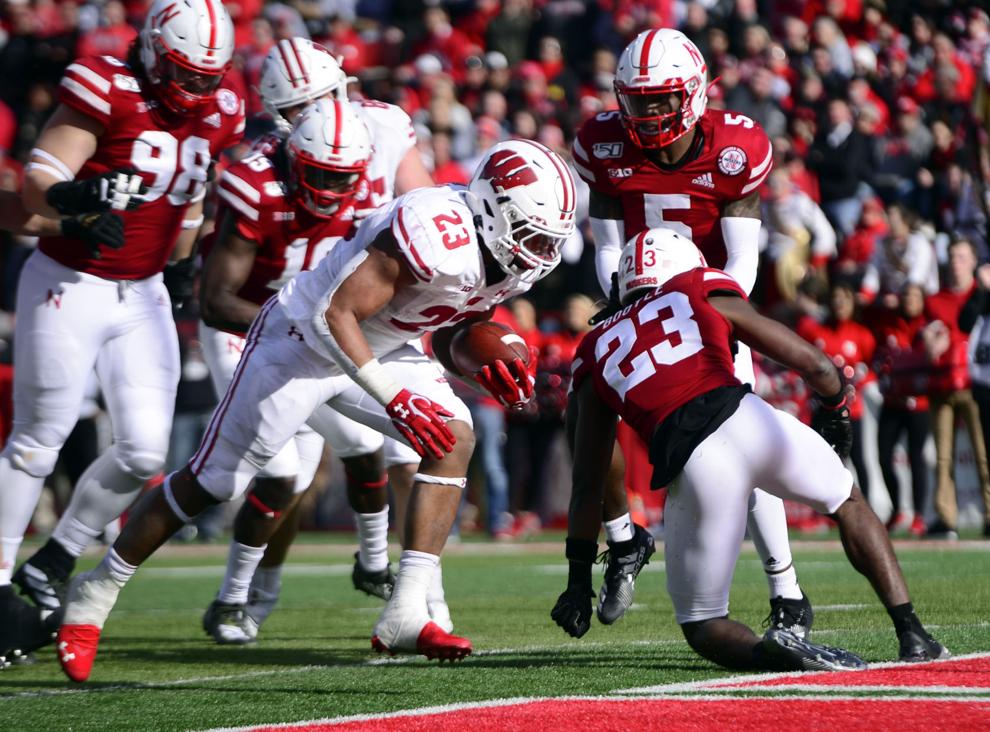 Wisconsin vs. Nebraska, 11.16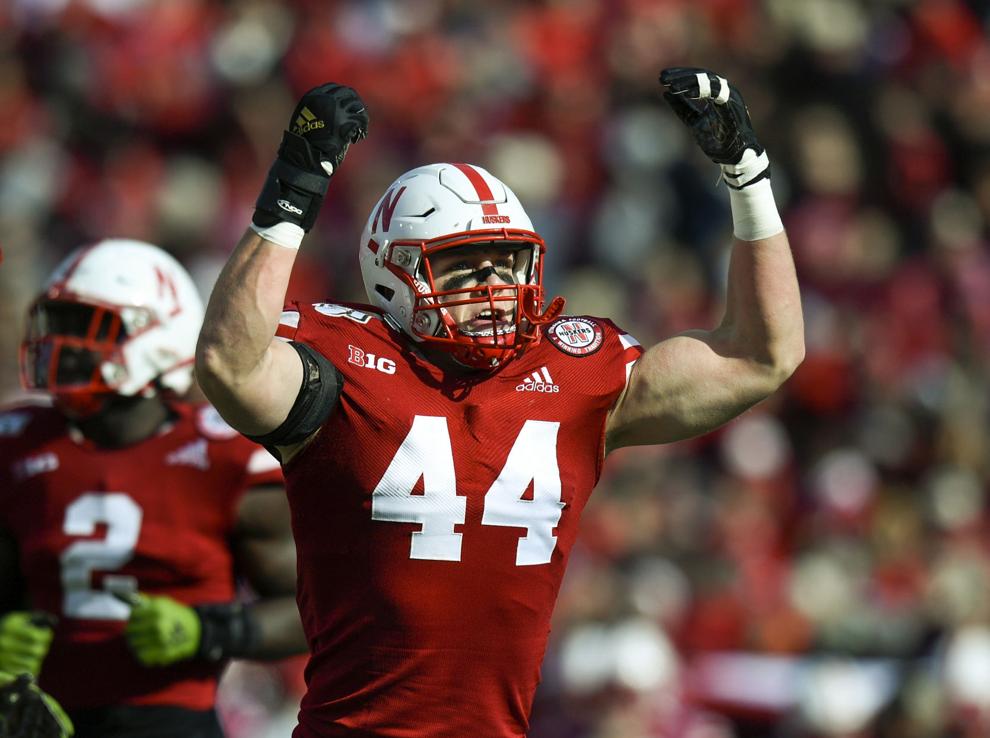 Wisconsin vs. Nebraska, 11.16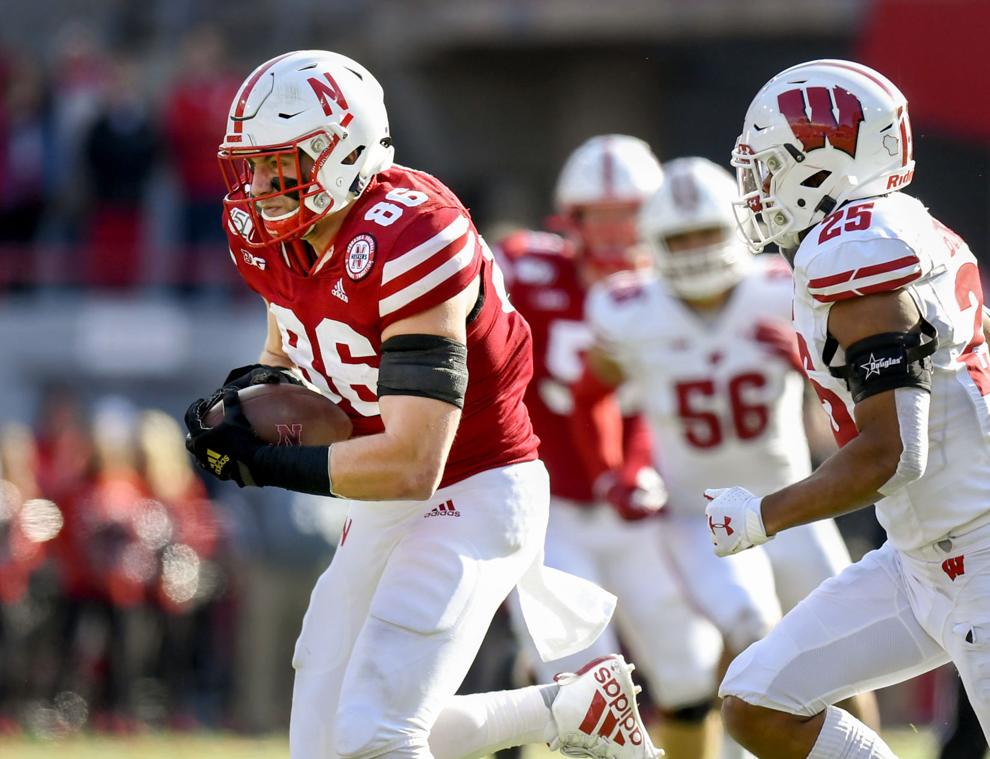 Wisconsin vs. Nebraska, 11.16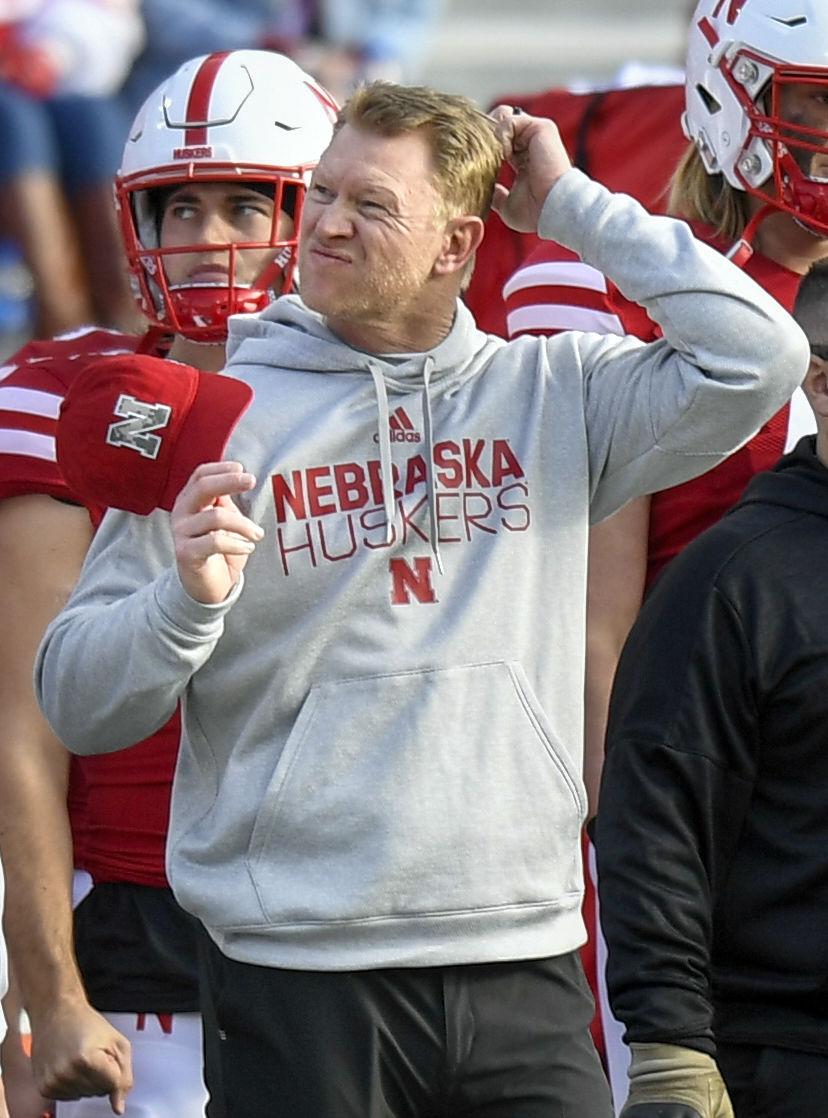 Wisconsin vs. Nebraska, 11.16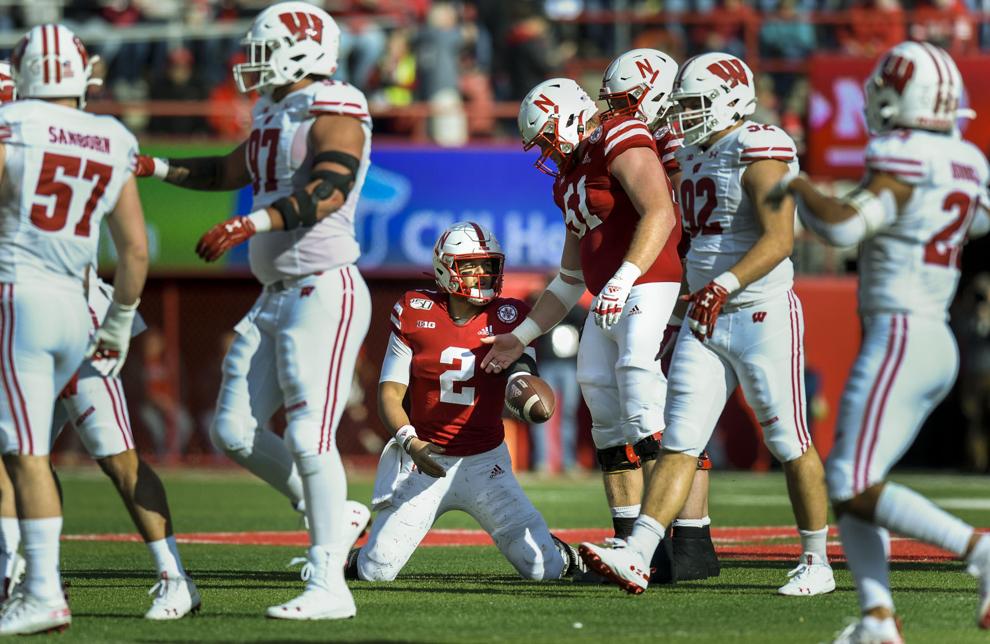 Wisconsin vs. Nebraska, 11.16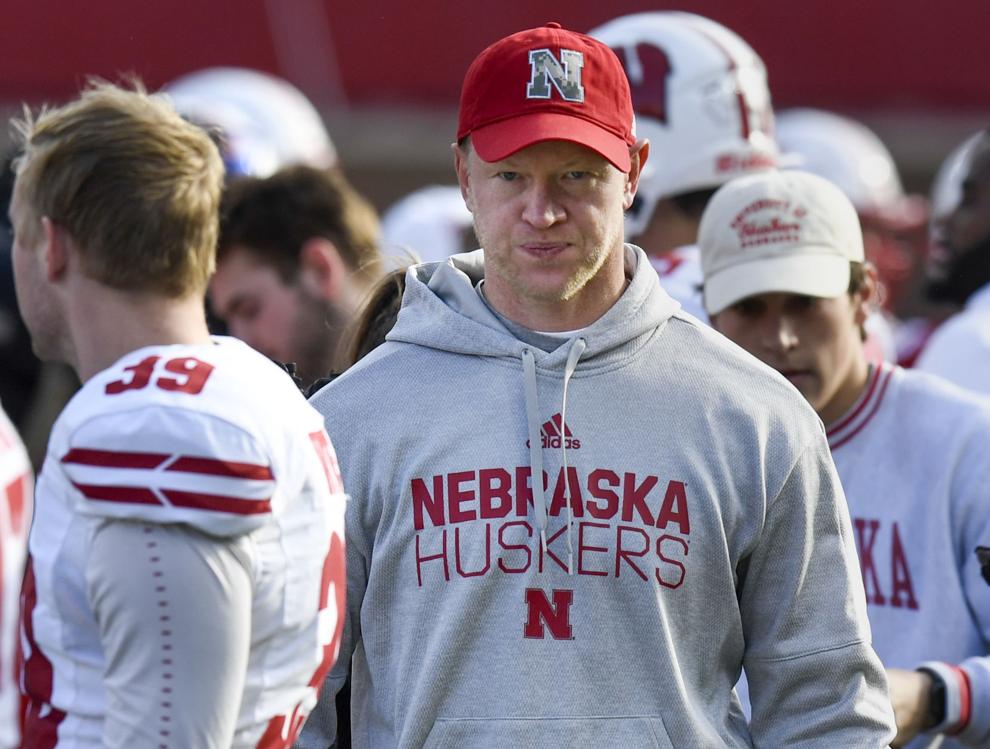 Wisconsin vs. Nebraska, 11, 16
Wisconsin vs. Nebraska, 11.16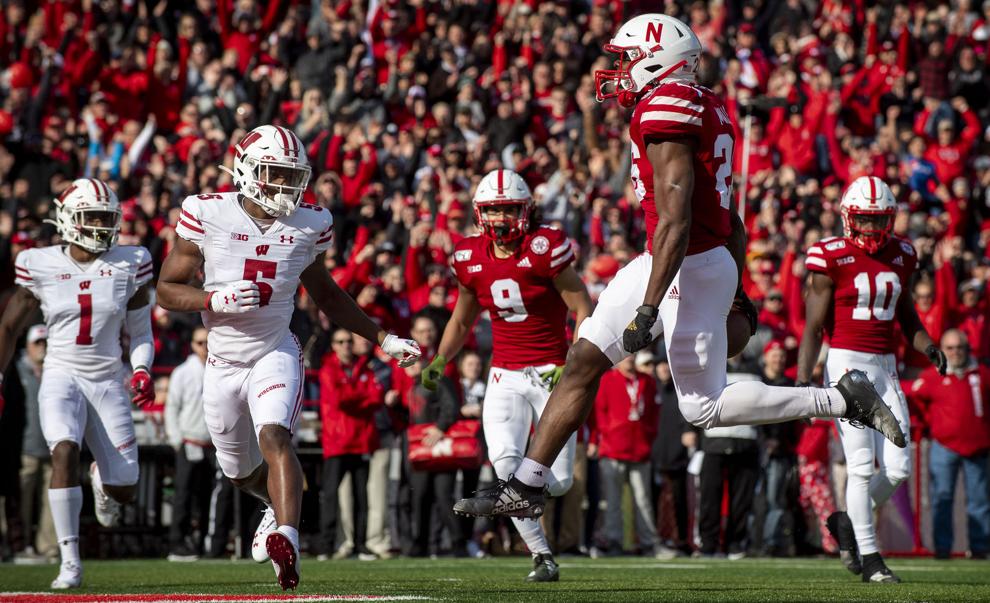 Wisconsin vs. Nebraska, 11, 16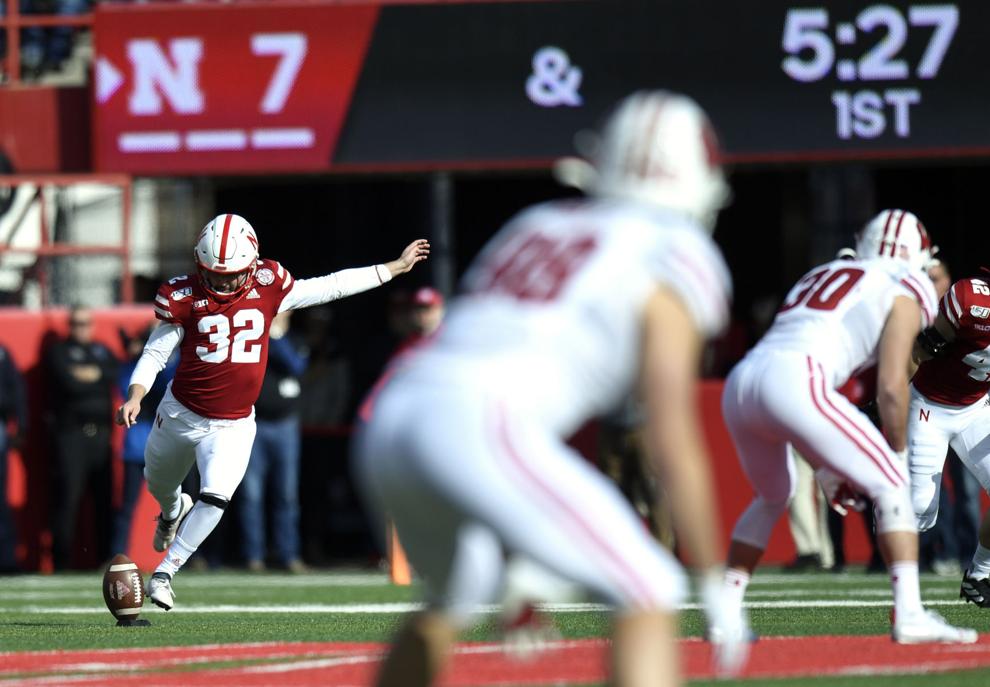 Wisconsin vs. Nebraska, 11.16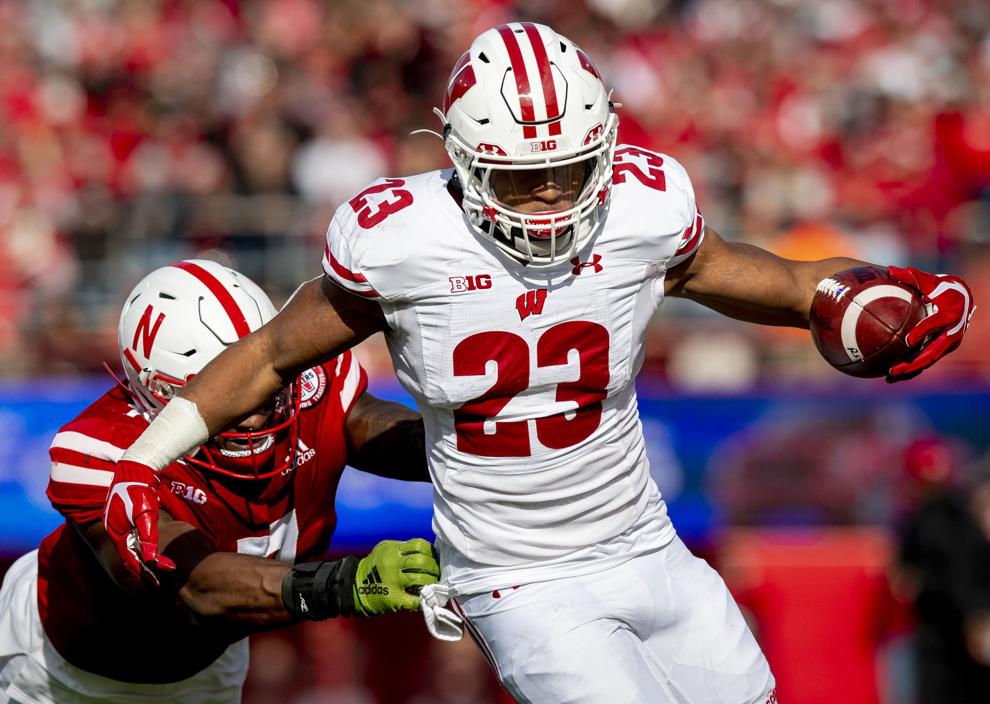 Wisconsin vs. Nebraska, 11.16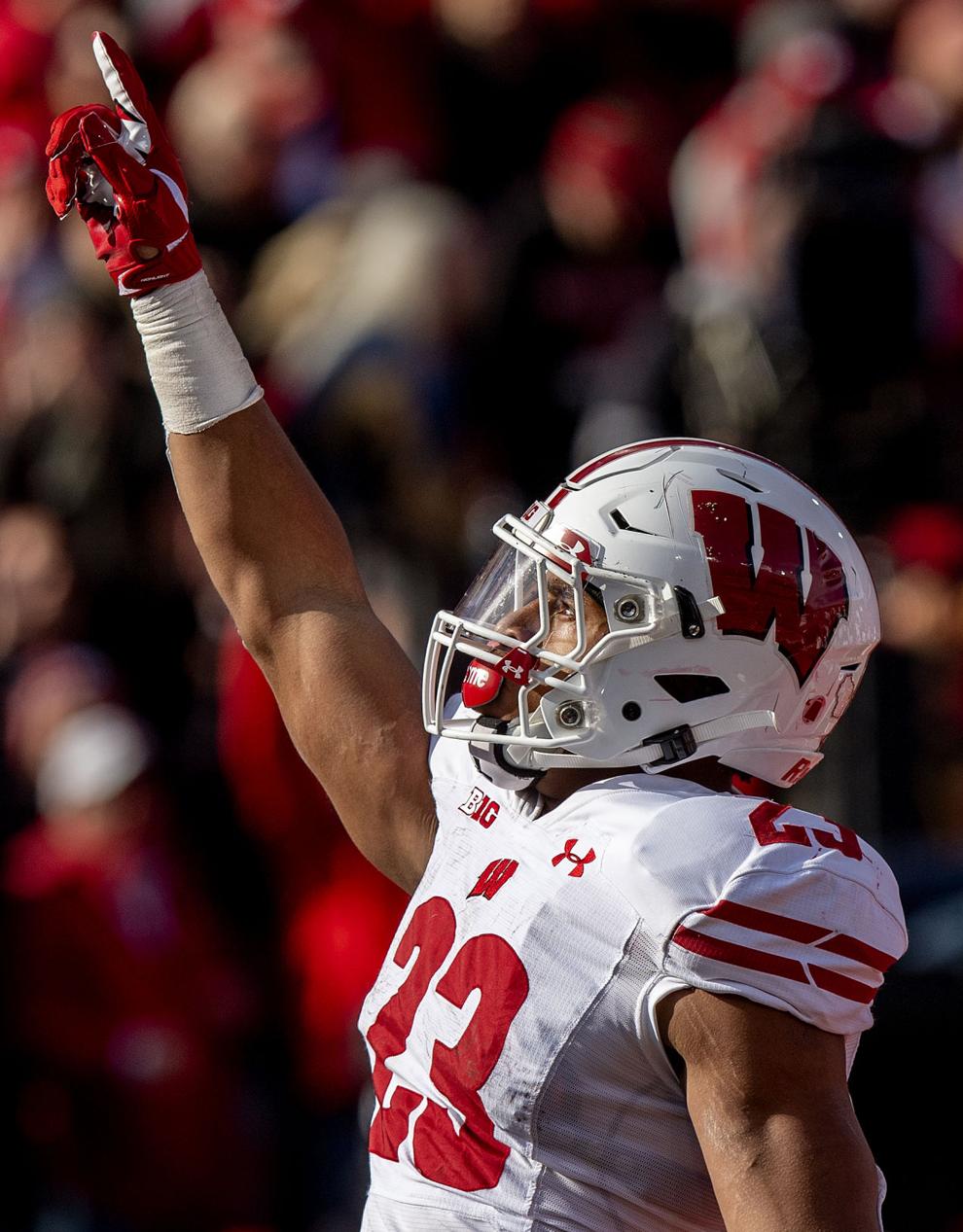 Wisconsin vs. Nebraska, 11.16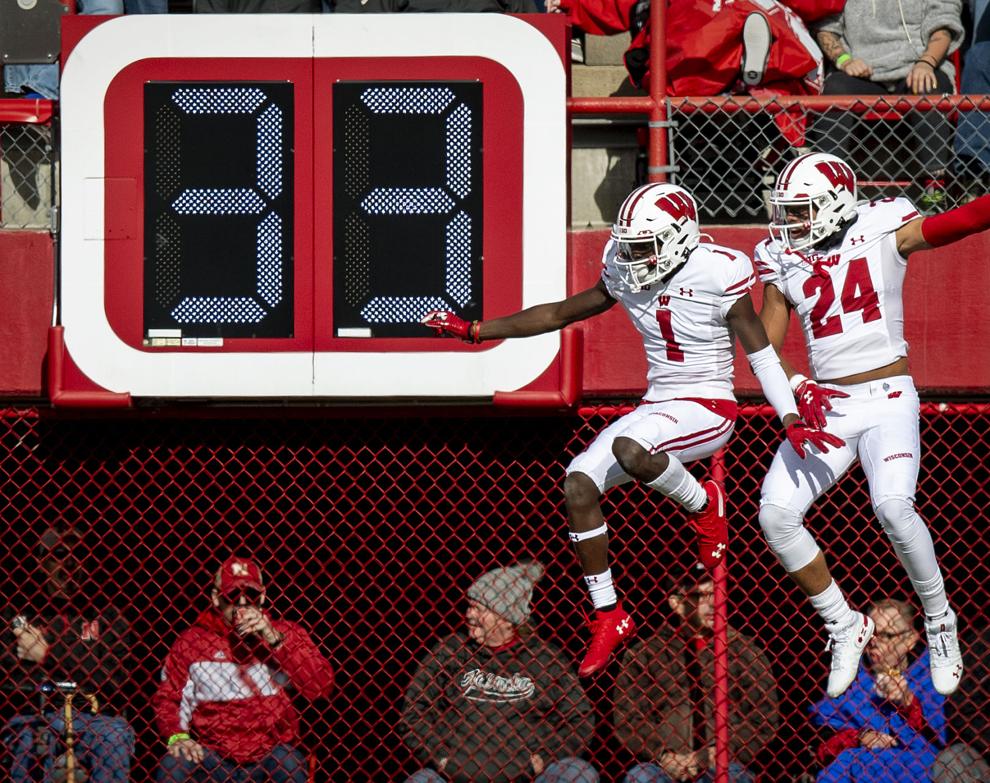 Wisconsin vs. Nebraska, 11.16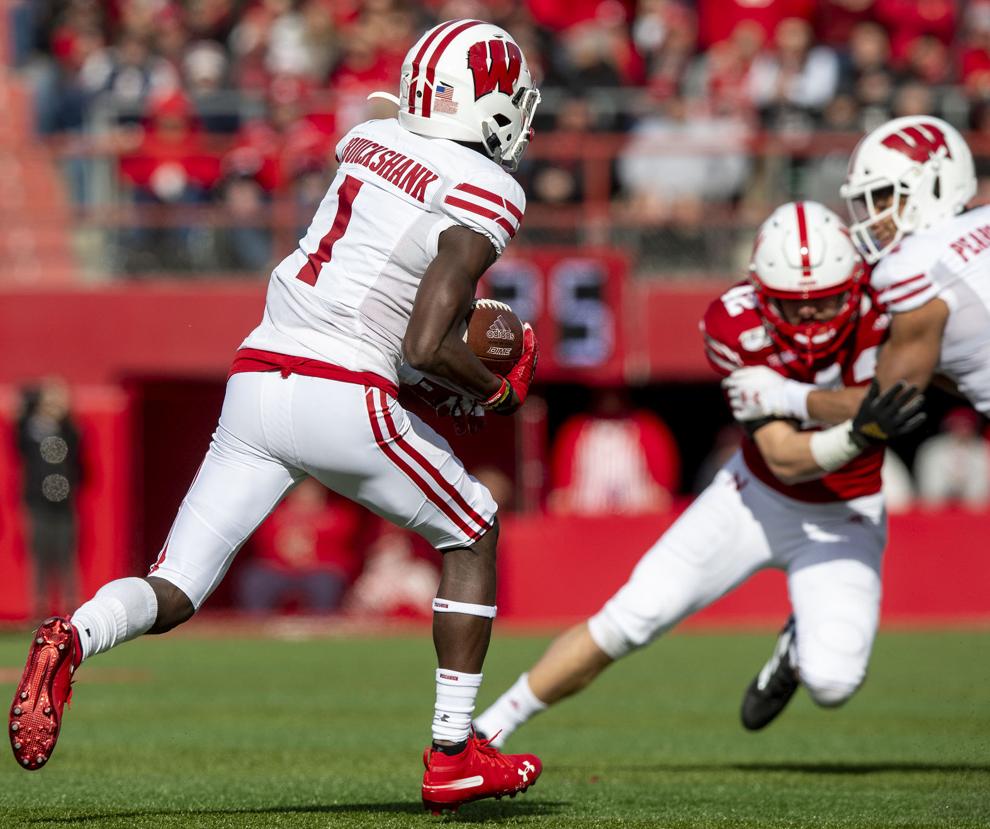 Wisconsin vs. Nebraska, 11.16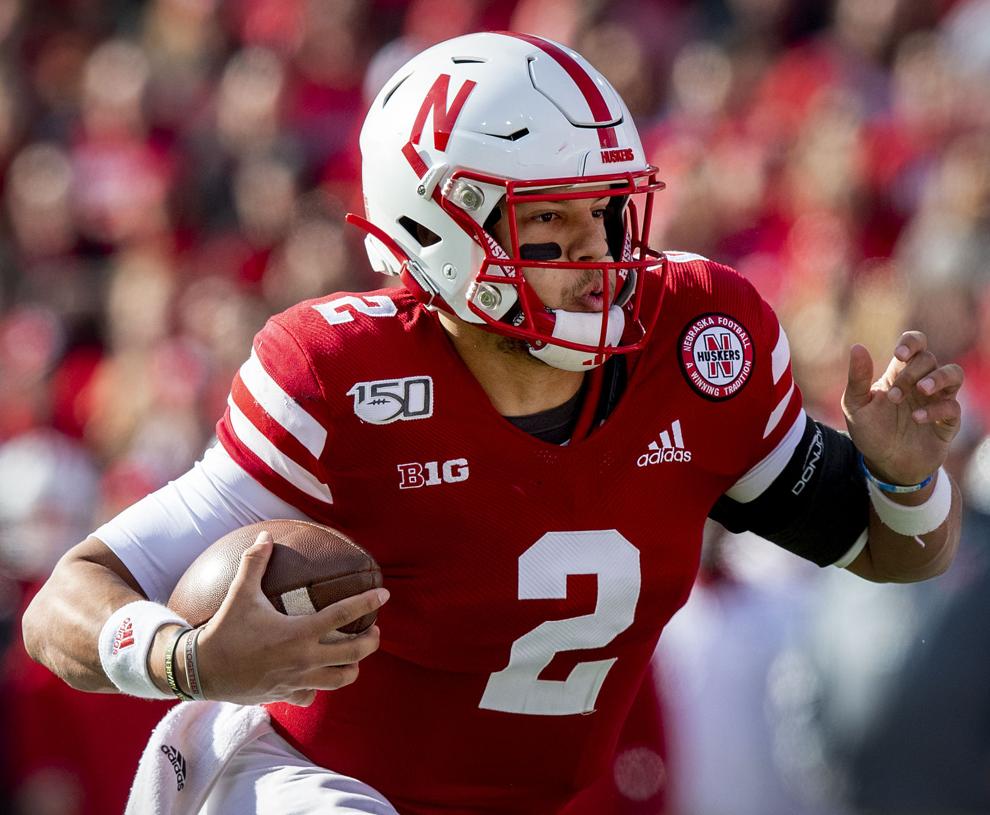 Wisconsin vs. Nebraska, 11.16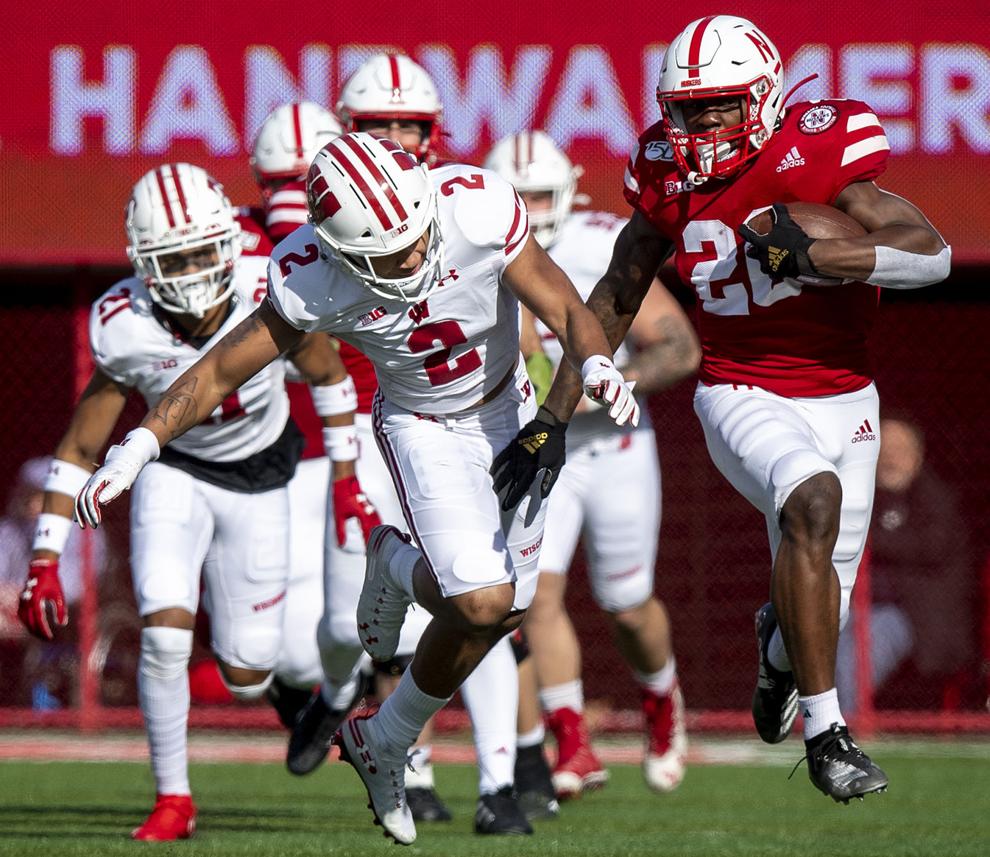 Wisconsin vs. Nebraska, 11.16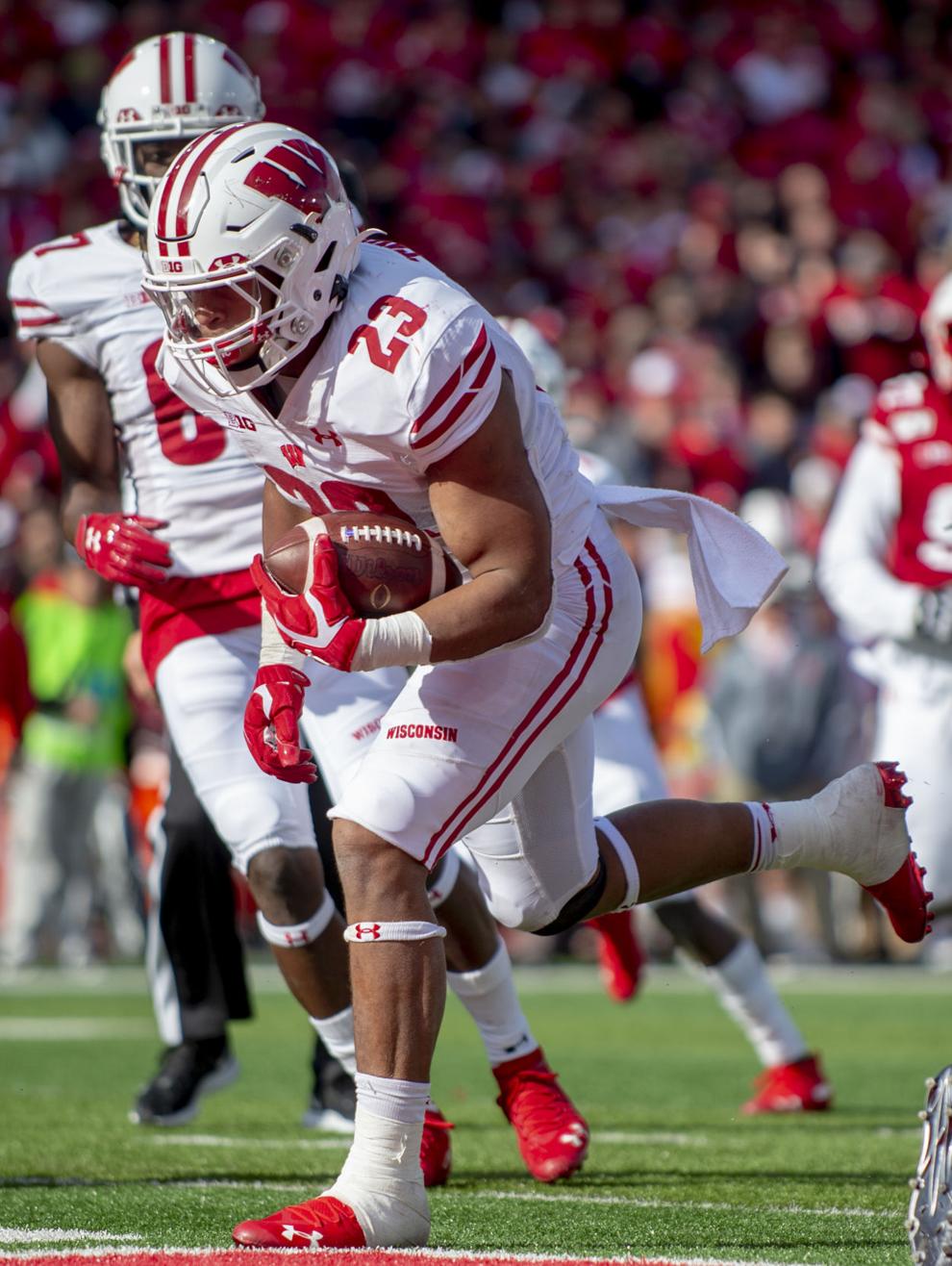 Wisconsin vs. Nebraska, 11.16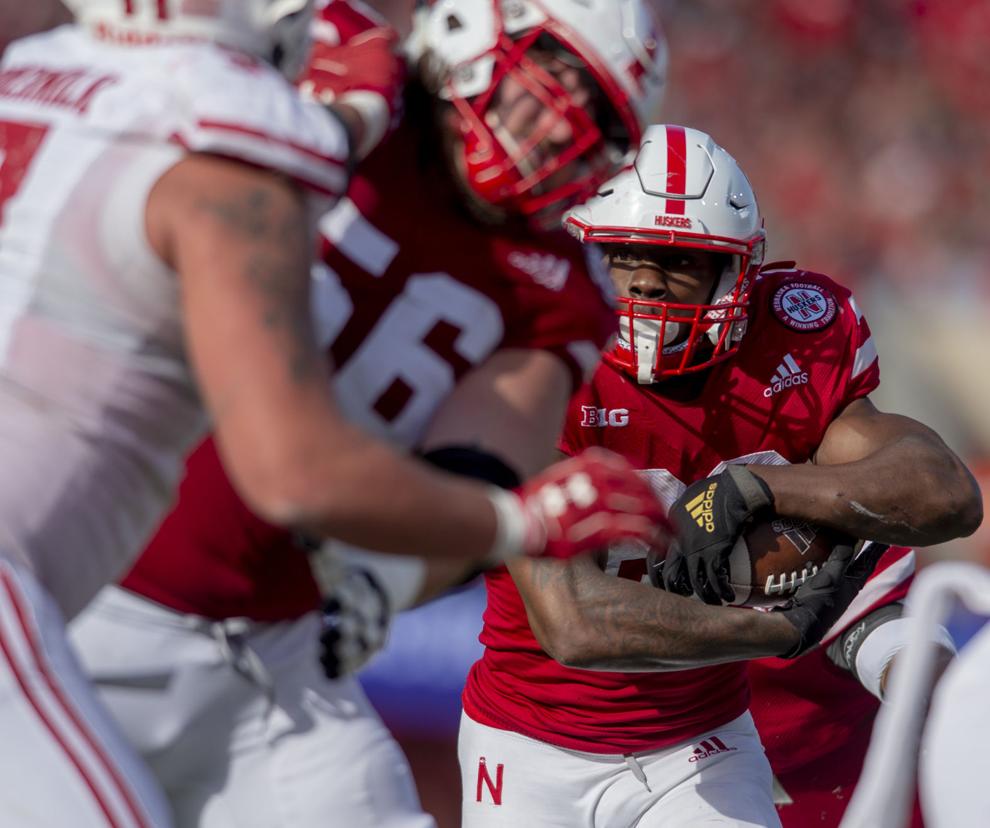 Wisconsin vs. Nebraska, 11.16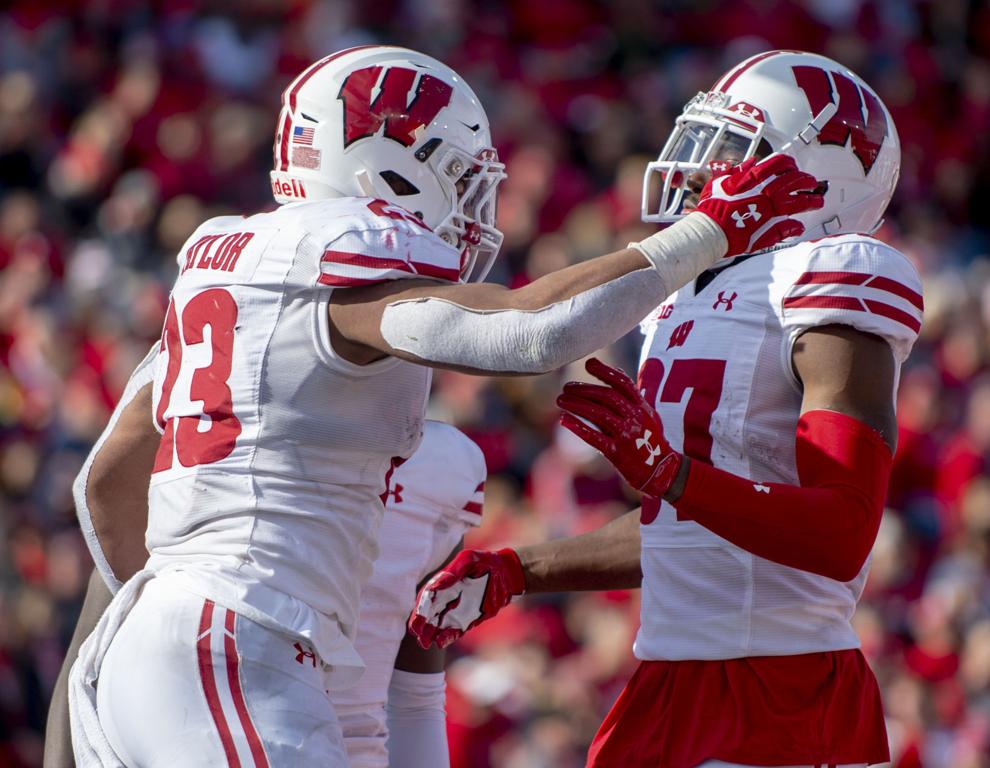 Wisconsin vs. Nebraska, 11.16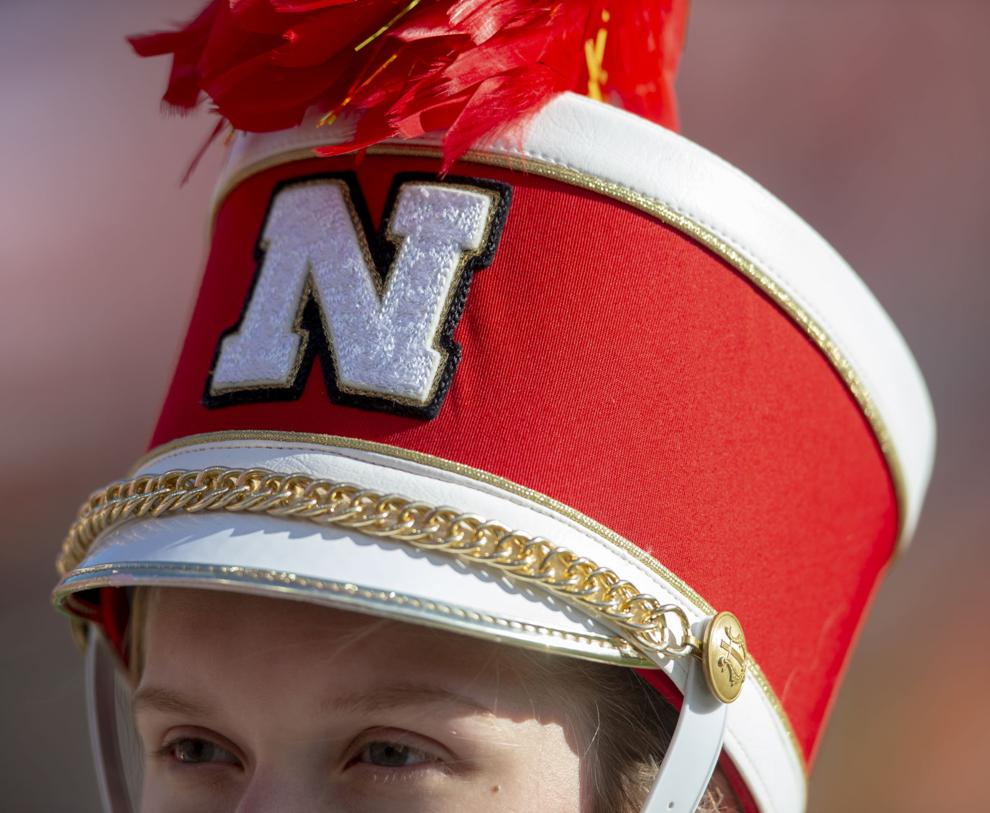 Wisconsin vs. Nebraska, 11.16
Wisconsin vs. Nebraska, 11.16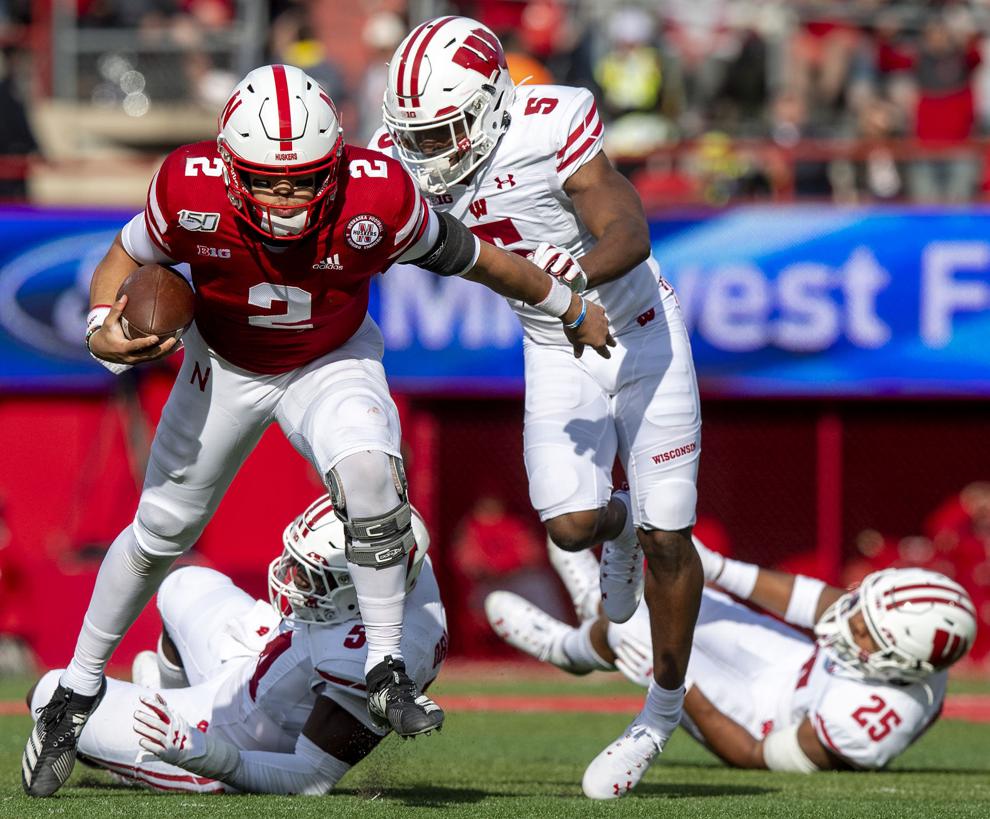 Wisconsin vs. Nebraska, 11.16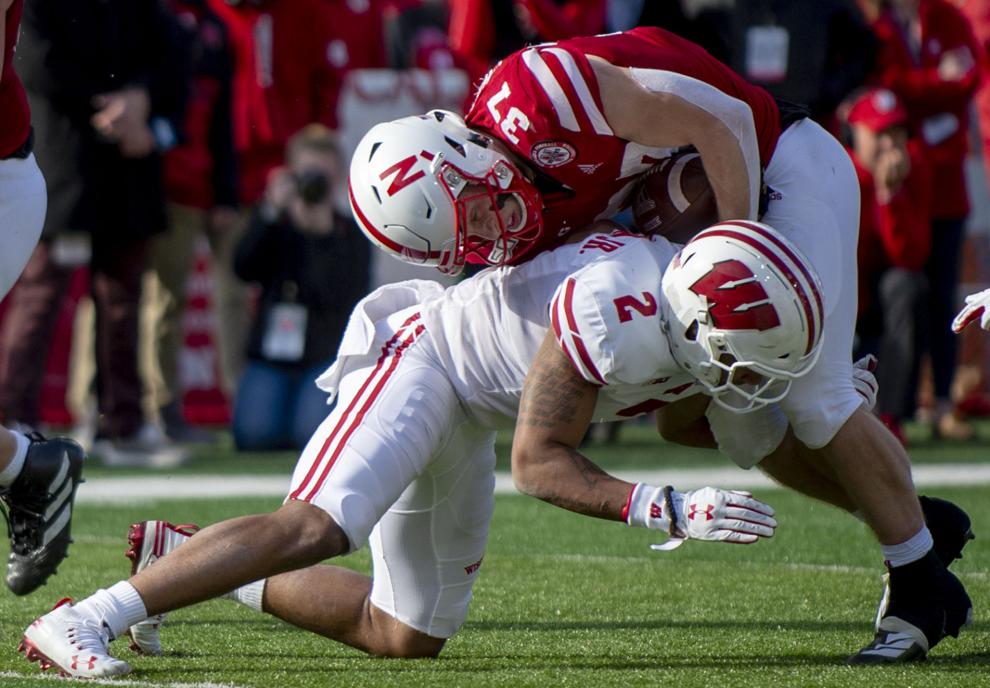 Wisconsin vs. Nebraska, 11.16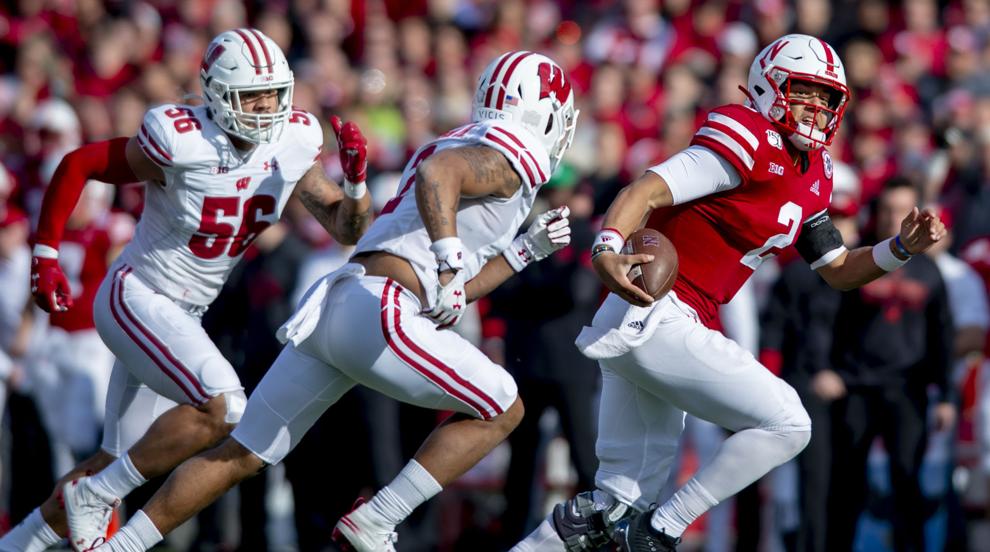 Wisconsin vs. Nebraska, 11.16
Wisconsin vs. Nebraska, 11.16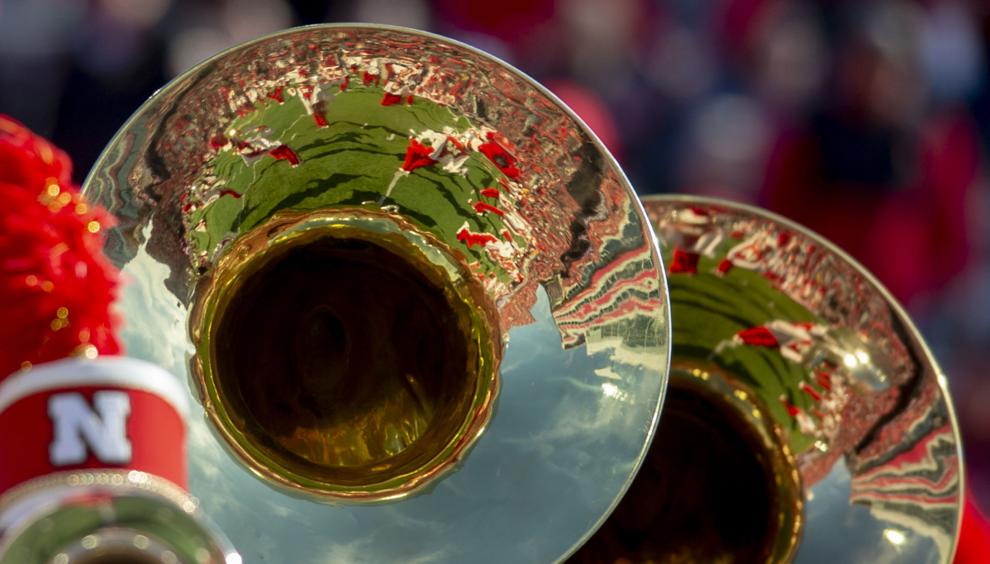 Wisconsin vs. Nebraska, 11.16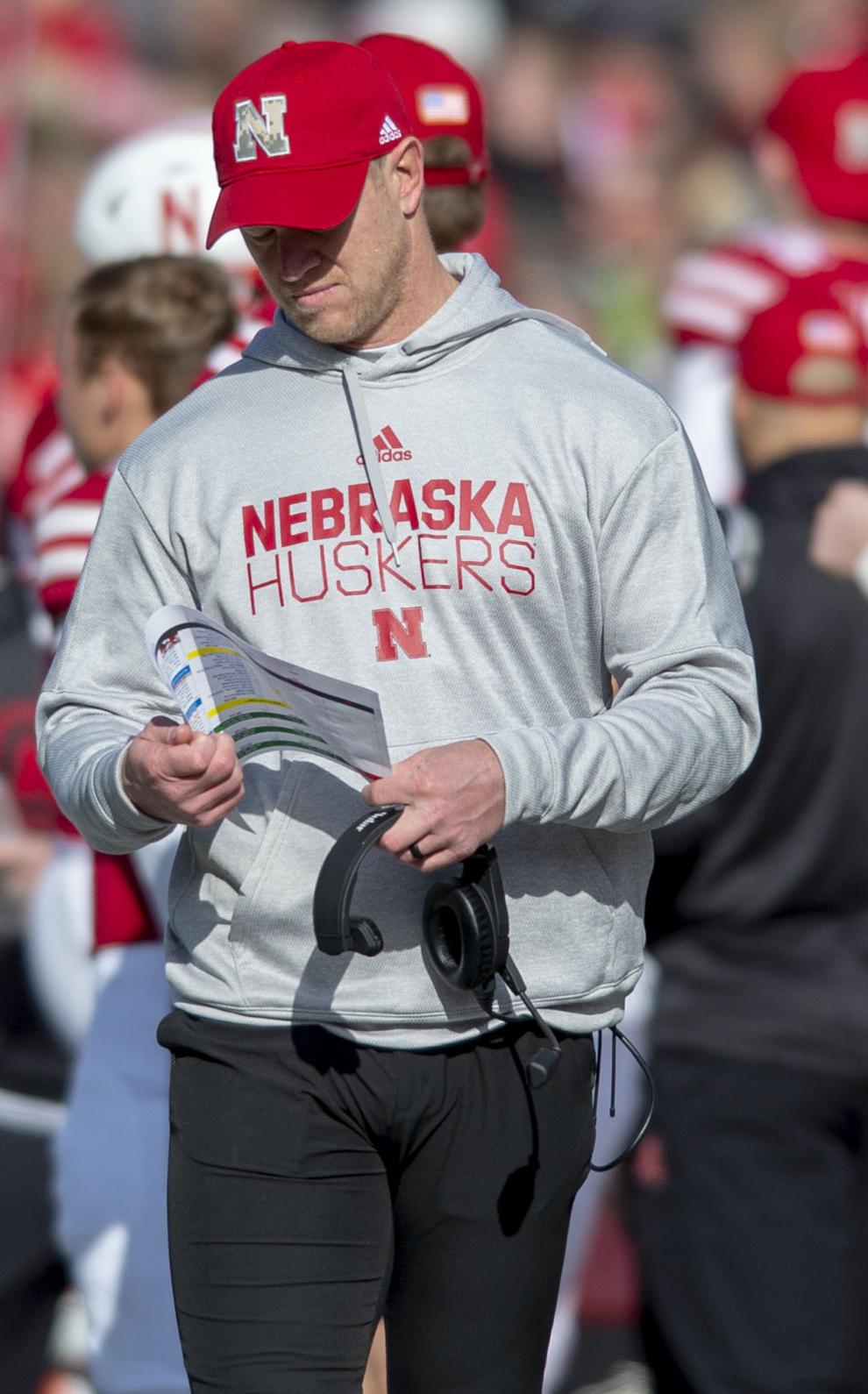 Wisconsin vs. Nebraska, 11.16

Wisconsin vs. Nebraska, 11.16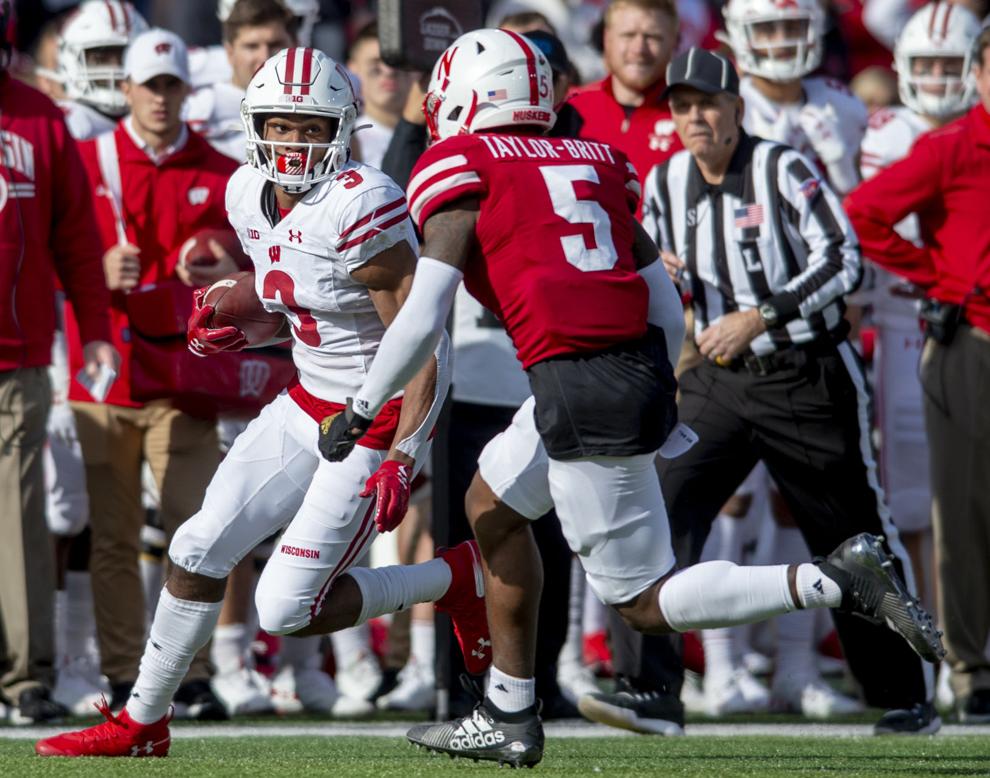 Wisconsin vs. Nebraska, 11.16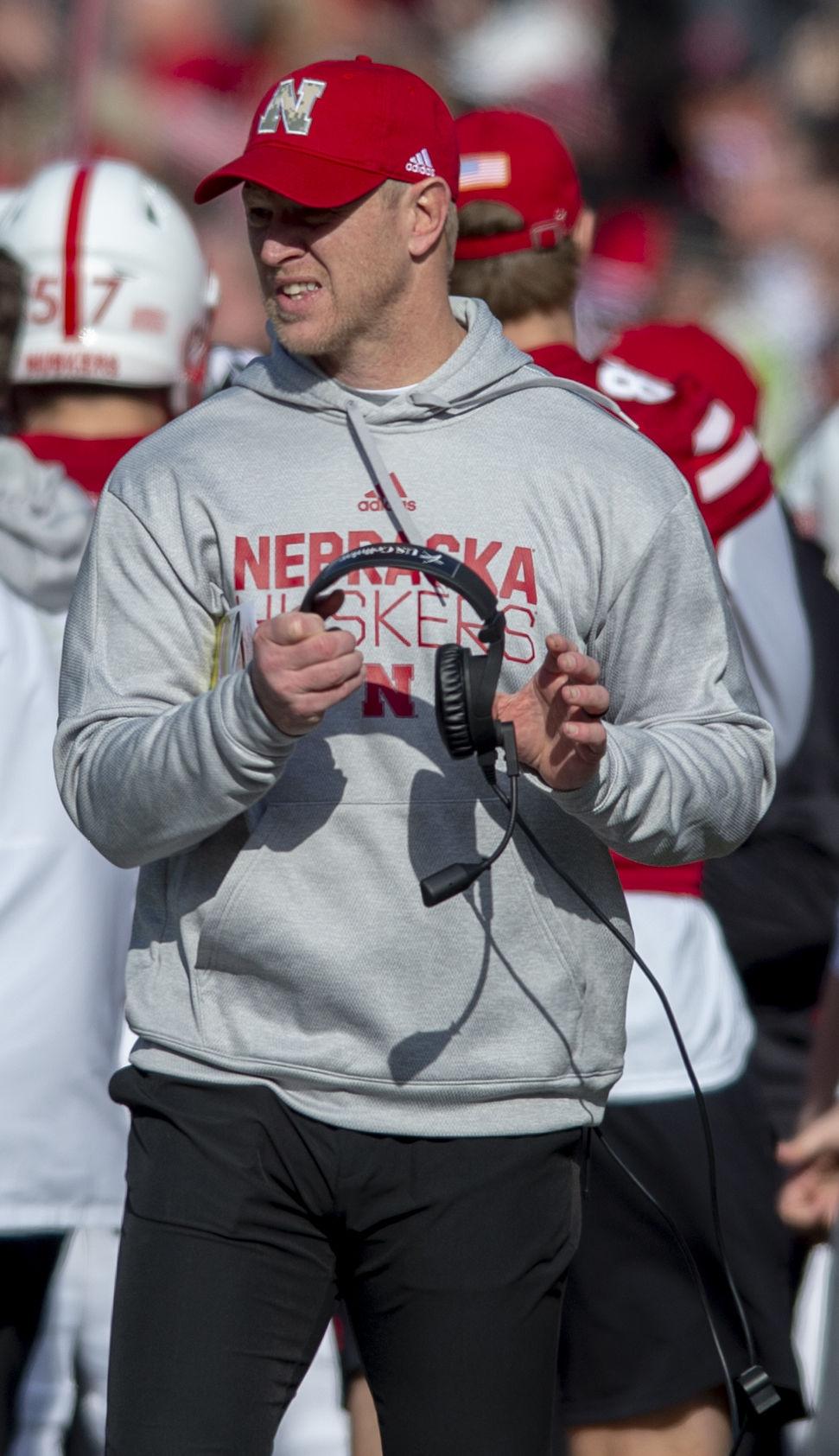 Wisconsin vs. Nebraska, 11.16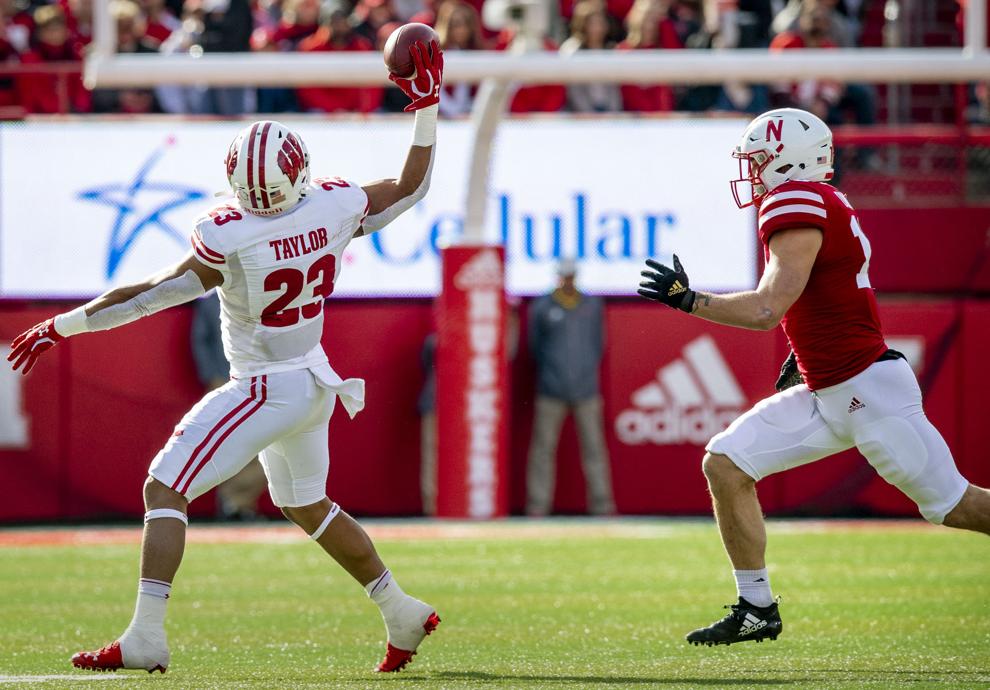 Wisconsin vs. Nebraska, 11.16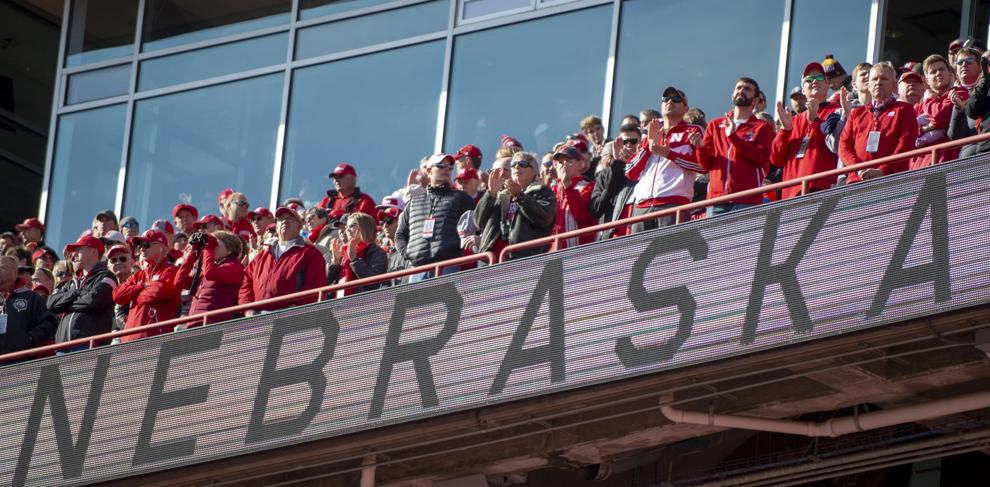 Wisconsin vs. Nebraska, 11.16
Wisconsin vs. Nebraska, 11.16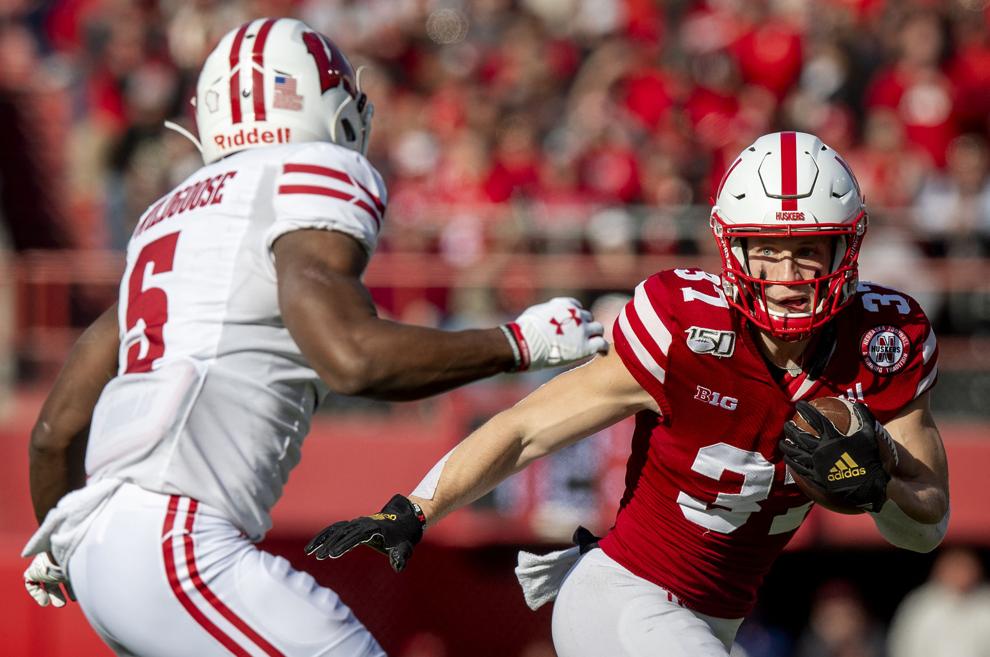 Wisconsin vs. Nebraska, 11.16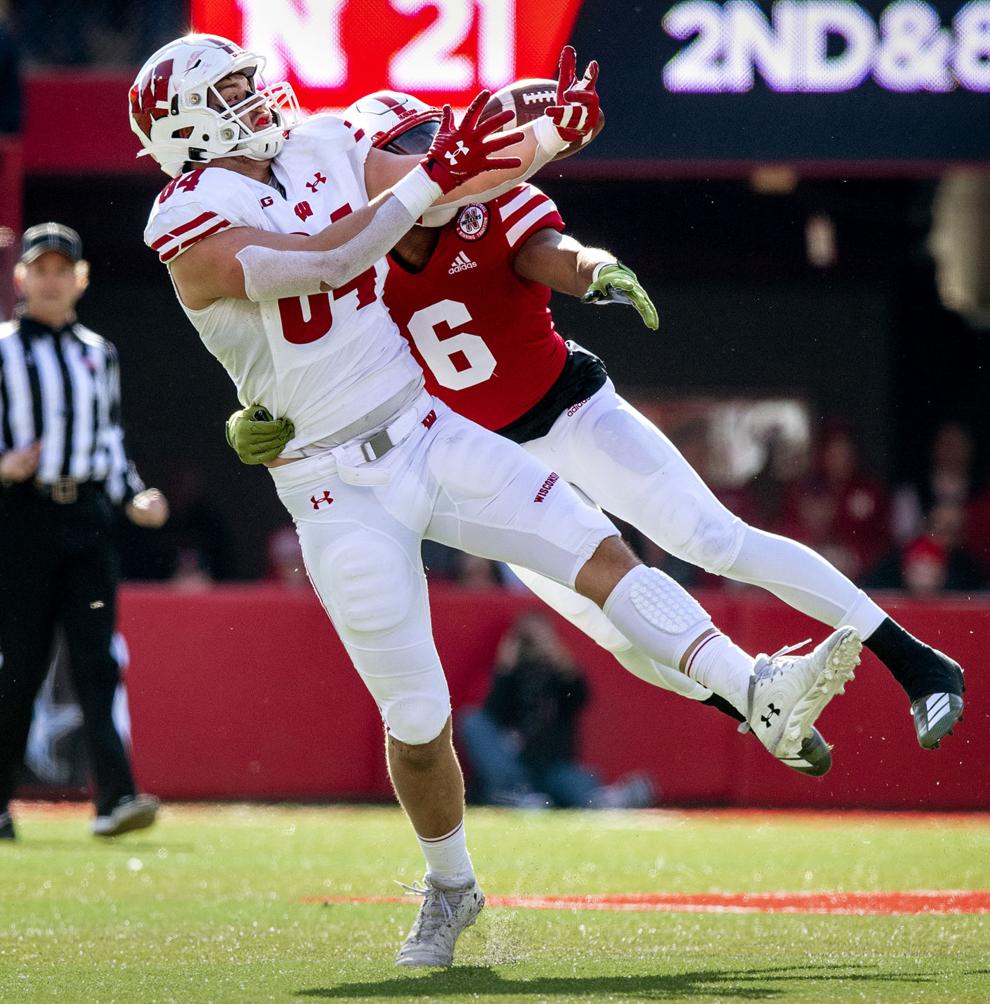 Wisconsin vs. Nebraska, 11.16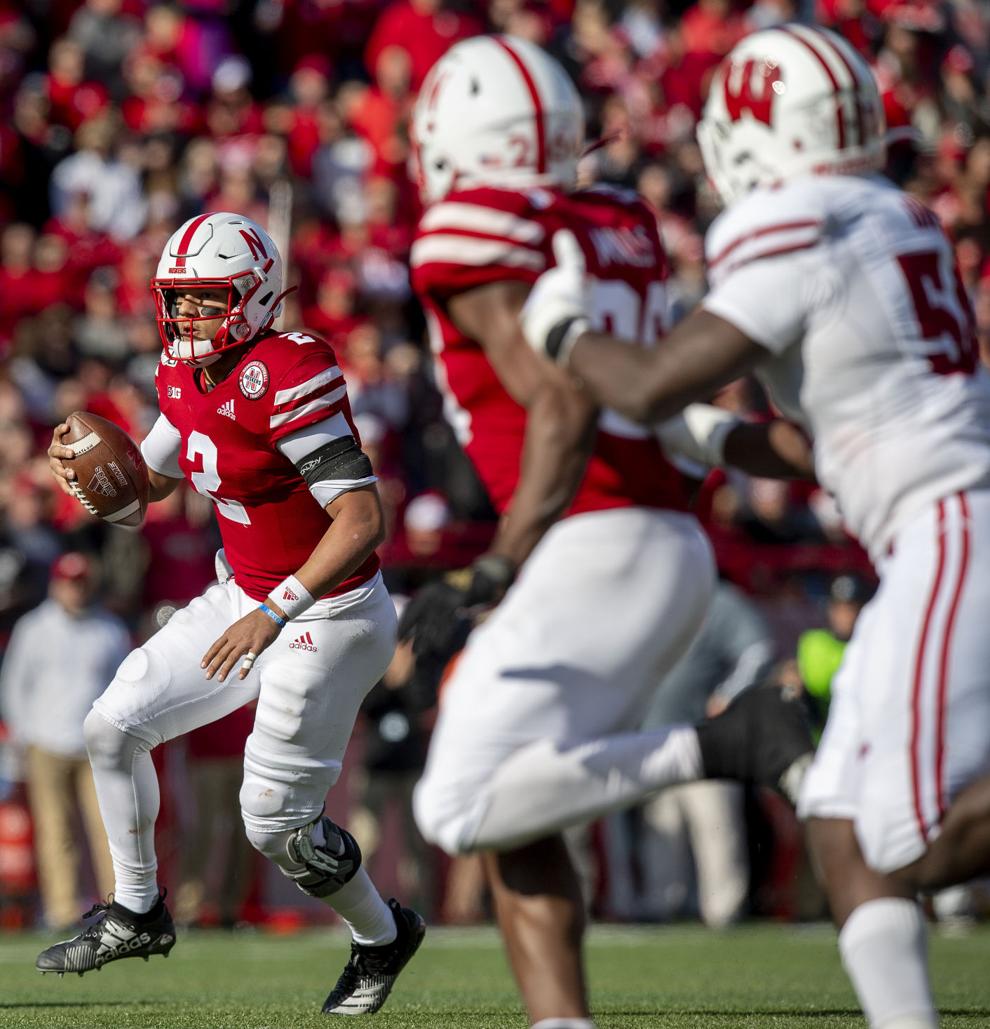 Wisconsin vs. Nebraska, 11.16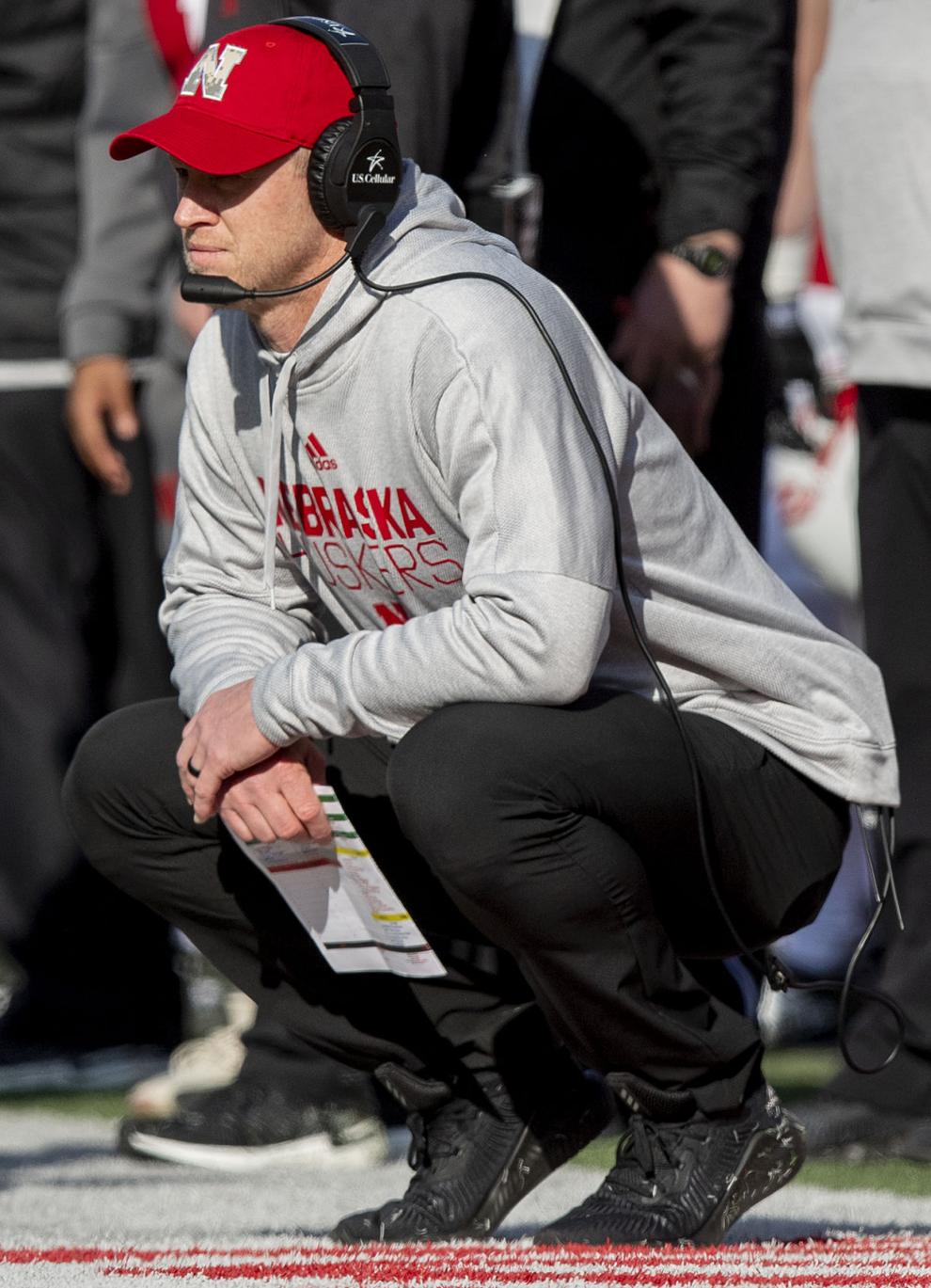 Wisconsin vs. Nebraska, 11.16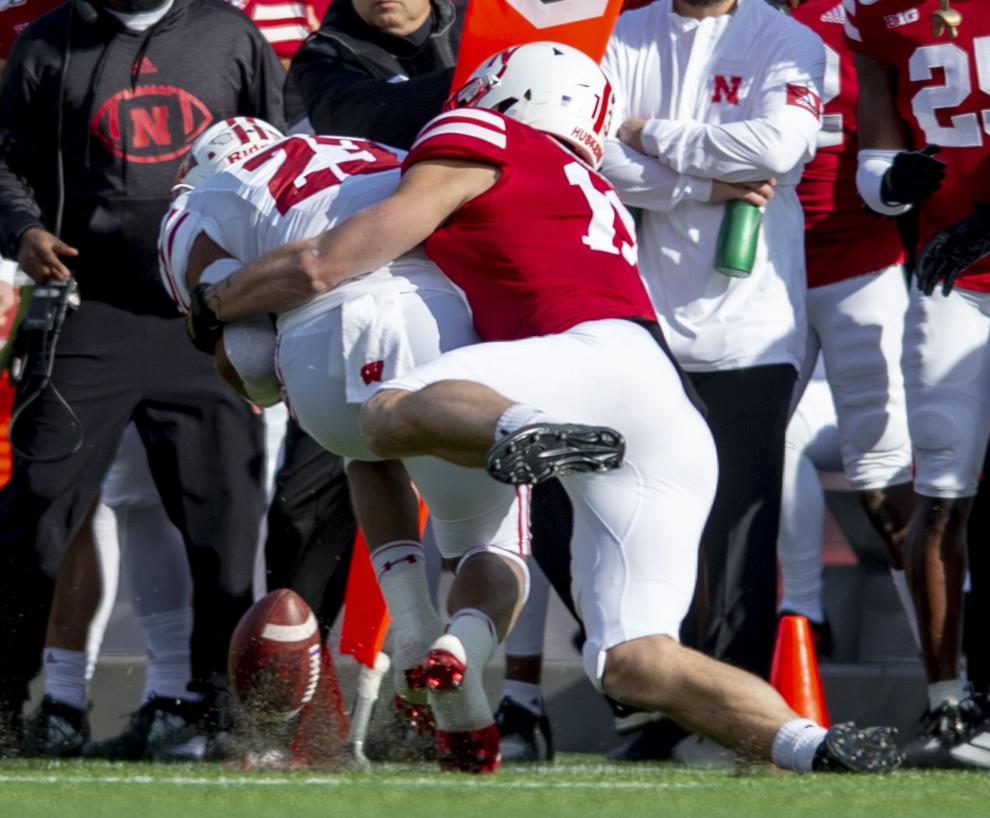 Wisconsin vs. Nebraska, 11.16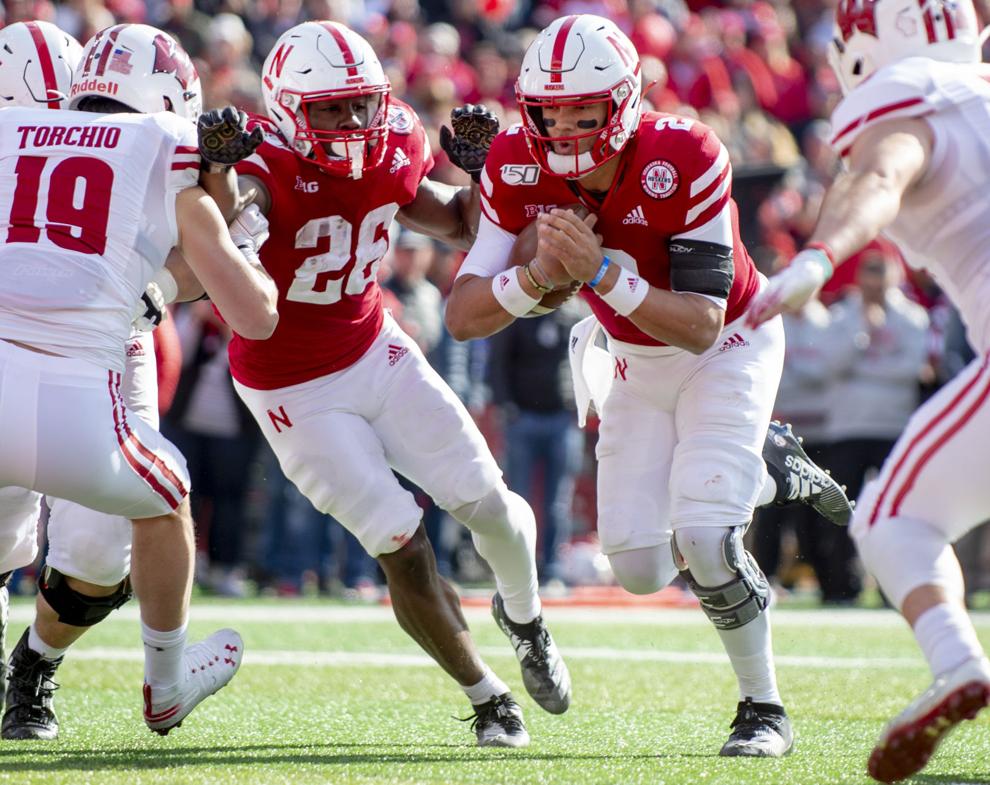 Wisconsin vs. Nebraska, 11.16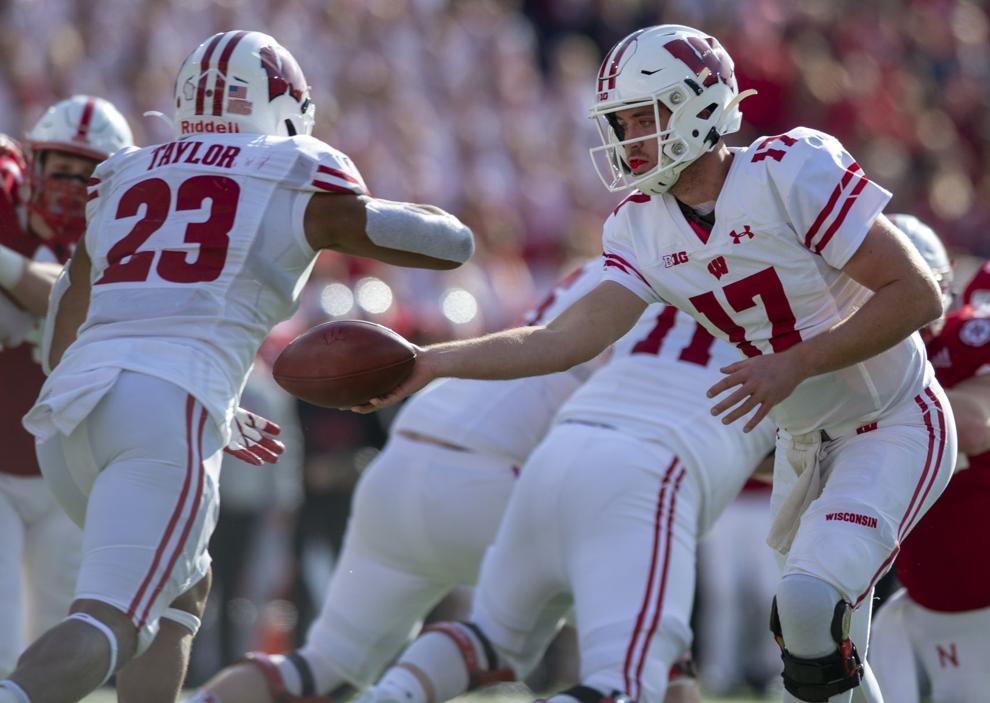 Wisconsin vs. Nebraska, 11.16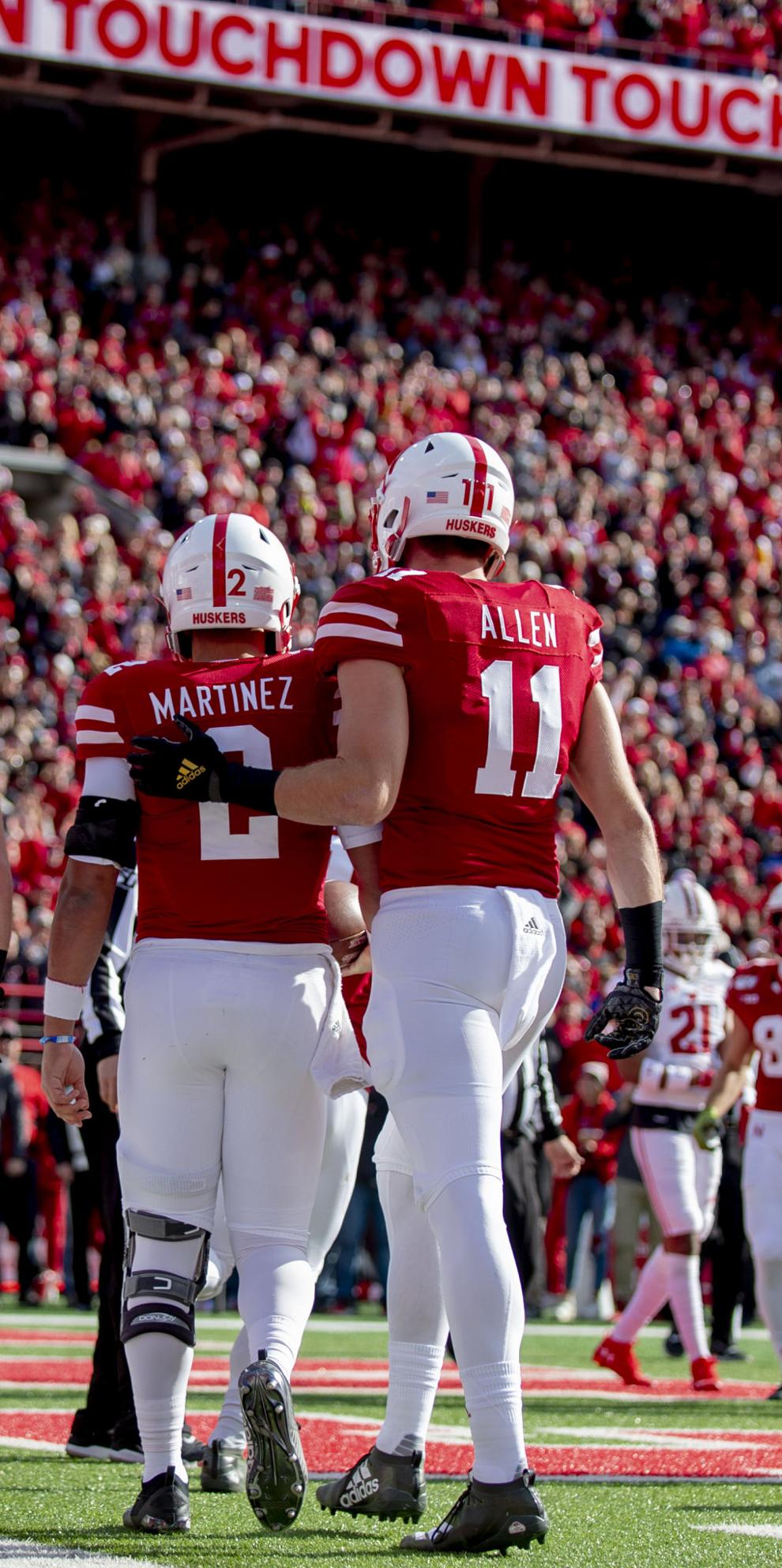 Wisconsin vs. Nebraska, 11.16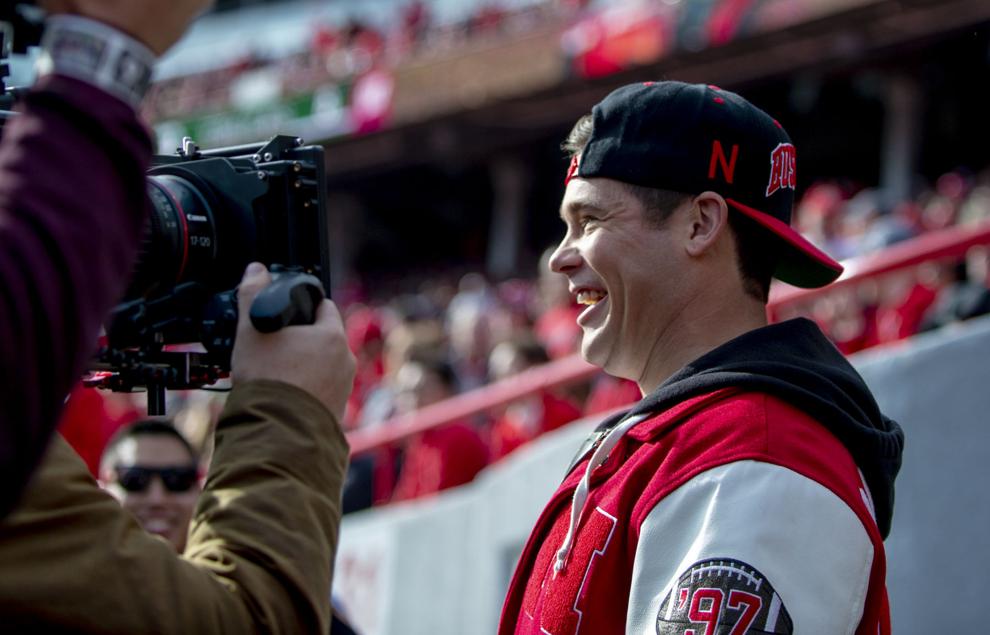 Wisconsin vs. Nebraska, 11.16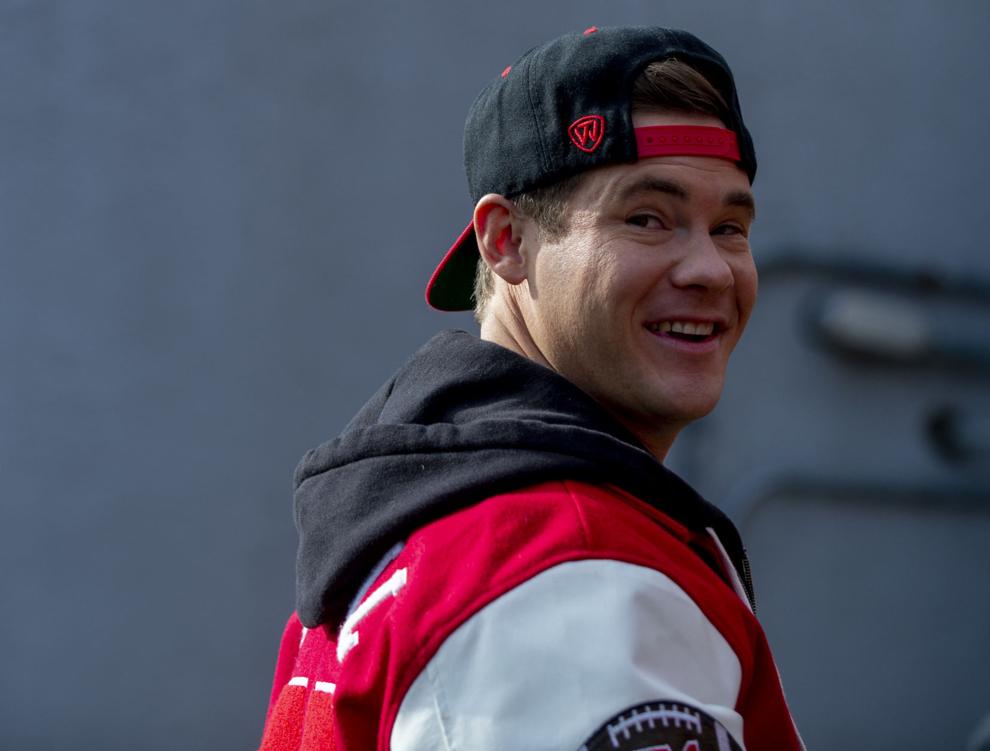 Wisconsin vs. Nebraska, 11.16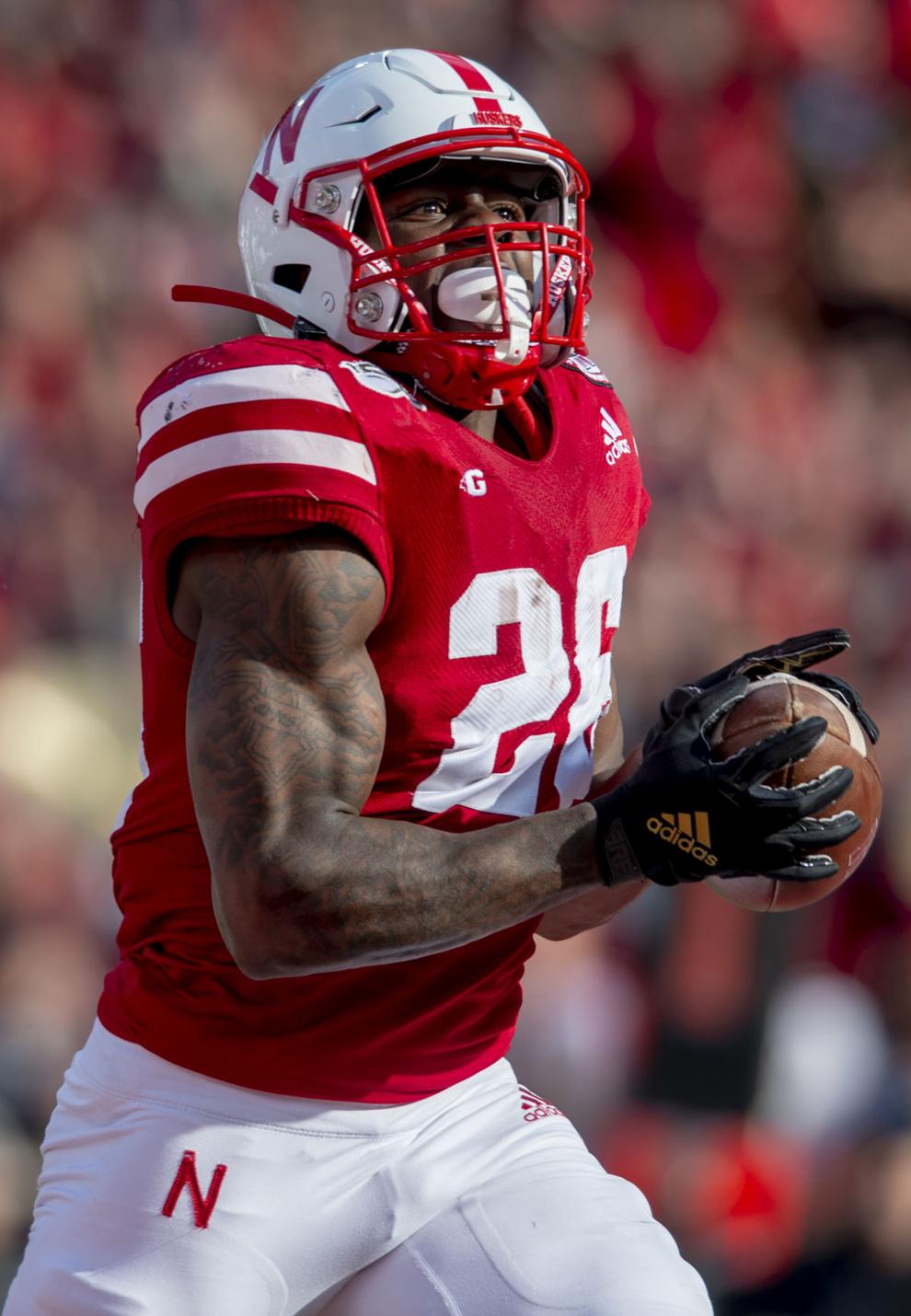 Wisconsin vs. Nebraska, 11.16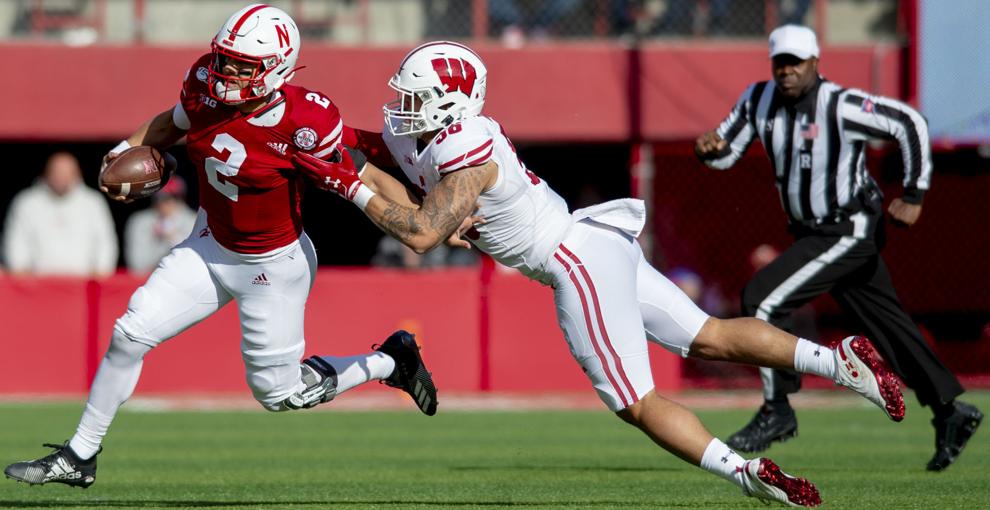 Wisconsin vs. Nebraska, 11.16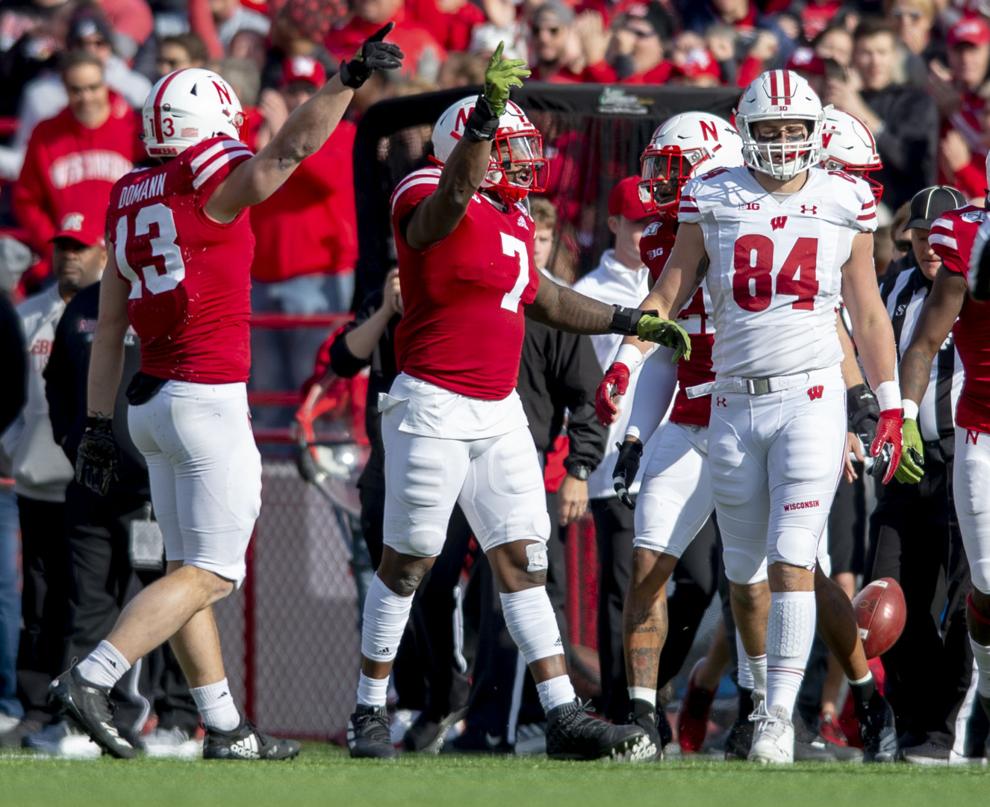 Wisconsin vs. Nebraska, 11.16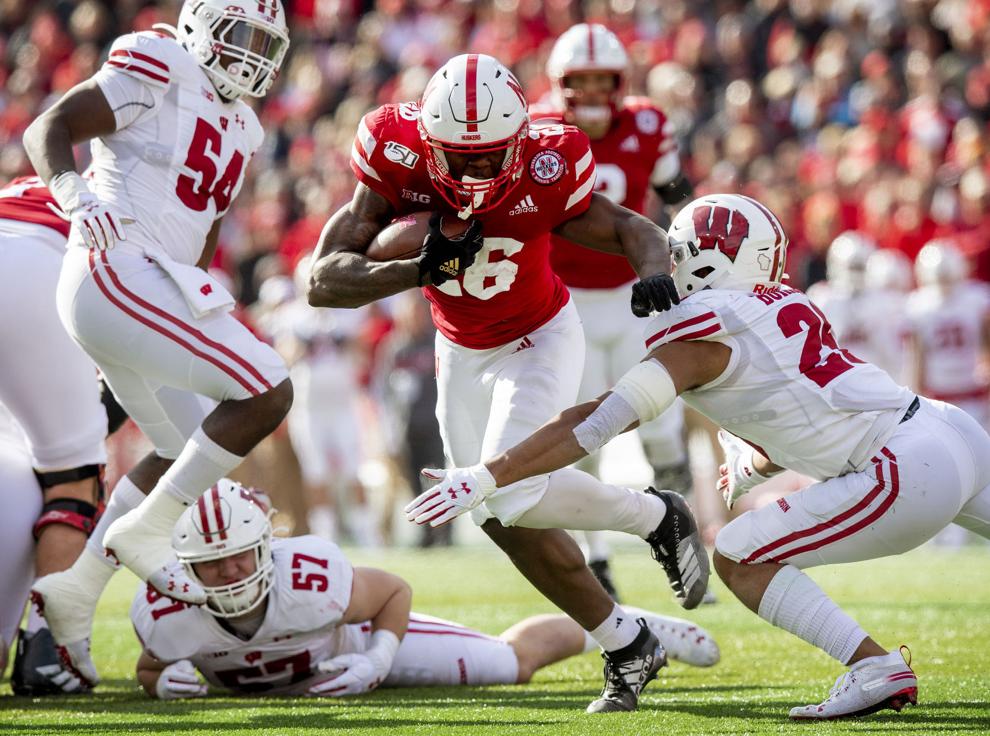 Wisconsin vs. Nebraska, 11.16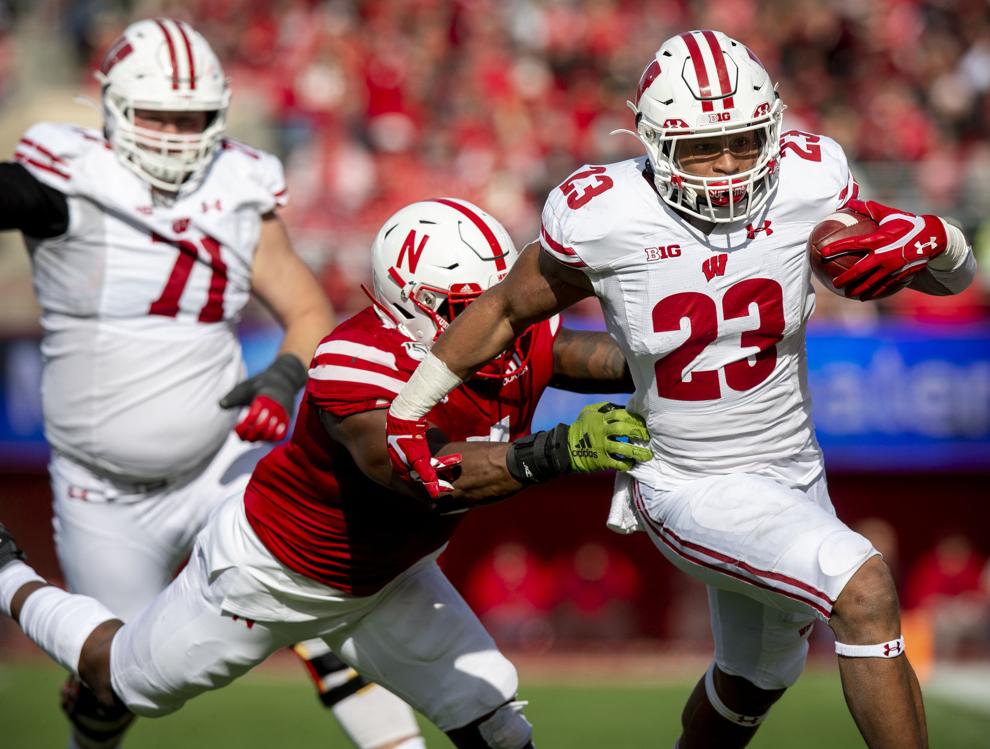 Wisconsin vs. Nebraska, 11.16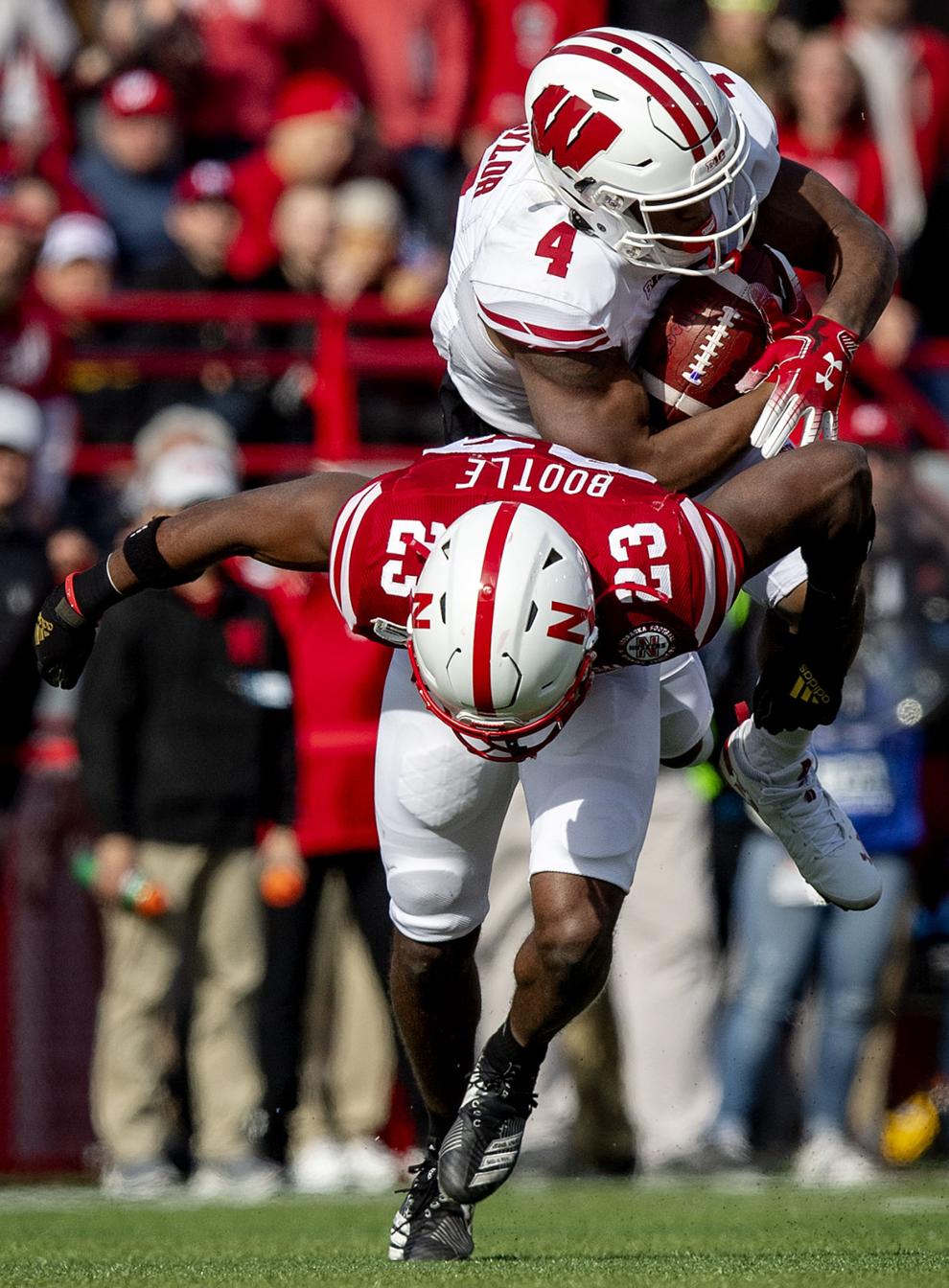 Wisconsin vs. Nebraska, 11.16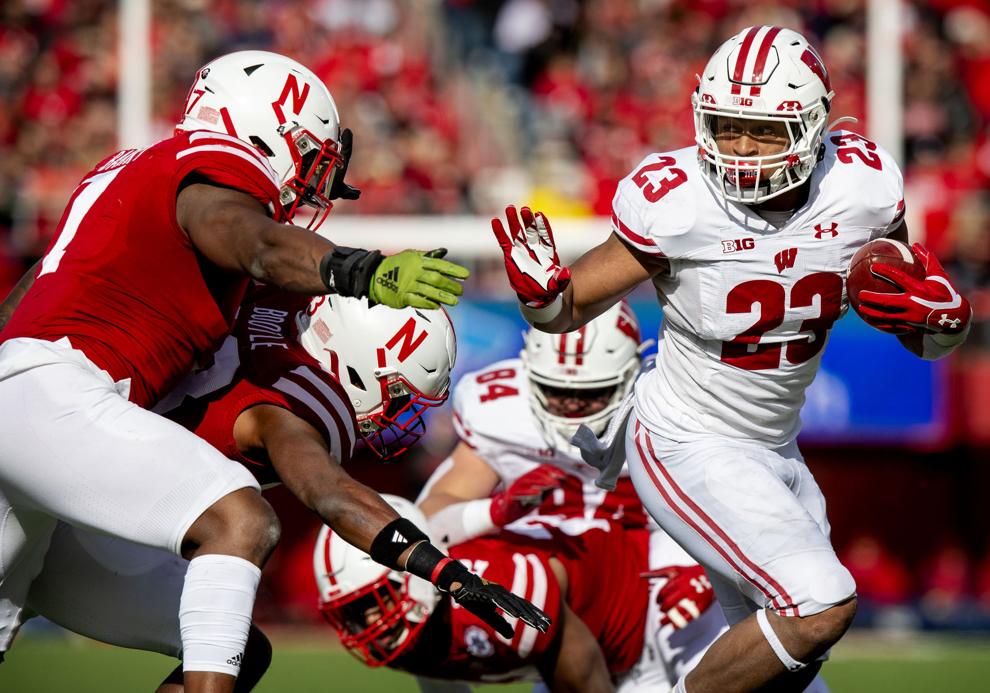 Wisconsin vs. Nebraska, 11.16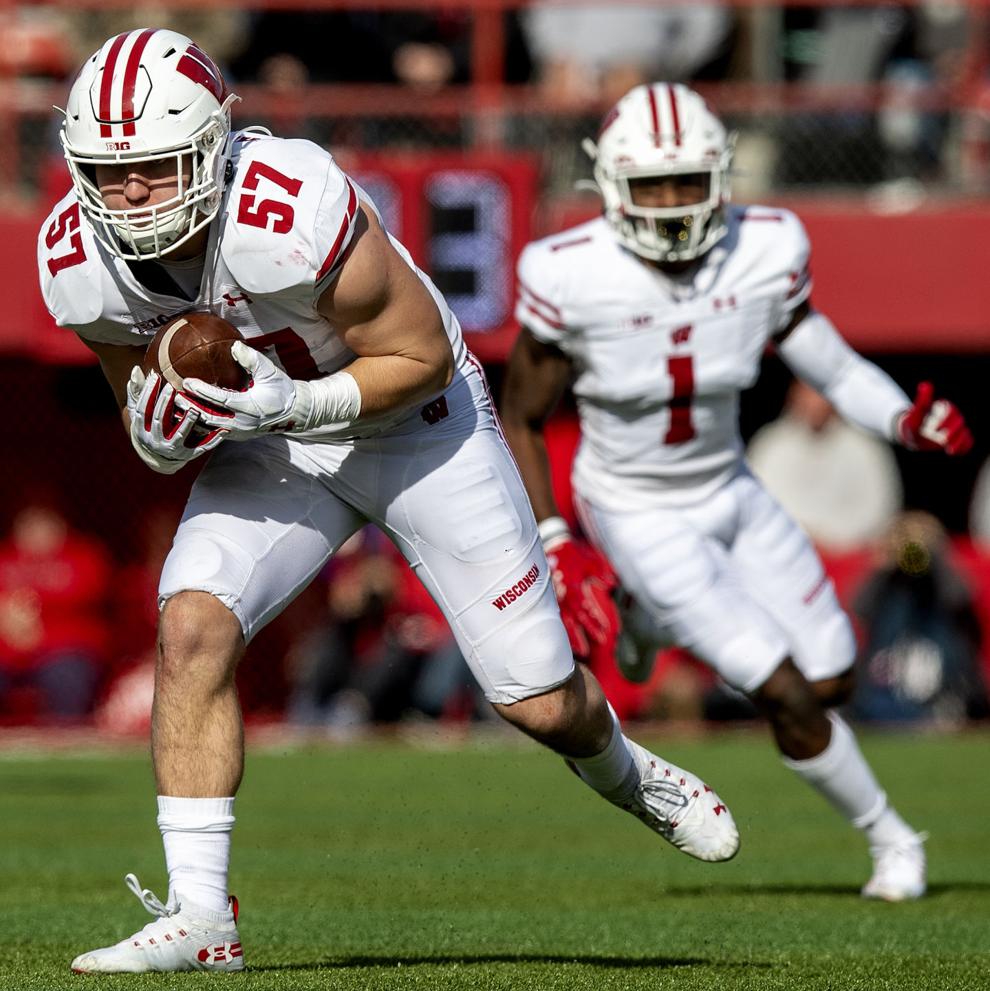 Wisconsin vs. Nebraska, 11, 16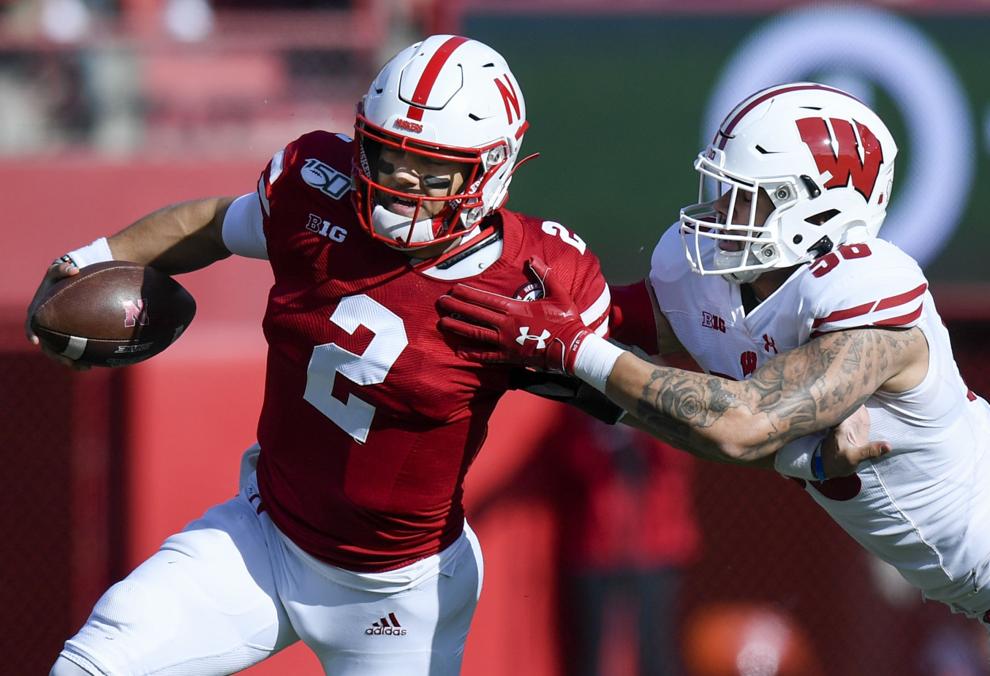 Wisconsin vs. Nebraska, 11, 16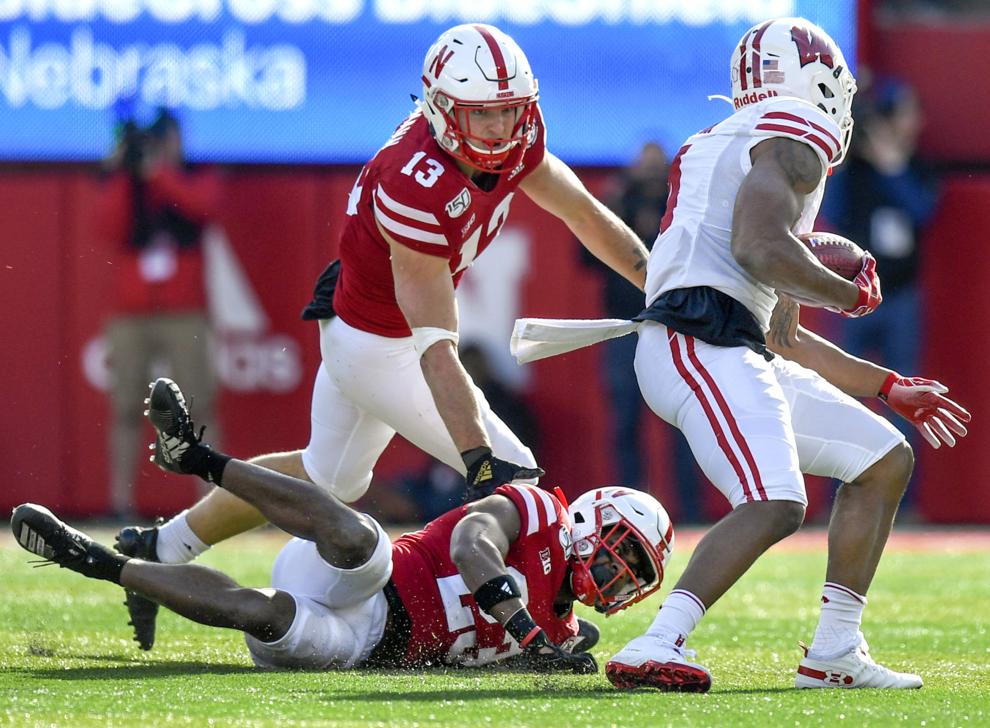 Wisconsin vs. Nebraska, 11, 16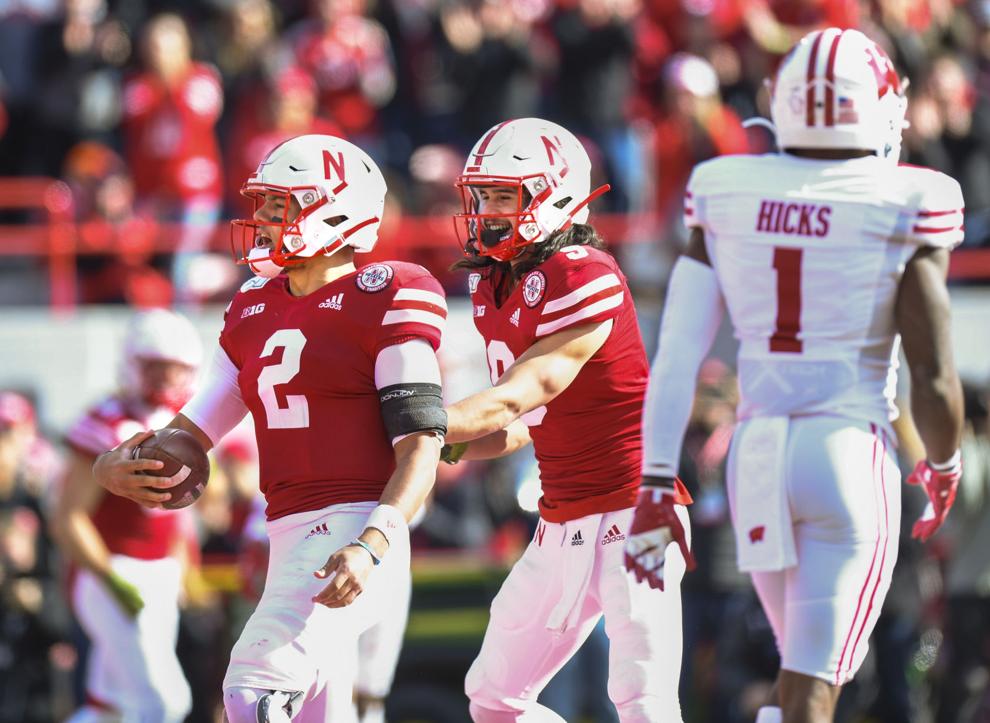 Wisconsin vs. Nebraska, 11, 16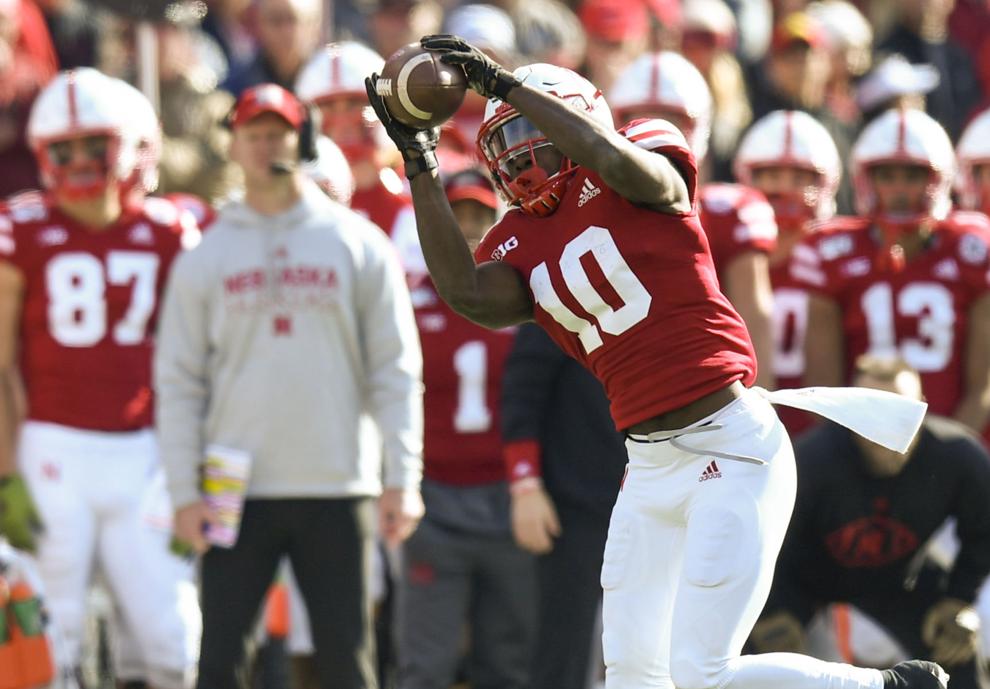 Wisconsin vs. Nebraska, 11, 16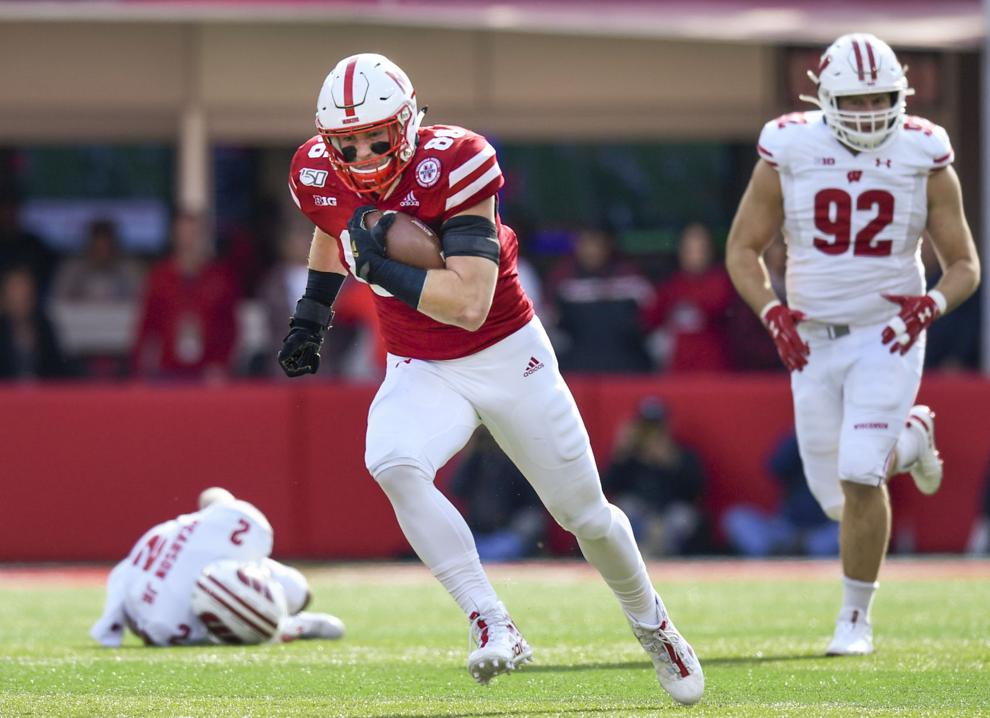 Wisconsin vs. Nebraska, 11, 16
Wisconsin vs. Nebraska, 11, 16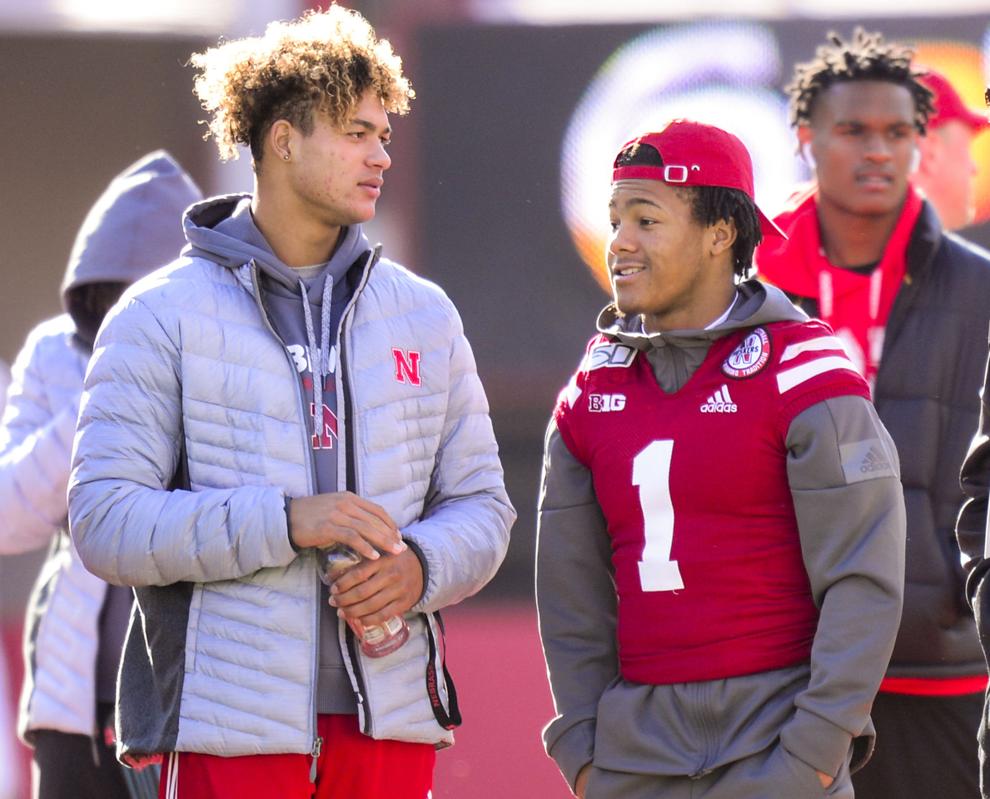 Wisconsin vs. Nebraska, 11.16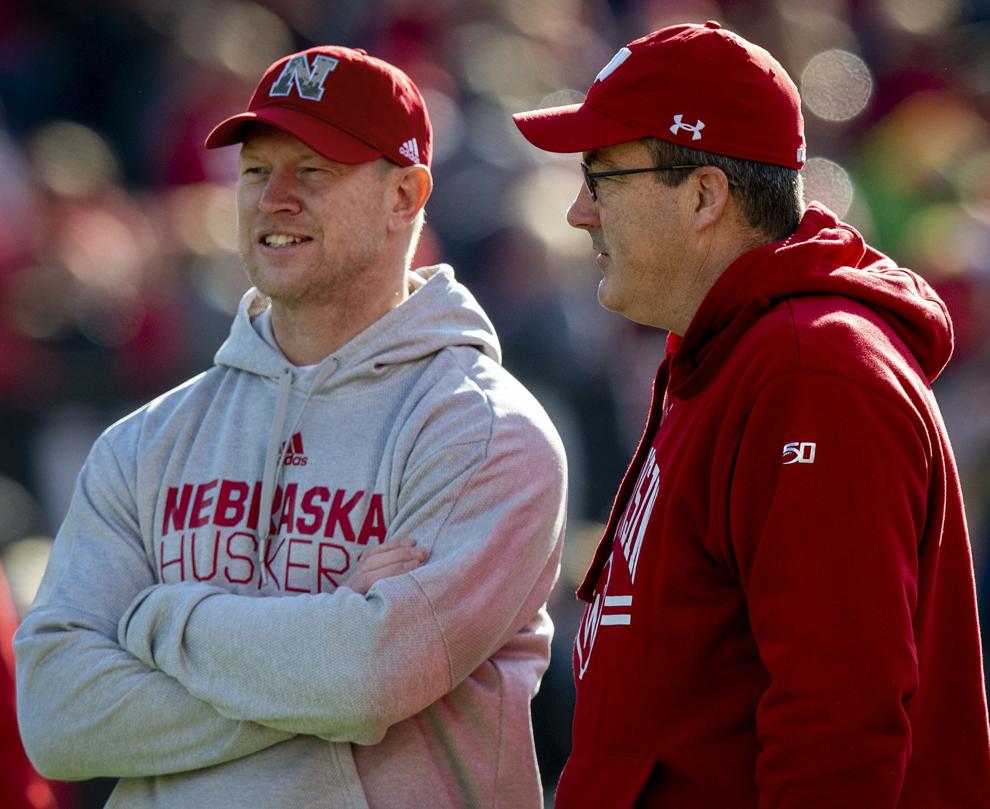 Wisconsin vs. Nebraska, 11.16
Wisconsin vs. Nebraska, 11, 16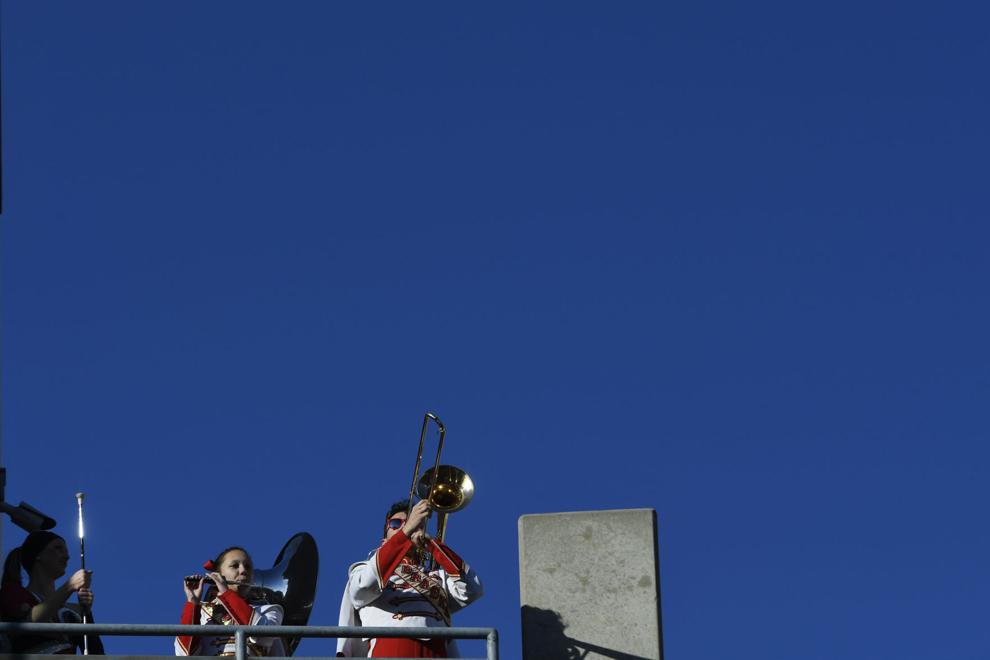 Wisconsin vs. Nebraska, 11, 16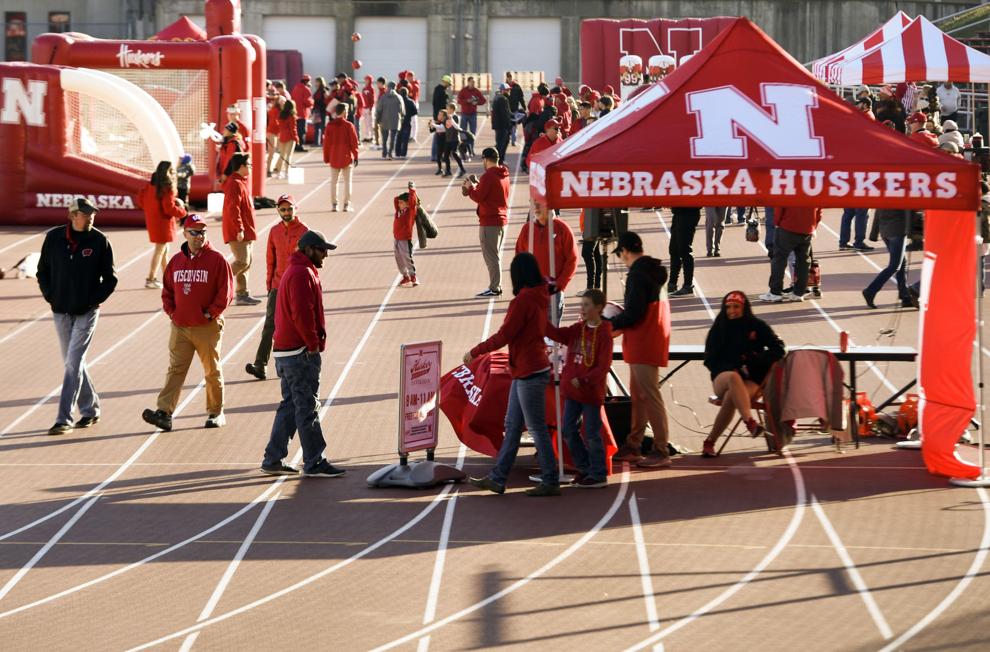 Wisconsin vs. Nebraska, 11.16