The Nebraska women's basketball team made sure that the only lead that Southern Illinois-Edwardsville had didn't last for long.
The Cougars took a lead against Nebraska early in the third quarter in a game at Pinnacle Bank Arena on Sunday, but the Huskers quickly reclaimed the lead and took control with a 13-2 run in about four minutes. The Huskers went on to win 63-49.
That means Nebraska has started the season with four straight wins for the first time in four years.
SIUE only led for 35 seconds. But after Nebraska only scored four points in the second quarter, the game was too close for comfort for the Huskers against its opponent from the Ohio Valley Conference.
SIUE took a 24-23 lead early in the third quarter. During Nebraska's game-changing run, Ashtyn Veerbeek scored eight points, including two three-pointers. Sam Haiby also scored on a drive to the basket and hit a three-pointer.
Nebraska coach Amy Williams says that stretch shows what she believes is one of the strengths of the team, which is that the there are lots of players who can score different ways, and also get steals on defense, for the Huskers.
"There's a lot of different weapons on our roster, and that's something that we feel is pretty special," Williams said. "You might be able to hold us down for a little while, but eventually we're going to be able to find a crack and keep coming at you."
It's awesome to be on the court battling with your teammates during a stretch like that, Veerbeek said.
"Playing during the runs are so fun, being out there when there's momentum, I love that," Veerbeek said. "That's one of my favorite parts of the game when everyone is excited and hyped and happy for each other, it's just a blast."
Senior guard Nicea Eliely led the Huskers. She had a great all-around game: 13 points, 10 rebounds, four steals, three assists and two blocks.
You have free articles remaining.
Eliely has had a great start to the season, and has shown her younger teammates that good things happen when you play as hard as she does.
"One of the players came in postgame and kind of commented that our team can do a better job of playing with a sense of urgency on every possession," Williams said. "I think Nicea is the closest thing right now to playing with that sense of urgency and just kind of flying around and setting the tone."
Leigha Brown added 12 points, and Veerbeek scored 10. Hannah Whitish added eight points, a career-high nine rebounds and a game-high five assists.
The second quarter was rough, with the teams combining for just 12 points. SIUE was playing a zone defense, and Nebraska wasn't as aggressive as it needed to be against it, Williams said. Nebraska missed 12-of-13 shots from the field in the second quarter and had five turnovers.
The Huskers finished 7 -f-28 on threes and 8-of-12 on free throws.
Bria Stallworth, who played one season at Nebraska, led SIUE (1-3) with nine points.
This was alumni weekend for the women's basketball program, with special recognition for the 2010 team that had the greatest season in program history with a Big 12 title, a trip to the NCAA Sweet 16 and a 32-2 record.
"They've given us some tradition and history to be able to be proud of with future recruits and our current roster," Williams said.
Connie Yori, who was the head coach from 2003 to '16, joined the group of about 30 former players on the court at halftime and got a big ovation from the crowd of 3,537 fans.
Briefly
Nebraska's Taylor Kissinger and Trinity Brady still aren't playing due to concussion symptoms.
SIU-Edwardsville vs. Nebraska, 11.17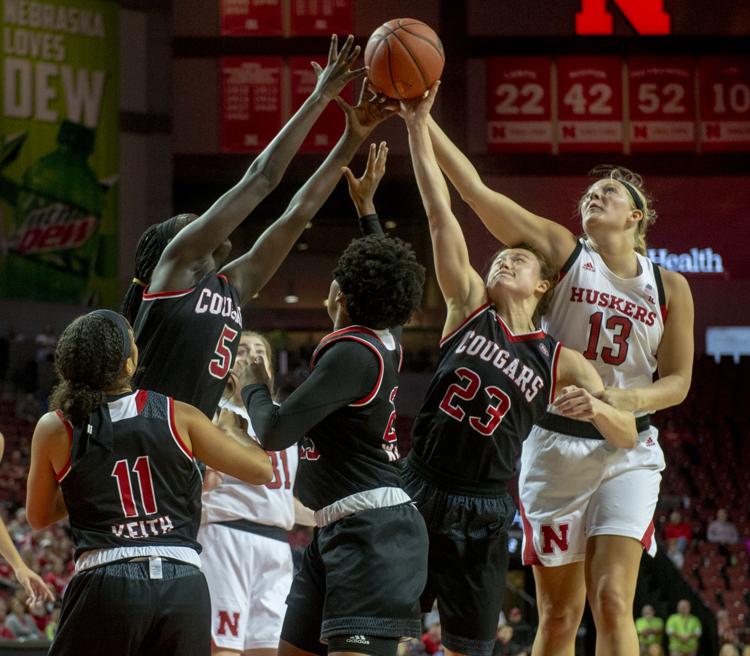 SIU-Edwardsville vs. Nebraska, 11.17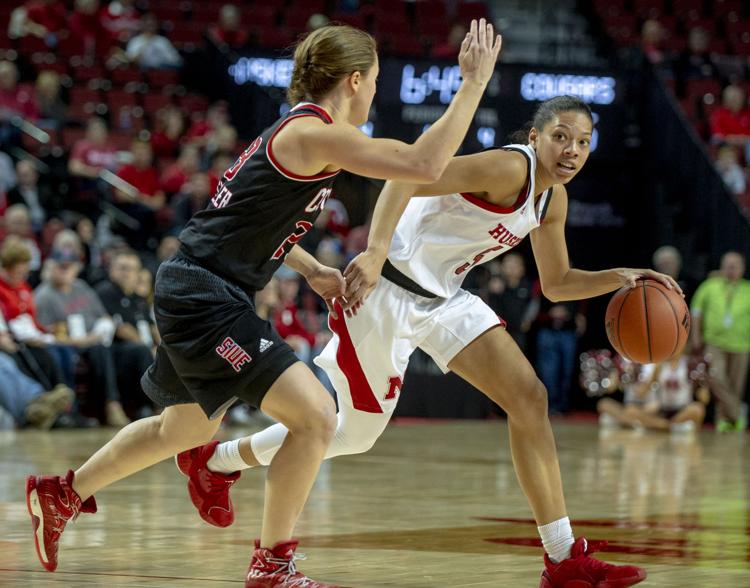 SIU-Edwardsville vs. Nebraska, 11.17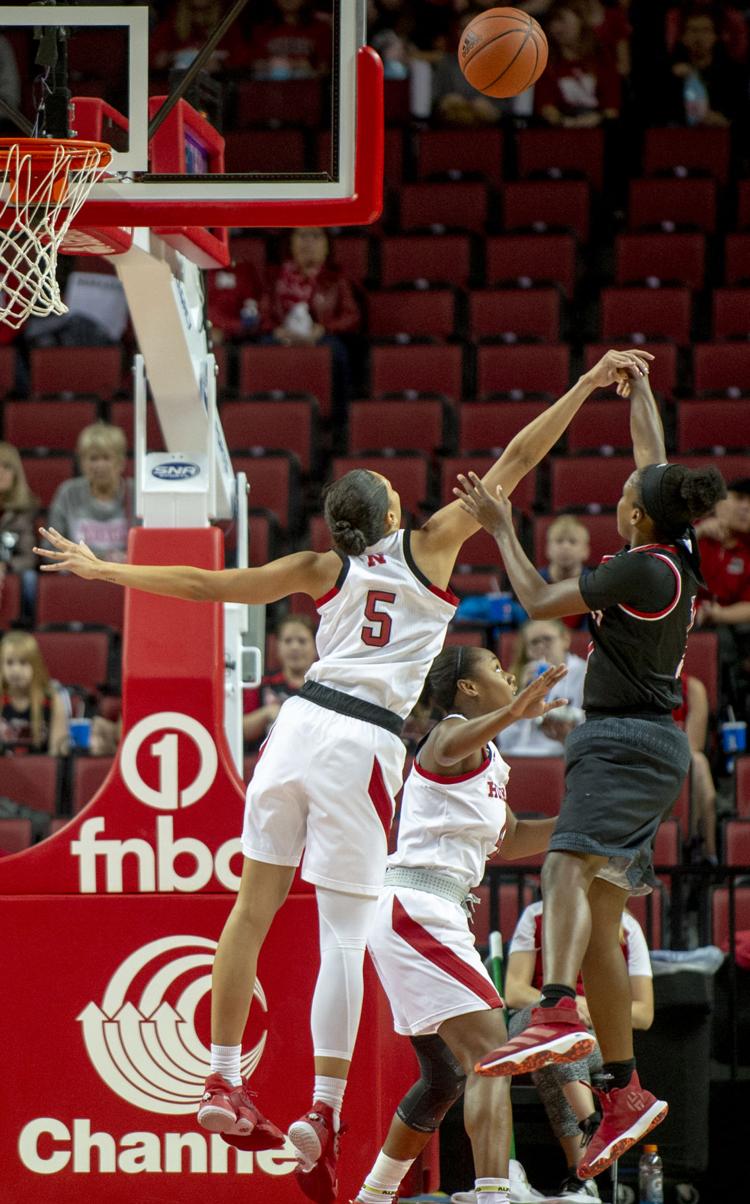 SIU-Edwardsville vs. Nebraska, 11.17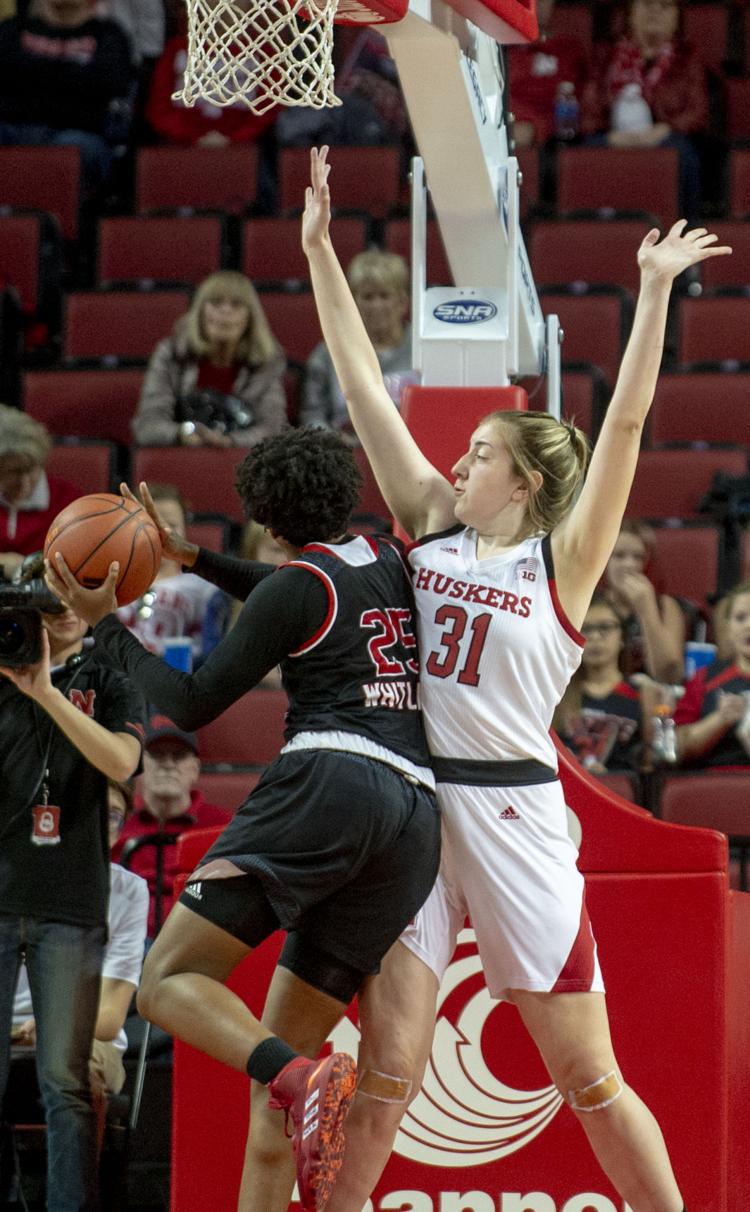 SIU-Edwardsville vs. Nebraska, 11.17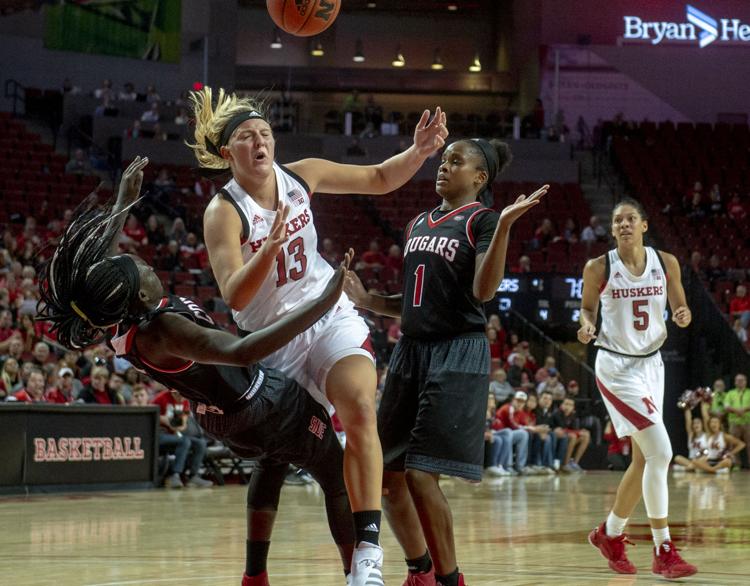 SIU-Edwardsville vs. Nebraska, 11.17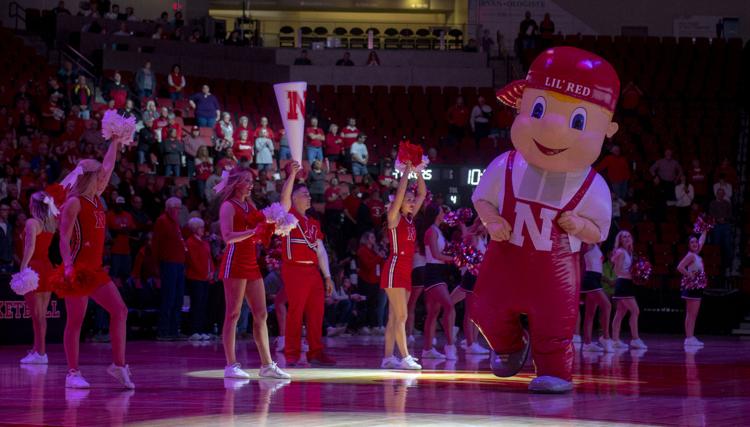 SIU-Edwardsville vs. Nebraska, 11.17
SIU-Edwardsville vs. Nebraska, 11.17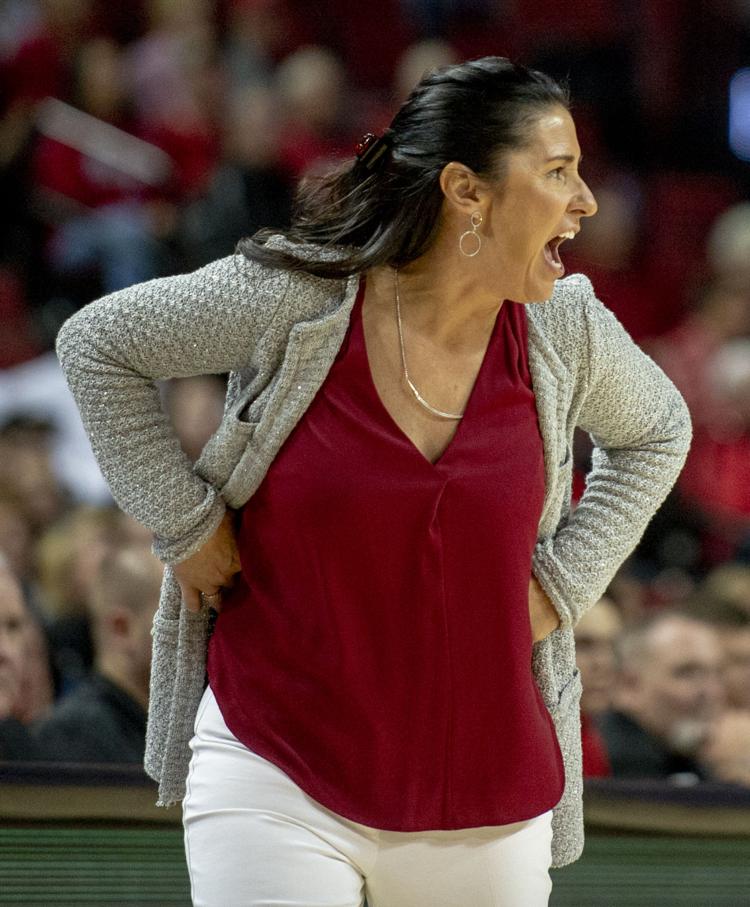 SIU-Edwardsville vs. Nebraska, 11.17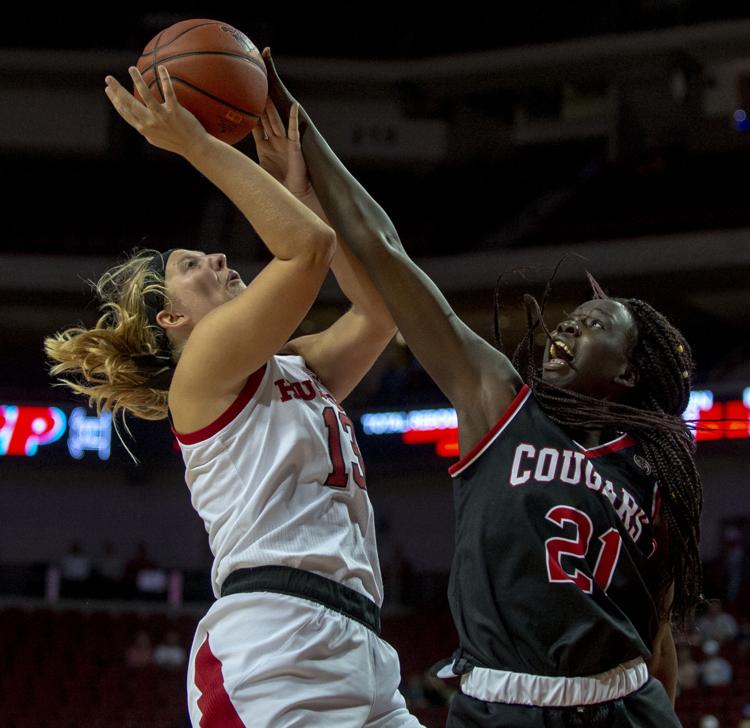 SIU-Edwardsville vs. Nebraska, 11.17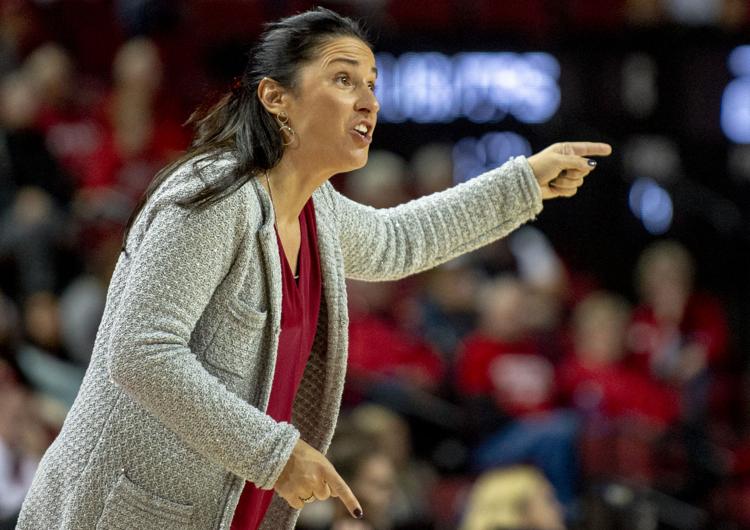 SIU-Edwardsville vs. Nebraska, 11.17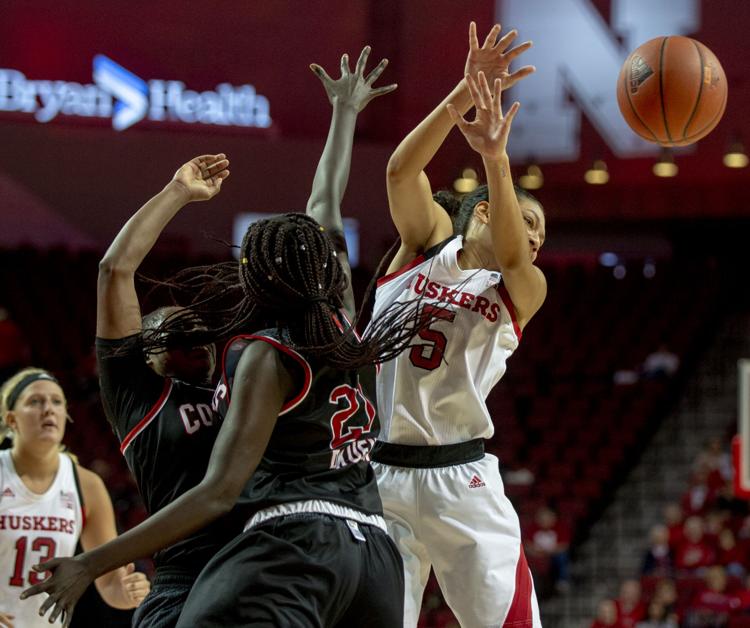 SIU-Edwardsville vs. Nebraska, 11.17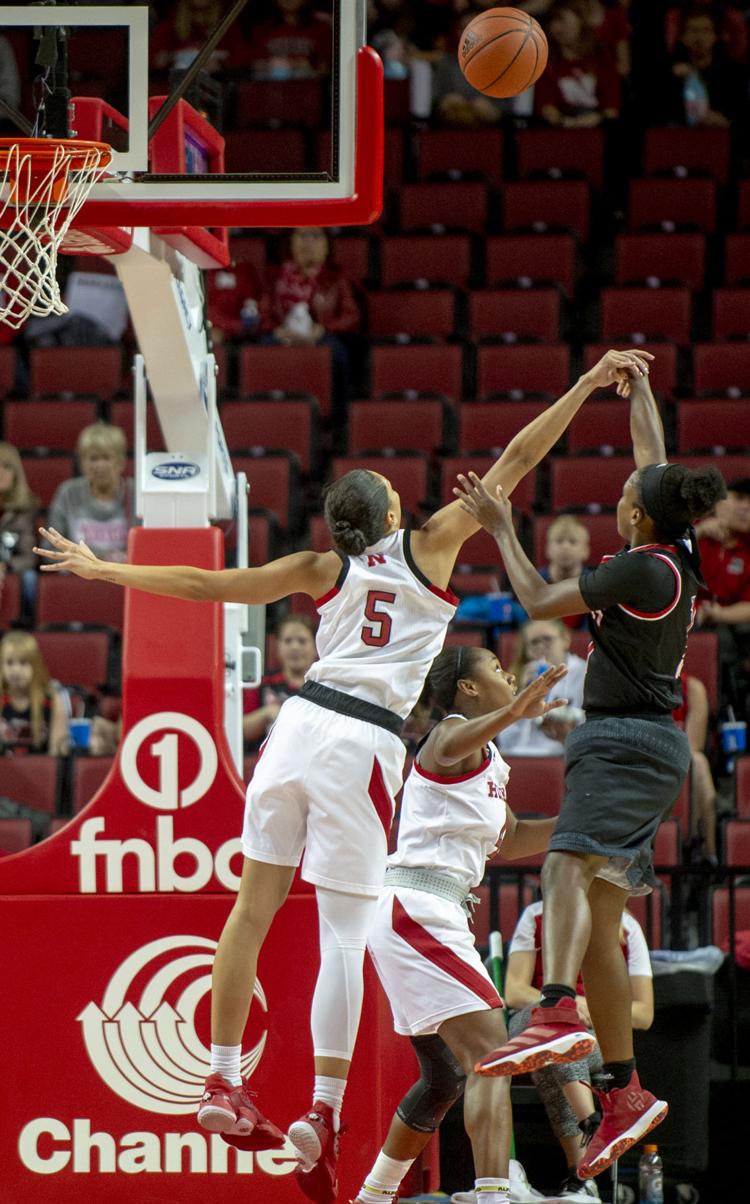 SIU-Edwardsville vs. Nebraska, 11.17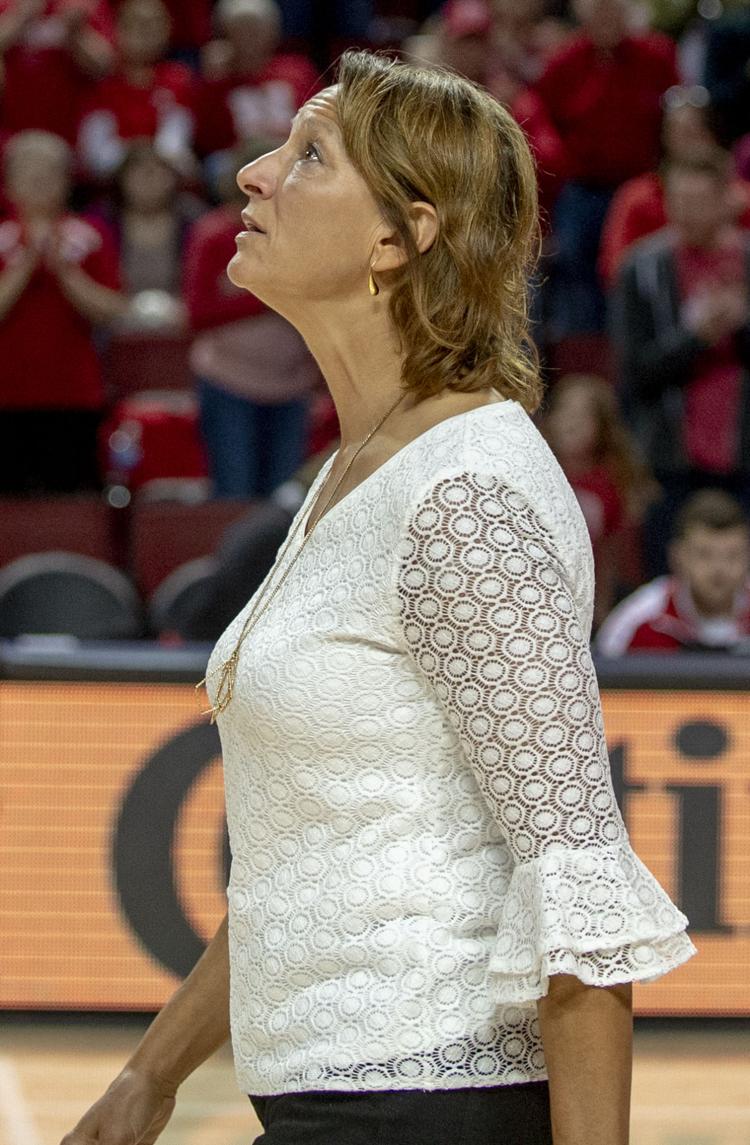 SIU-Edwardsville vs. Nebraska, 11.17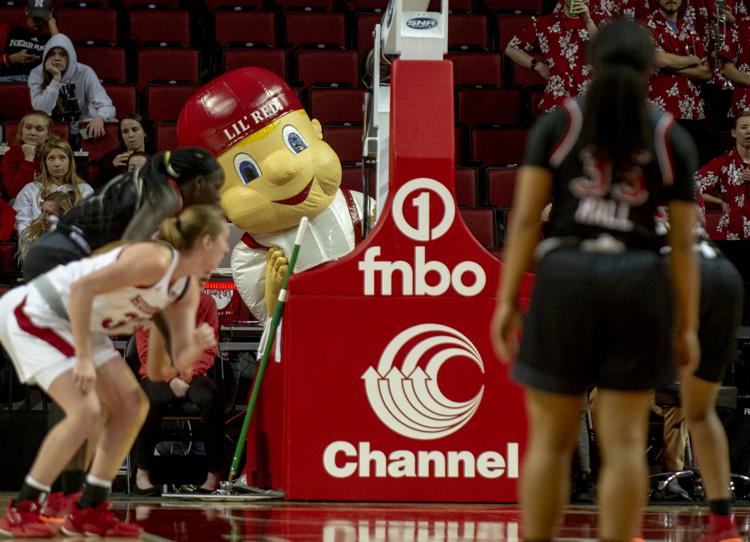 SIU-Edwardsville vs. Nebraska, 11.17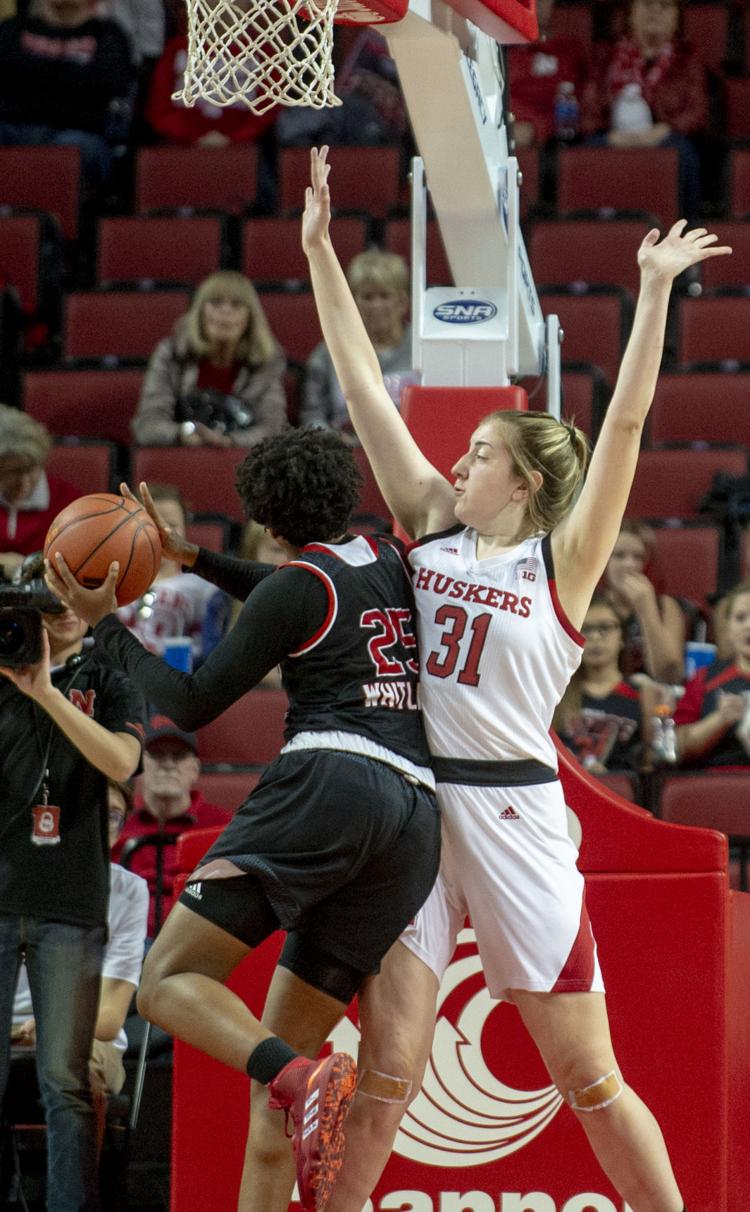 SIU-Edwardsville vs. Nebraska, 11.17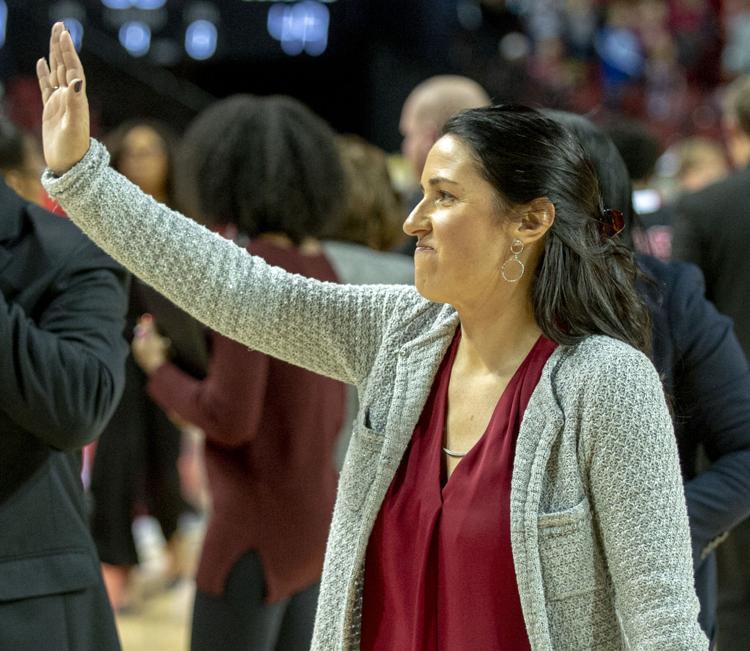 SIU-Edwardsville vs. Nebraska, 11.17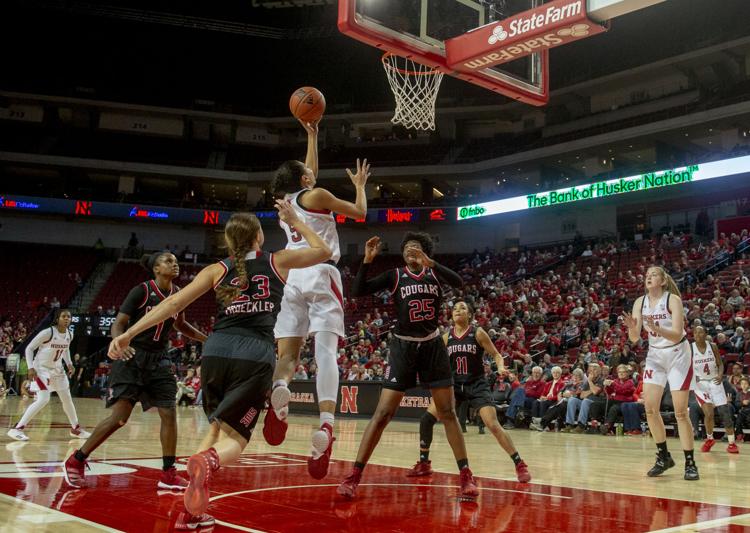 SIU-Edwardsville vs. Nebraska, 11.17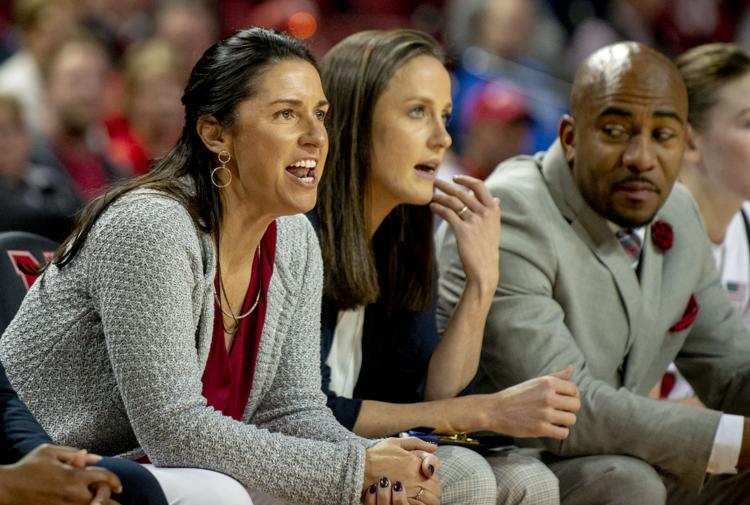 SIU-Edwardsville vs. Nebraska, 11.17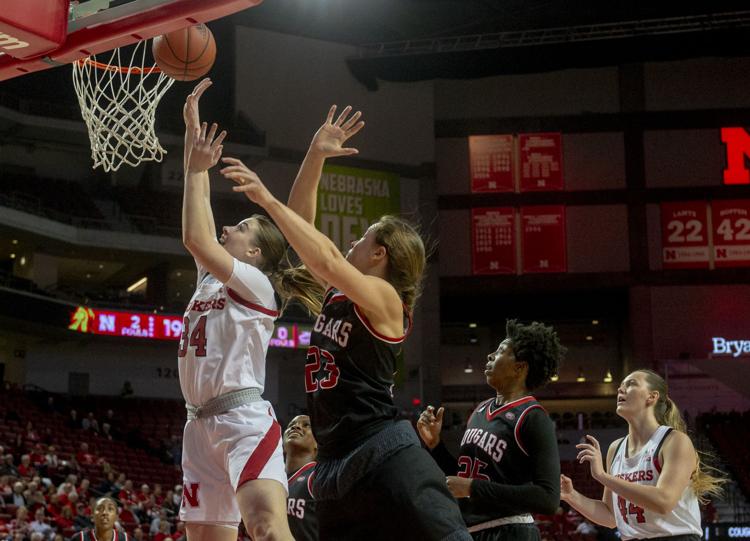 SIU-Edwardsville vs. Nebraska, 11.17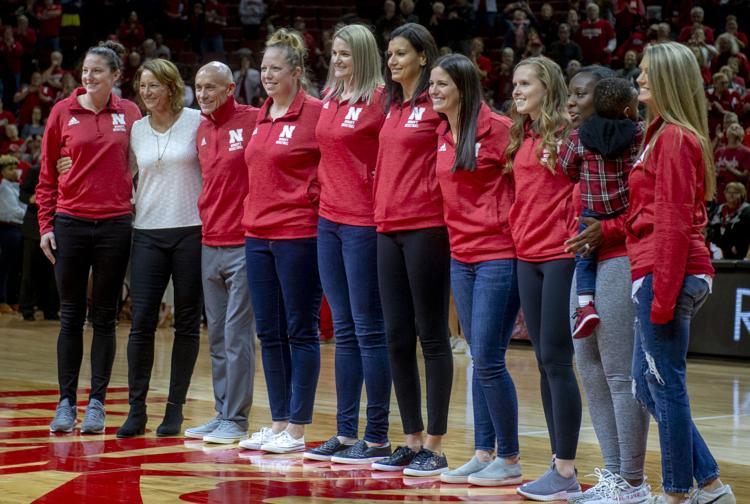 SIU-Edwardsville vs. Nebraska, 11.17