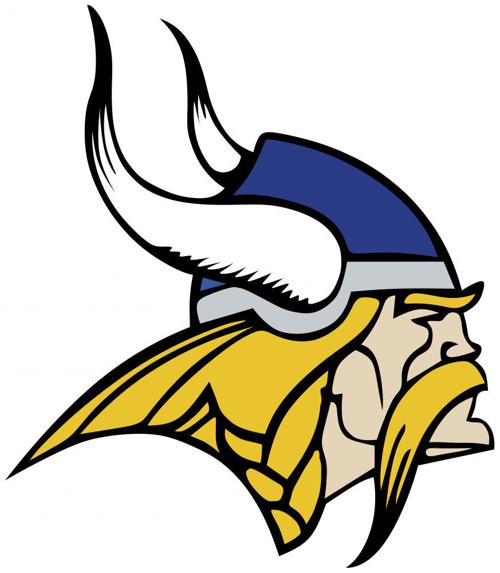 The Lakeview girls created just 22 shots, hit just seven and struggled to find any consistency in the first game since junior forward Lilly Rowe went down with a likely season-ending injury.
The Lady Vikes scored just 3 points in the first, second and fourth quarters while falling behind 15-3 then 27-6 at halftime. It was a 35-24 deficit at the start of the fourth quarter. Lakview lost 39-21 and suffered its second straight defeat while falling to 7-5.
Senior Reese Janssen scored 10 but was the only Lakeview player to score in double figures.
Rowe was missed most on the glass. Over the past few weeks she had found a role grabbing offensive rebounds and scoring on putbacks. Lakeview didn't have a single offensive rebound on Tuesday night.
"We talked at halftime and made a decision that, 'You know what, we've just got to dig ourselves out and figure a way out.' Then we came out and outscored them in the second half," coach Monte Jones said. "I was proud we were able to do that after halftime and figure a few things out."
Jones characterized his group's first half effort as lacking "burst". With only a day to practice without Rowe, there was clearly more thinking than playing going on. All that strategizing and consideration bogged down the offense.
Once halftime came and the group had a conversation about playing hard and with passion, chances started to come together and shots began to fall.
"We were just kind of gliding around. We needed more energy and to pick each other up," Jones said. "We did, and it made a big difference."
Lakeview attempted to find offensive rhythm with four guards instead of three. But the lack of reps against a quality defensive opponent made any gains in a new system marginal at best.
Though Janssen had 10, and was the team's best weapon even before Rowe wend down, Jones said the rest of the season will have to be about sharing the load on the offensive end. While Janssen is capable of scoring 20 points per night, that also makes the team, and her, predictable and easier to defend.
"What we're going to have to do is have everybody else to score more because the shots are going to be there," Jones said. "I think it's going to be a combination of people scoring and rebounding."