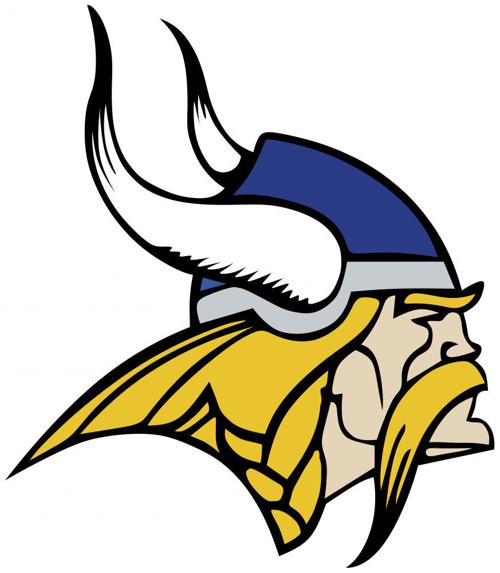 Eli Osten scored a career-high 17 but the Lakeview boys combined for just 12 points in the second and third quarter during a 46-33 road loss at Pierce on Tuesday.
Lakeview generated just 31 shots, hit just 10 but remained in striking distance through the first half thanks to a strong defensive effort. The Vikings held the Bluejays to 14 of 39 shooting and forced the hosts to take 16 shots from the perimeter. Pierce hit just three of those.
It was a 14-10 Bluejay lead after the first quarter and a 22-14 advantage at halftime. Pierce stretched the gap to 14 for the final eight minutes.
"We just missed some good looks again; it was not a turnoverfest," coach Tyler Colvin said. "We had some good opportunities, but they're really good defensively. We had to go deep into the playbook, put in some new things, thought we executed well. But, right when you need a bucket, we couldn't seem to find one."
Pierce has lost just twice this season. Those two setbacks were a three-point loss at Fremont Bergan and a 12-point defeat to C-1 No. 1 Auburn.
The Bluejays are giving up fewer than 40 points per contest in what is a 10-2 season, and defense again proved to be a major factor on Tuesday.
Osten was 5 for 11 on the night but was also one of the players who missed good looks in the early stages. He added seven points at the free throw line and had six rebounds. Adam Van Cleave joined him in double-figures with 10 points.
As the only player with legitimate interior size, and the ability to knock down perimeter shots, Tuesday was perhaps an indicator of Osten's progression toward becoming the top offensive weapon.
The Vikings struggled early last year until Thunder Pilakowski began to assert himself as a scoring threat. Lakeview is in need of another such player.
Lakeview dropped to 2-11 and has two more games this week - Friday at home against Centennial and Saturday at home against Aquinas.
"I think he's starting to realize he's a pretty strong kid. He drove strong, and when you can get the ball above the rim and on the glass, you've got a good chance," Colvin said. "He didn't lose his confidence. He kept attacking. Sometimes when you miss a few early, you can shut it down. He didn't do that."