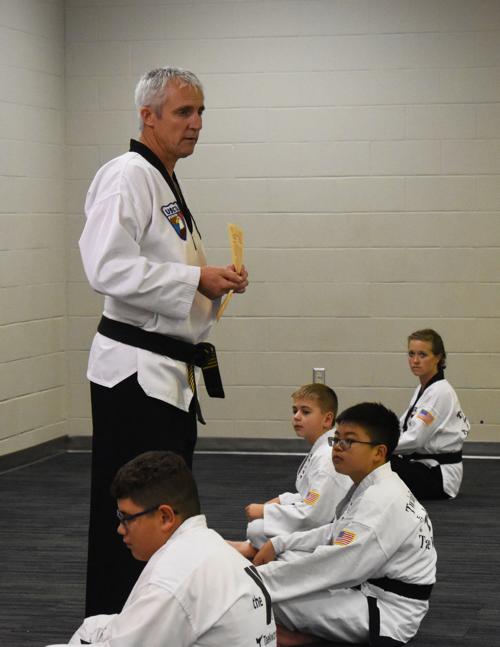 Several members of the Twin Rivers Taekwondo School were recently promoted to Black Belt or received Black Belt promotions.
Natasha Manak, Dallas Reyes, Mathew Harger, Kaylea Brayton, and Dartagnan Seamann received 1R Black Belts.
Mathias Seamann advanced from 1R Black Belt to 1D Black Belt. Izzy Hill advanced from 1D Black Belt to 2R Black Belt. Amanda Seamann achieved her 3R Black Belt. Mick Lewis was promoted to 3D Black Belt.
Be the first to know
Get local news delivered to your inbox!